Presented by College Fashion x GoCashBack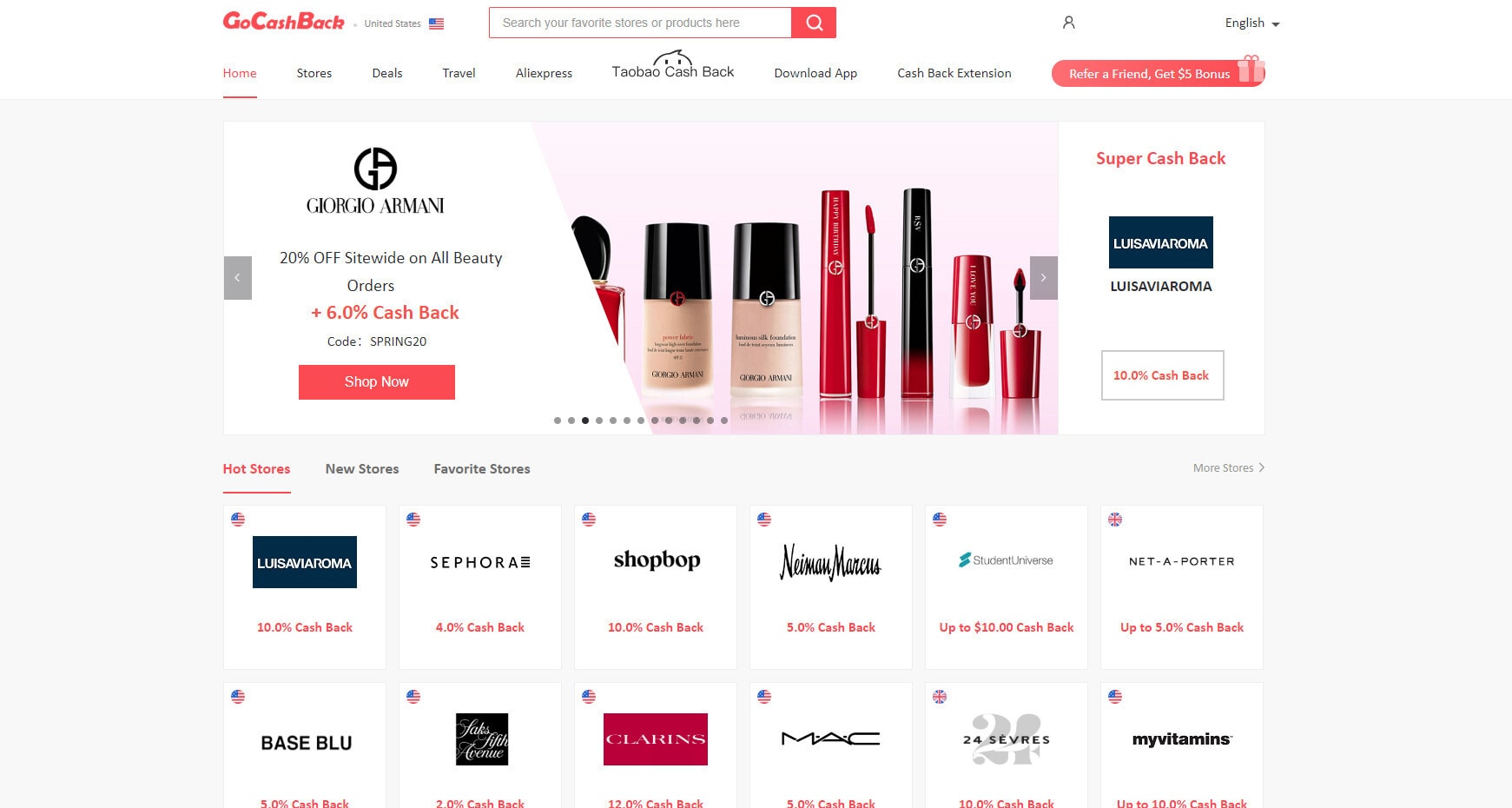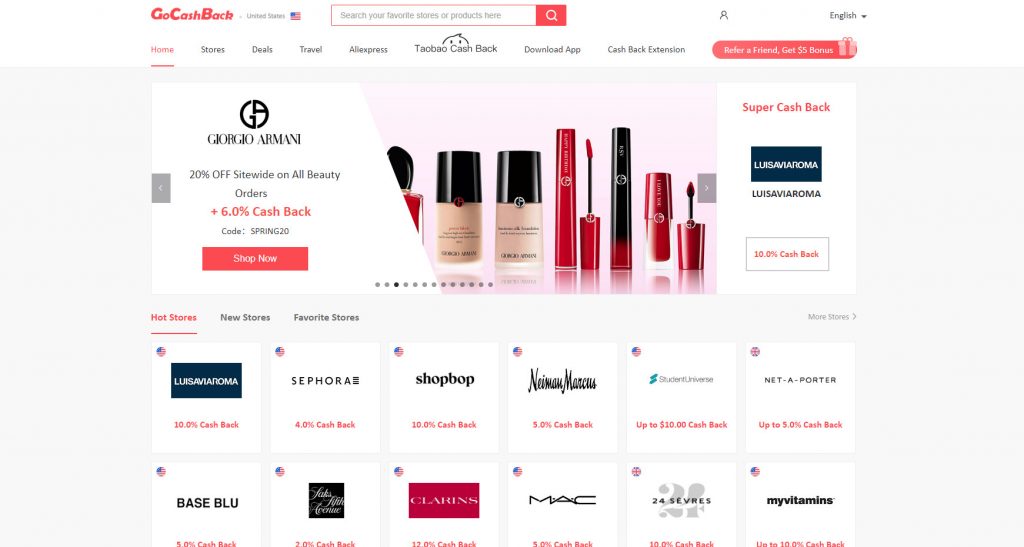 I'm over the mall. There, I said it.
While yes, there is something to be said for browsing in person, these days I do 90% of my shopping online. Not only is it more convenient, but the kicker is I actually save money by shopping online, even after factoring in shipping.
How? It's simple: I can earn cash back on my purchases when I shop online. Internet: 1. Mall: 0.
Below, I'll show you exactly how this process works (it's CRAZY simple and completely free!), plus, at the bottom of the post, I'll share an exclusive giveaway for CF readers. Keep reading for everything you need to know.
How to Earn Cash Back By Shopping Online
If you want to earn cash back when you shop online, all you have to do is sign up on a website called GoCashBack.
In case you haven't heard of them, here's how it works: GoCashBack is a free service that allows you to earn up to 40% cash back just by shopping online as you usually would. You just click through a store link on their site, shop as usual, and the money is deposited into your GoCashBack account in 2-7 days. Once you have $20 in your account, you can withdraw the balance via check, discounted e-gift card, or PayPal.


But that's not all! They also have discount codes for over 2500+ brands, so you can be sure you're getting the best deal on everything you buy. Essentially, it's a win-win.
The percentage of cash back varies from store to store. A few examples: Right now, during the Back to School sign up event, you can get 4% back at Sephora, up to 8% back at Topshop, 5% back at Urban Outfitters, and up to 10% back at Shopbop, plus hundreds of other stores! If you can think of a store, they probably have it listed.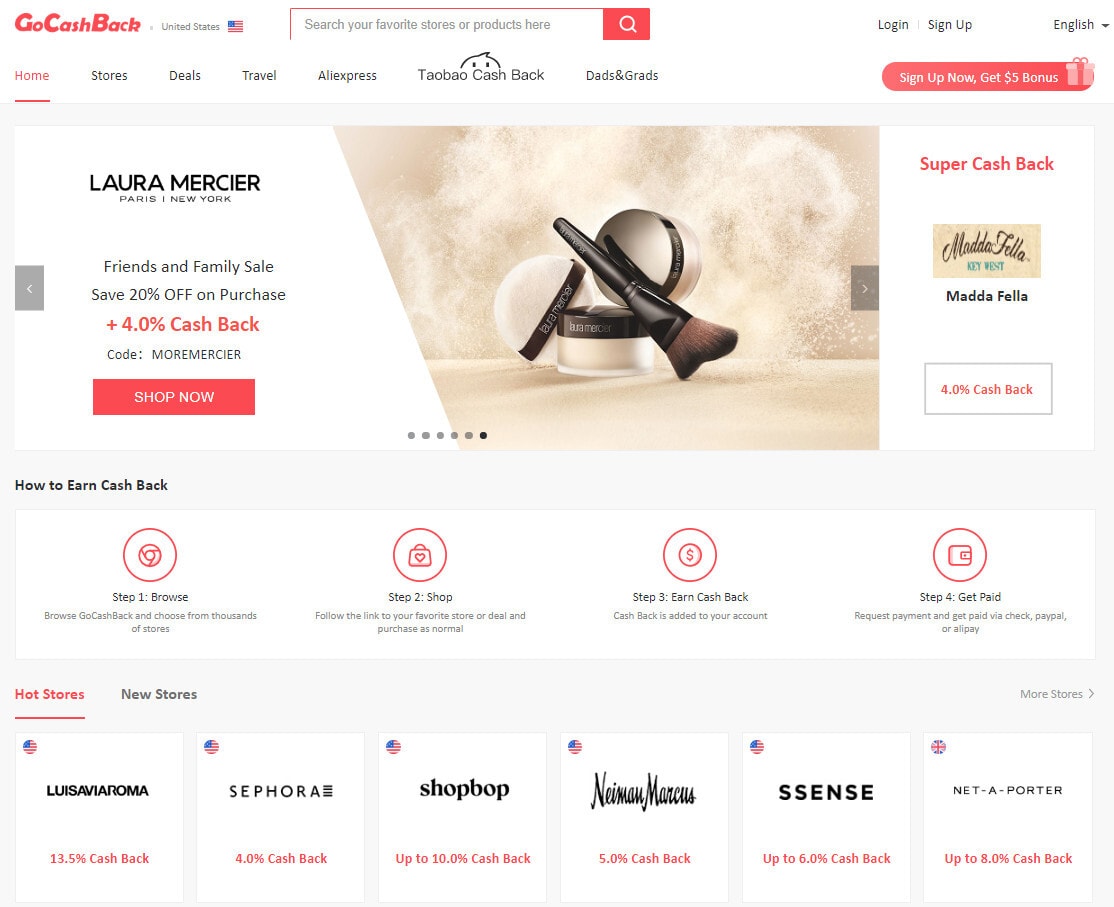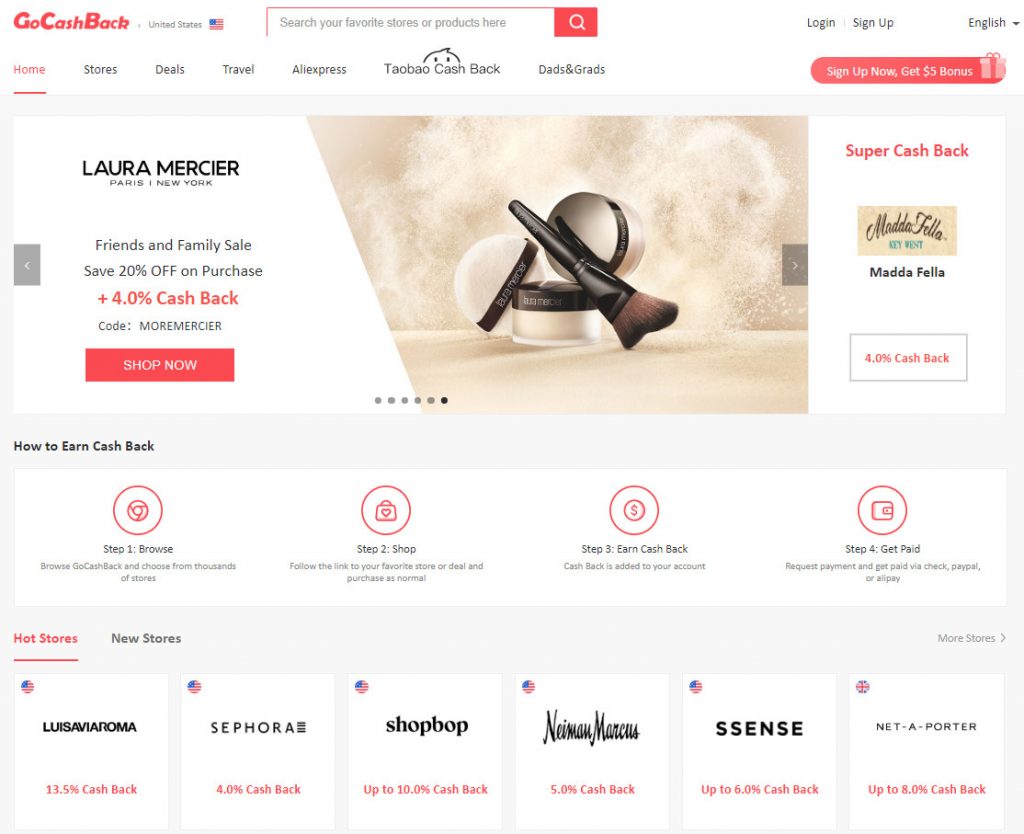 So again, this service is completely free and it gives you money back for the shopping you're already doing. It's kind of a no-brainer for college students on a budget.
The best part? GoCashBack is offering a $10 sign up bonus just for CF readers! It's basically free money! Click here to take advantage of the offer now during their back-to-school sign up event.
*Please note, the sign up page will say "$5 registration bonus," but rest assured, you will get $10. The $10 bonus is a perk for CF readers and is added to your account after sign up.*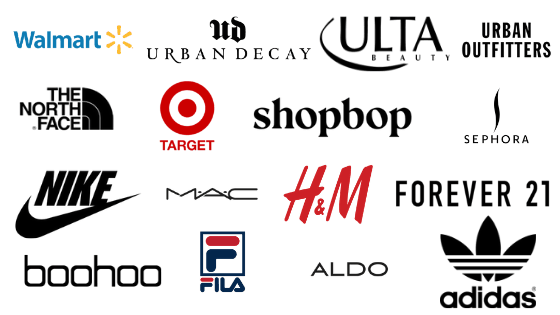 The GoCashBack Chrome Extension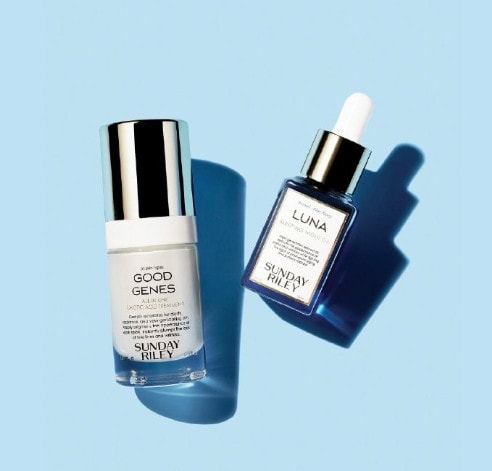 One other cool feature of GoCashBack is that they offer a Chrome extension to help you save even more money!
I don't know about you, but I'm notorious for forgetting to use services like this after I've signed up. The GoCashBack Chrome extension solves that, making it super simple to use their service whenever you shop.
The images below show how it works: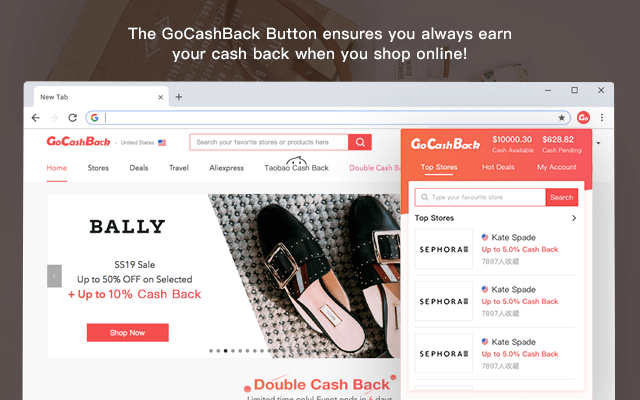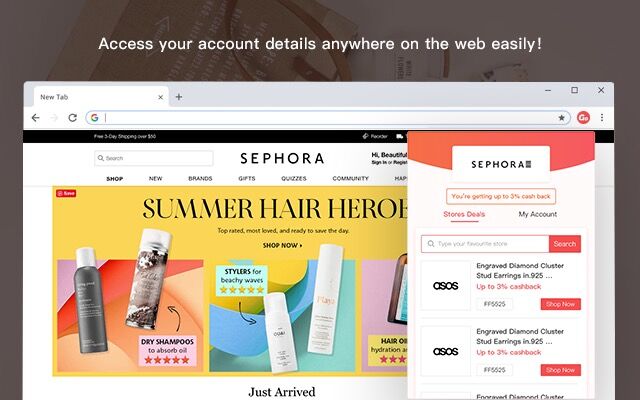 Giveaway: Win a $190 Amazon gift card!
If you're thinking of signing up with GoCashBack, great news: If you sign up with GoCashback through this link, you'll get the $10 CF bonus AND you'll automatically be entered to win a $190 Amazon gift card!
*Please note, the sign up page will say "$5 registration bonus," but rest assured, you will get $10. The $10 bonus is a perk for CF readers and is added to your account after sign up.*
You will get one entry when you sign up and one extra entry for each person you refer to GoCashBack. Just have friends sign up with your referral link or have them input your email address in the referral section of the signup form.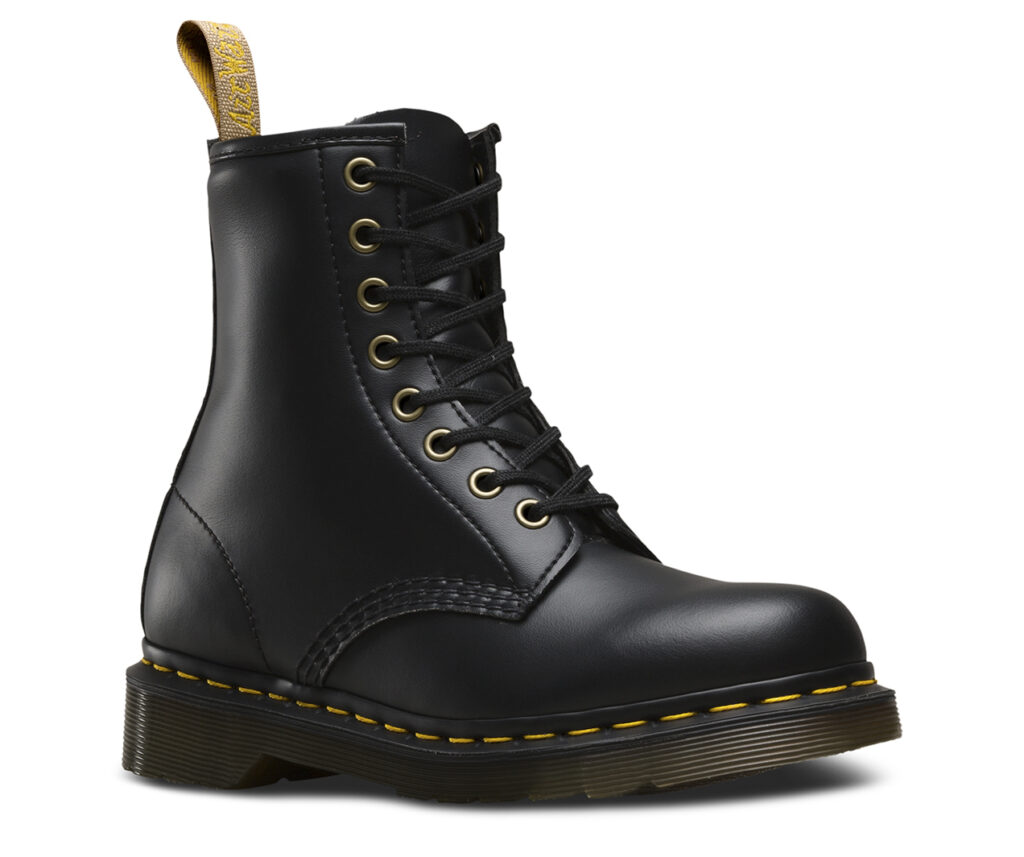 The giveaway will close on 9/8, and the winner will be chosen on 9/10.
Connect with GoCashBack
For more information on GoCashBack, be sure to check out their website and follow them on Instagram @GoCashBack. And, of course, if you have any questions, be sure to leave a comment below.
Best of luck in the giveaway and happy shopping!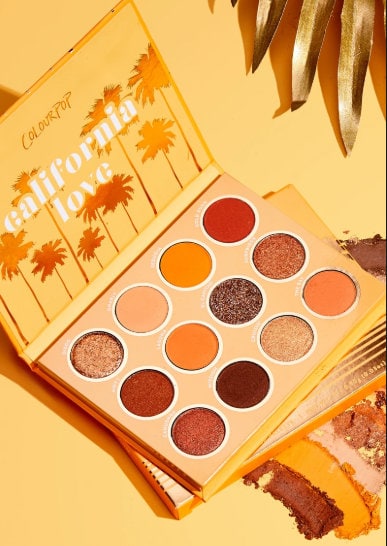 Disclosure: This post was sponsored by GoCashBack. The opinions, as always, are our own. For more information, please see our Disclosure page.