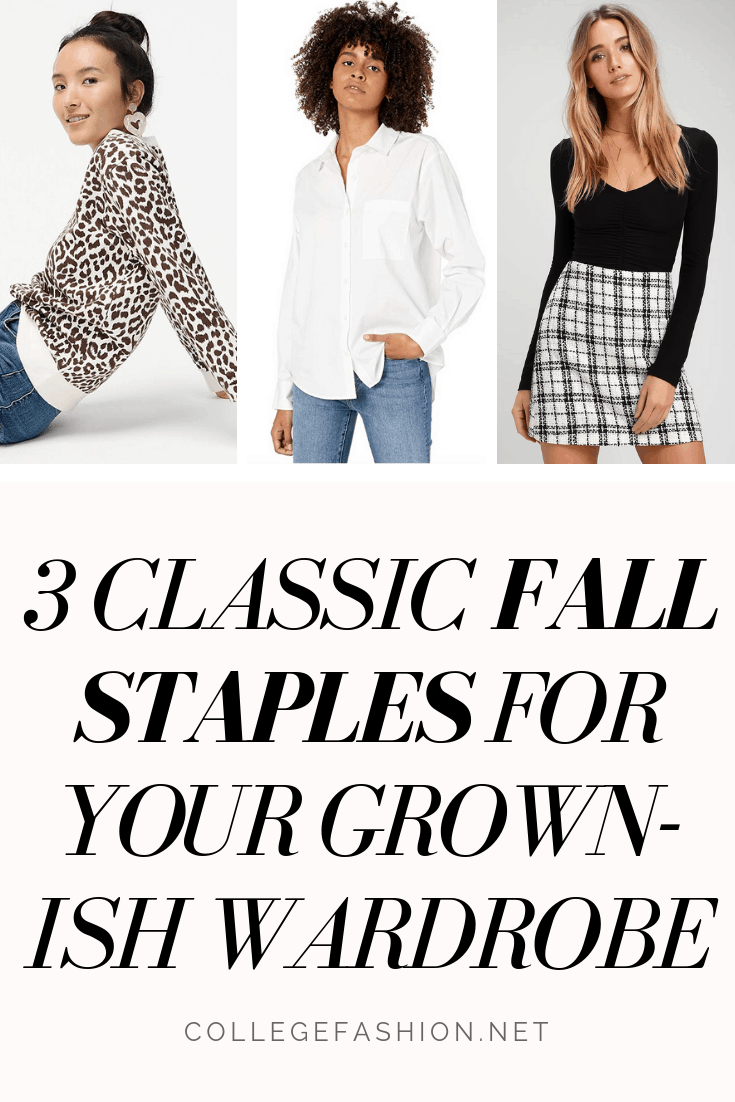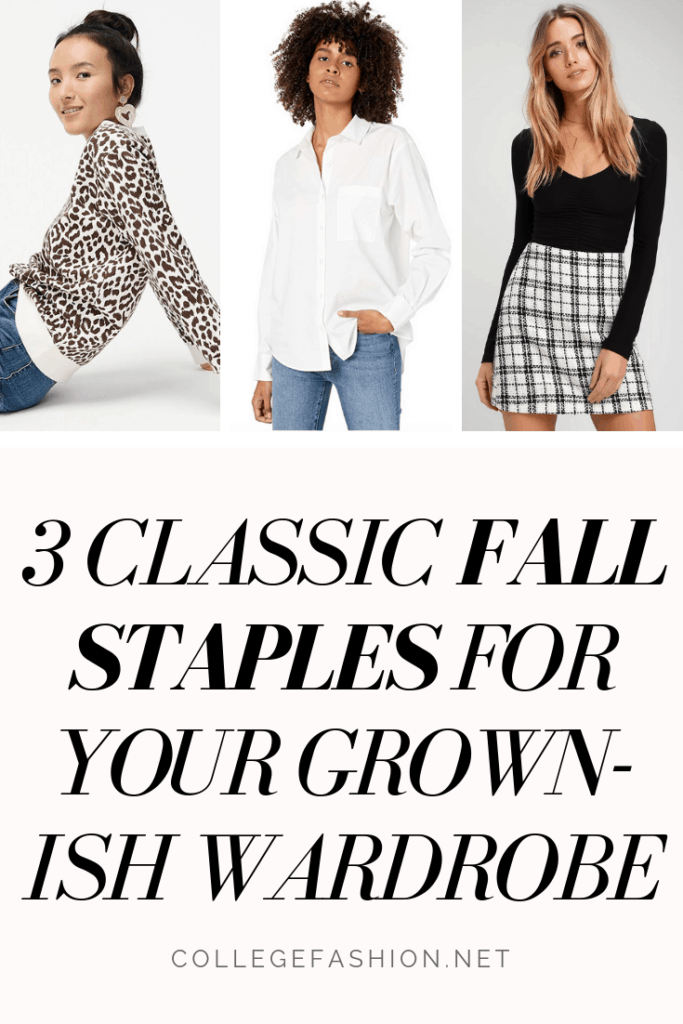 In attempt to simplify my life (Marie Kondo-style, natch) on all fronts, one of my goals for the month of October is to do a major reassessment of my wardrobe — what do I actually wear? What's falling apart and can be replaced? What do I gravitate toward, and do I actually wear those things? Do I have hidden gems that I'd forgotten about? (Reader, I did.)
In touching everything in my wardrobe and really thinking about how and when I wore those pieces, I realized something — as I got older, my off-duty wardrobe and my on-duty wardrobe, which I had staunchly considered two distinct styles, had merged. Blame this on my millennial-professional workplace, my creative job, and my (what I'll dub) maturing fashion tastes, but the pieces I loved the most, the pieces I wore over and over again until they were falling apart, were comfortable, fashionable, polished, and a little eclectic.
I'm telling you all this to say — as you get older and your style solidifies, as you start to curate your professional wardrobe, you may find your 'grown-up' pieces infiltrating your casual wardrobe.
If this is you, consider spending a little more on those pieces, especially if they're classic pieces that will carry you season to season, year to year.
These pieces are distinctly 'fall' pieces to me – meaning that it's often too hot to wear them in the summer, and I look forward to the first cool days of autumn to pull them out of storage.
If you're looking to splurge a little on a grown-up investment piece this fall, make it one of these puppies.
Leopard Print Sweater
Leopard print is the ultimate fall neutral, and you can fight me on this.
Leopard punches up even the simplest of outfits — like mom jeans and black booties — or it scales back stuffy office wear, like a fitted black blazer. Worn with black tights, cut-offs, and combat boots, it can veer punky; worn with a crisp button-up and big frames, it's studious but flirty.
A few things to keep in mind — smaller prints (spots, here) read a little more neutral, whereas bigger prints are louder and more noticeable. A camel background is a classic, but you can find these in all sorts of colors, from red to navy blue to gray to electric pink. The world is your fall-inflected, leopard print canvas here.
Just be sure that you're looking at quality, comfort, and wearability if you're dropping a couple extra tens on a piece like this.
Get This Fall Staple: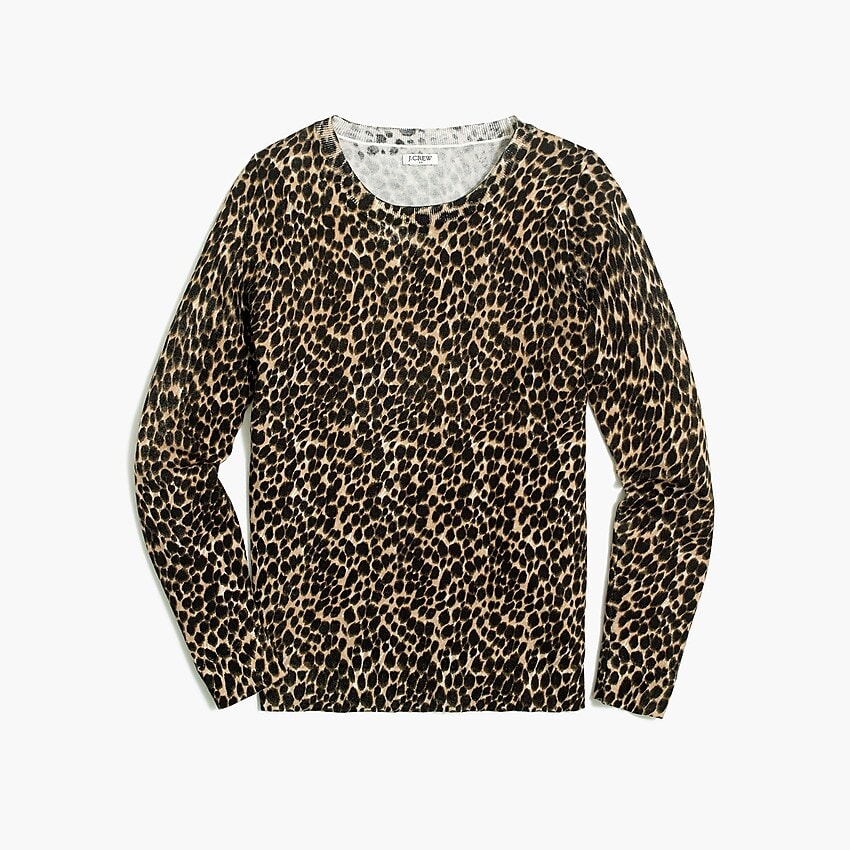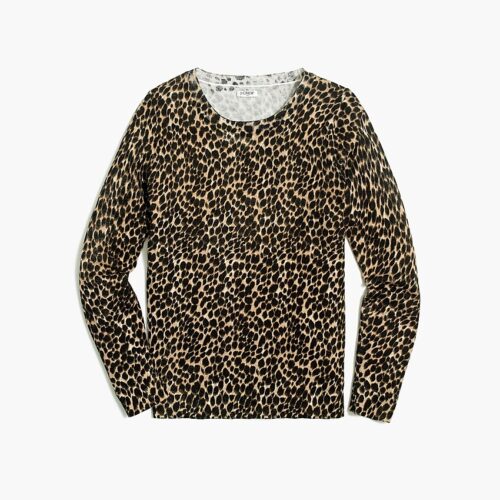 Crisp Button-Up
Sure, a white button up should be a part of your wardrobe no matter the season, but your white button up in particular is going to get use in the fall.
In either the office or out in the wild, you'll want something that you can wear both by itself and layered under your favorite sweaters, jackets, and cardigans — so look for material on the thinner side, that won't look bulky when layered.
What I really, really love about this fall staple is that when you're going into a situation where you're not sure of the dress code — say, a dinner with friends of friends, a lecture at a local college, or a photoshoot at work- – a button up paired with black jeans will never fail you. If you don't know what the weather will be like — white button up, jeans, jacket, done.
This will always be the classy no-brainer of your wardrobe (and, yes, it can be a bit boring if you're not making it your own) but if you're updating your wardrobe this fall, definitely check in on old faithful and see if it's time for an upgrade.
Get This Fall Staple: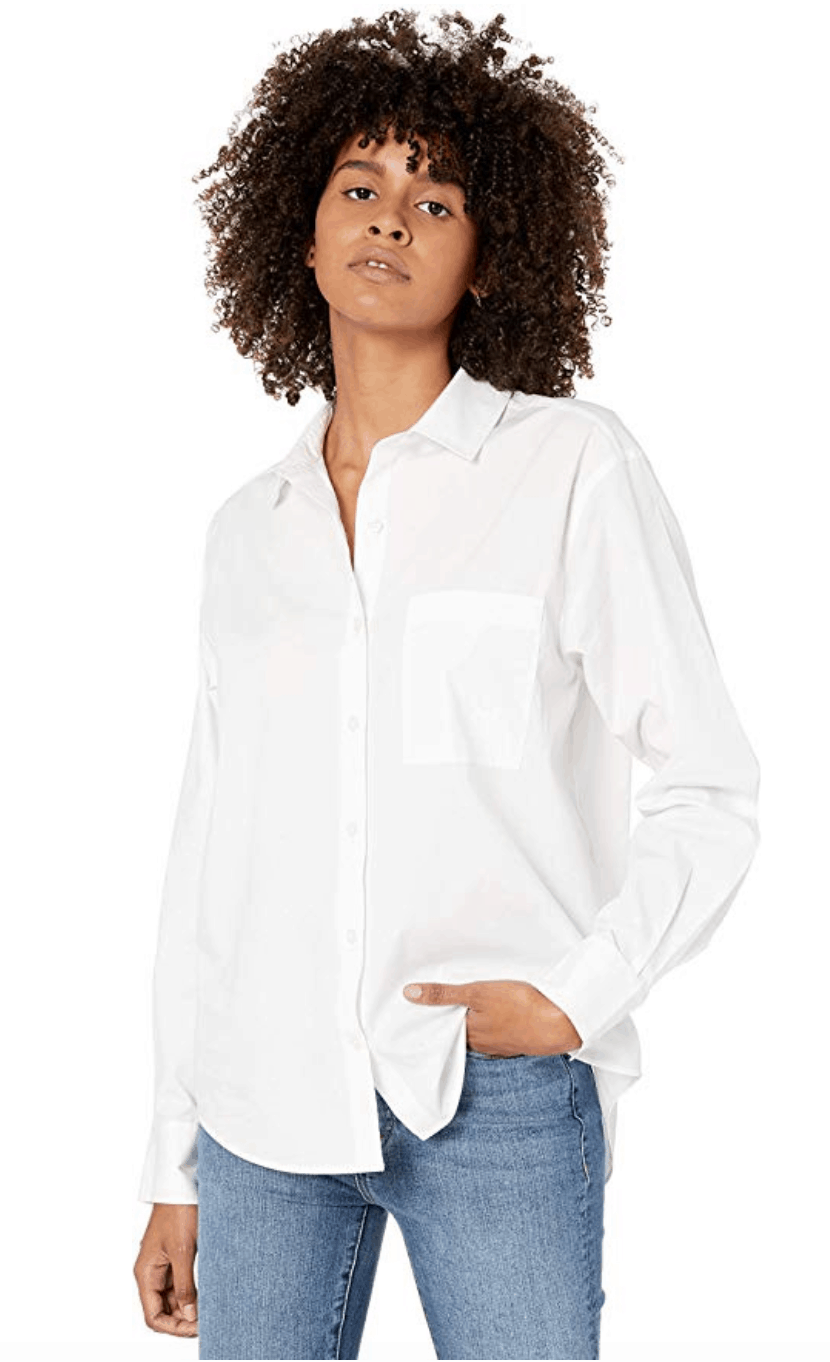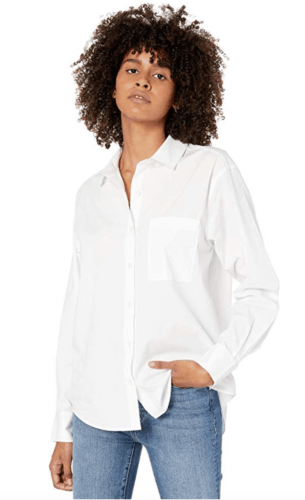 Plaid Skirt
Plaid will always be a fall staple, but it can be difficult to incorporate with your work wardrobe without it feeling…lumberjack-y, too punk to be appropriate, or too dated.
But I, for one, love a plaid pencil skirt both in the office and out on the streets, whether it's paired with a slinky sweater, a structured button down, or your favorite band tees.
Even if the styles come and go — it seems like every fall, there's some iteration of the plaid skirt, from the 90s plaids still going strong this fall to the big block plaids of a few years ago — an investment in a plaid skirt is a classic but seasonally festive way to invest in your wardrobe. Especially, especially, if your casual style veers on the alternative side. Add some combat boots or some loafers, leather and studs, and you're ready to roll.
Note: The skirt below hits above the knee, which would only be OK for a casual office. If you want to be on the safe side for any office, here is a knee length pencil skirt to try.
Get This Fall Staple: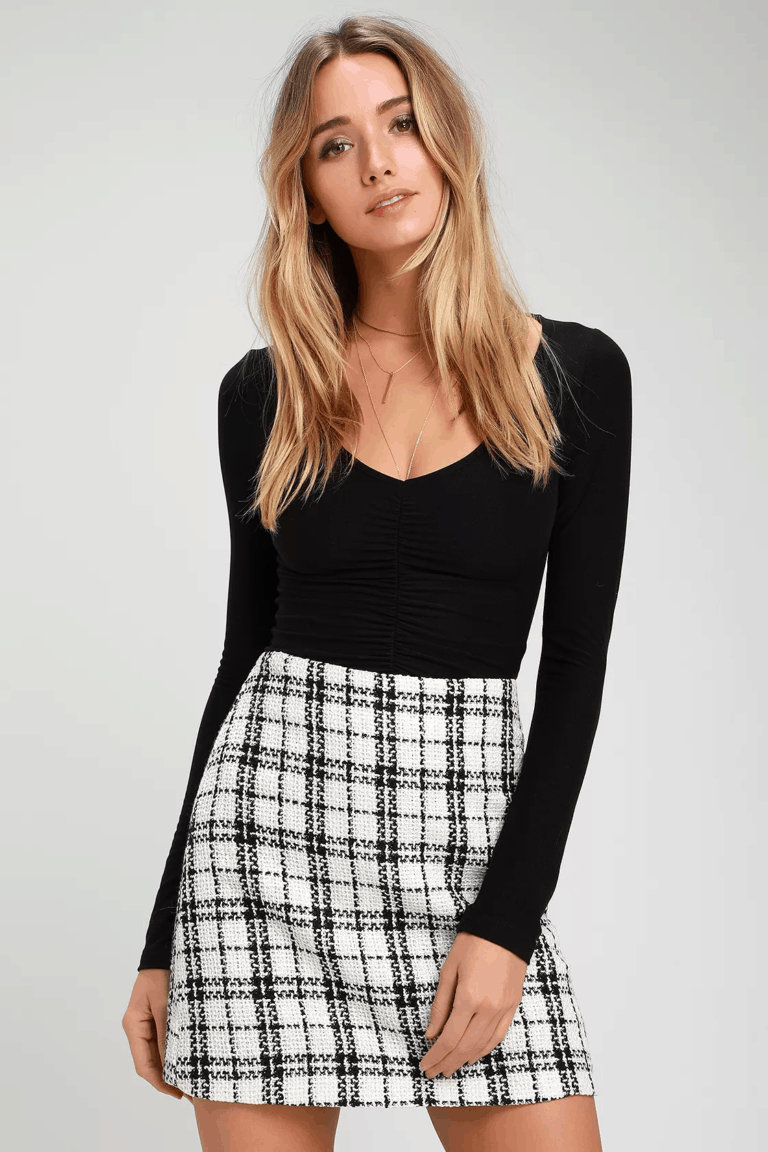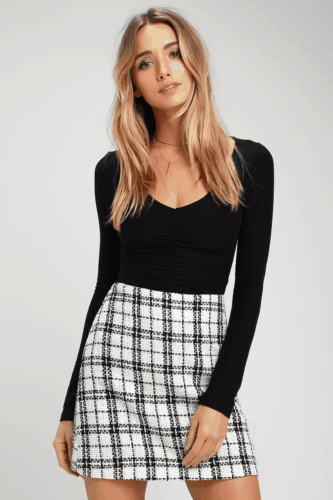 What are your fall staples?
What classic pieces do you associate with fall? Would you wear any of these looks? Let me know in the comments below!