Now that September has arrived, we're all in fall wardrobe shopping mode. If you're anything like us, though, you aren't just going to run to Forever 21 – you'd rather snag something that every other girl on campus won't have.
Today, we're here to introduce you to our new favorite source for budget-friendly and unique pieces: Dainty Hooligan! This awesome and affordable online store (they also have boutiques in a few college towns) has a fabulous beachy California-girl vibe, perfect for those with a laid-back, feminine style.
Read on to check out our 20 back-to-school favorites from the shop and get ready to be obsessed, too:
Clothes Under $45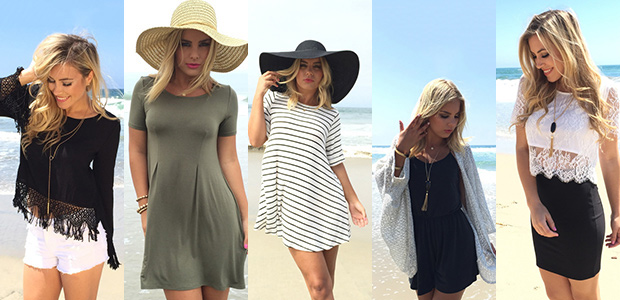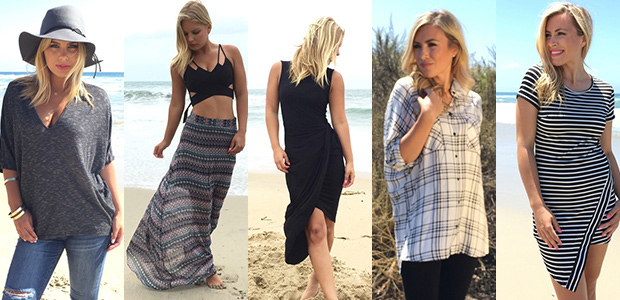 Shoes Under $45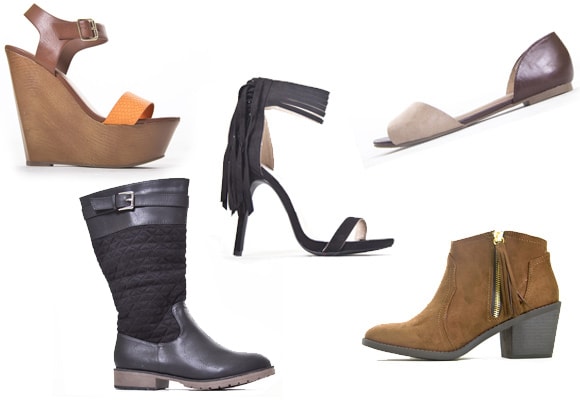 Bags Under $50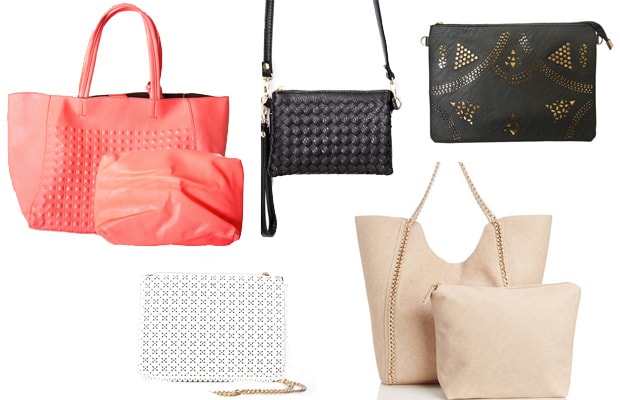 Get Social with Dainty Hooligan!
For more information on Dainty Hooligan and to get their latest updates, be sure to follow them on Facebook, Pinterest, and Instagram.
What do you think?
Have you shopped at Dainty Hooligan before? Do you like their California vibe? Let us know by leaving a comment!
Disclosure: This post was sponsored by Dainty Hooligan. The opinions, as always, are our own. For more information, please see our Disclosure page.