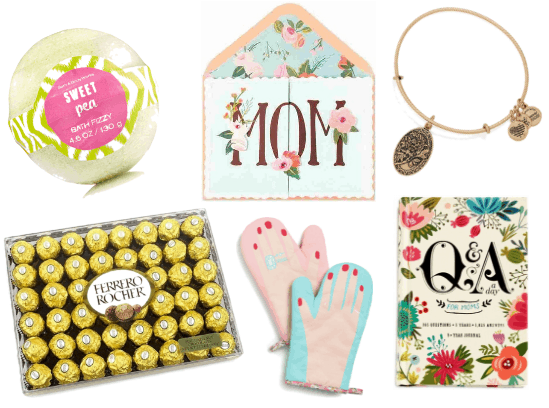 Even with the best of intentions, daughters all around the continental U.S. may find it nearly impossible to go one Mother's Day without scavenging, totally last-minute, for a perfect gift.
Add final exams, graduations, and summer internships to the mix and the yearly adventure of mom-shopping can seem like a near Herculean task.
Well, desperate daughters, not to fear! This Mother's Day weekend, nick-of-time gift purchasing for momma has never been easier. Follow our one-stop shopping guide to give the #1 woman in your life precisely the gift she deserves — and on time, too!
$15 and under
Mix and match to get your mom an eclectic assortment of Mother's Day gifts!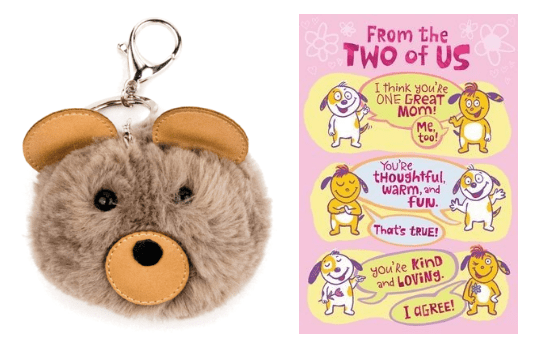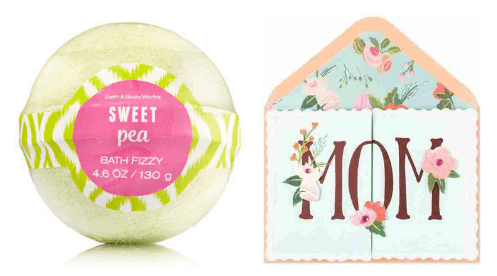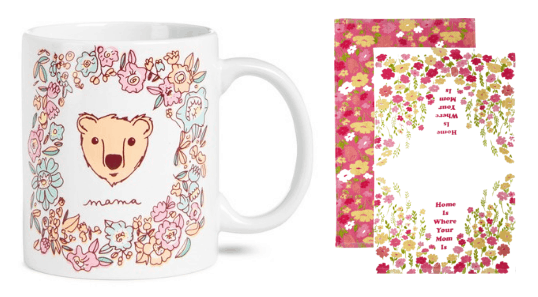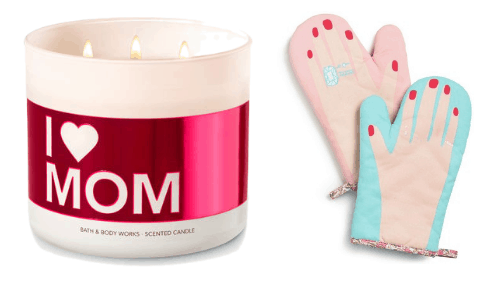 $30 and under
Pick out a much-appreciated gift for your hardworking mommy!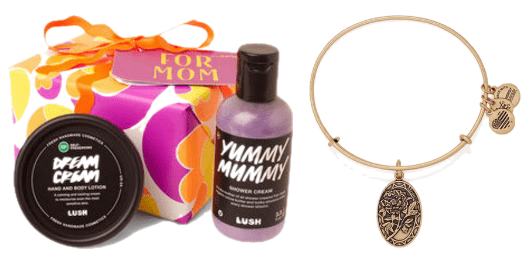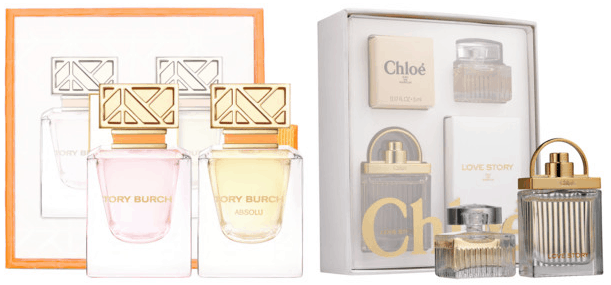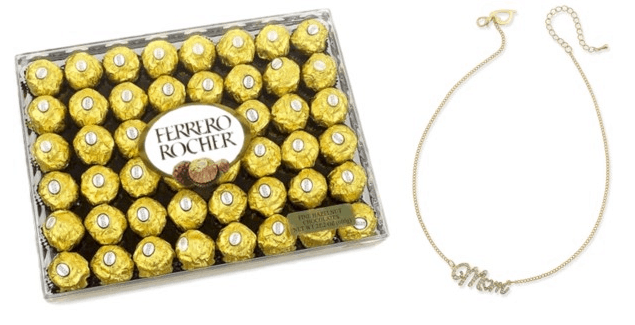 $50 and under
Dip into your wallet for a present your mother will surely treasure!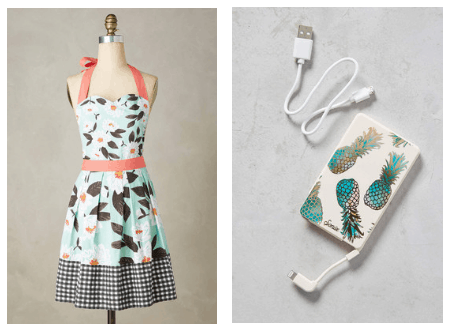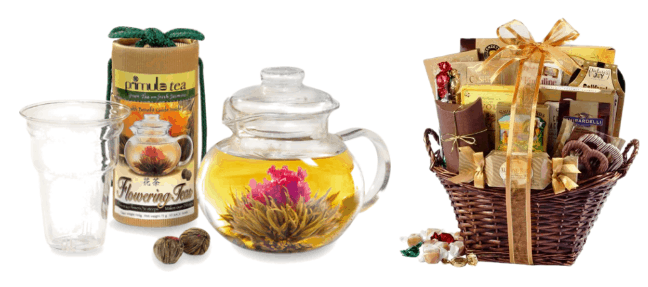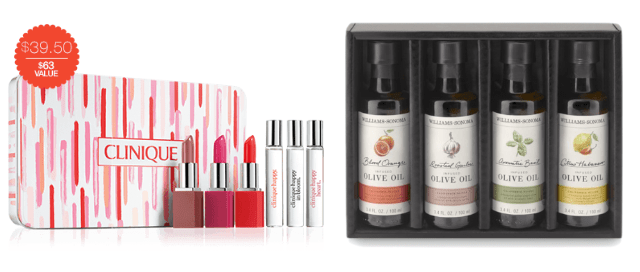 Thoughts?
Which of the gifts featured above do you think would appeal most to your mom? Have you gotten your Mother's Day shopping all out of the way already? Ever dealt with any wacky Mother's Day gift giving guides?
Be sure to comment below with any funny anecdotes or messages to mom you'd like to share!