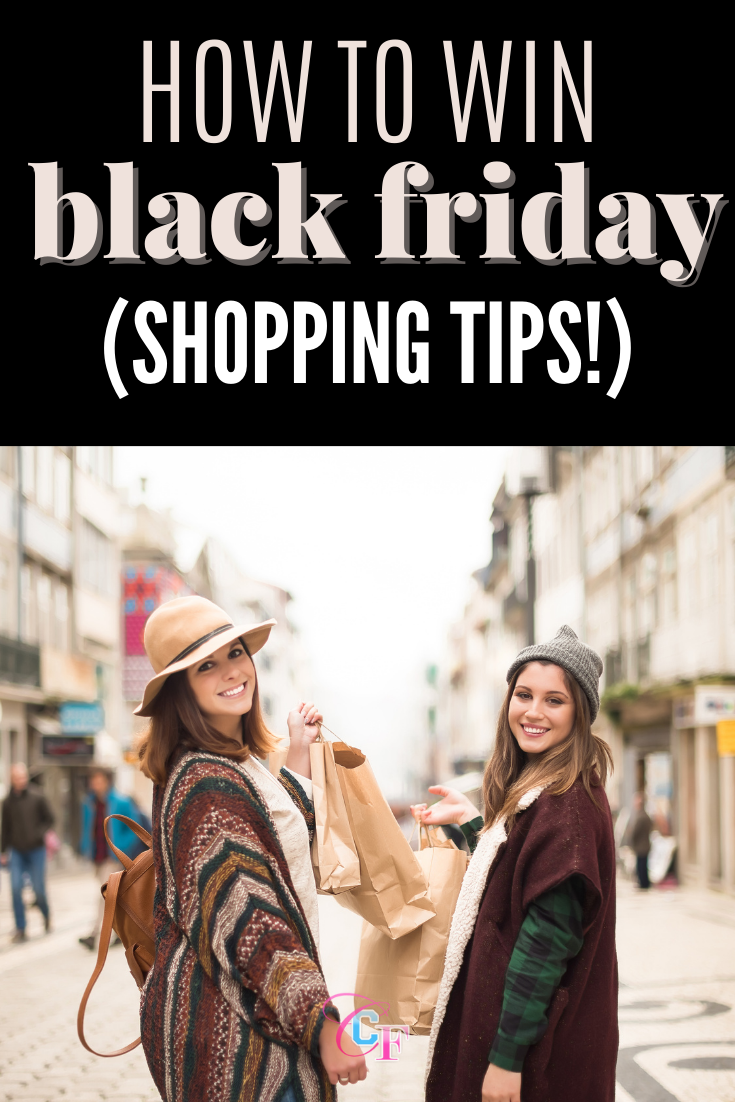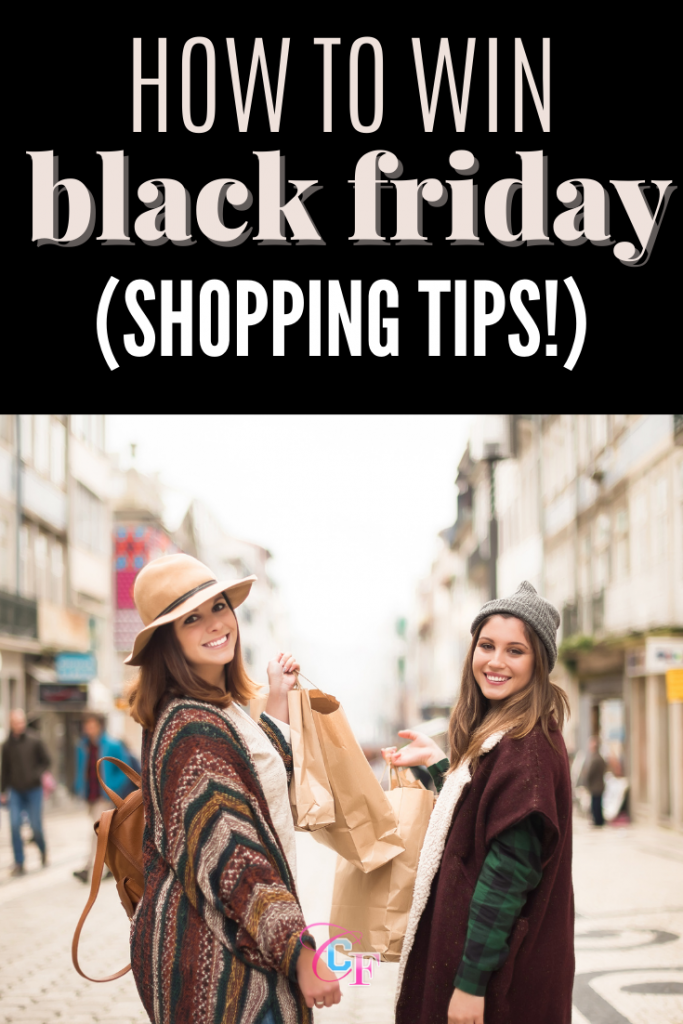 With Thanksgiving fast approaching, not only does it mean great times with family and tables full of food, it also means Black Friday is just right around the corner! Black Friday has become so widespread that nearly every retailer offers killer deals and discounts, so it's crucial that a game plan MUST be made if you want to score the greatest deals of all.
Here are a couple of tactics that I use to prepare for Black Friday, so I am not overwhelmed when the day comes:
If you're going to the mall…
Brace yourself! It is going to be crowded with tons of excited shoppers like you who are ready to hunt down some great deals. So you have to be clear-headed on what you would like to buy ahead and prepare yourself beforehand. Here's how to do that:
1. Research.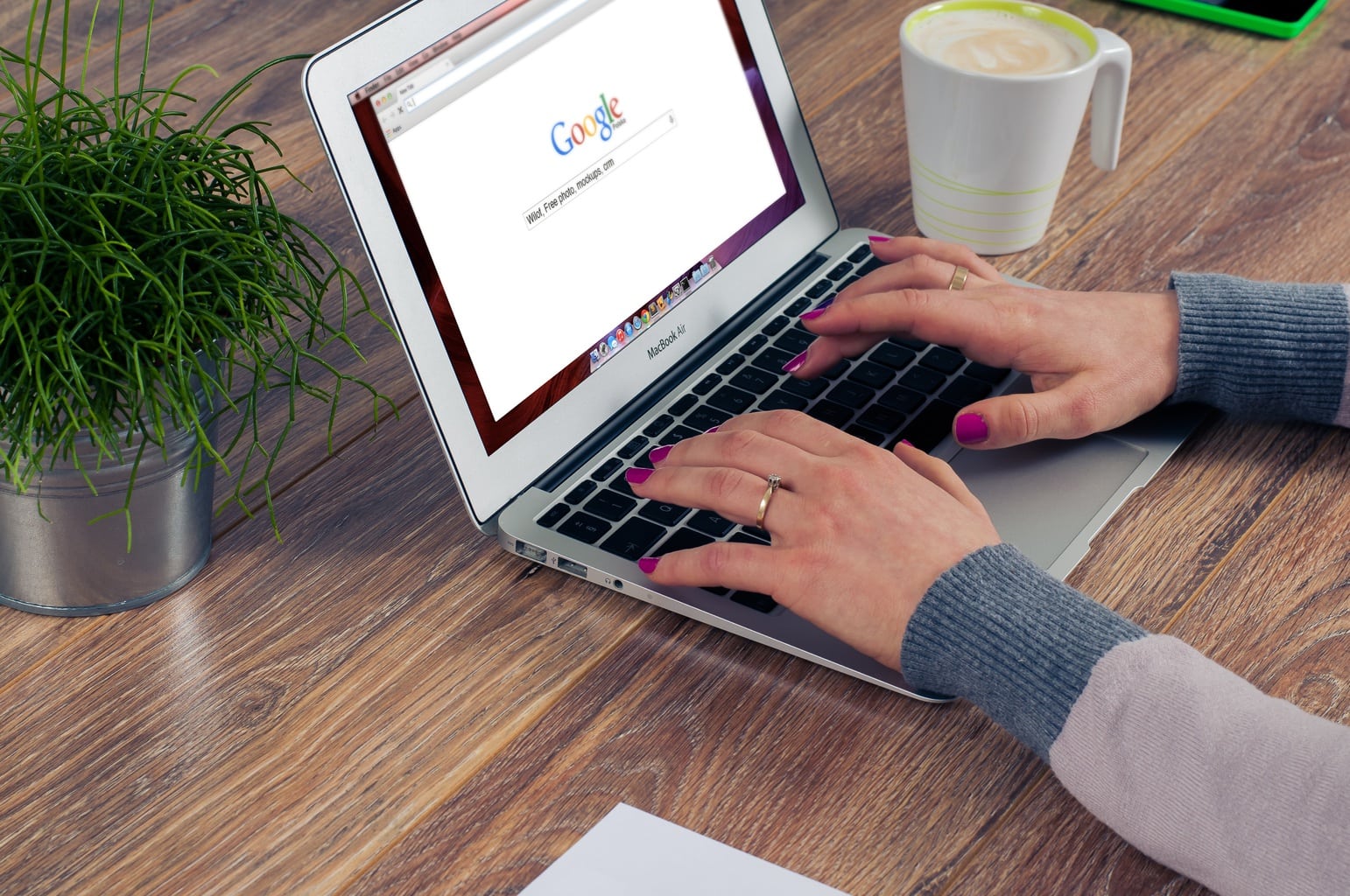 Look up items that you'd be interested in buying beforehand. Is there a jacket or a cute pair of boots that you have been eyeing for ages? Mark that down. Do you have gift ideas for family and friends? Write those down. Create a list of items that you are interested in buying so you will have a clear idea of what you will be looking for when you enter the store.
It also helps to know the prices of the items you want to buy. That way, you can tell if something is actually a good deal — prices are not necessarily better just because it's Black Friday.
2. Figure out your route.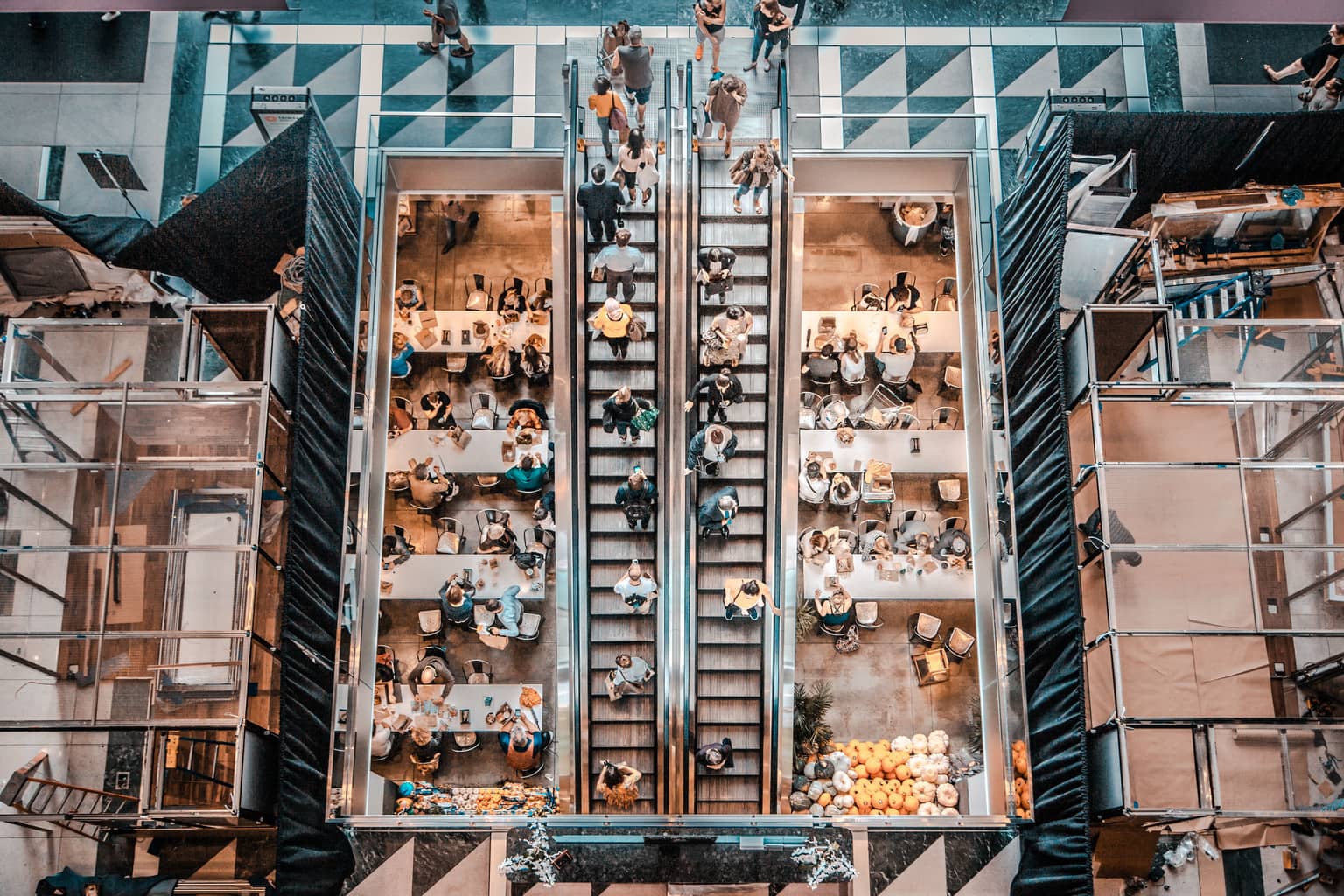 Make sure you have an idea of the mall's geography before you head down there! It's important to map out a route for which stores you will go to, so as to avoid going back and forth inside of the mall, and maneuvering through the thick crowds!
3. Try on items beforehand/at home.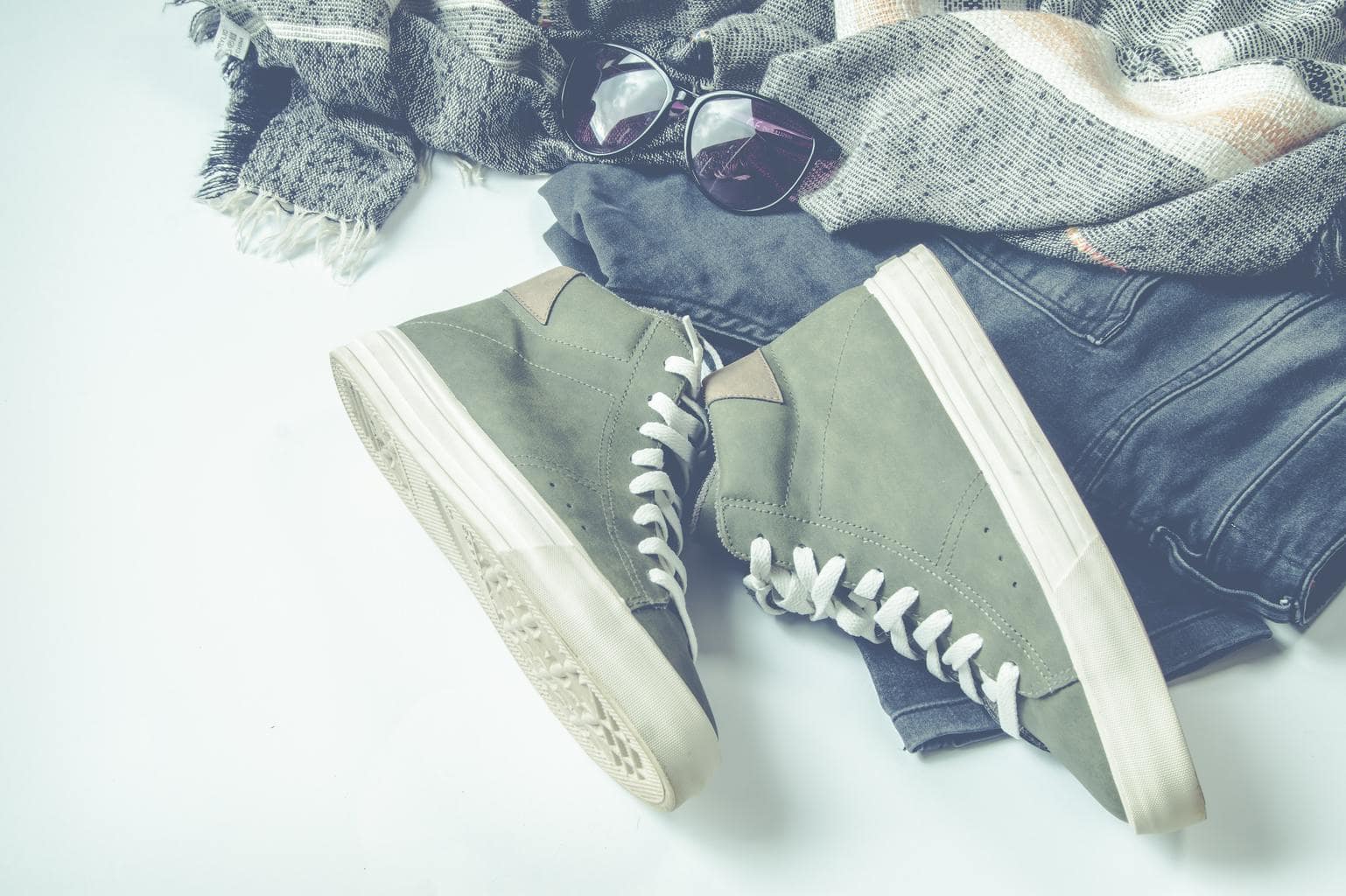 Don't waste your time lining up for changing rooms to try something on. It's frustrating to be stuck in long lines, so don't do it! Just buy the item and return it later if needed. Most stores have updated their holiday return policy, so shoppers will have an extended period of time to return their items if they don't fit or are no longer wanted.
If you're shopping online…
Don't forget…the sales can be just as good, if not better, from your computer!!
If you're not a fan of shopping in the frenzy of the mall (and who can blame you), you can still enjoy the wonderful deals in the comfort of your own home.
Browsing online for Thanksgiving/Black Friday/Cyber Monday sales is a new tradition that has gained popularity in recent years, and many prefer this alternative to camping out at the mall. Here are a couple of tips to make sure you don't miss out on any good deals:
1. Check out CF's Thanksgiving/Black Friday/Cyber Monday deals list!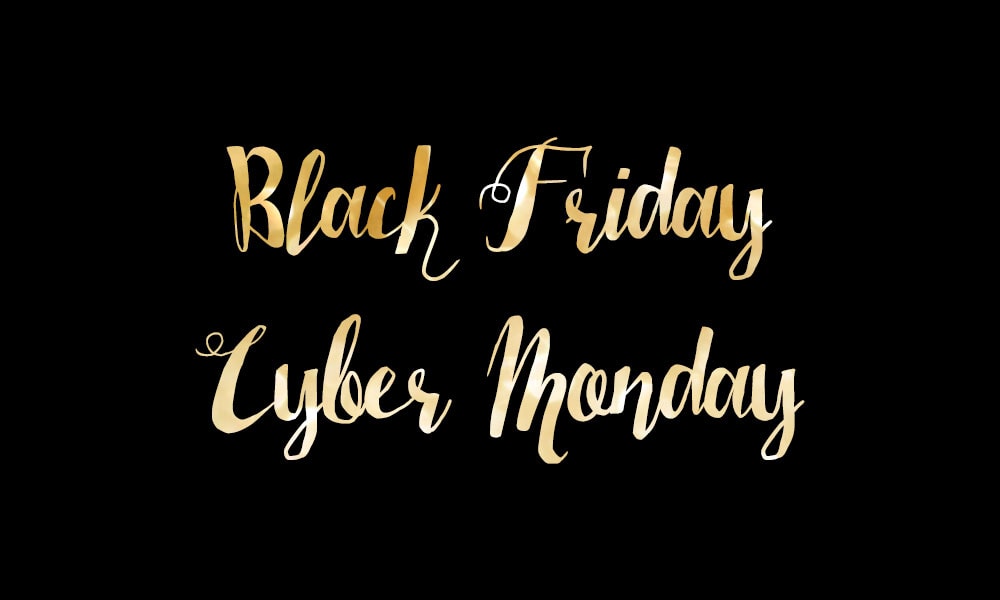 This should be your first stop as our annual epic list has ALL the deals you need to know about, across all of the fashion, beauty, and decor sites that our readers shop most. If there's a store you love, we probably have the deal, and we're updating our list multiple times daily.
Click right here to access this year's list and plan your shopping!
2. Sign up for email alerts.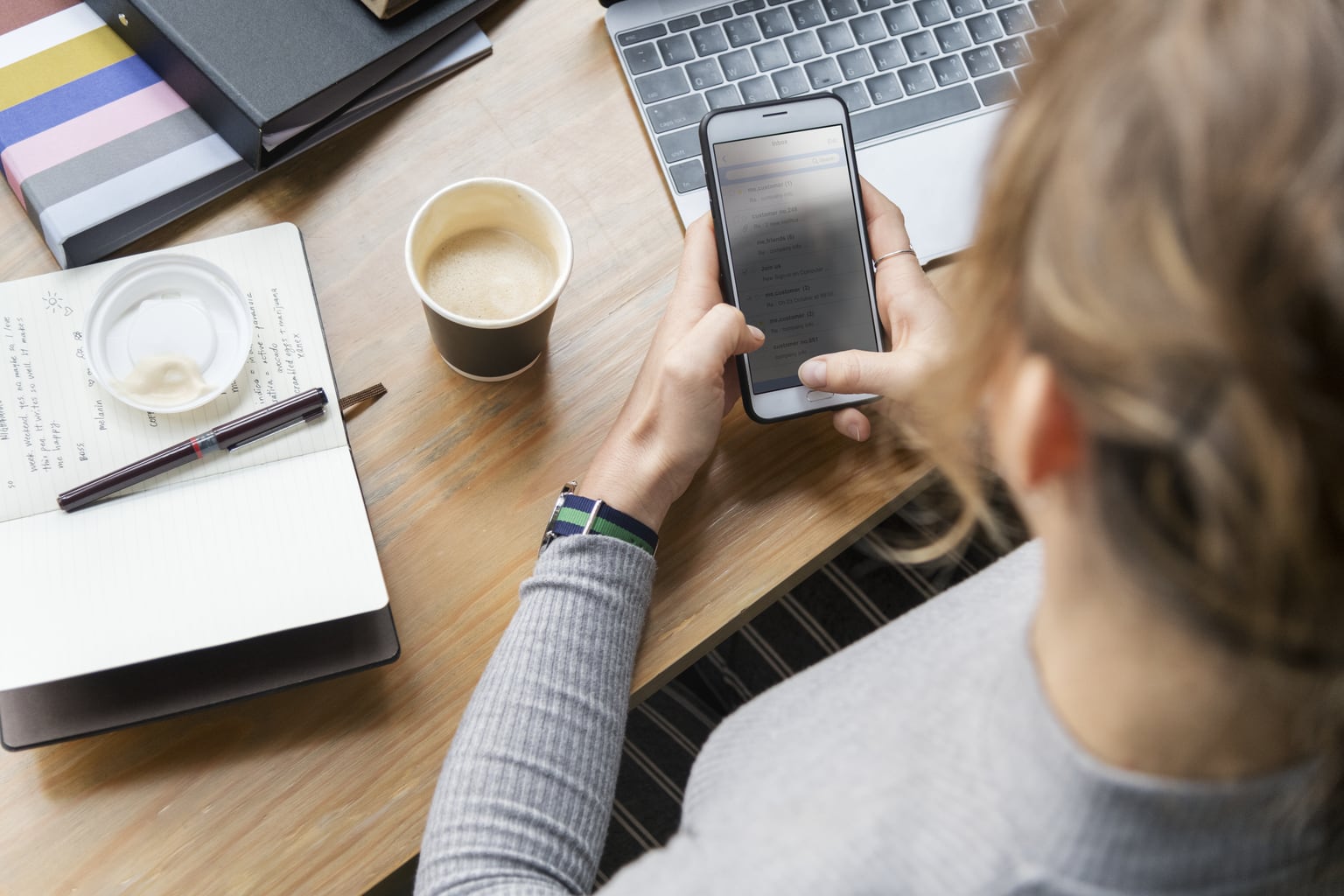 If you have a favorite store, make sure you're on their list! That way, as soon as their promotion starts, you'll know about it and can click right over. This is key as a lot of the online deals are time-sensitive!
3. Check on their return policies.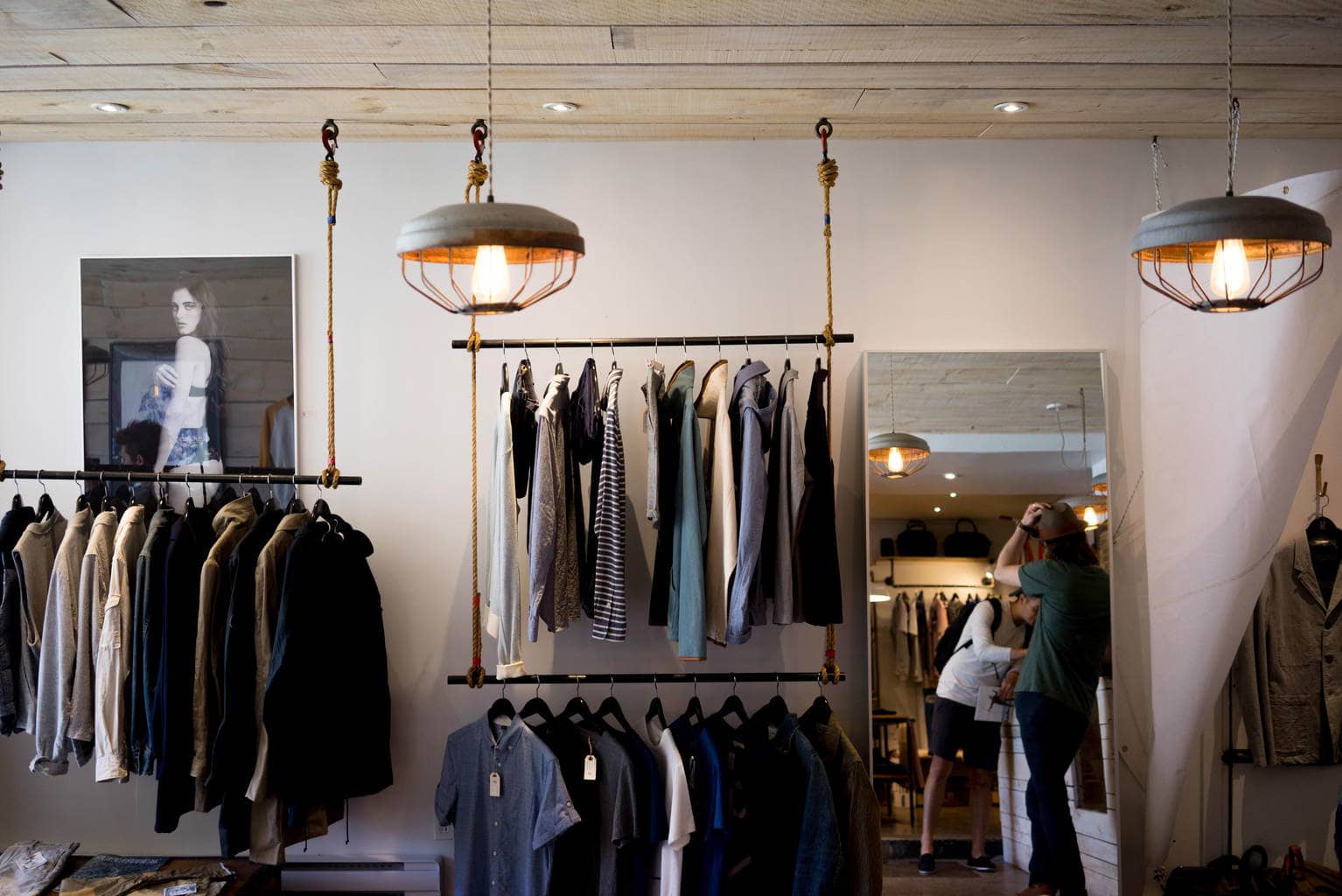 This is to make sure that you can return anything that doesn't fit well/doesn't look nice. Some stores only allow store credits/exchanges OR they make you pay for return shipping (which sometimes isn't even worth it on super cheap items), so if you are looking for somewhere that's flexible on their returns, make sure to double check before you order.
4. Research, research, research!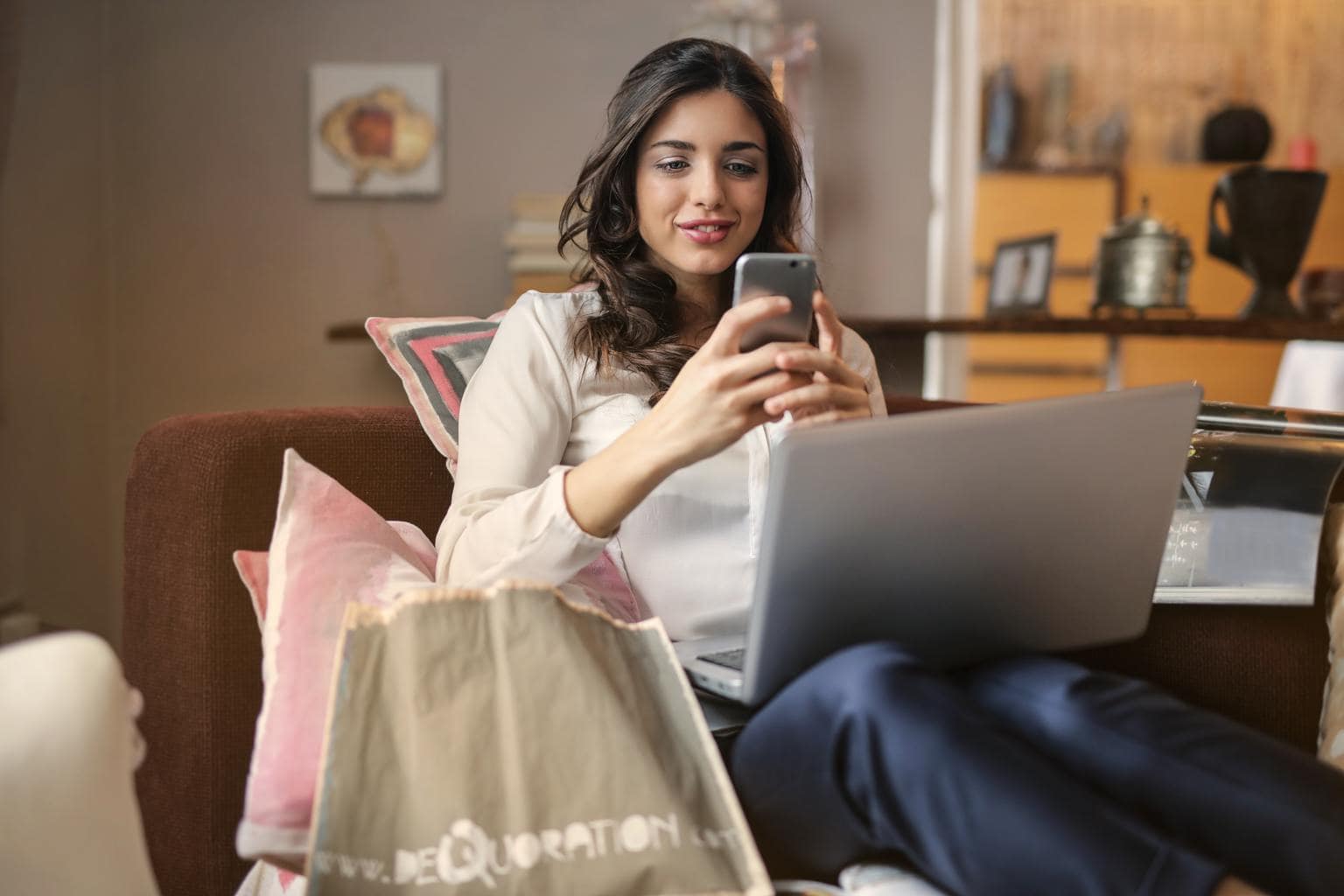 Probably the most fun part – scour through websites and look for the items that you like! An easy (and quick) way to keep it organized is to put the items you like on your Amazon wish list (you can add items from anywhere on the web), so you can just add to bag when the sale goes live online. Shopstyle offers a similar service. You can also pre-check the availability on the items that you like to make sure you have a chance to purchase them.
No Matter Where You're Shopping:
Set a budget — and stick to it!
This is probably the most important tip — setting a budget. First, set a general budget you would like to stick to, then get specific. Take the list you made for gift ideas above and write how much you want to spend on presents next to each person's name. Next, set a personal budget for yourself.
It's okay to have a little wiggle room in your budget, as you can find great items you didn't initially plan on buying. However, if you find yourself wanting to go off budget in a big way, ask yourself these questions before you buy something:
Do I want this just because it's a great deal?
Will I actually use/wear it?
Is it something I truly "have to have?"
If you answered 'no' to any of these questions, don't buy the item. Although it may seem like an inconvenience, your wallet will thank you later.
The clock is ticking… are you ready?
Black Friday is one of the greatest times of the year for enthused shoppers like me, so I hope this Game Plan prepares you fully for this particular weekend! Do you have more tips and tricks to share? Let us know in the comments below!