This post may contain affiliate links, which means we may receive a commission if you purchase through our links. Please
read our full disclosure here
.
College birthday gifts are tough. When you're invited to parties, most of the time you don't bring a gift like you would in high school. But what about those special besties you want to celebrate? How do you find affordable birthday gifts that are also memorable?
We've got you covered. Here are the best affordable birthday gifts for college friends.
1. Gift Cards & Homemade Cards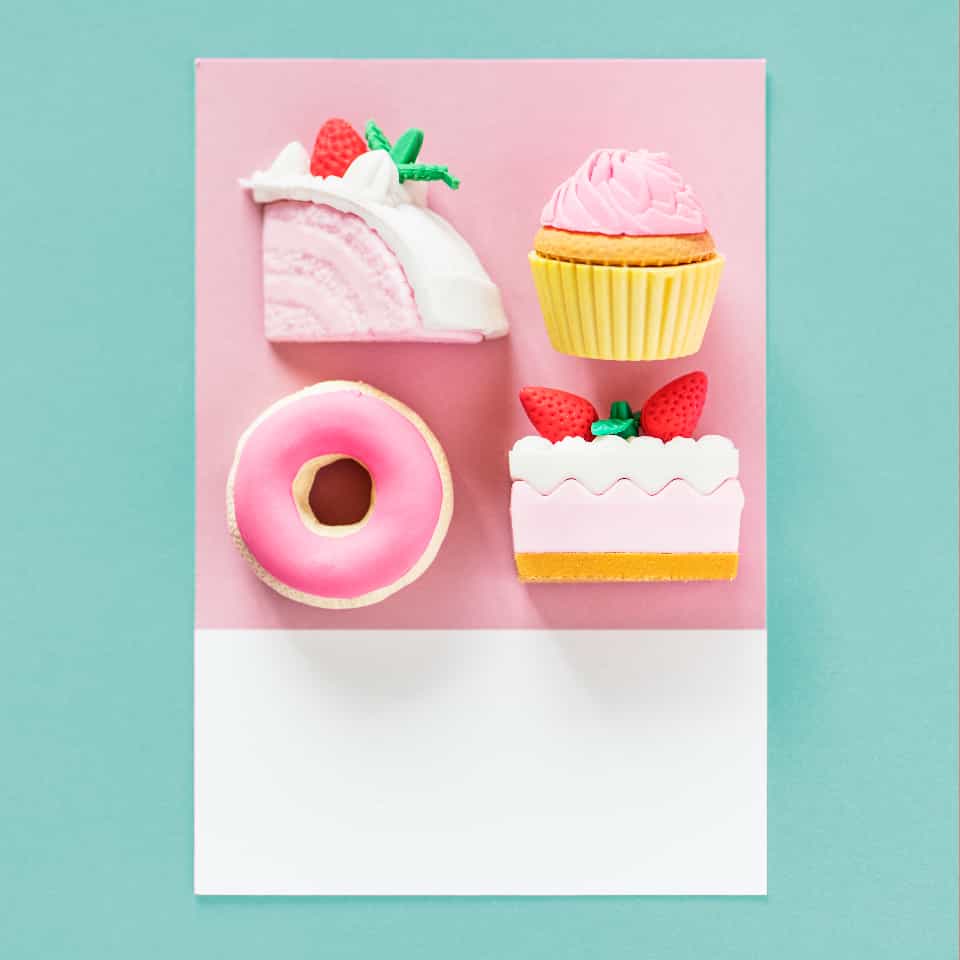 Many times, it's best to keep it simple. Gift cards may seem kind of impersonal, but if you put in some extra thought, they can be the most useful and welcomed affordable birthday gifts around.
Think about the stores your friend likes to shop at or whether they're a Dunkin' or Starbucks type of person. Know a bookworm? Try a local shop or your university's book store. No one is going to turn down a gas card or supermarket card either, especially if things are tight. Listen to what your pal's been needing and get them a card that applies to their life.
For a little extra something, include their favorite candies in a bag with the gift card and make them a card yourself. Everyone likes being reminded that they mean something to you, so don't be afraid to get mushy.
2. Candles & Other Homey Items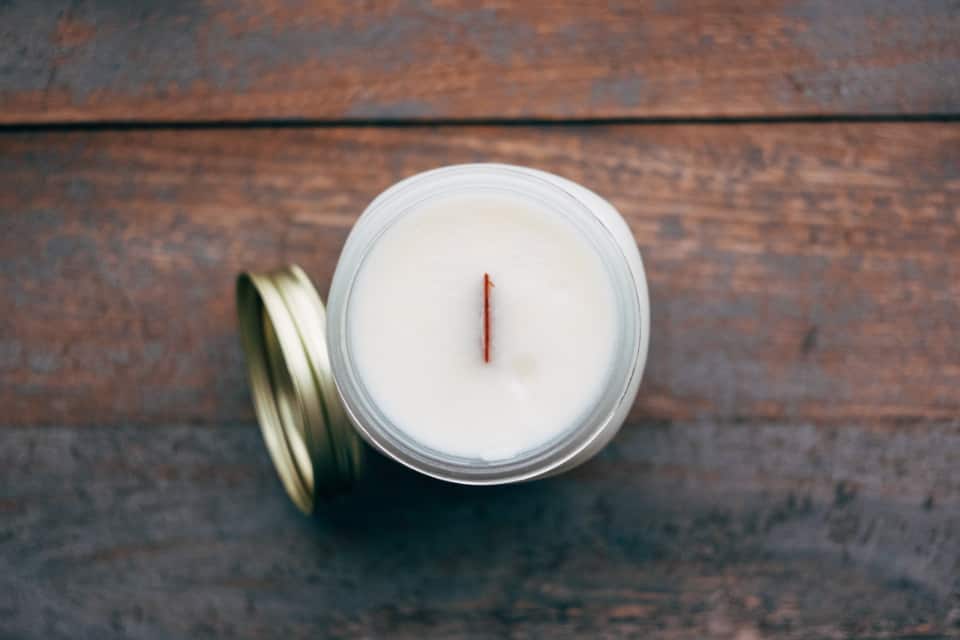 Finding a scent your friend loves is no easy task — so if you do it right, it will mean a lot to them.
Dorms and apartments can get a little sparse and make you homesick, so giving your friend a gift that brings warmth into their living space is a sweet (and affordable) way to show you care. (Just make sure that candles aren't against regulations if your friends lives in the dorms!)
Other houseware goods you can pair with or give on their own are mugs and blankets. I once bought a friend a Snuggie that she still uses years later and once received a mermaid blanket that I love.
3. Laptop Stickers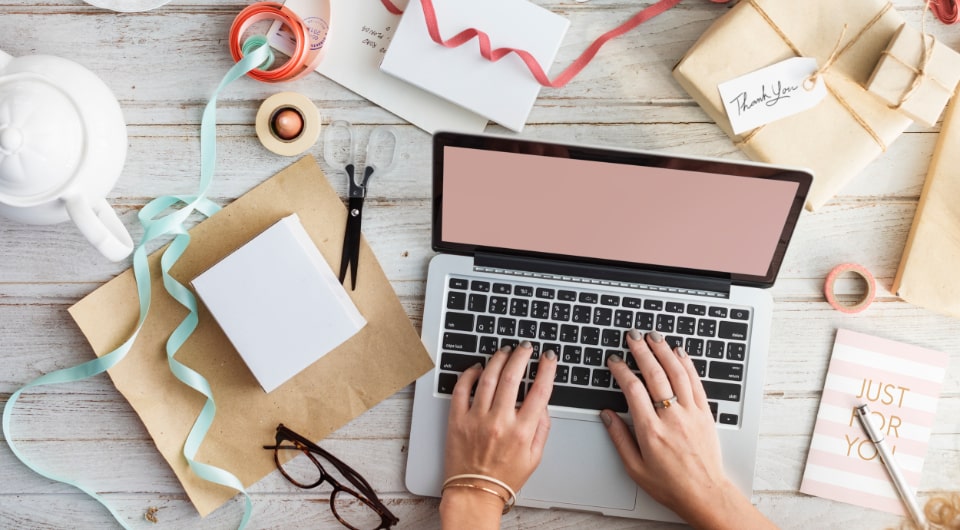 Laptop stickers are in right now. Rarely do I see someone on campus who's laptop isn't completely decorated with logos and pictures of things they like.
These make amazing affordable birthday gifts. If you know your friend's favorite brands, TV shows, bands or come across something you know they'd think is cool, get them a sticker or two! A friend once gave me a Minnie Mouse bow laptop sticker (because I'm one of those Disney freaks) that makes me smile every time I open my computer.
4. Face Masks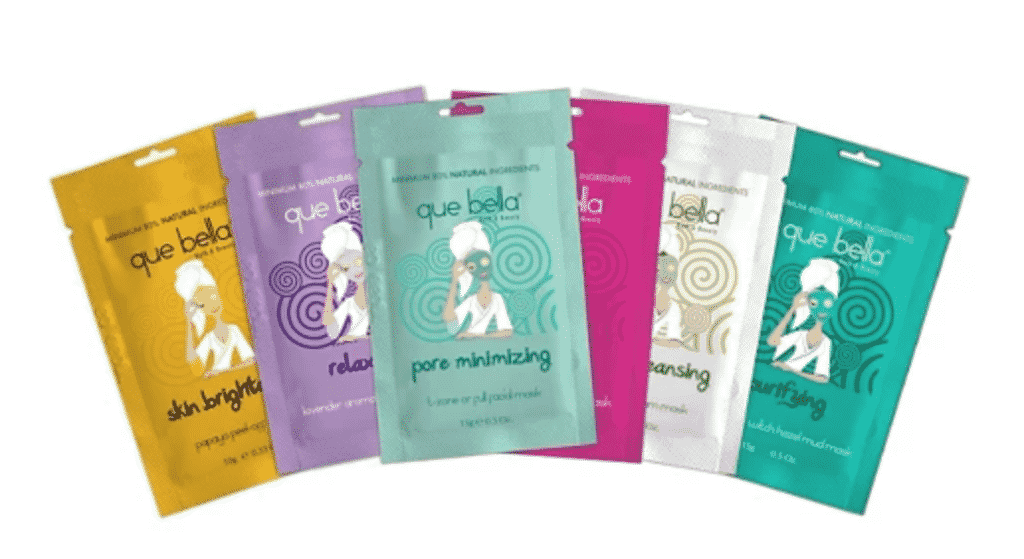 Products: Target
They may seem stereotypically girly, but I dare any guy to try a face mask and not get hooked! Face masks come in all scents and functions. Buy a fruity brightening one for the bubbly friend who's always on the run or try a calming destress mask for the friend that can use a break from exam season.
Pair them with other small toiletries like scented sanitizers (my obsession) or bath bombs for a DIY spa package. Face masks are super cheap and often come in packs, so consider making a night out of it! Something you can do together is always memorable.
5. A Night Out (or In)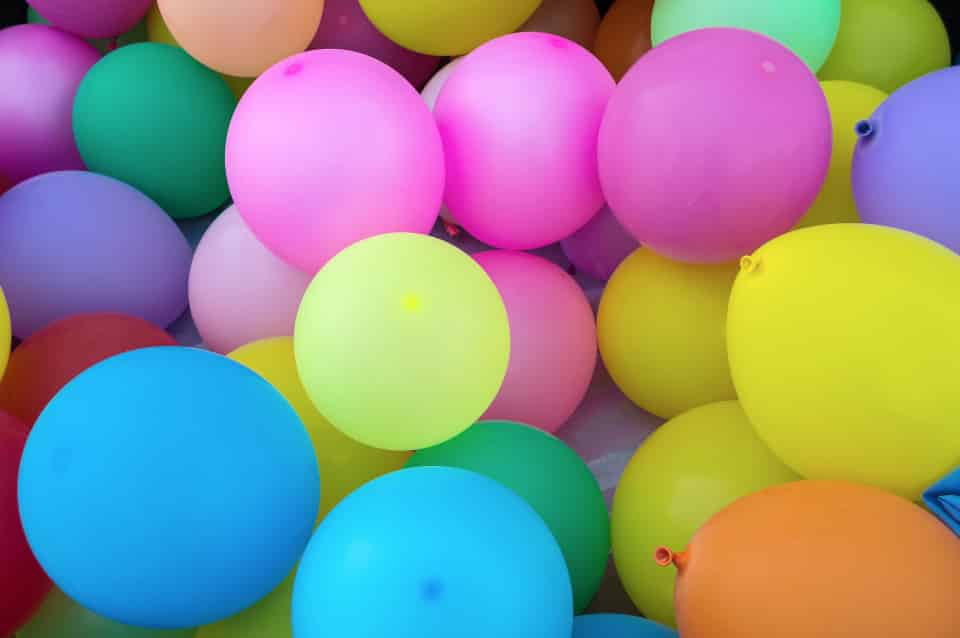 Speaking of which, one of the best college birthday gifts you can give is an experience. Offering to pay for a friend's movie ticket, dinner, or drinks one night gives you a way to make memories and have a good time without stressing over buying something they may not need or like. If you know your friend doesn't want any material gift or can't come up with something, plan a night out that you can cover.
And if that's not really their thing, plan a night in. Buy their favorite snacks and rent a movie they like. Spending time with your friends is way more valuable than anything else.
6. Baked Goods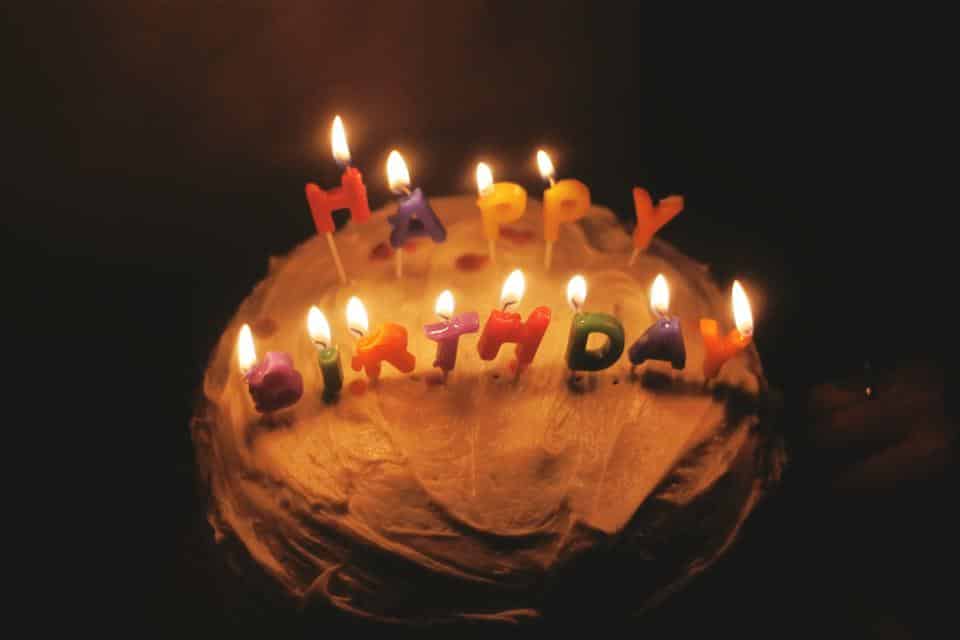 Buying or baking a cake for your friend on their birthday is one of the sweetest (literally) things you can do for someone. My old roommate and I used to always decorate each other's birthday cakes together, and it became a tradition we looked forward to each year.
Boxed cake or cookie mixes are almost always on sale somewhere, but if you're up for the challenge, bake something from scratch! Just make sure you save some for yourself.
What are your favorite college birthday gifts?
What gifts will you be giving your friends when it's their special day? What about the best gift someone has given you for your birthday? Do you have any go-to affordable birthday gifts? Let us know in the comments!