In June, H&M announced a collaboration with designer Isabel Marant and now images of the collection have been released.
Isabel Marant for H&M includes women's, men's, and children's clothing, shoes, and accessories. The women's line ranges in price from $25 to $299 for accessories and shoes, while clothes are priced between $30 and $399.
The limited-edition collection launches online and at 250 H&M stores worldwide on November 14.
Ready to see what the collection looks like? Here's the full women's lookbook, courtesy of H&M: (Click each photo to enlarge.)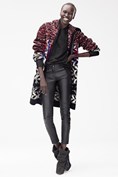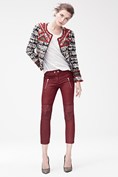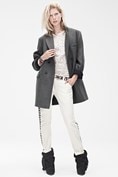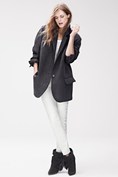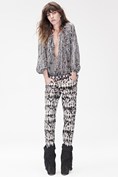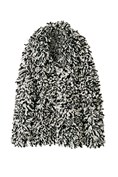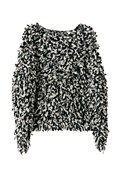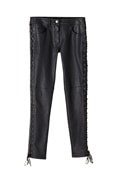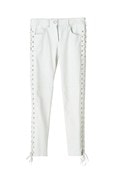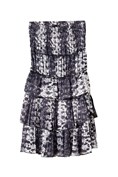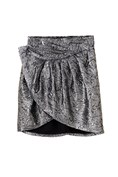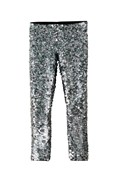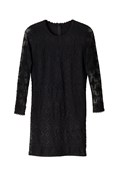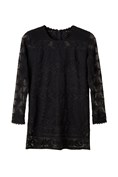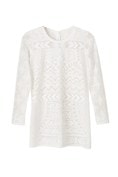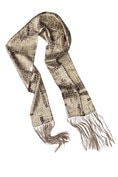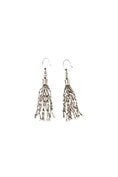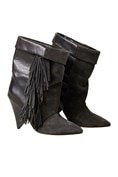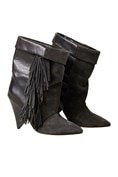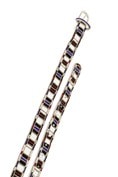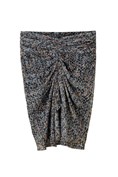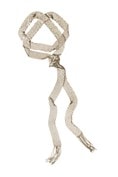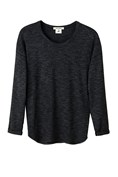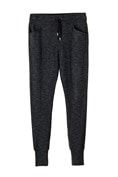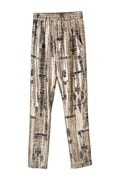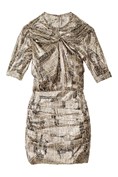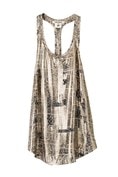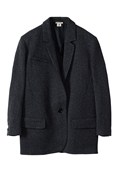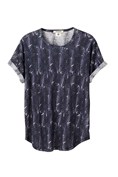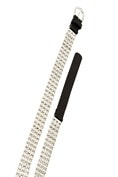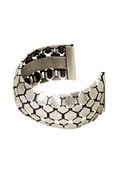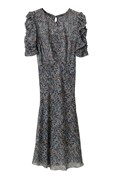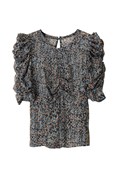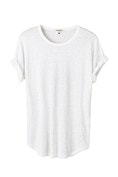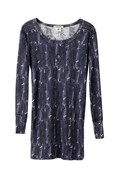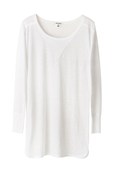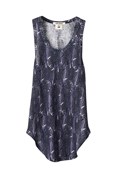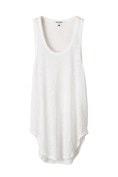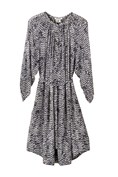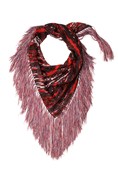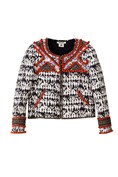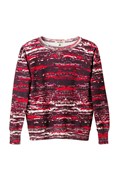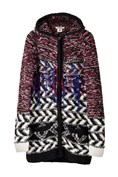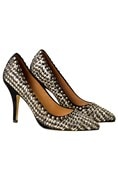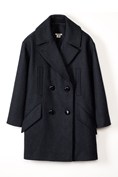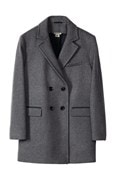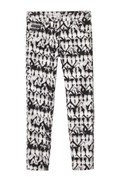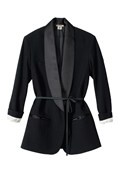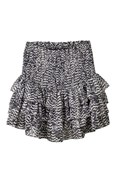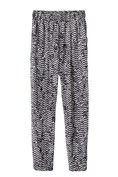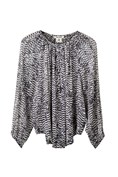 Your thoughts?
What do you think of this collection? Do you like any of these pieces? Which one is your favorite? Will you be buying anything from this collaboration? Remember to tell us what you think by leaving a comment below!