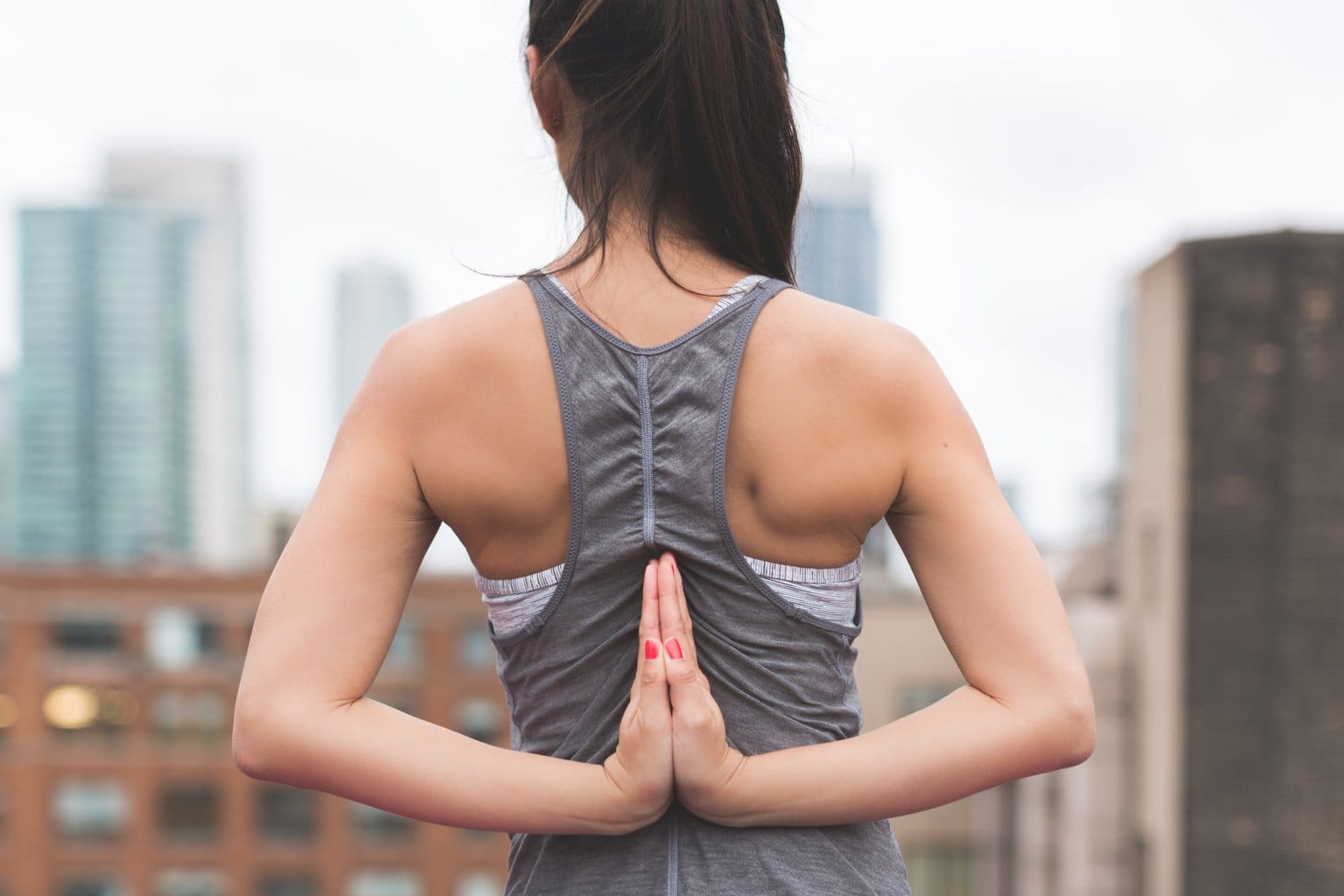 The limits of modern fashion are being pushed and redefined every day! Innovative Fashion, our latest column, seeks to share how materials, production, design, and function are being revolutionized around the world. Consider it a little preview of the future of fashion.
(In case you missed it, check out the previous post in this series, where we talk about solar-powered clothing).
You've heard of smart phones, smart tablets, even smart homes. . . but what about smart clothing? That's right, smart clothing! No Fitbit or Airpod, but a new type of tech integration, one that syncs up with your body performance and surroundings in order to optimize your lifestyle!
From yoga pants that instruct you on your form to self-heating jackets to workout gear that monitors your heartbeat and breathing rate, it's evident that smart textiles know no bounds! Read on to see the coolest designs on the market.
Yoga Pants, Yoga Instructor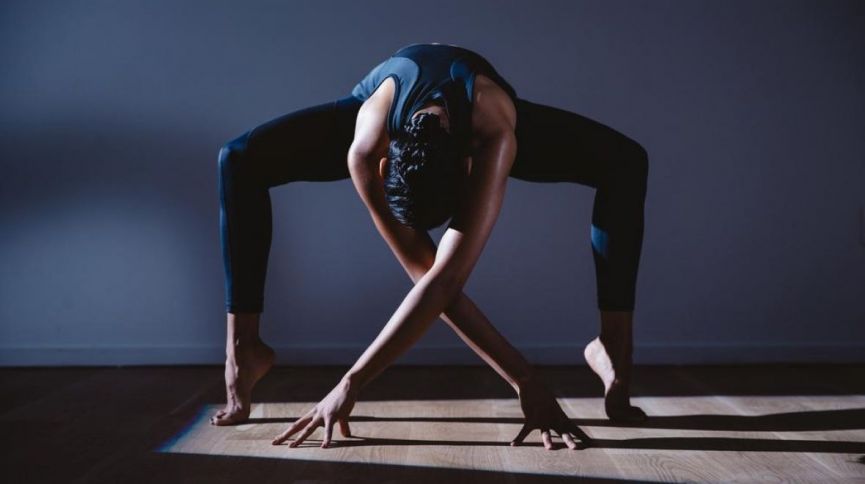 Calling all yoga enthusiasts! Not sure if your form's right? Nadi X Yoga Pants have literally got your back! This sleek pair of leggings is equipped with Pulse sensors, tiny sensors that detect motion at the hip, knee, and ankle, that gently vibrate in the correct direction of the pose.
They also sync up with your phone via Bluetooth and a companion app, which gives you more information, supplies 40 yoga poses, and even includes relaxing background music. You'll be an expert in no time!
Sleep Recovery Pajamas

Soon after hitting the gym, you'll often find that your muscles are super sore. To combat this, football star Tom Brady partnered with Under Armour to make the Athlete Recovery Shirt/Pants, pajamas that absorb your body's infrared radiation during sleep and reflect it back as far infrared light, which is used typically in therapy-based lamps and saunas. This specific type of wavelength is great for regenerating muscles and joints.
Wear Your Tech On Your Sleeve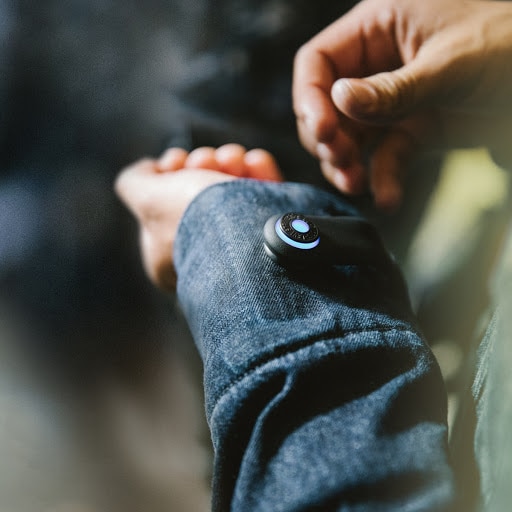 Google's new Jacquard fabric is a smart textile that allows you to "connect to your digital life instantly and effortlessly," such as picking up calls or scrolling through your playlist without ever picking up your phone, only brushing the cuff of your sleeve.
The Levi's Commuter Trucker Jacket incorporates all this into a classic denim jacket, perfect for urban commuters.
Running with Resistance

The Pro Resistance Tights by Physiclo were originally designed to let hospital patients get the most out of their limited workouts, but the idea has since reached runners hoping to exercise more efficiently. The built-in resistance bands have allowed users to increase their oxygen consumption, calorie burn, breathing rate, and heart rate!
It's Getting Hot in Here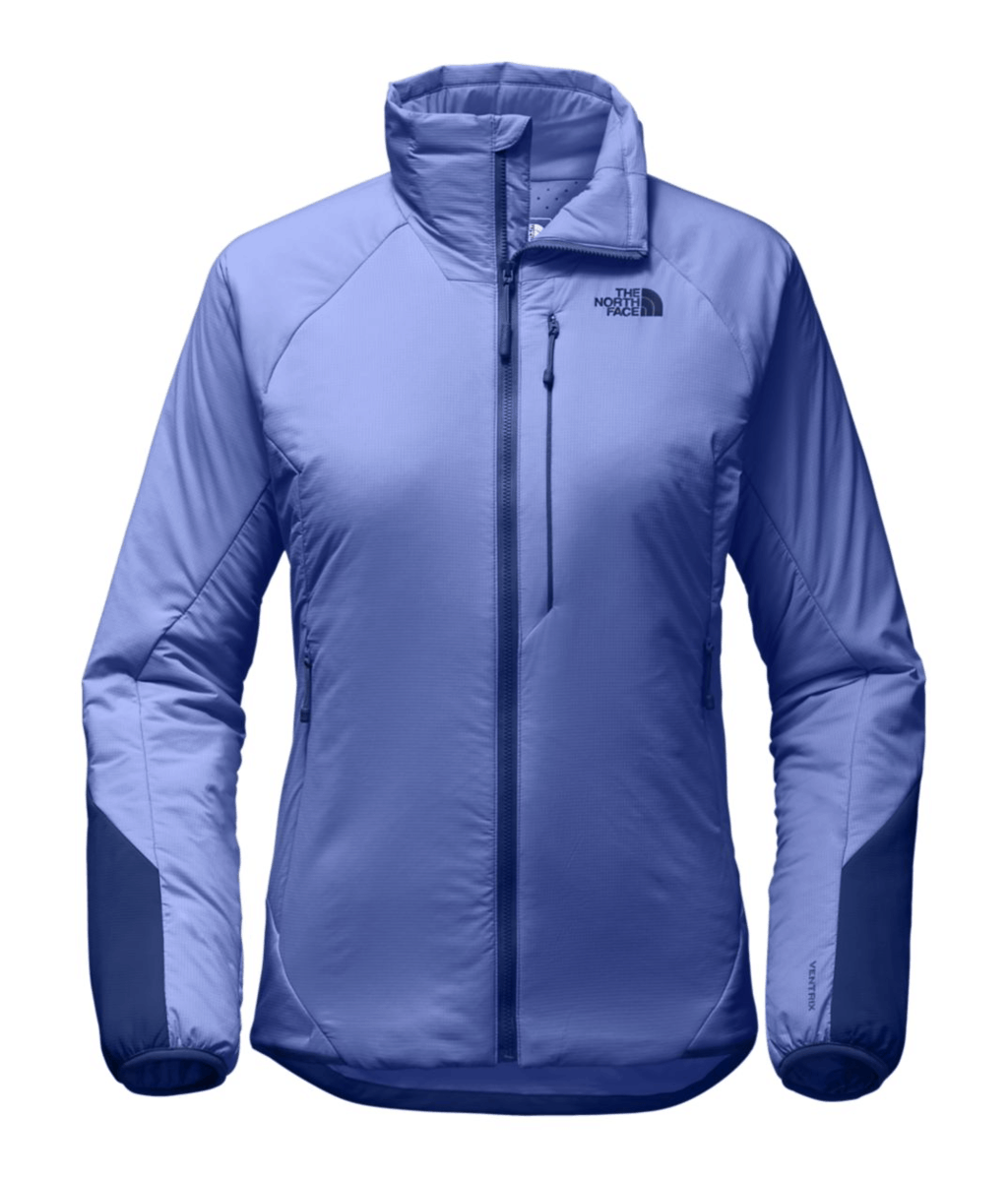 Now's that perfect in-between temperature where you never know just how many layers you need! The North Face's Ventrix Jacket thinks it's got the solution: full of tiny openings that remain closed when the wearer's at rest and stretch open when moving, the flow of trapped body heat is all on auto-pilot.
What do you think?
Ready to revolutionize your lifestyle with smart textiles? How would you style these? Let us know in the comments!