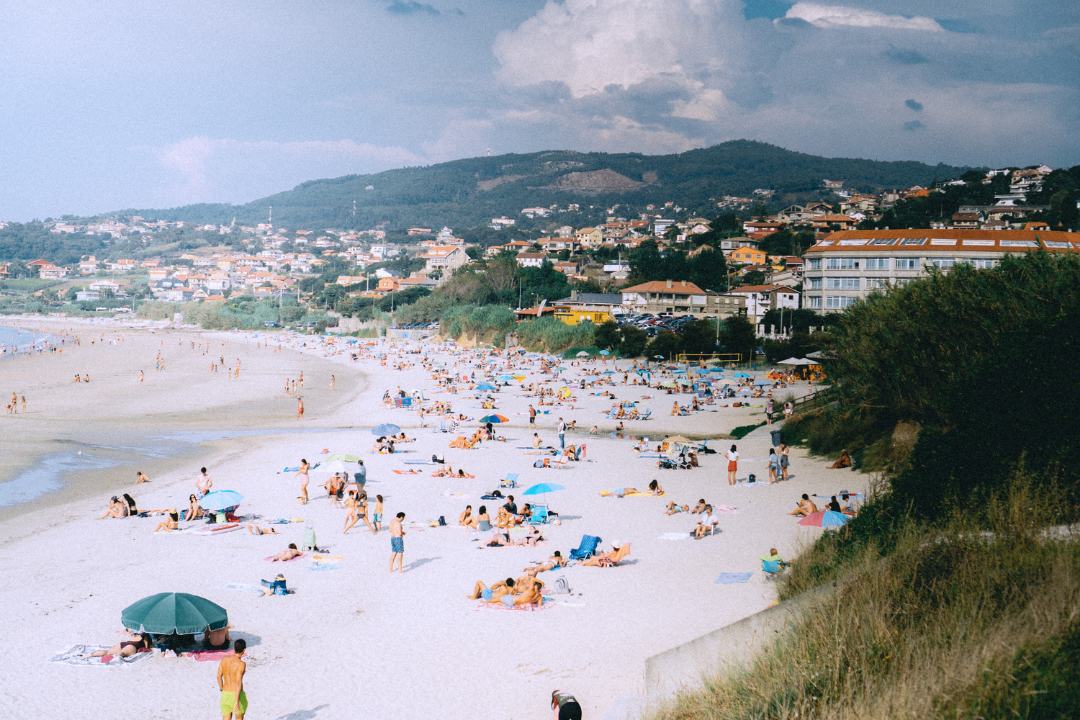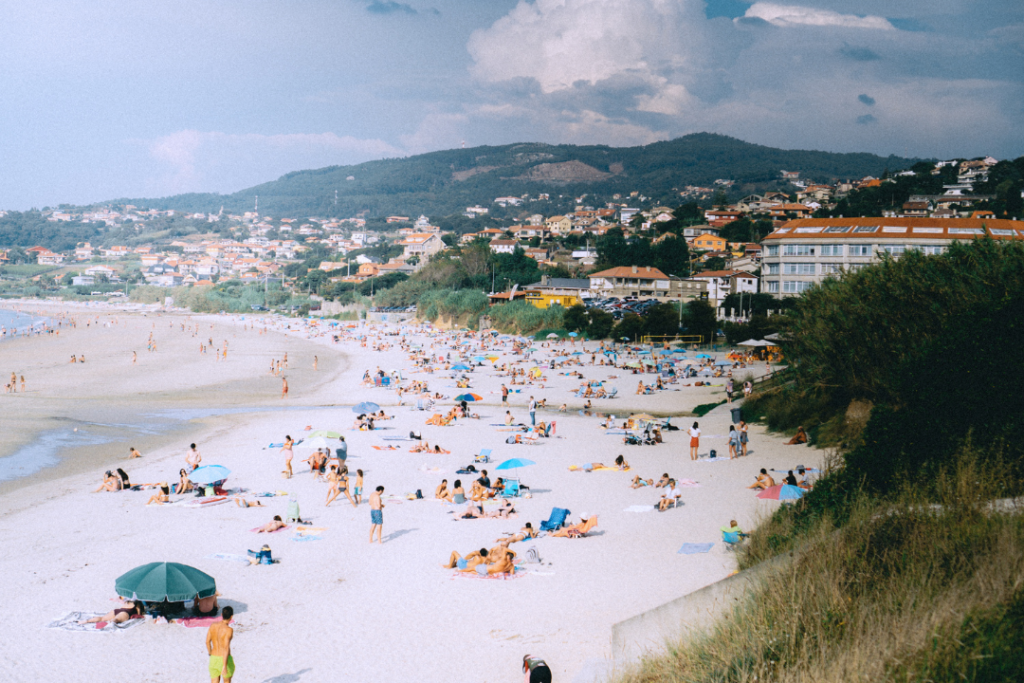 By now you've probably heard about Virgil Abloh's shocking passing this week after a secret cancer diagnosis. From Fashionista, Why Virgil Will Live Forever. <3
Oh, memories — (and RIP Khroma): A Brief History of the Failed Kardashian Beauty Brands No One Ever Talks About, via Fashionista.
Also from Fashionista, Katie Holmes talks post-lockdown fashion and honestly I'm right there with her (although I do love sequin pants).
The Mane Addicts team did a post on what's on their holiday wishlists this year (and you know they know what's good when it comes to beauty).
Check out the top looks to see from the 2021 CFDA Fashion Awards red carpet.
Need a funny gift or stocking stuffer? Cosmo lists the best gag gifts you can buy on Amazon this year.
And here are 30 beauty gift sets sure to impress everyone on your list, via Vogue.
How to Get Bangs Like Kaia Gerber, According to the Experts, via Vogue.
The Stripe has a perfect gift guide for the design lover in your life.
And from Lauren Conrad, the perfect foodie gift guide for 2021.
From Harper's Bazaar, a full review of Pleasing, the much buzzed-about new beauty brand from Harry Styles.
Here are some free, super cute downloadable tech backgrounds for the month of December, from The Everygirl.
Demi Lovato reveled their choice to be "sober sober" instead of "California sober" — proud of them for this decision!
Say it with me: She can wear WHATEVER she wants! Billie Eilish responded to the controversy over her ever changing style and *that* Vogue cover.
WhoWhatWear lists the best fashion girl-approved wristlets for when you just want to go hands free.
He's not my fave but maybe someone will love this: MGK Has Entered the Beauty Business