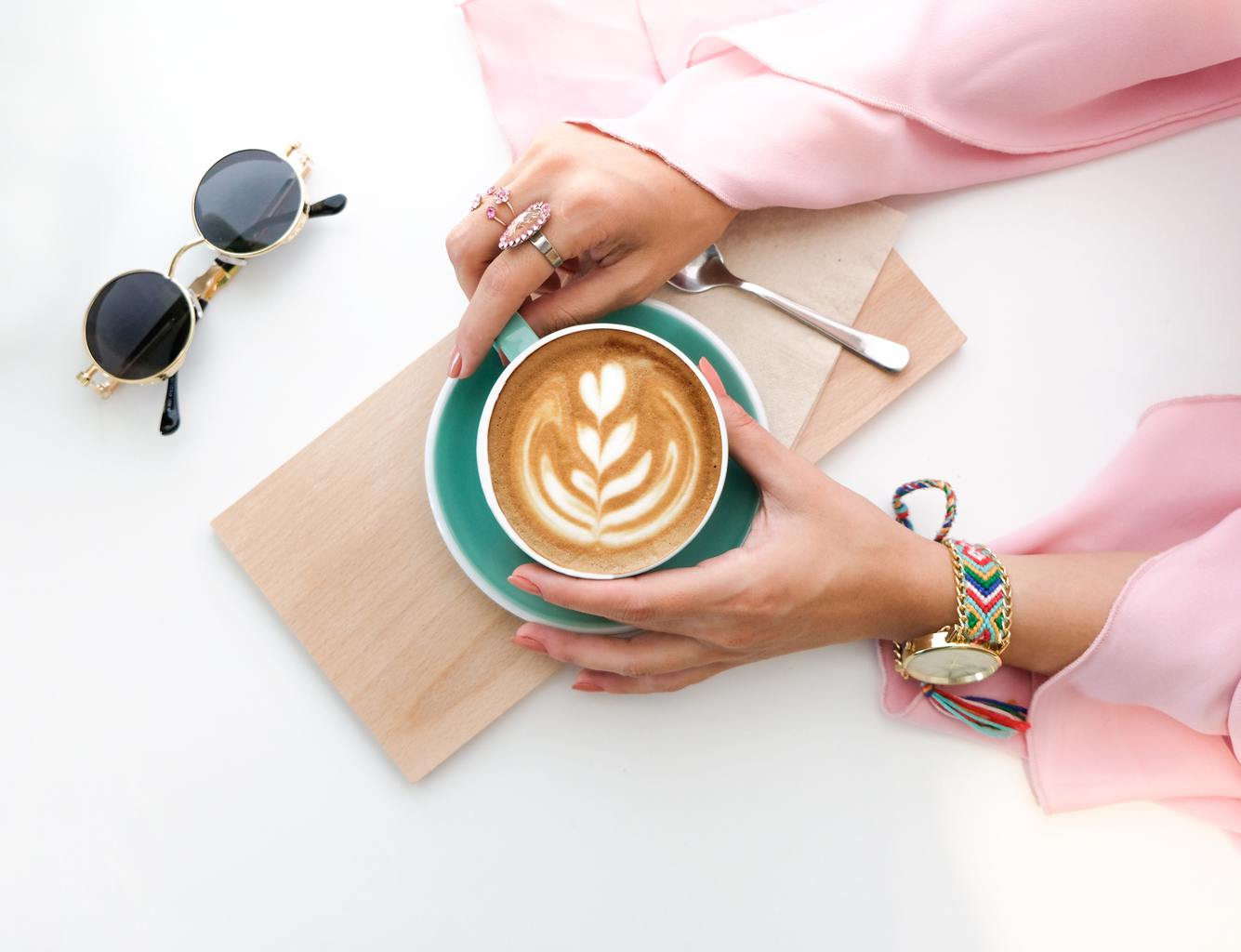 In need of some fashion inspo? ELLE shares The Best Street Style from Paris Fashion Week.
WWD reports on the YouTube fashion and beauty influencers who were given "unprecedented access" to Dior during Paris Fashion Week–and the ability to share it all with their combined 24 million followers.
OMG. Freeform is airing a Hocus Pocus Reunion Special in honor of the film's 25th anniversary! Setting a reminder on my calendar right now.
Hello Giggles shares the apps that can help you land your dream job.
What the what?! Netflix is reportedly playing with the idea of "choose your own adventure"-type endings for certain series. So cool!
Love this: H&M Just Launched A Bra Collection For Breast Cancer Survivors.
Refinery29 has teamed up with Wildfang to create merch with a mission to "get 100,000 first time voters to the polls." They also plan to donate a portion of the proceeds to She Should Run.
Atlantic-Pacific blogger Blair has created a capsule collection with Halogen that launches later this month.
The New York Times reviews Portrait Positive, a new book featuring portraits of women that aims to change perceptions of beauty.
Kylie Jenner may (or may not be) working on a skincare line. R29 has all the deets.
Vogue's YouTube channel compiled 32 celeb and model beauty tips in under 6 minutes.
Lipstick brand Lipslut just released a politically-charged lip color… with all proceeds going to anti-sexual assault organizations.
Huda Beauty has a new nude palette coming out, and Musings of a Muse has the first look at these gorgeous eyeshadows.
TooFaced just launched a pumpkin spice eyeshadow palette, and yes, it actually smells like a PSL.
Better get your wallet ready: Rihanna Is Launching More New Fenty for the Holidays.
Byrdie has a roundup of 10 cool hairstyle ideas to try this fall.
Speaking of hair, these are The Most Popular Hair Trends From Around The World. Really loving the reversible layer cut from Australia.
From Refinery 29: How 8 Women Learned To Love Their Natural Hair In College.
And here's a look at actress Tessa Thompson's beauty evolution over the years.
How Andi Mack Creator Terri Minsky Got A Joke About Periods Into Her Disney Channel Show. (Minsky also created Lizzie McGuire, FYI.)
A new study shows that this is the best way to fall asleep faster. (Spoiler alert: it's not counting sheep.)
Here's a sneak peek of IKEA's upcoming winter/holiday collection, and everything is oh-so affordable.
20 Healthy Recipes You Can Meal Prep on Sunday, via the Everygirl.
Cannot take the cutest of these Frenchies and their "friends"!
And finally, feast your eyes on this adorable pile of snuggling piglets <3