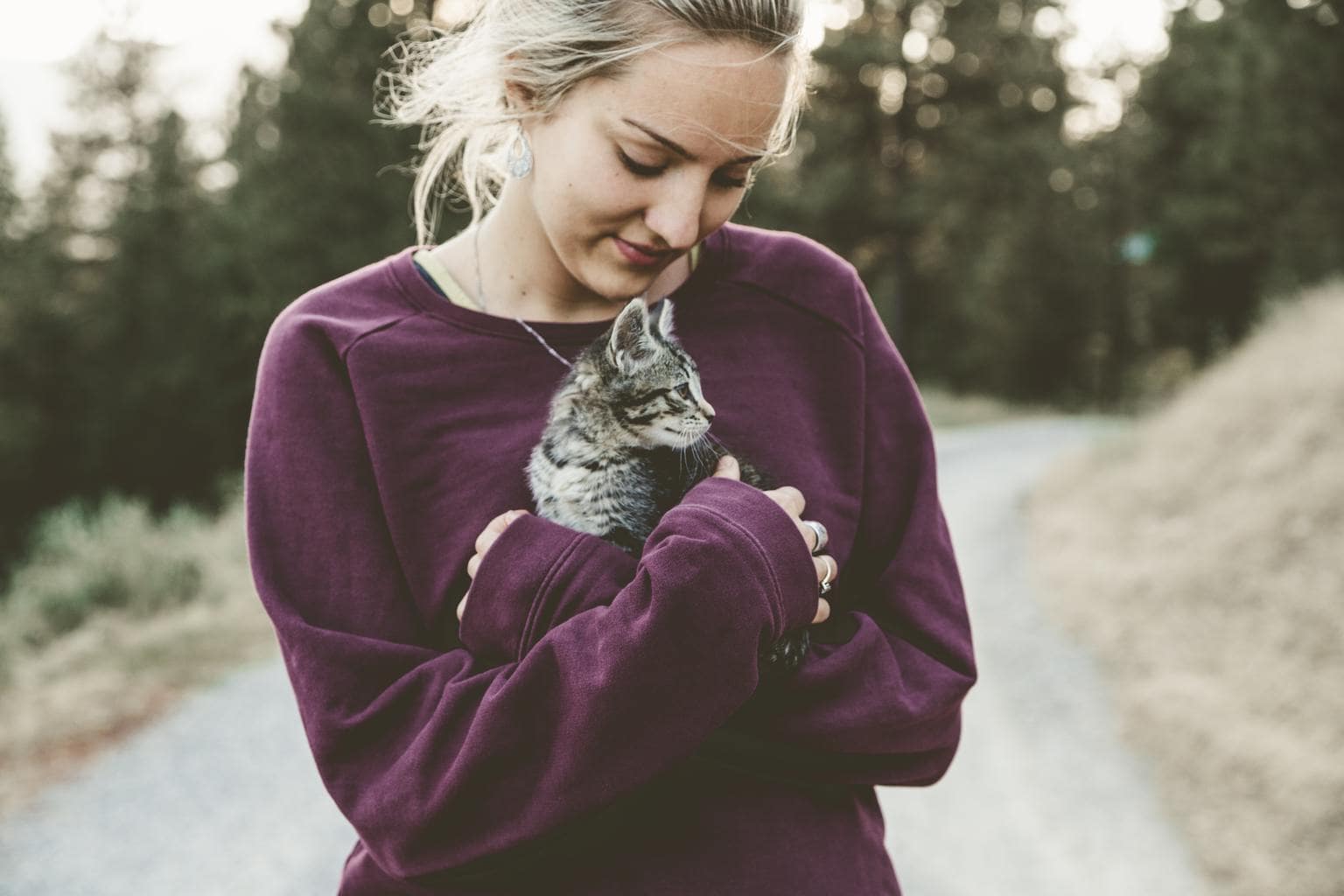 From ELLE: 7 Non-Basic Outfits to Wear While Doing Your Favorite Basic Fall Activities. Love everything about the "Sipping on Starbucks" look!
Here's Every Piece From The H&M x Moschino Collaboration, dropping in stores November 8.
Who What Wear lists the best fall trends to buy, with picks for every budget.
Missed the AMAs? Here's all the fabulous red carpet looks you need to see.
And AMAs host Tracee Ellis Ross put the spotlight on Black designers all night long. Refinery 29 has everything you need to know.
So much love for Universal Standard's inclusive sizing. Their latest launch, Foundation, is available in sizes 00 to 40.
The Cut talked to women about Muslim representation in fashion.
Cosmo rounded up The 71 Best Books of 2018 (So Far).
See also: Bustle's list of 13 Creepy Nonfiction Books To Put You In The Mood For October.
Still not sure about what to wear for Halloween? Go viral in these meme-inspired Halloween costume ideas. (The Prince George one is genius.)
Give your pumpkins a chic look with this Terrazzo tile paint DIY idea from Lauren Conrad.
Hate watching horror flicks? You're not alone. Here's the psychological reason some of us can't deal with scary movies.
Bookmark this: 11 Poems For Twenty-Somethings That Will Inspire You, Motivate You, And Help You Get Through It All.
Here's the theme for the 2019 Met Gala, and it sounds like it's going to be a lot of fun.
Cute celeb couple alert: Riverdale stars Camila Mendes and Charles Melton just made their relationship Instagram Official.
Lupita Nyong'o spoke to ELLE about her favorite foods, beauty products, stress relievers and more.
R29 interviewed Dakota Johnson's hairstylist and he shared all the deets on how he created her fabulous red carpet hair looks.
Buzzfeed Quiz Time: Are You Miranda Priestly? I got yes, and I'm not 100% sure how to feel about it.
The Everygirl shares 7 Efficient Ways to Organize Your Bathroom If You're a Beauty Enthusiast.
L'Oreal teamed up with Isabel Marant for a new beauty collection and it's absolutely gorgeous… and very affordable.
Speaking of affordable, Target Announced a Personal-Care Line Called Smartly and most of the items cost less than $2!!
Musings of a Muse lists the best things to buy at Sephora for under $20.
There's a lot to this story, but basically: Deciem's Founder Says the Skin-Care Brand Is Temporarily Shutting Down. This company includes The Ordinary, so if it's one of your faves, be sure to stock up while you can!
The HPV vaccine was just approved for adults up to age 45. Here's what you need to know, according to Well + Good.
This comic, from The Lily, depicts the importance of work-life balance, especially in a society that sees overworking as the norm.
From Buzzfeed: How #MeToo Changed Some Of Your Favorite TV Shows In 2018.
How Becoming Financially Independent Empowered Me — And Ended My Relationship, via Bustle.
LMFAO's "Party Rock Anthem" is now a meme and it's a good one. The "Uptown Girl" version is perfection.
Weird but true: Female Shoppers in China Can Now Rent 'Shopping Boyfriends' by the Hour.
And finally: Ain't no party like a golden retriever party because a golden retriever party is filled with sunshine and rainbows. (Sounds like my kind of party!)