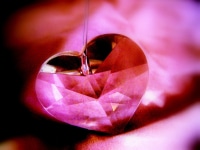 Photo by paper by design.
Sorry today's weekly links are a little late to be posted – I'm currently in NYC with my boyfriend and slept really late today! Nothing like no class on Fridays to make up for some lost sleep. Anyway, I'm awake now and want to share with you my favorite links of the past week from all around the net!
From the latest celebrity denim trend, to cute boho chic hairstyles and the latest from Louis Vuitton, check out my picks for this week's hottest links.
As always, let me know what you think of the links by leaving a comment! Also, make sure to have an amazing weekend! Check back next Friday for next weeks hotness.