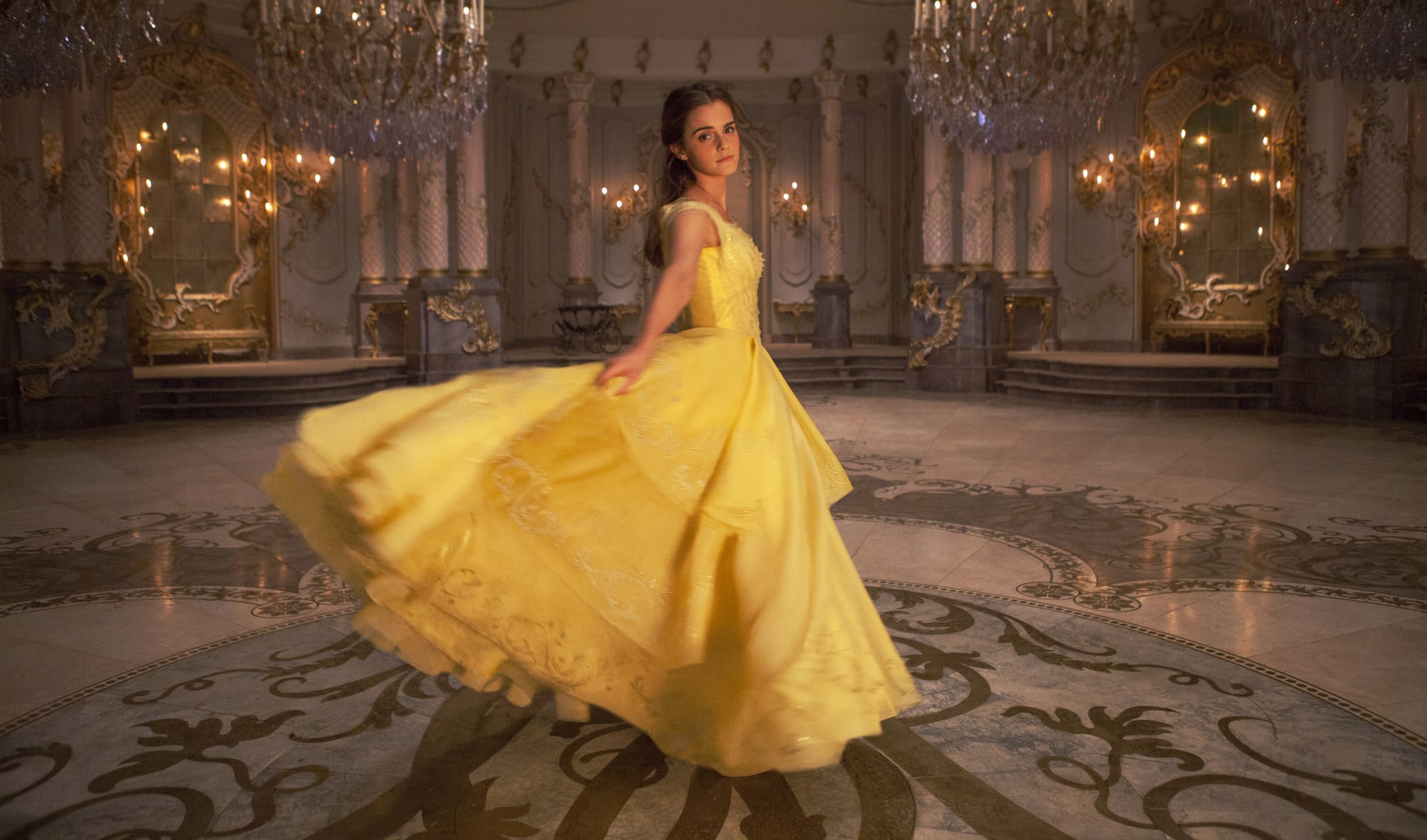 It's officially 2017, readers, and boy what a year it's starting to be! New classes, new teachers, new friends to be made… it's exciting! And, might I add, a lot better than the hurricane of stress that was 2016.
Plus, my favorite night of the year, the Academy Awards, is just around the corner. The nominees have been announced, and it's always so fun to get to celebrate the best and brightest in film and what they were able to accomplish last year.
But, if you're ready to put 2016 in the past—who isn't?—and want to see what will be playing at your local cinema in the near future, I've got you covered. There is most definitely an upcoming 2017 flick tailor-made for you!
One way to find out? By discovering which 2017 leading lady you most resemble.
It's easy! Read each list of criteria, pick the one that most sounds like you, and then keep on scrolling to find your current cinematic doppelganger.
The Options:
Do you have more than one bookshelf, and are in dire need of another? Can you confidently describe the difference between Jane Austen and Jane Eyre? Is your hometown just a little too small for your big dreams? Do you prefer tea to coffee? Go to letter A.
Were you student body president in high school, or did you at least campaign for the position? Are you trying to get onto or are already on your school's Dean's List? Are you kicking butt and taking names in a male-dominated major? Do you refuse to be called "bossy," instead preferring "the boss"? Go to letter B.
Do you prefer leather over lace? Did you root for Ursula instead of Ariel when you first saw The Little Mermaid? Are you completely comfortable wearing all black? Are you saving up for a new tat? Go to letter C.
Were you watching Stranger Things before it was cool, even if that was only for a few seconds? Had you already read The Scarlet Letter before it was an English assignment? Does music sound better to you on vinyl? Is your unique style impossible to define? Go to letter D.
Are you passionate and dedicated about your favorite sport, instrument, etc.? Do you have no time for fools? Do you have a favorite coffee mug with a feminist saying on it? Is your favorite Game of Thrones character Brienne of Tarth? Go to letter E.
Do you float from clique to clique, not really belonging to any? Are you really into the it's-trendy-to-be-introverted thing? Do you keep your friends close and few else closer? Have you switched majors before, maybe more than once? Go to letter F.
A: You're Belle from Beauty and The Beast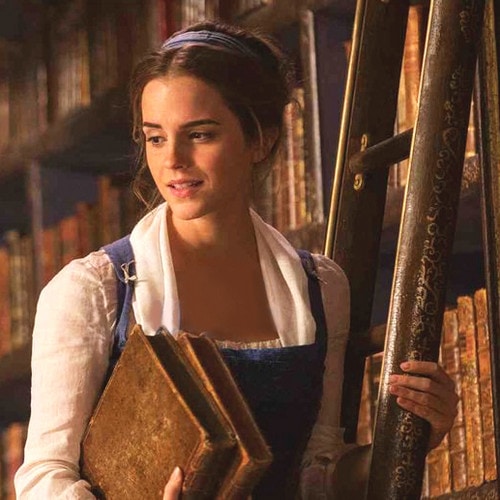 You're a bookworm, a nerd, and a dreamer, and those are all titles to hold with pride. Libraries and cafés are your happy places, and though you may have a hard time finding common ground with those who don't share your intellect, be patient, for you will find your people sooner rather than later.
B: You're Diana Prince from Wonder Woman
When it comes to leadership qualities, you have, well, all of them. You have enough courage, intelligence, ambition, and compassion to be able to fit into all four Hogwarts houses. You're calm, capable, and confident, and the world is yours for the taking. So take it already!
C: You're Princes Ahmanet from The Mummy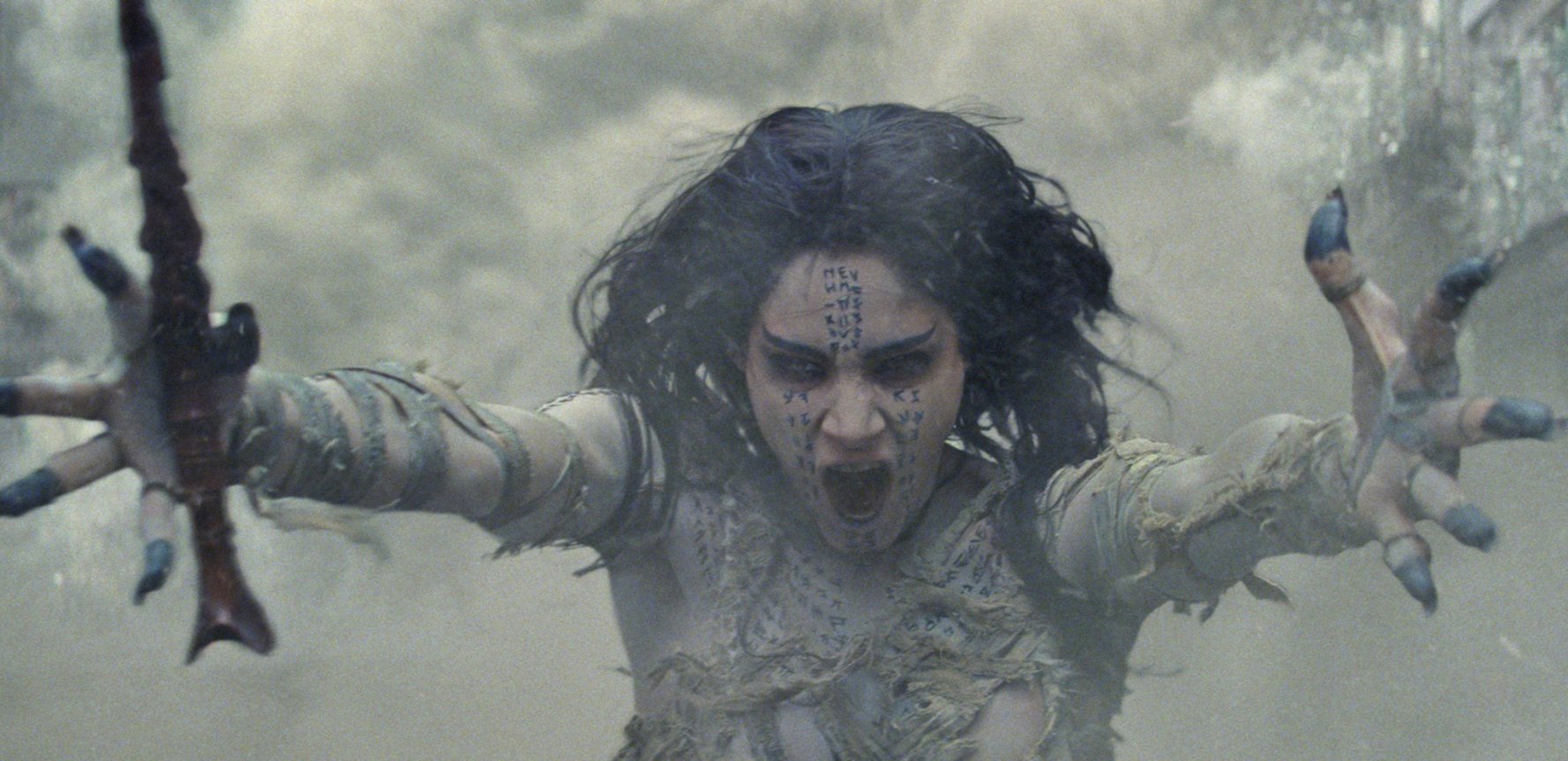 You prefer the villains in books and movies to the heroes—they're just more entertaining! That doesn't mean, however, that you're a bad person. Though your edgy, rebellious demeanor can be off-putting to some, just ignore them. Being misunderstood just means you're too cool to understand.
D: You're Michelle from Spider-Man: Homecoming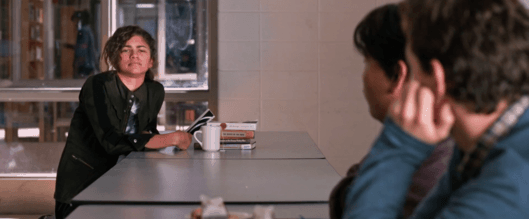 You're an all-around individual and determined to keep it that way. Some may call you a hipster, but you're way too unique for such an overused label. Your tastes are quirky and offbeat, as is your attitude. Keep being you, as you're the only one of your kind.
E: You're Valkyrie from Thor: Ragnarok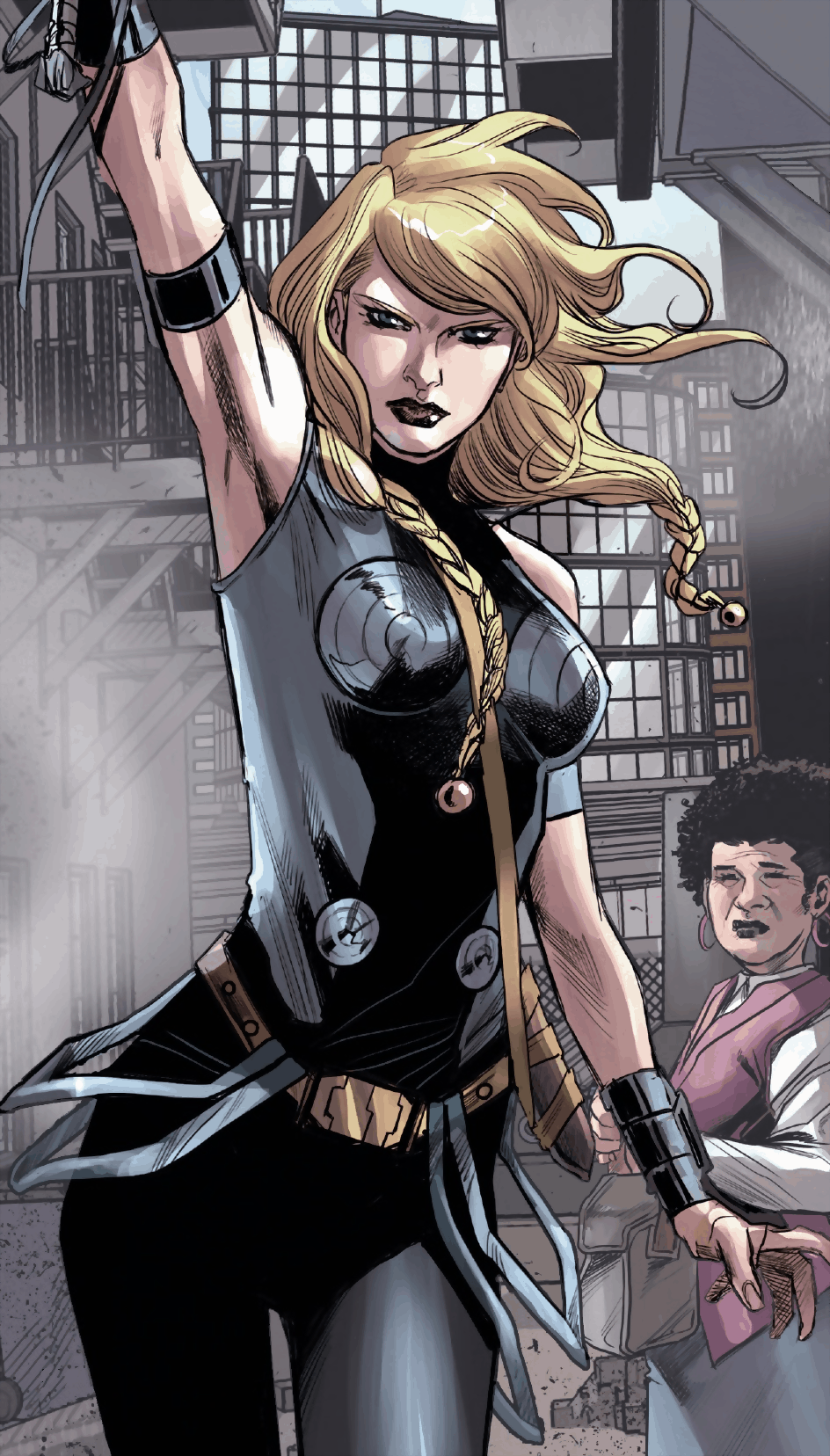 Tough, bold, and empowered, you're an everyday warrior. Nothing and nobody can get in your way when you truly want something, and goodness help them if they try. Your hard shell may hide the fact that you want to do good in the world, but no matter. If people can't keep up with your awesome self, too bad.
F: You're Rey from Star Wars: Episode VIII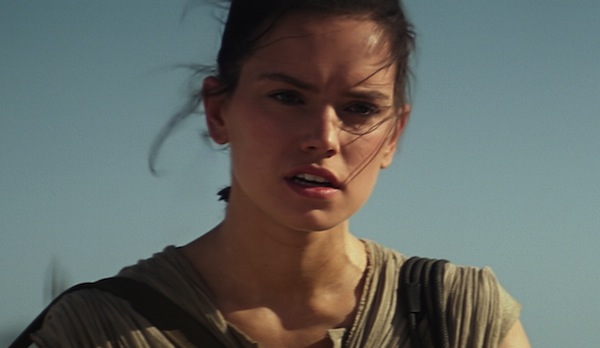 You're still figuring out who you are, and that's a-okay. It's likely that you're somewhat of a loner, but while you only have a few close friends, you treasure them dearly. The world is so huge, and this may can make you feel tiny, but rest assured, you've got the determination and resilience to be someone special. Once you accept that, the world will never be the same.
What do you think?
What was your result? Are you a Valkyrie, Michelle, or another one of the leading ladies of 2017's most anticipated films? I'll be honest, I'm somewhere between a Belle and a Rey- hybrids are perfectly acceptable!
So go ahead and leave a comment below, and don't you dare forget to share! Until then, later, dear readers!