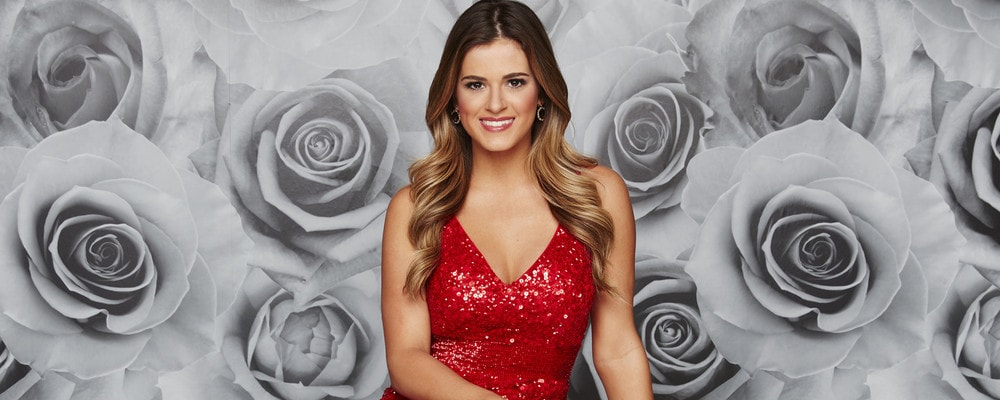 Well, America's guilty pleasure is back! The Bachelorette Season 12 is only a couple episodes in and I am already hooked. Aside from the amazing dates, destinations, and dudes, this show has plenty of style: We can always count on the Bachelorette to rock some super cute looks. Whether you're dressing for a casual date or a fancy black tie event, JoJo has you covered.
Keep reading to find out how to get the Bachelorette JoJo Fletcher's style – who knows, you might just end up with 26 guys chasing you down for a date.
Bachelorette Look 1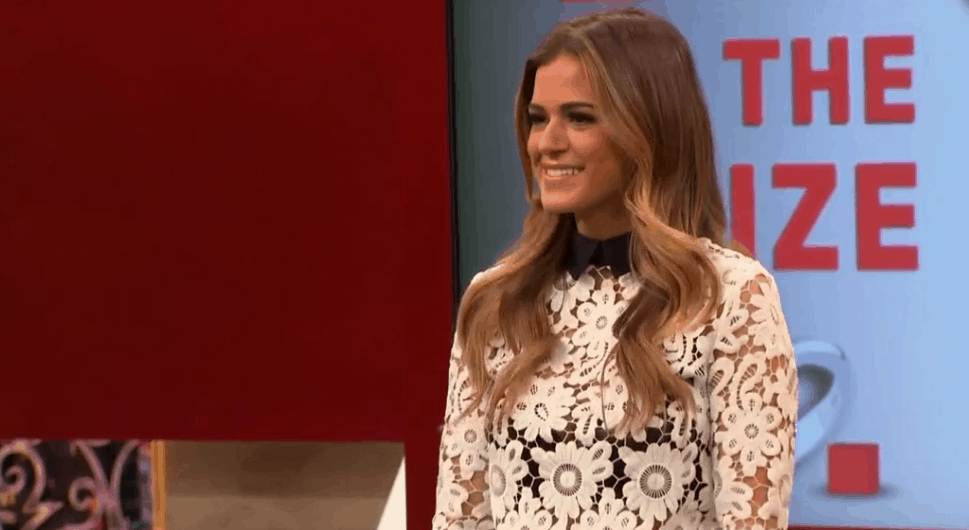 JoJo's lace top look is a perfect mix of casual and classy. It can easily be transformed from day to night. You could even rock this look in the office, as long as you wear a cami underneath. Once the work day is over, add a darker lip and a bralette for a dinner date outfit.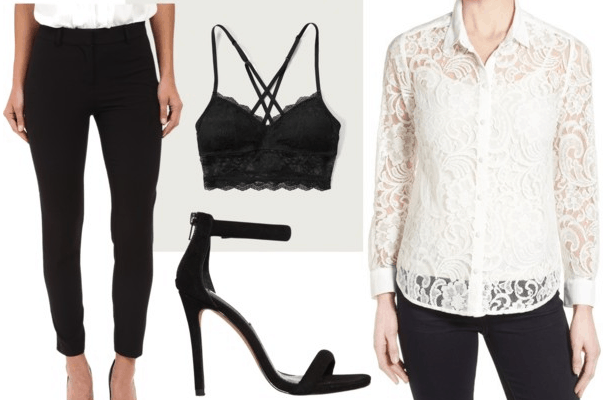 Products: Pants, Bralette, Shoes, Top
Bachelorette Look 2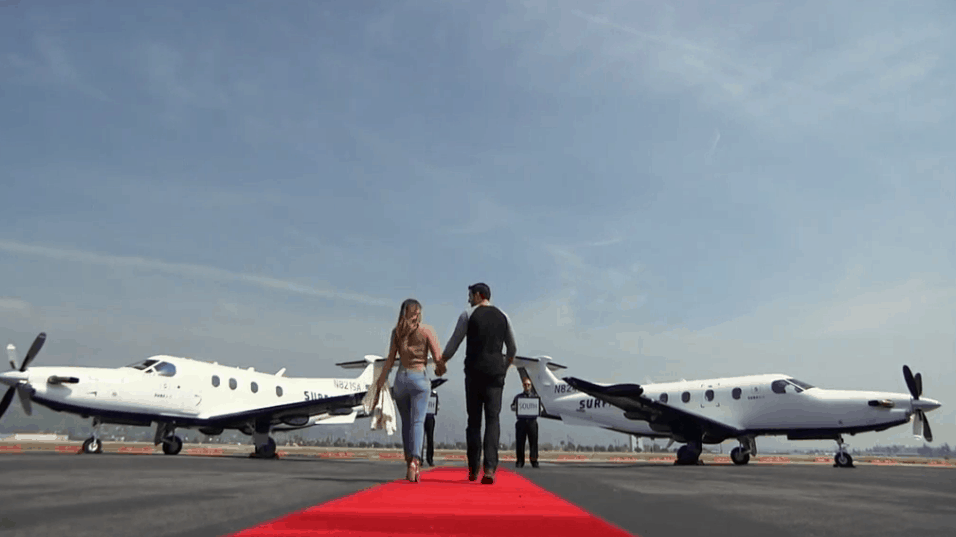 While you may not be jet setting off on your private plane, you can still copy JoJo's brown tank and jeans outfit. Whether you're headed shopping or going on a daytime date, this outfit is casual and cute enough to wear almost anywhere.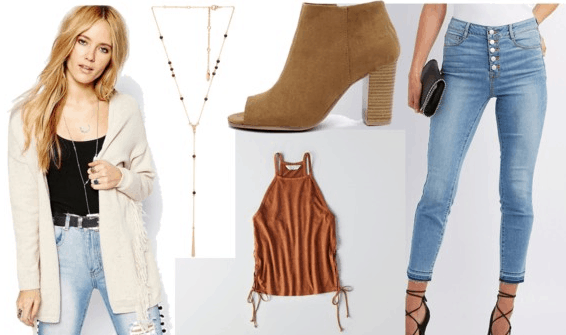 Products: Cardigan, Necklace, Shoes, Top, Jeans
Bachelorette Look 3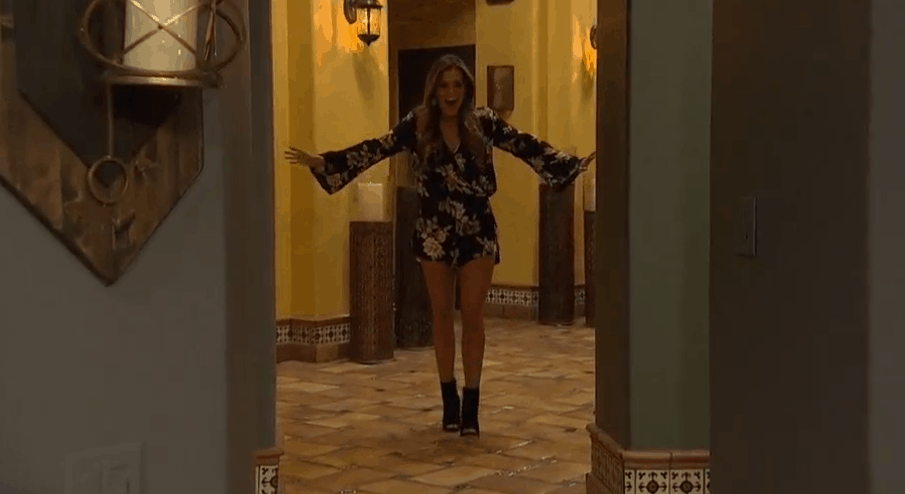 Rompers and jumpsuits are perfect for any nice, summer night and I love JoJo's floral romper. Again, this would be a great date look but it might be even better for a fun night out with your squad.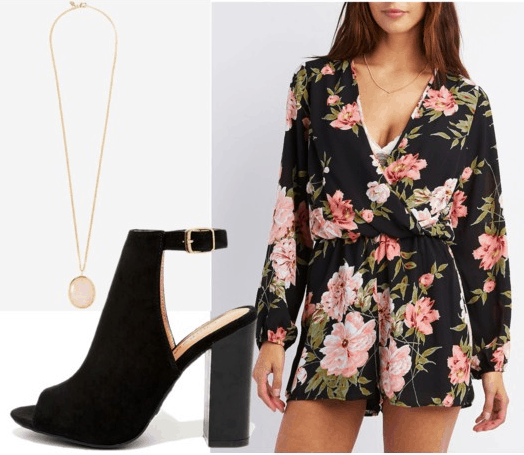 Products: Necklace, Shoes, Romper
Bachelorette Look 4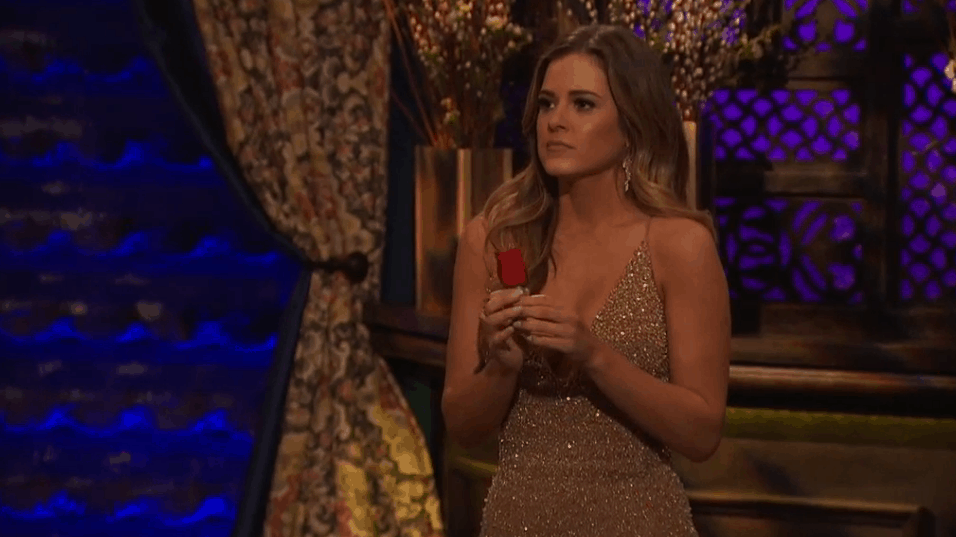 Lastly, if you have somewhere super fancy to go, JoJo's gold glitter dress is amazing inspiration. Below, I found a similar gold gown that's perfect for any black tie affair (or if you just happen to find yourself going to a rose ceremony).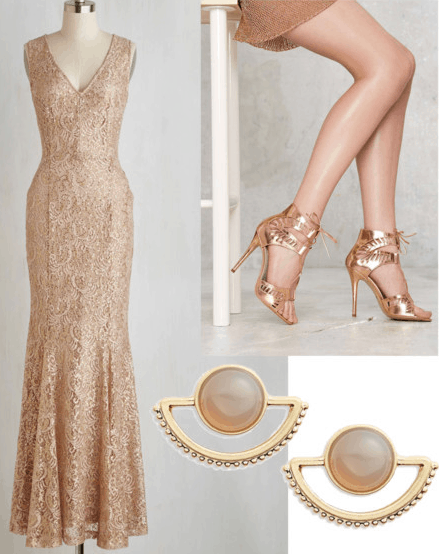 Products: Dress, Shoes, Earrings
Thoughts?
Are you watching JoJo this season? Who is your favorite guy? Let's discuss in the comments!