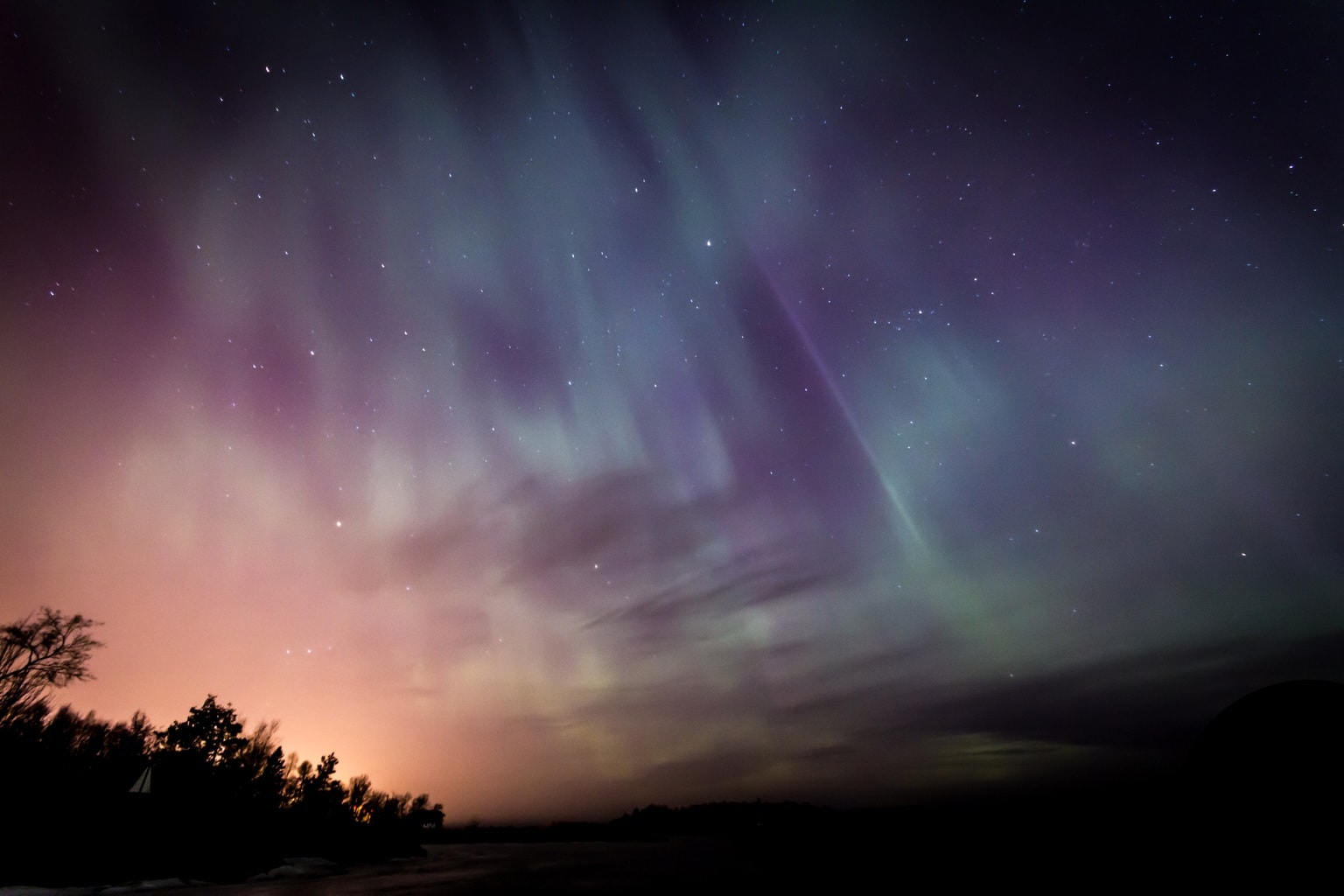 I don't know about you, but I've always had this fascination with beautiful-sounding words with interesting definitions.
For this week's article, I've scoured the Internet to find words with the most elegant pronunciations and meanings, and I've turned them into three affordable outfits for you guys. This is truly "quote couture," am I right? Now that you've groaned at this week's pun, let's get on to the outfits!
Komorebi – $94.70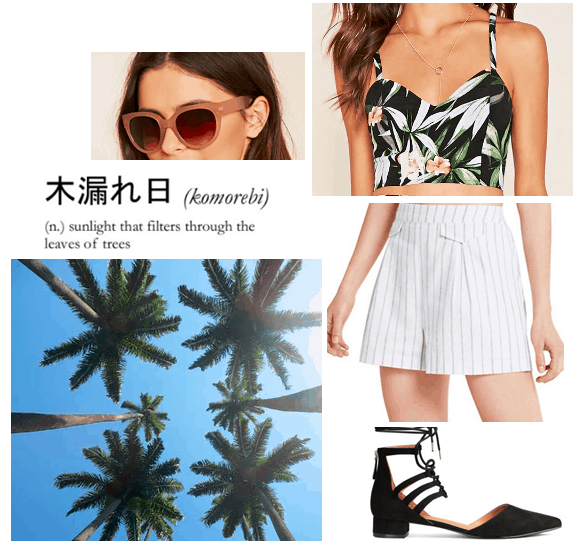 Products: Top | Shorts | Shoes | Sunglasses
This beautiful Japanese word makes me imagine a peaceful day, sipping a cold coconut drink under some palm trees. Transport yourself to your own personal resort with this tropical cropped tank paired with these breezy pinstriped high-waisted shorts. Add lace-up sandals and coral sunglasses for a pop of color, and you're ready for a relaxing day of reading and sunbathing!
Arcadian – $94.79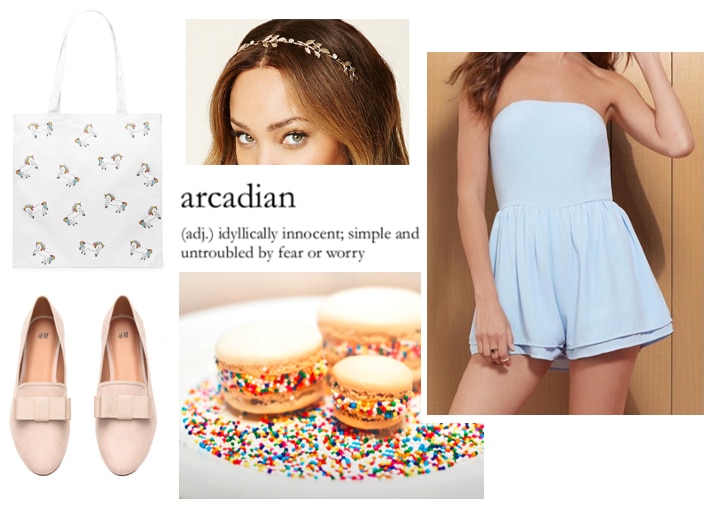 Products: Romper | Bag | Shoes | Headband
This outfit is fun and light like your childhood memories of eating melting ice cream cones at your local creamery. Channel your inner kid by wearing this baby blue romper, and pair it with these blush pink loafers adorned with girly yet modern bows. Wear a golden halo-like headband, and grab a fun unicorn-print bag before heading to the candy store to pick up your favorite sweets!
Fernweh – $92.60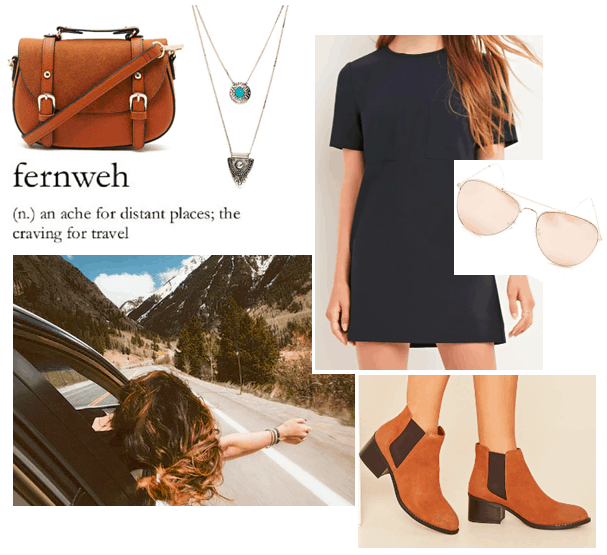 Products: Dress | Boots | Purse | Necklace | Sunglasses
Inspired by the free-spirited nature of this word, this outfit is perfect for those late-summer roadtrips. Throw on a simple, breezy shift dress and comfy ankle booties. Layer a few turquoise necklaces for color. Finally, these super-mirrored sunglasses and leather cross-body purse are practical essentials for road-tripping. Now go on and explore!
What is your favorite word?
Do you also love the feeling of stumbling upon a unique and beautiful definition? Let me know in the comments below!