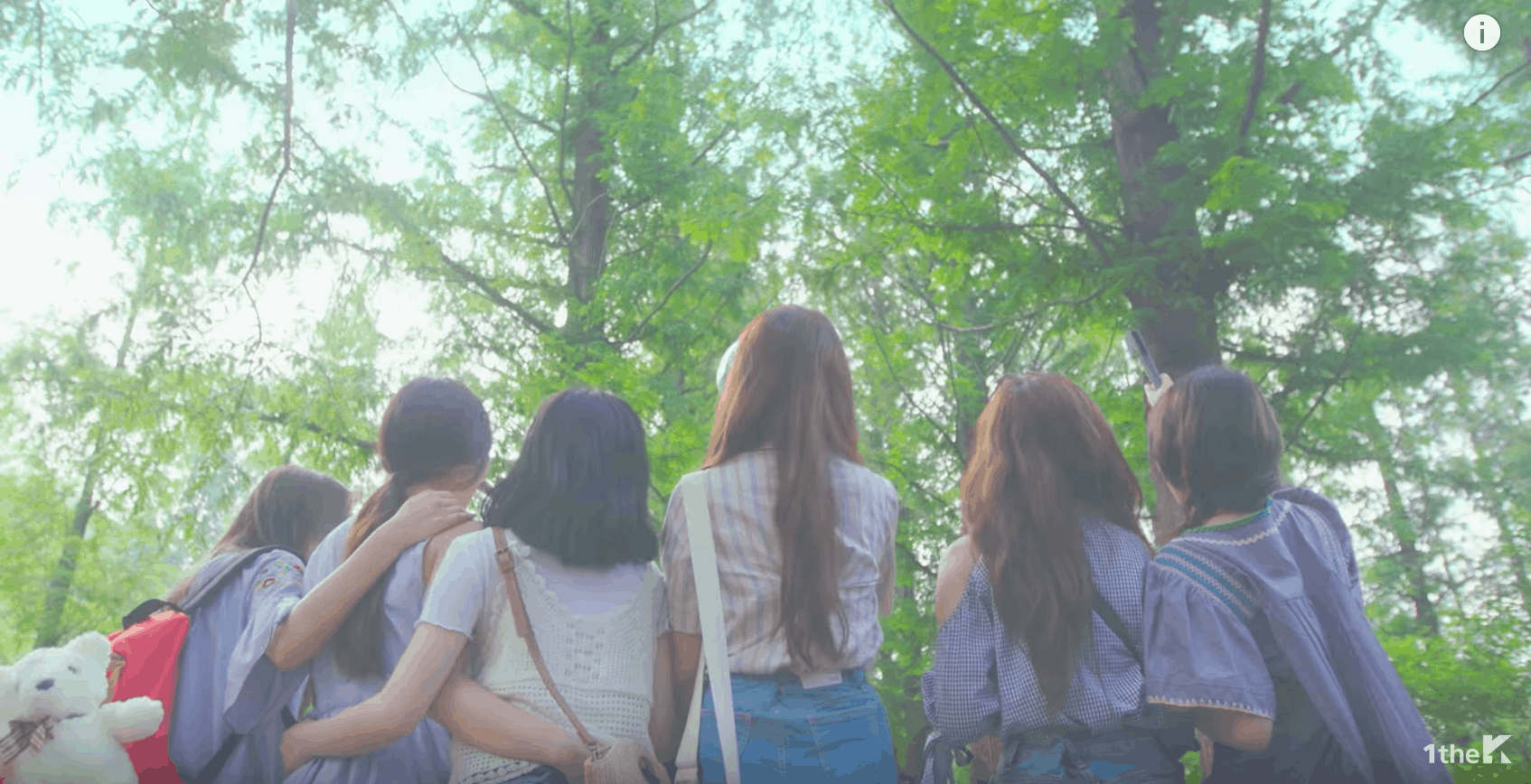 This week's K-pop fashion inspiration comes from GFRIEND, a six-member girl group that made their debut in 2015, who were also chosen as one of Billboard's "Top 5 K-pop Artists to Watch in 2015."
The girls are most well-known for their sweet, innocent image, and their popular songs including "Me Gustas Tu" and "Rough".
Recently, they released their fifth mini album, Parallel, with the title track, "Love Whisper," a song about a summer love story. Check out the music video below!
[MV] GFRIEND(여자친구) _ LOVE WHISPER(귀를 기울이면)
All the greens, blues, and whites in this music video are so refreshing on the eyes (especially in this summer heat) and the outfits are fashionable and trendy enough for us to copy and wear ourselves.
So here are the three looks from the "Love Whisper" music video that I've re-created!
GFRIEND "Love Whisper" Video Outfit 1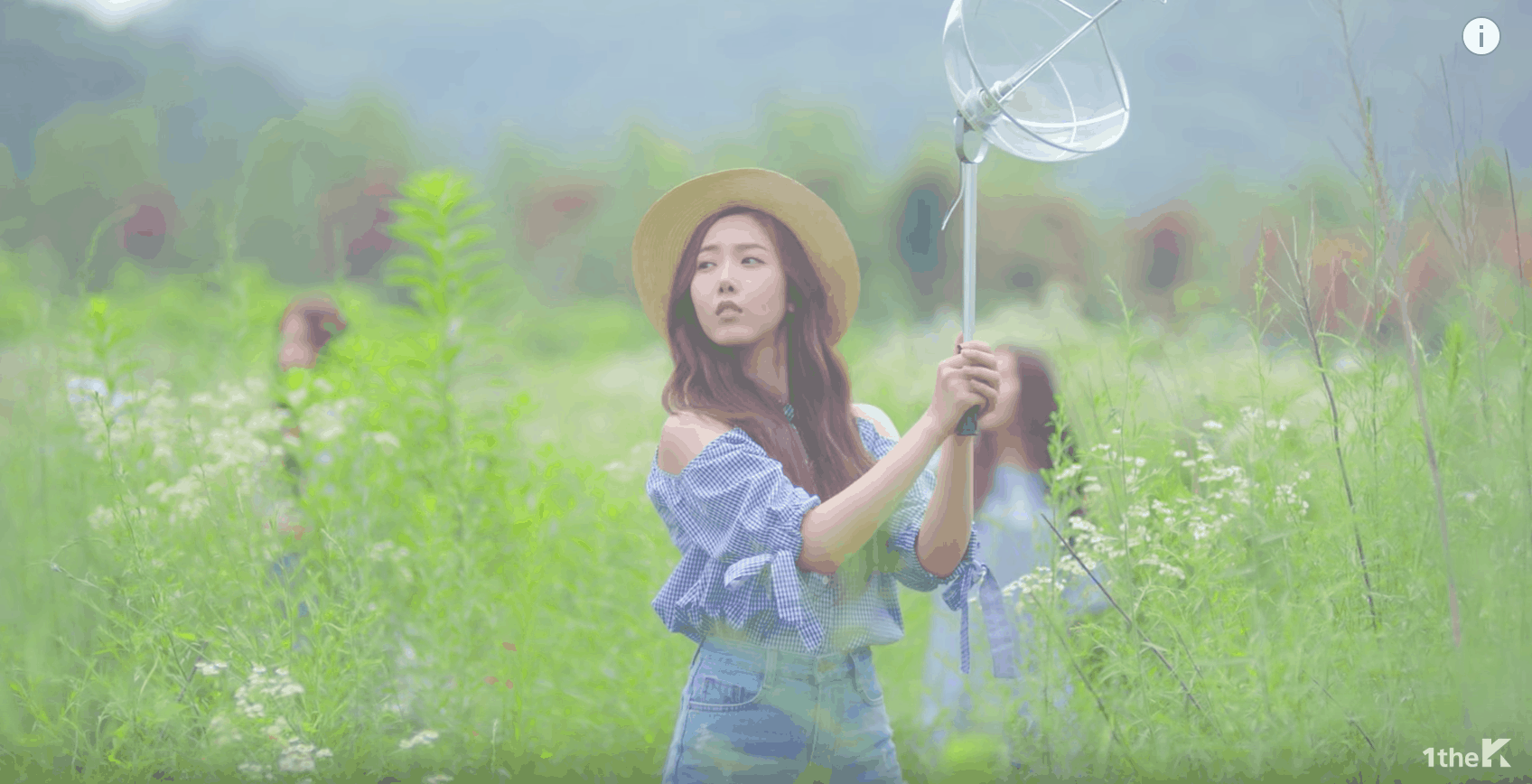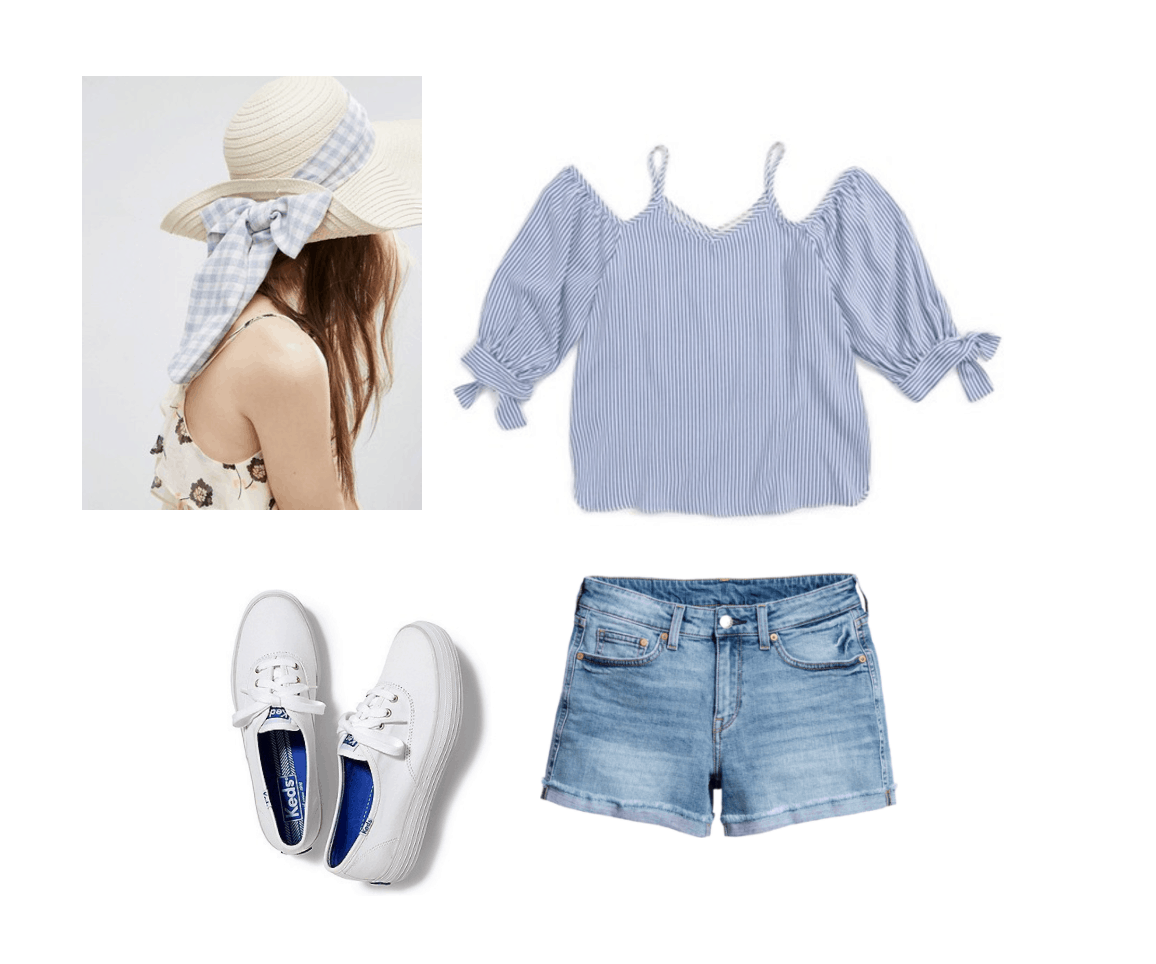 Products: Top – Nordstrom, Shorts – H&M, Hat – ASOS, Shoes – Amazon
The first look is this summery outfit combining an open-shoulder ribbon top with light blue denim shorts. To keep this look casual and summer-appropriate, I added white canvas sneakers and a ribbon straw hat to match.
GFRIEND "Love Whisper" Video Outfit 2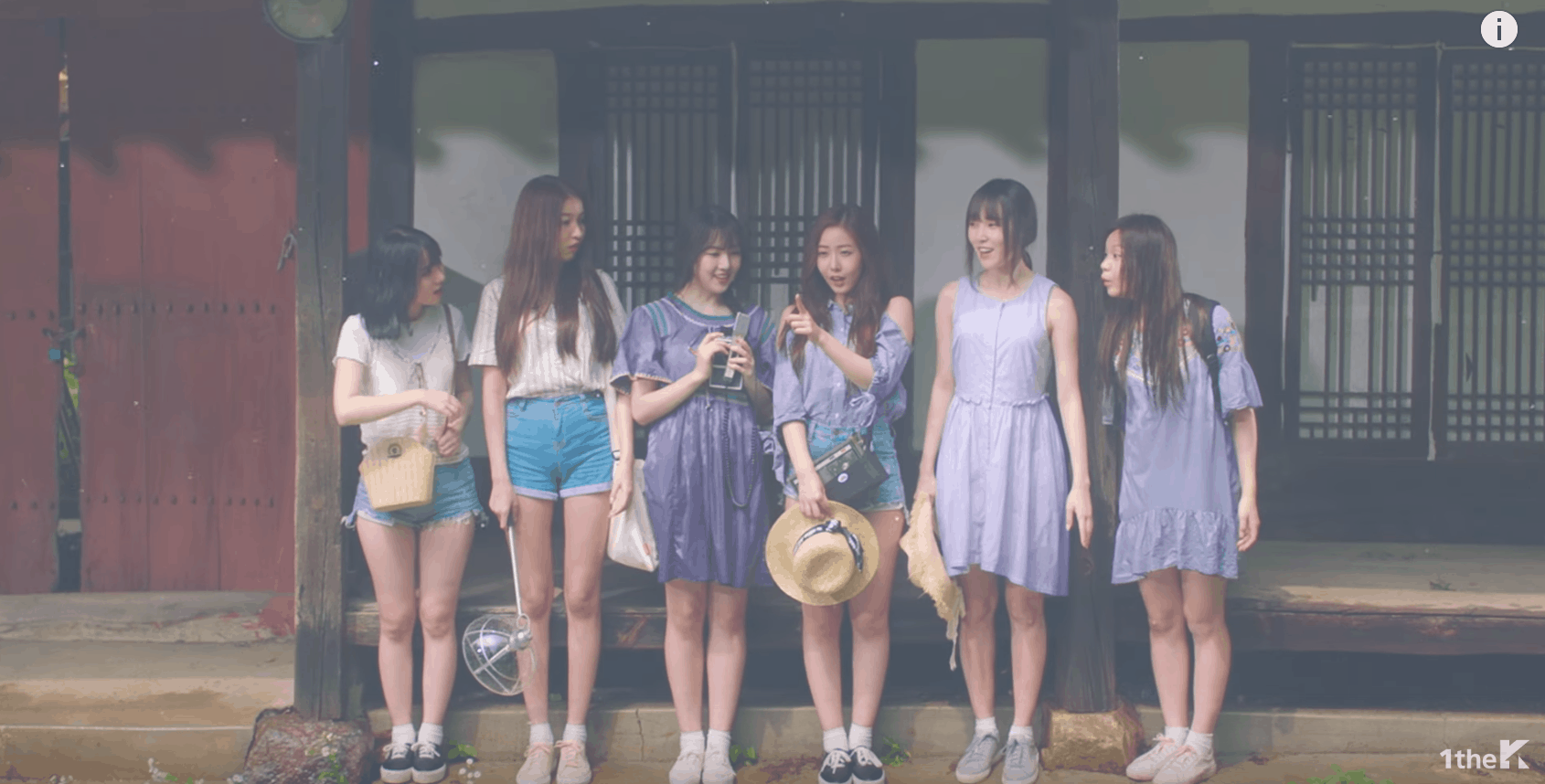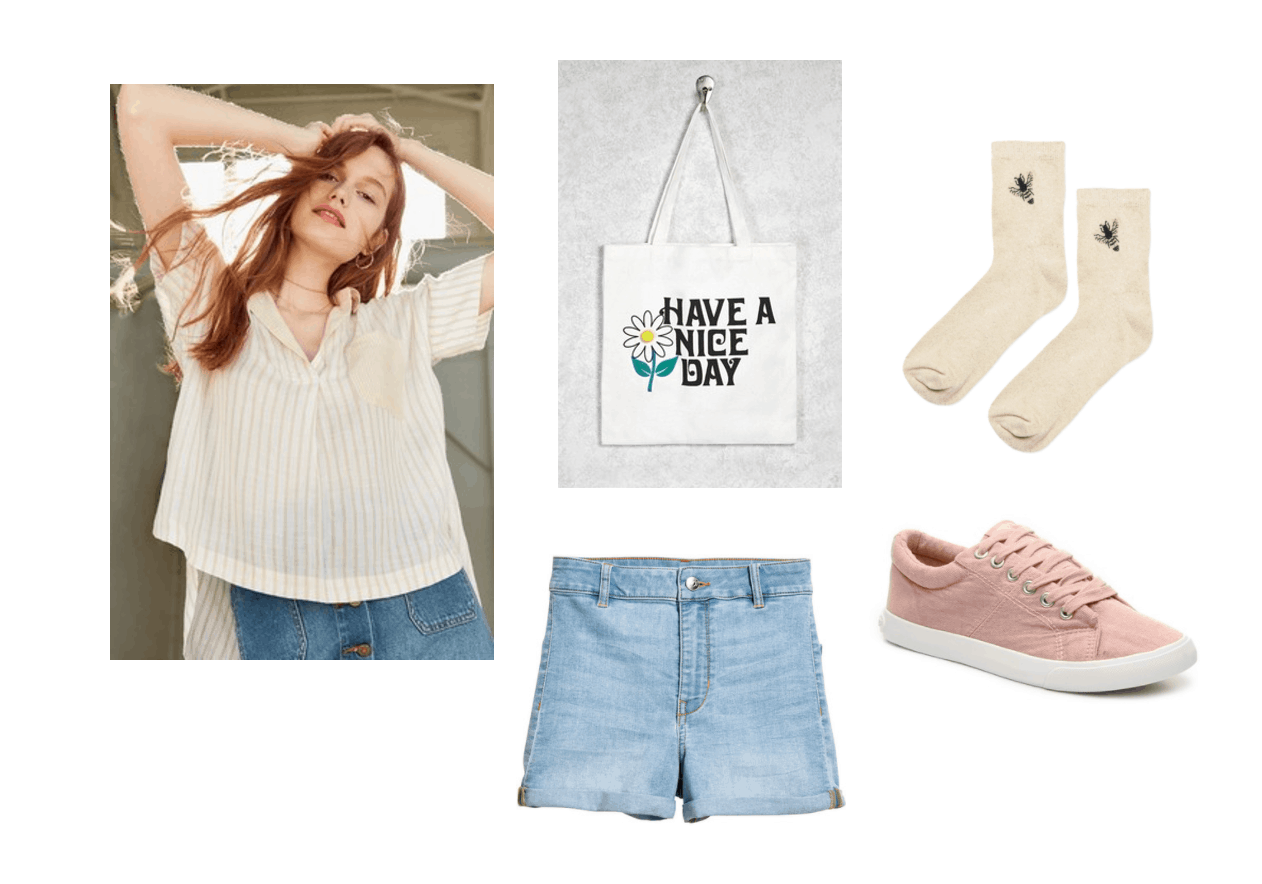 Products: Top – Urban Outfitters, Shorts – H&M, Shoes – DSW, Socks – Topshop, Bag – Forever 21
The next look is second from the left in the picture above. For this casual look, I picked a striped collared top that would look so cute tucked into some high-waisted denim shorts. Then, I styled it with a canvas tote, some ankle socks, and pink sneakers to finish the look.
GFRIEND "Love Whisper" Video Outfit 3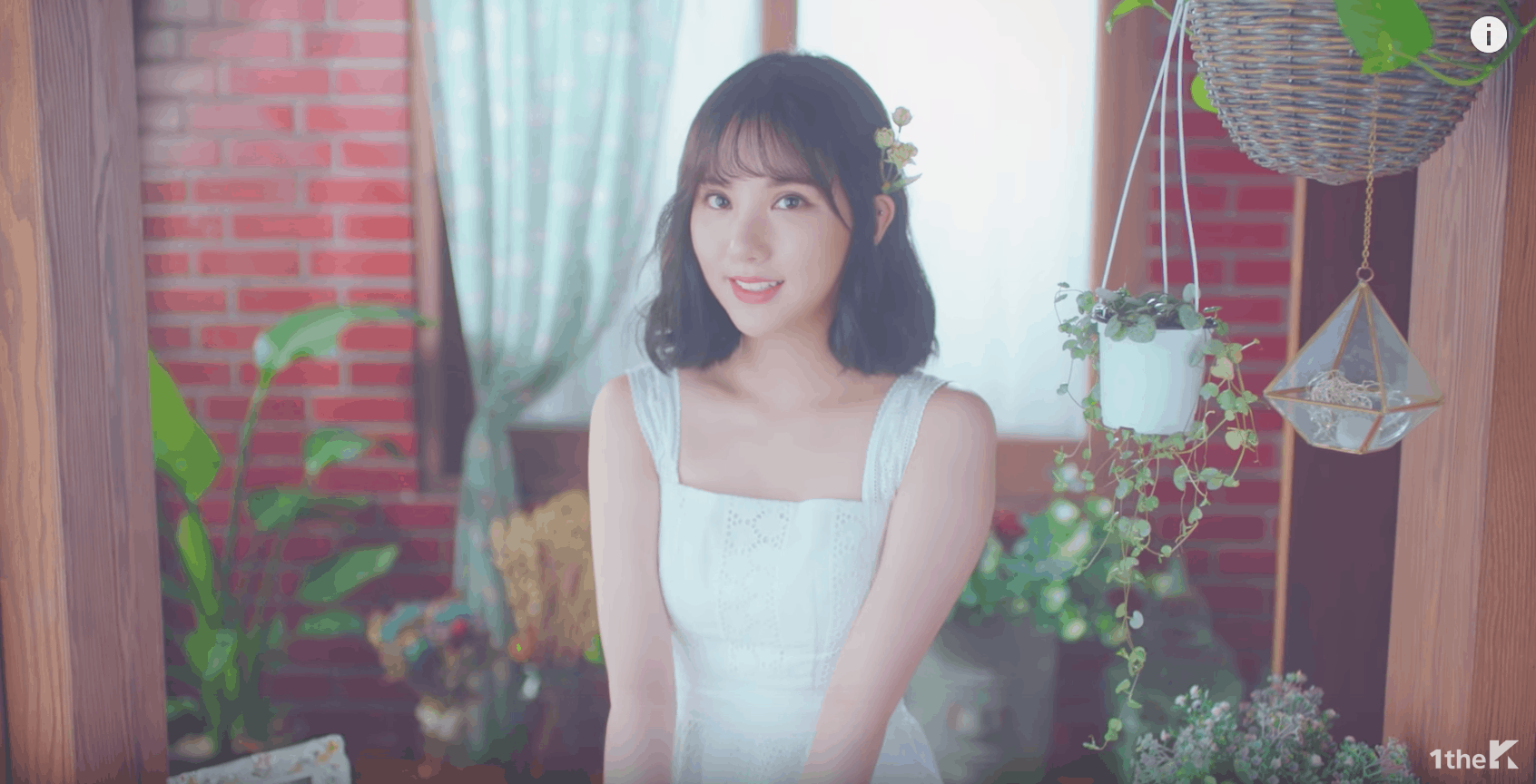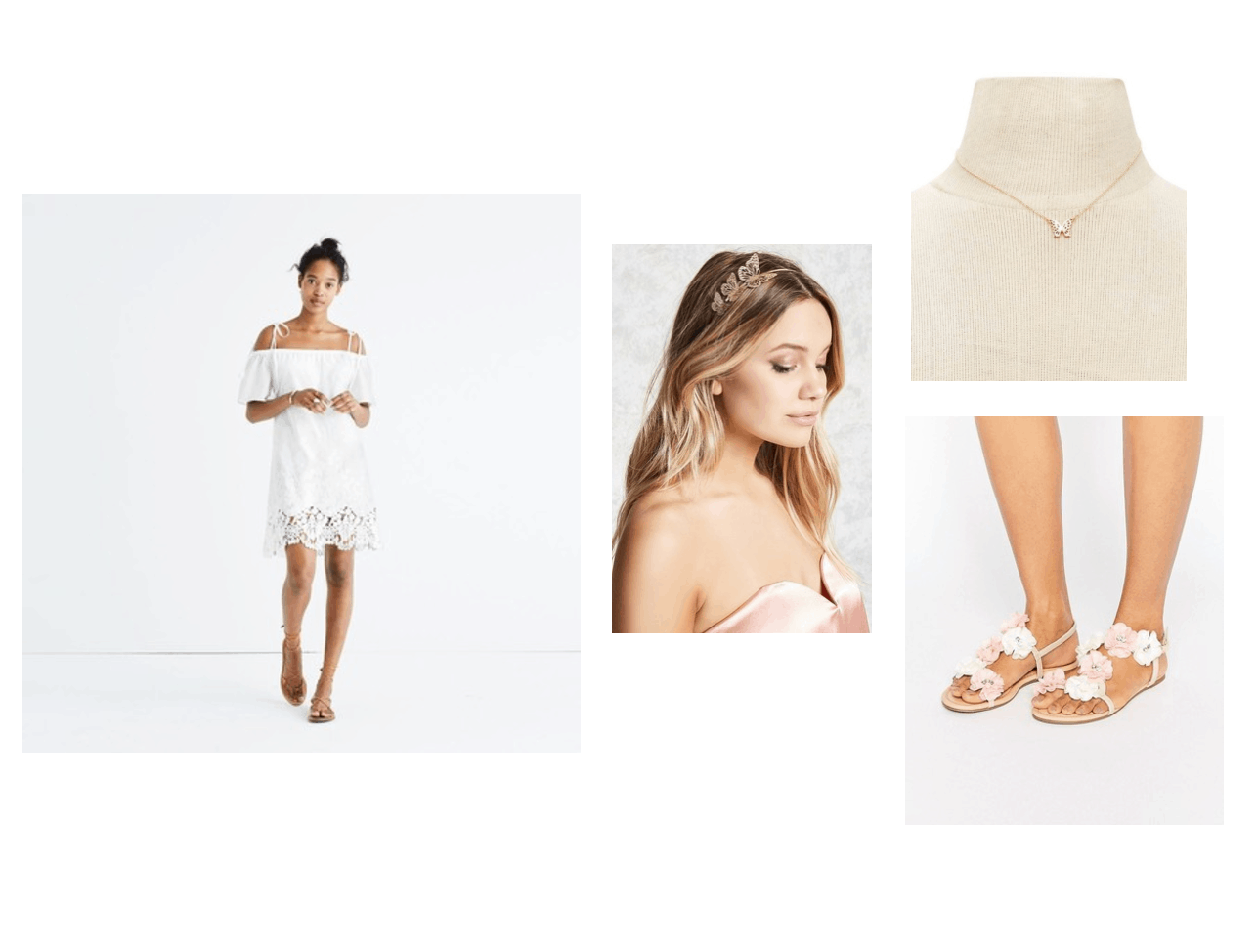 Products: Dress – Madewell, Headband – Forever 21, Necklace – Forever 21, Shoes – ASOS
The final outfit is my re-creation of the music video's white dress look. I chose an off-the-shoulder dress with an embroidered eyelet hem, and since the music video was full of nature motifs, I accessorized with a butterfly embellished headband and charm necklace as well as some flower corsage sandals.
What Do You Think?
Did you like the music video? Which look is your favorite? Which K-pop group or artist should I cover next? Leave your comments below!