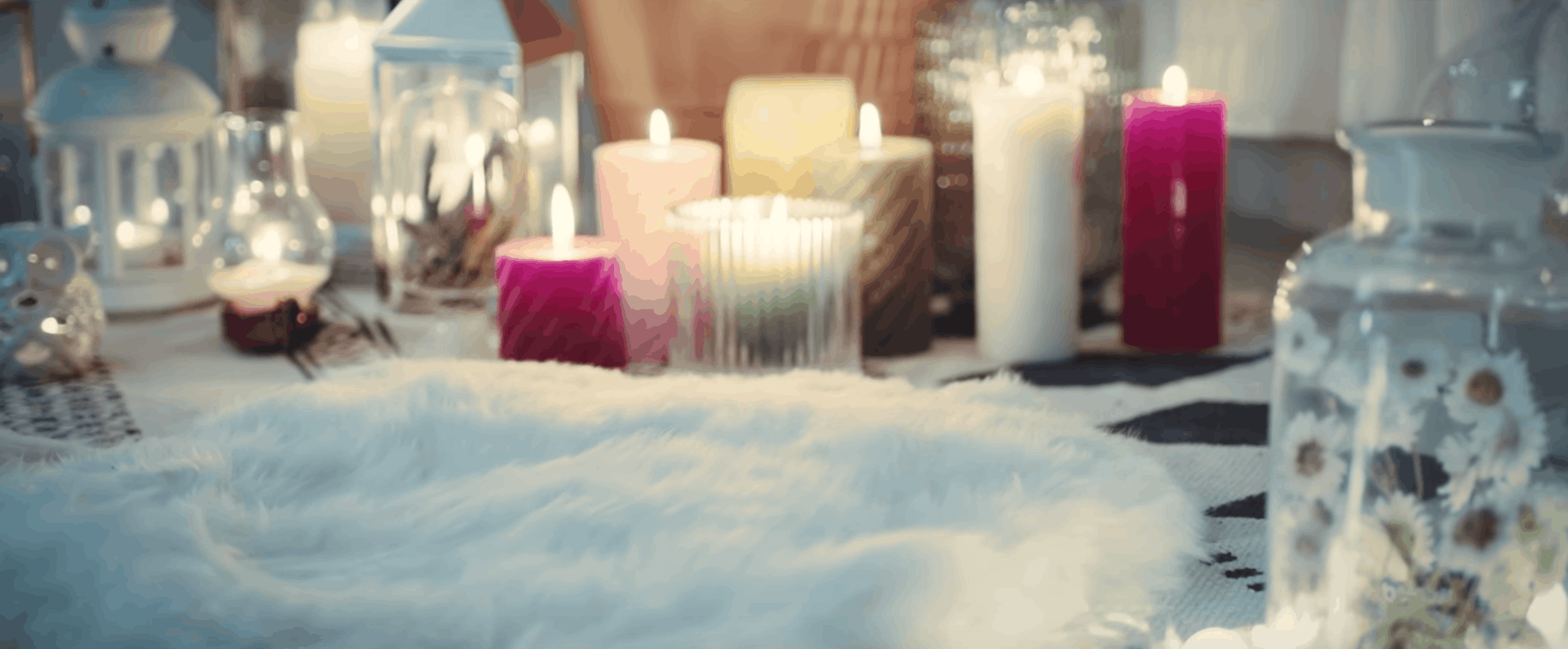 This week, I listened to a jazzy ballad track called "Smile," sung by John Park, a K-pop solo artist. The song has such optimistic and comforting lyrics; it reminds the listener that no matter how difficult life gets, chances to smile will come. Check out the music video below!
[MV] John Park(존박) _ SMILE
Doesn't this song (or rather, John Park's voice) just make you feel all warm and fuzzy inside?
It's a track that I want to listen to inside a café, sipping hot chocolate by the window. Not to mention, all the winter outfits featured in the music video are so cute and wearable! So here are three cozy outfits that I've recreated, inspired by the looks from the video.
John Park Smile Video Fashion: Outfit 1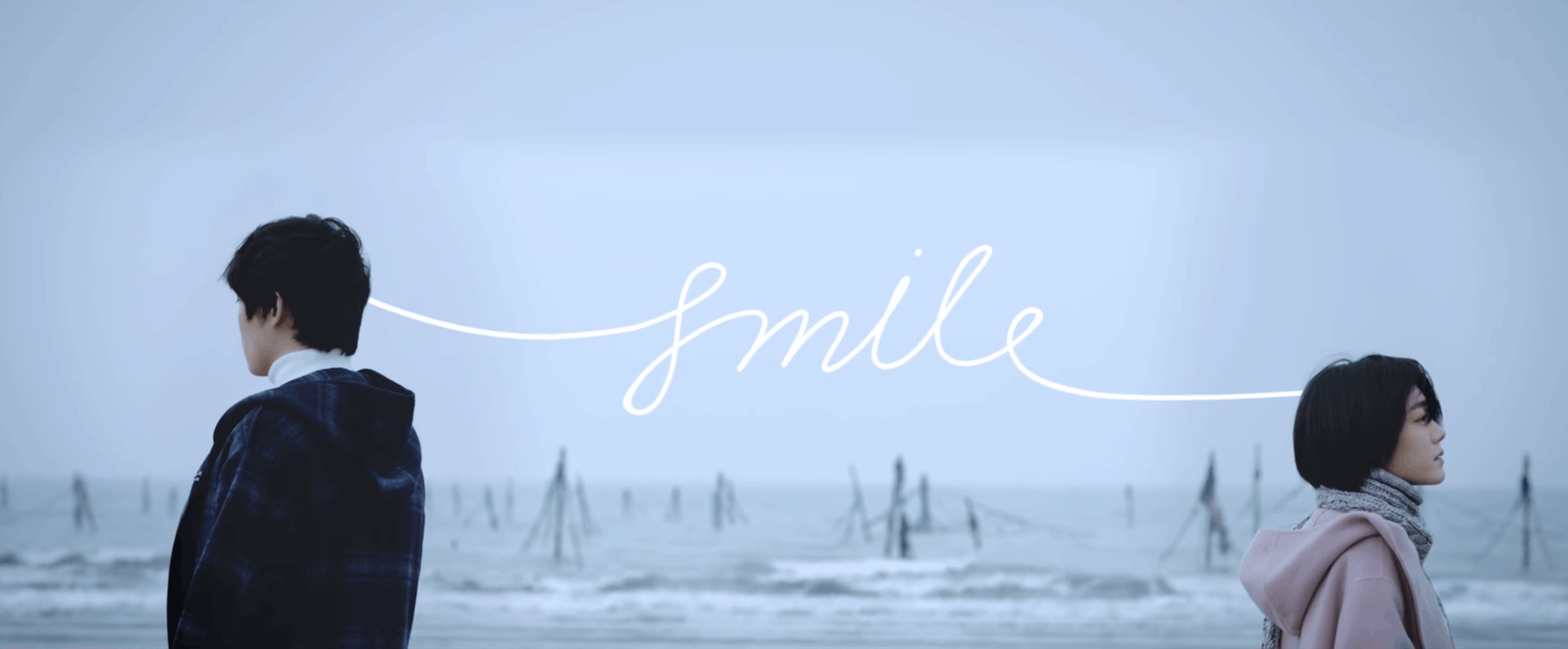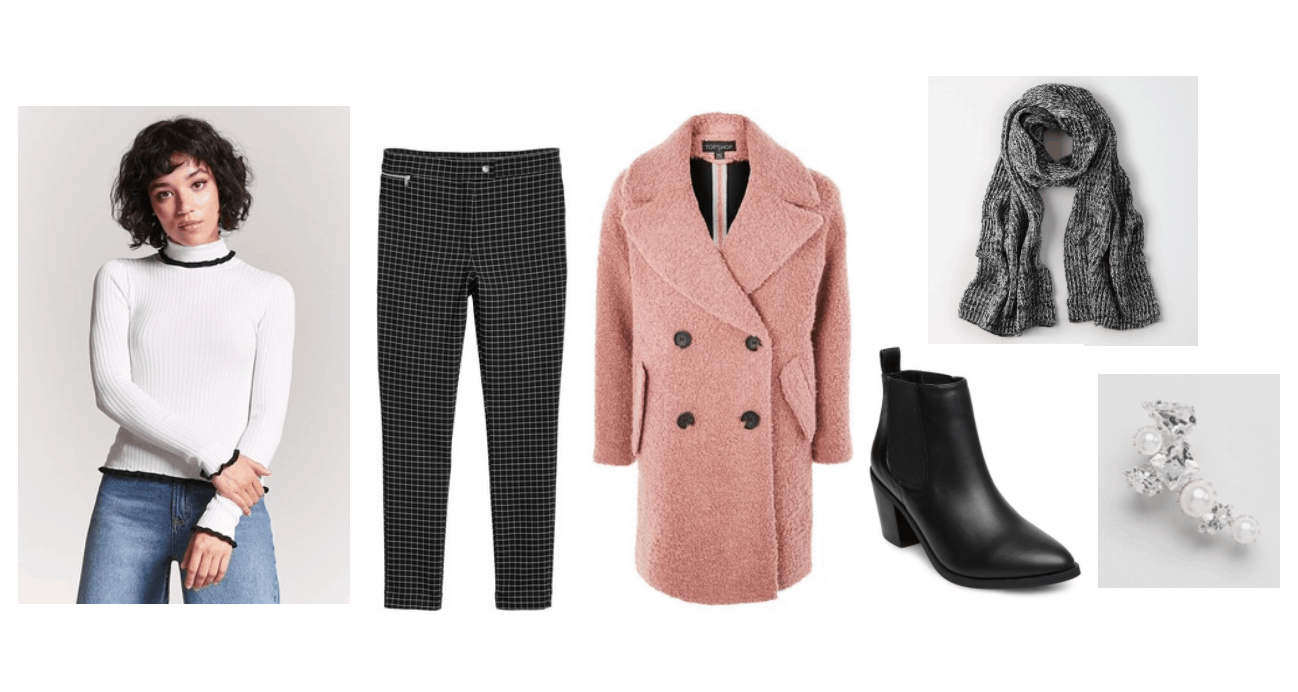 Products: Coat – Topshop, Top – Forever 21, Pants – H&M, Shoes – Amazon, Scarf – American Eagle, Earring – ASOS
The pink coat in the beginning of the music video caught my eye, and I knew I had to style an outfit based on it. To do so, I found a similar coat and paired it with a white ribbed turtleneck and black checked pants. Next, I accessorized with a gray knit scarf, black chelsea boots, and an embellished ear cuff for a chic and sophisticated winter look.
John Park Smile Video Fashion: Outfit 2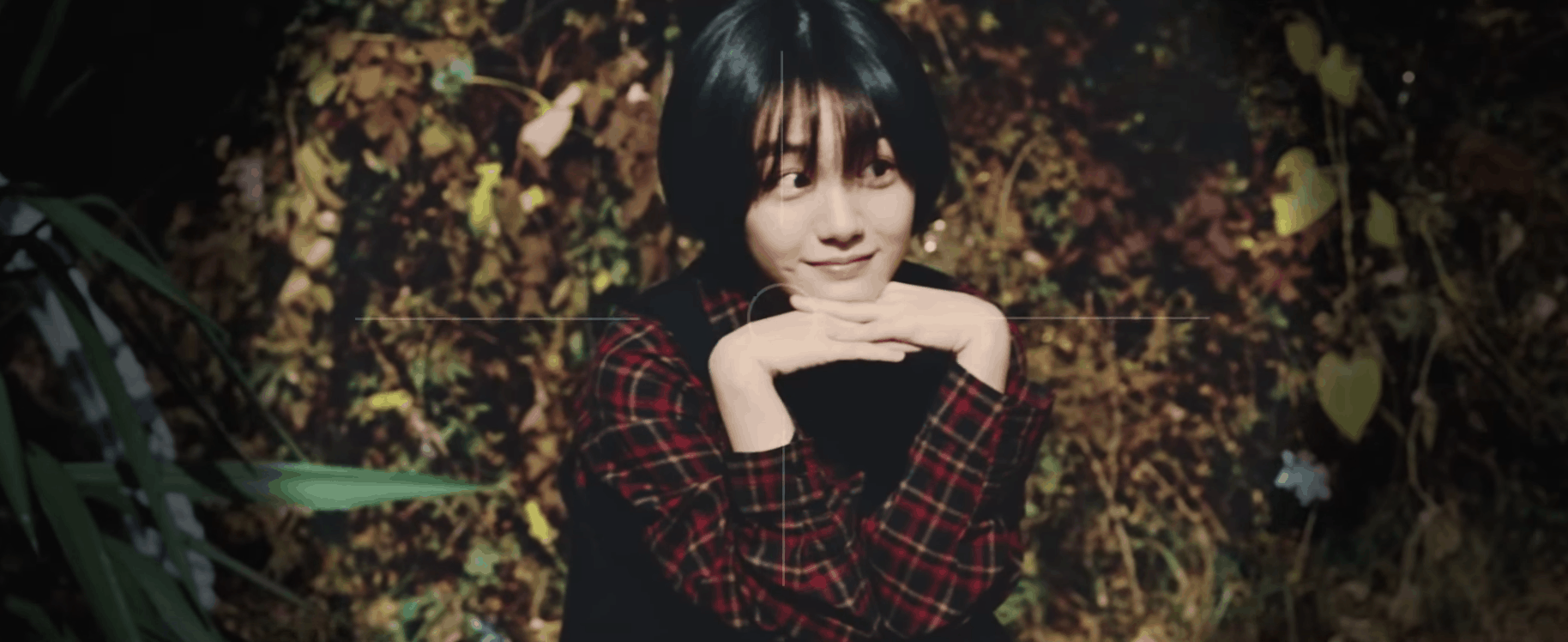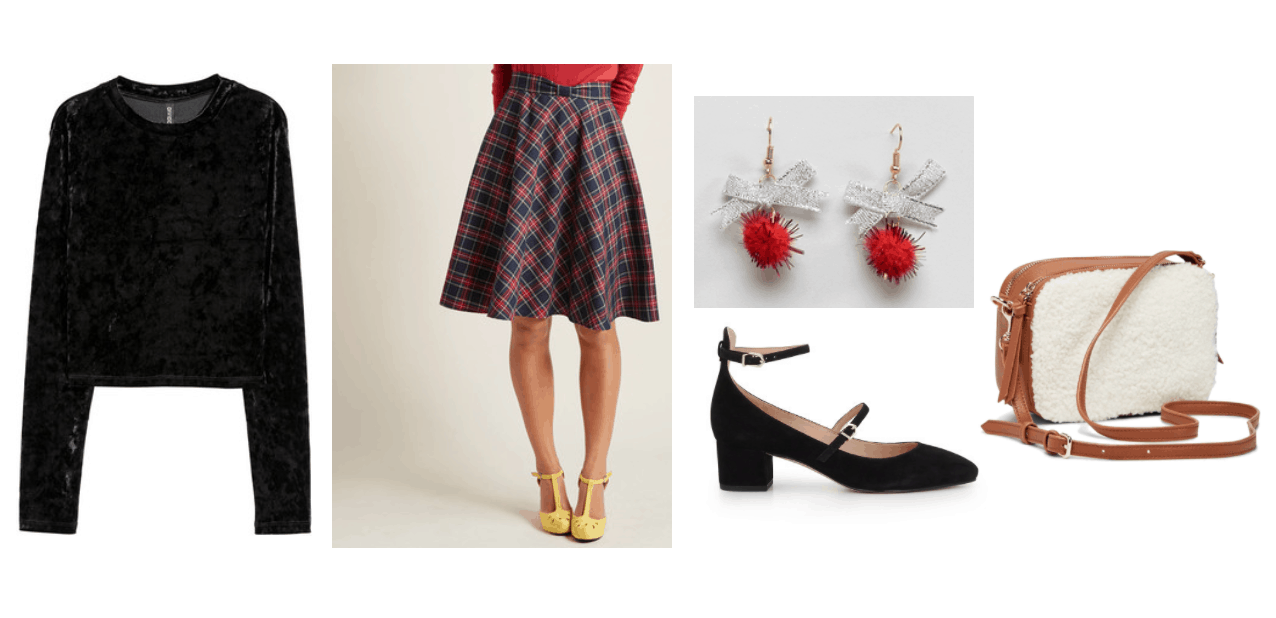 Products: Top – H&M, Skirt – Modcloth, Shoes – Sam Edelman, Earrings – ASOS, Purse – Old Navy
For this next outfit, I used my creativity to change up the look. I picked out a black velvet top and styled it with a plaid midi skirt, then added Mary Jane block heels, a sherpa bag, and holiday pom pom earrings for a fashionable and festive look.
John Park Smile Video Fashion: Outfit 3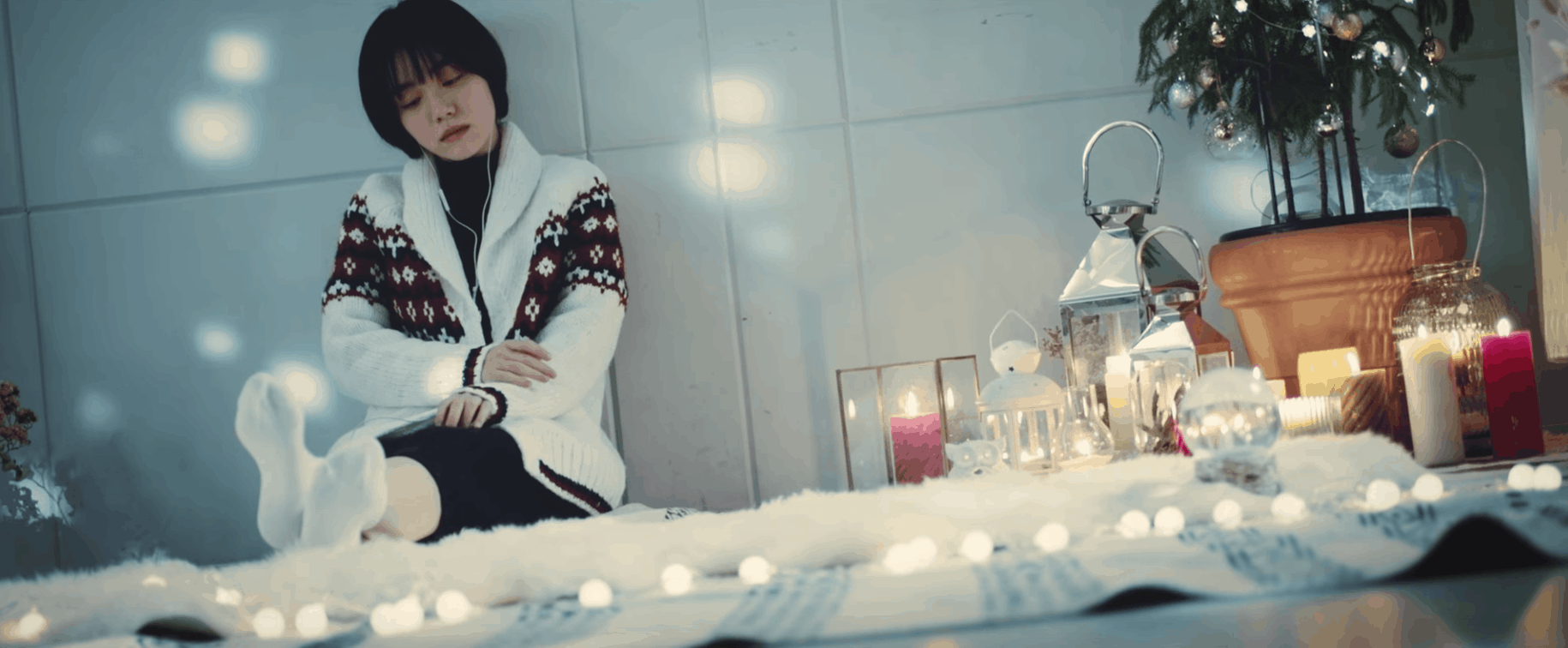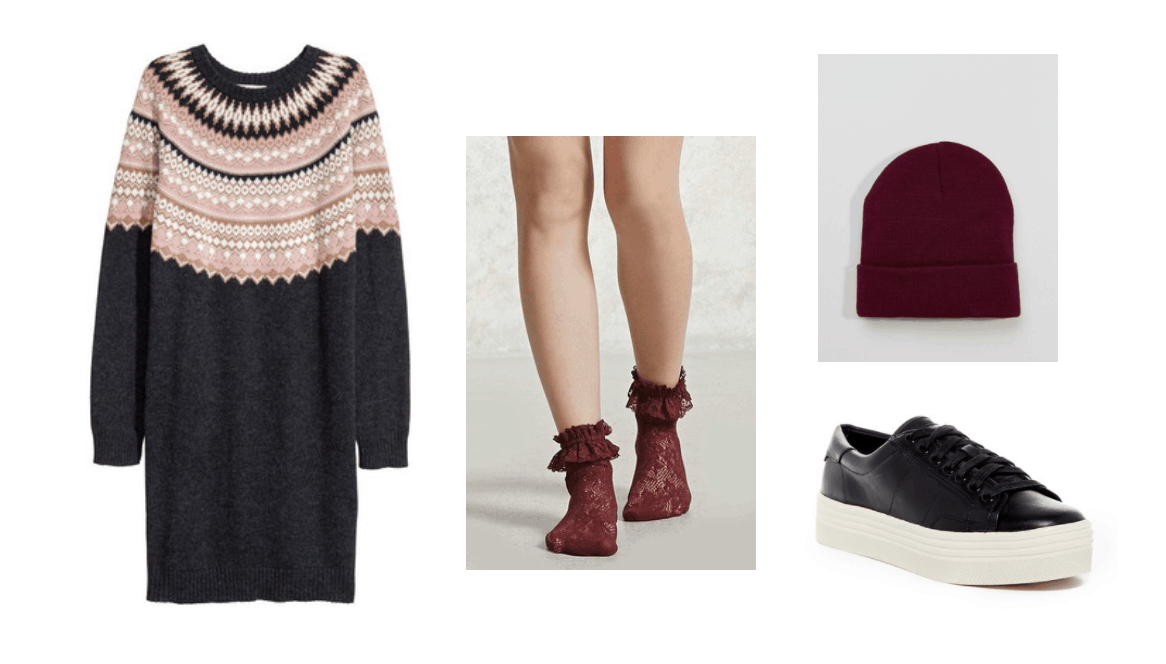 Products: Dress – H&M, Socks – Forever 21, Shoes – Nordstrom Rack, Beanie – ASOS
For the final outfit I took a jacquard weave dress and added burgundy lace socks, a matching beanie, and black platform sneakers for a comfy-casual winter outfit.
What Do You Think?
Which outfit is your favorite? Which artist/song should I cover next? Leave your comments below!