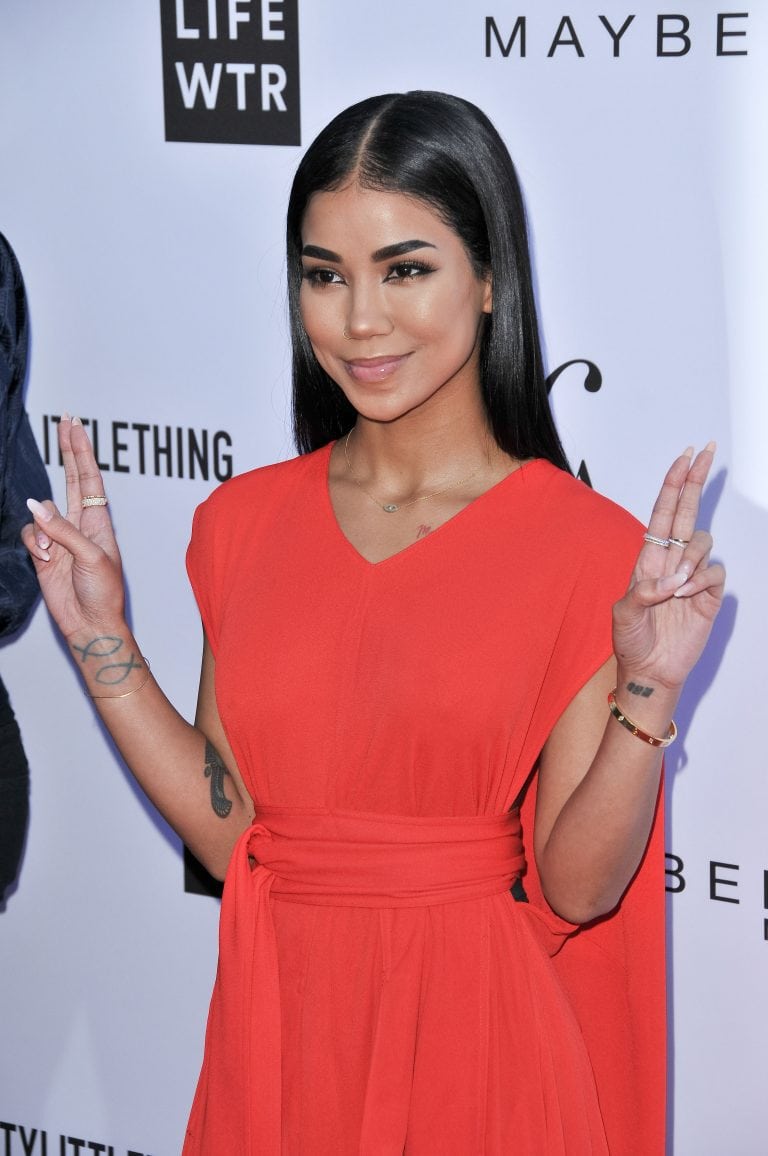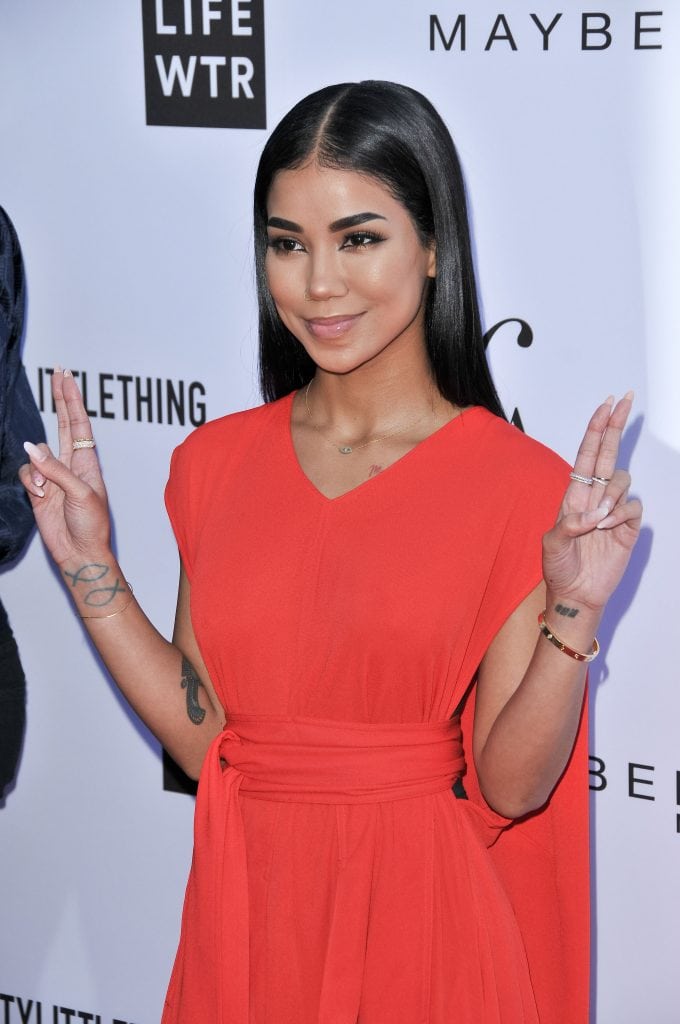 Jhene Aiko had been in the music industry for more than a decade when, in 2011, she released her first mixtape, Sailing Souls, and her career took off.
I discovered her music in 2015, and shortly after, I found out that aside from being a great singer, Jhene has a fabulous style!
Jhene Aiko's style definitely does not fit the typical trendy celeb mold, and in my opinion, that's what is so cool about her. Her outfits are as eclectic as her music, sometimes chill and simple, sometimes very dark and mysterious. According to her own stylist, Jhene's style is very '70s and bohemian chic-inspired.
Above all, when choosing an outfit, she likes to be comfy, and it definitely shows in her fashion choices. (It's very rare to see her wearing heels!)
Below, I've listed the 5 essentials you need to dress like Jhene Aiko, and they're all affordable pieces you'll be able to use to make many different outfits!
1. Jewelry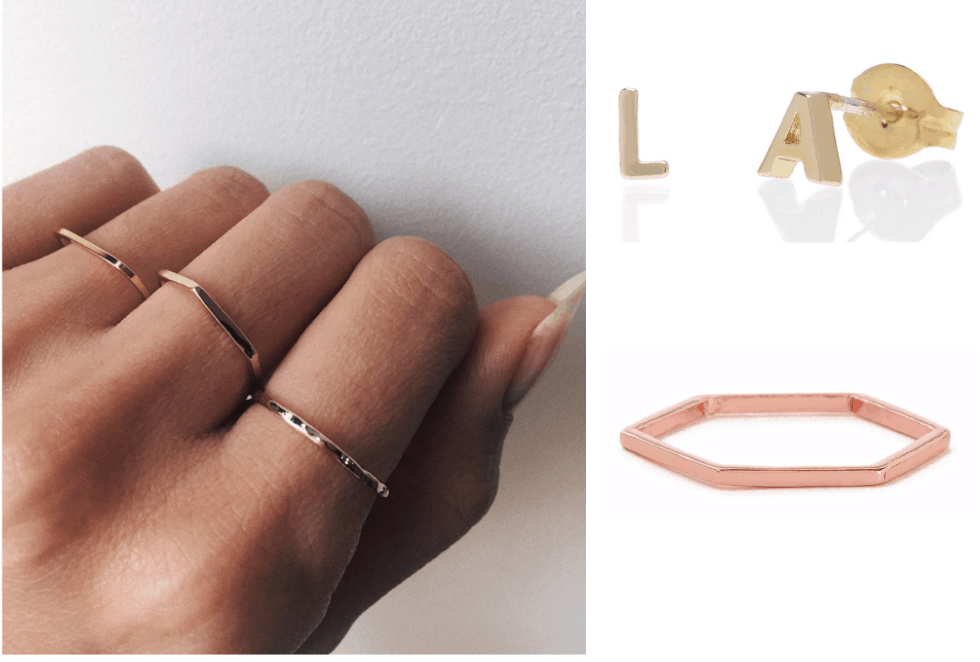 Products: Hexagonal Band Rings – BingBangNYC, L.A. Letters Earrings – BingBangNYC
Jhene loves her jewelry, so it's not surprising that she created her own jewelry line, Souled Out, in collaboration with brand Luv Aj, a few years back. Unfortunately, this collection is sold out, but I found a few similar styles.
In my search, I came across this really cute brand, BingBangNYC. Their pieces start at really affordable prices (under $40), and they're really understated, delicate items you'll be wearing for years.
2. Kimono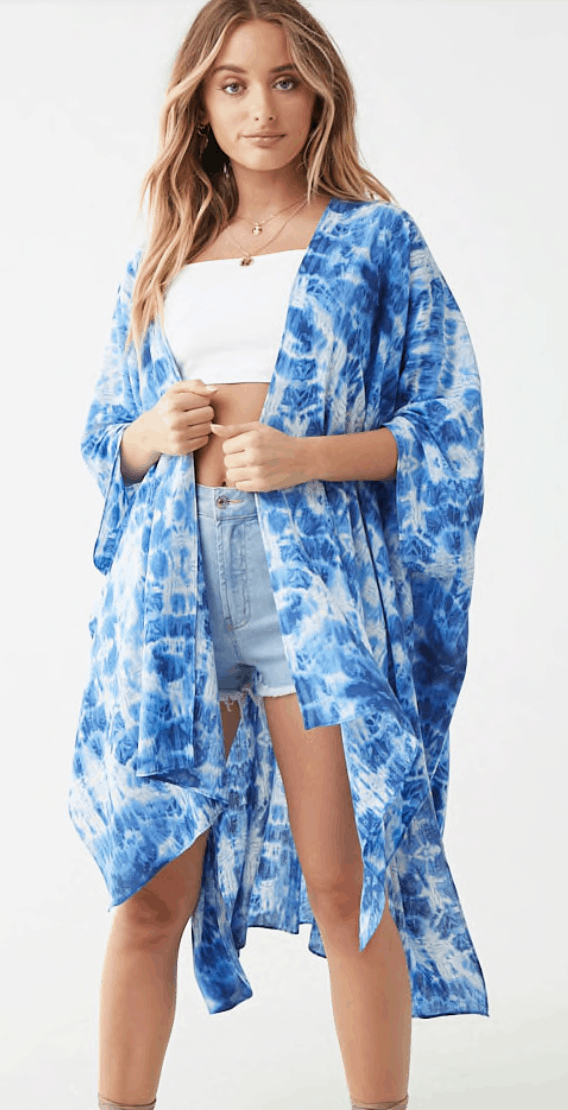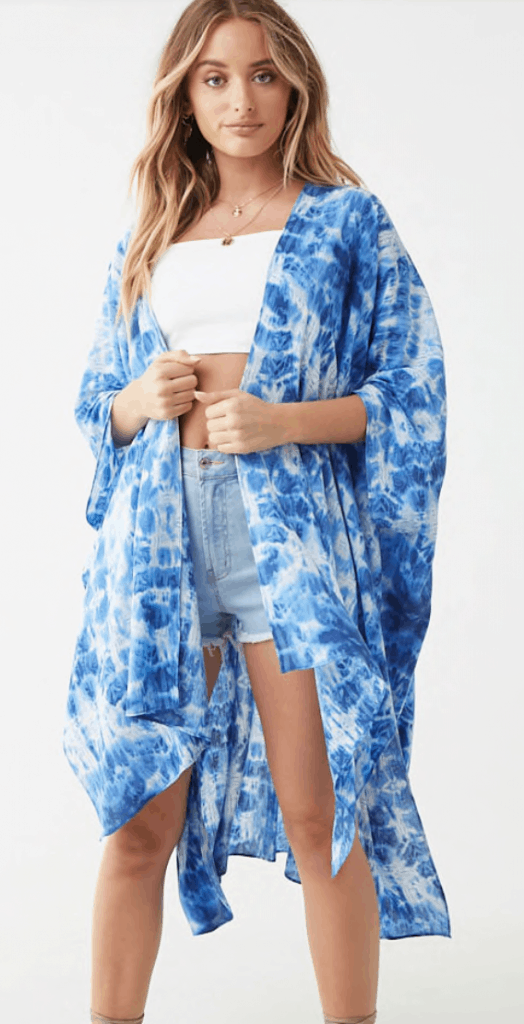 Product: Tie-Dye Kimono – Forever 21
Jhene can often be seen rocking a colorful kimono, either paired with jeans and a plain tank top or with more dressy outfits such as bralettes and skirts.
A printed kimono is such a great piece for adding a splash of color to a simple outfit. Plus, kimonos are comfortable and also you keep you warm on cool summer nights!
3. Silky dress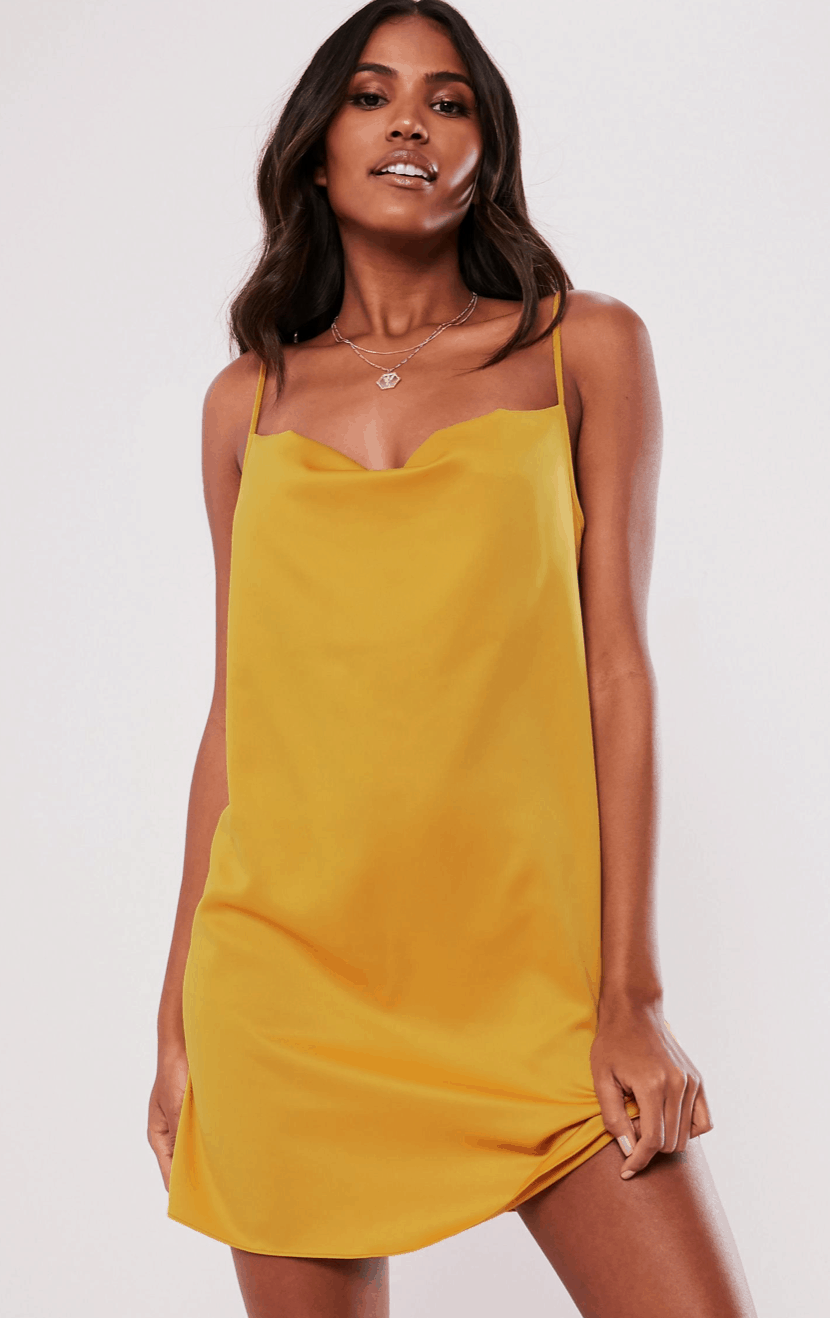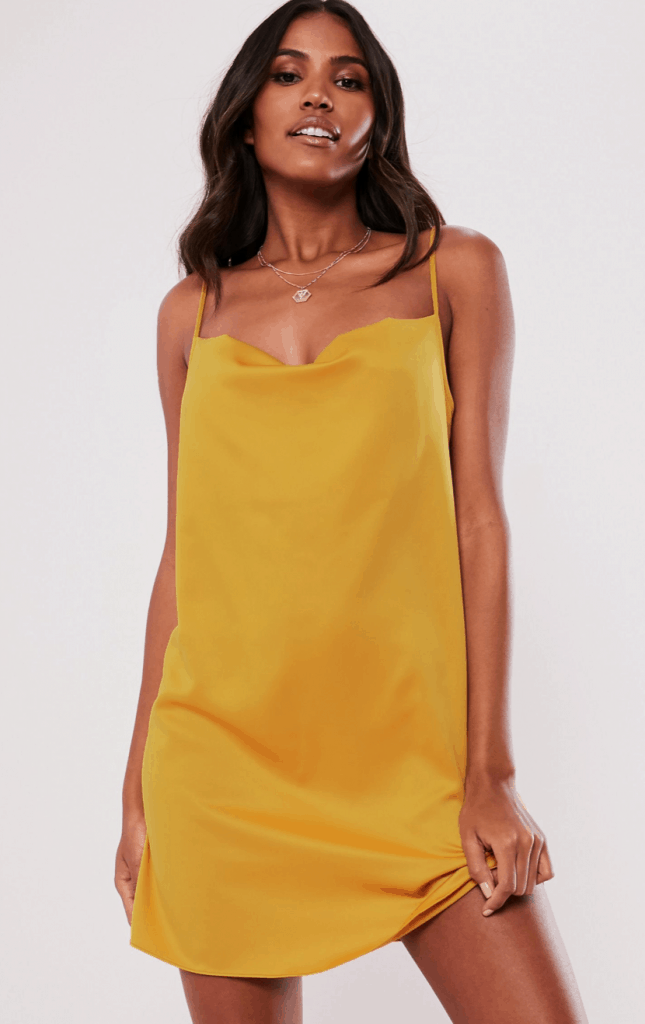 Product: Silky Mustard Dress – Missguided
Jhene has been into silk fabrics for a long time, and she even knows how to make entire silky outfits work!
Silky pieces are a cheap way to make an outfit look luxurious and glamorous. Sometimes, less is more, and that's why I chose this beautiful mustard silky dress.
This is a simple and classy dress thats's a night out staple. You could wear it for evening with black stilettos and a black oversized blazer, or go sans-blazer if it's sweltering where you live.
4. Platform shoes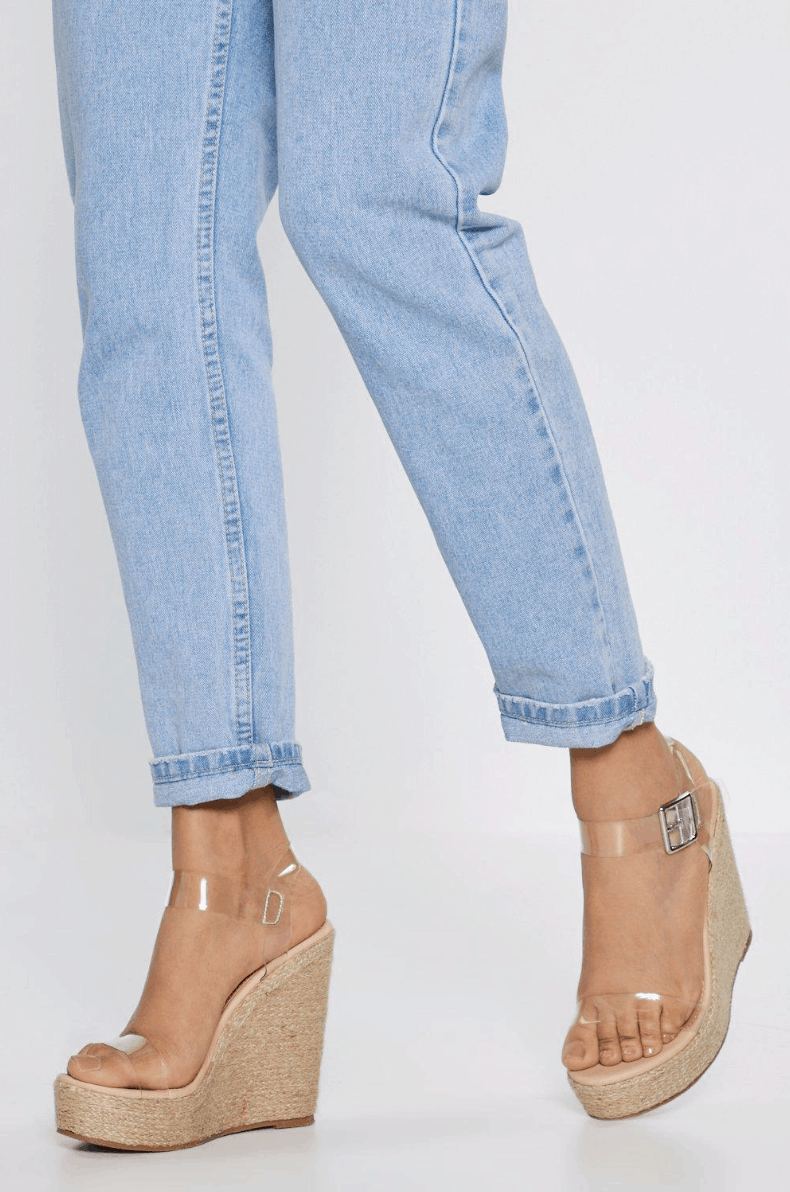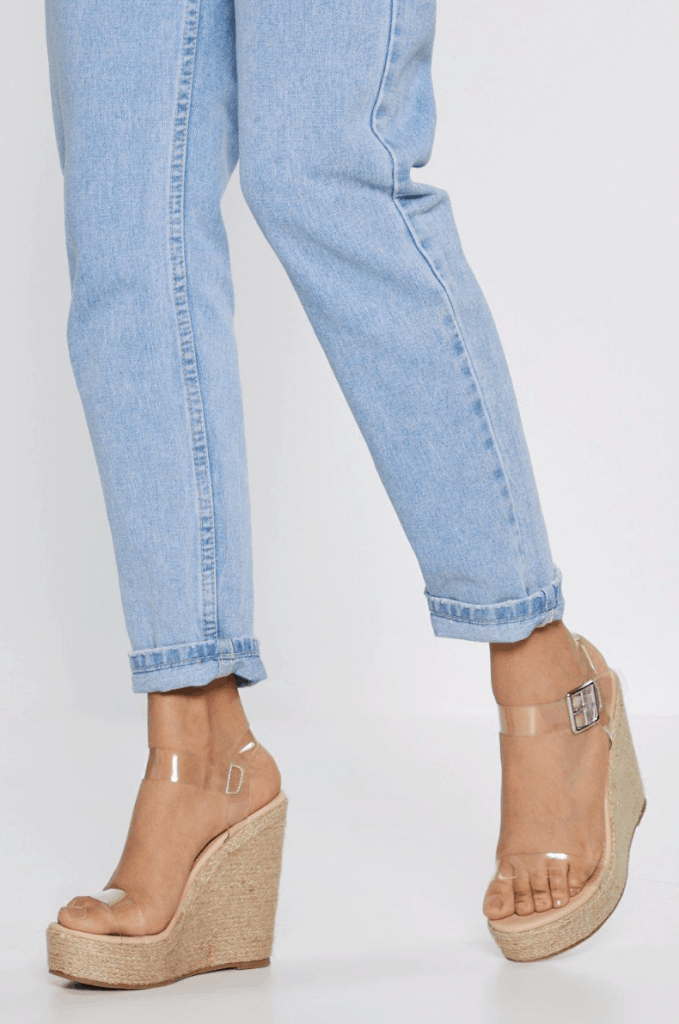 Product: Woven Platform Wedges – Nasty Gal
Like many short gals, Jhene loves adding height to her silhouette. She's often seen rocking really high platform shoes, which, as we all know, have the advantage of not being as painful as regular heels.
I love espadrille-style platforms for summer because they can be dressed up or down, depending on the event. You could pair them with a romper for drinks with your friends, or jeans and a nice top if you're feeling fancy during the day!
5. Oversized t-shirt dress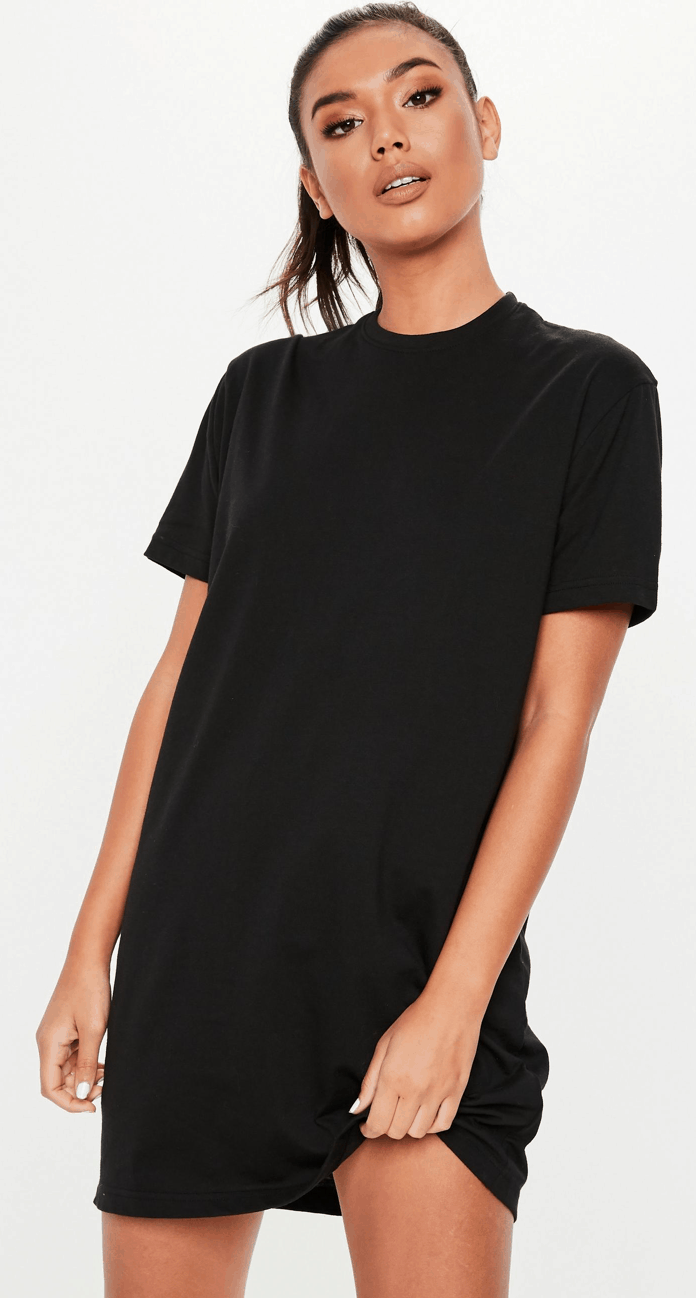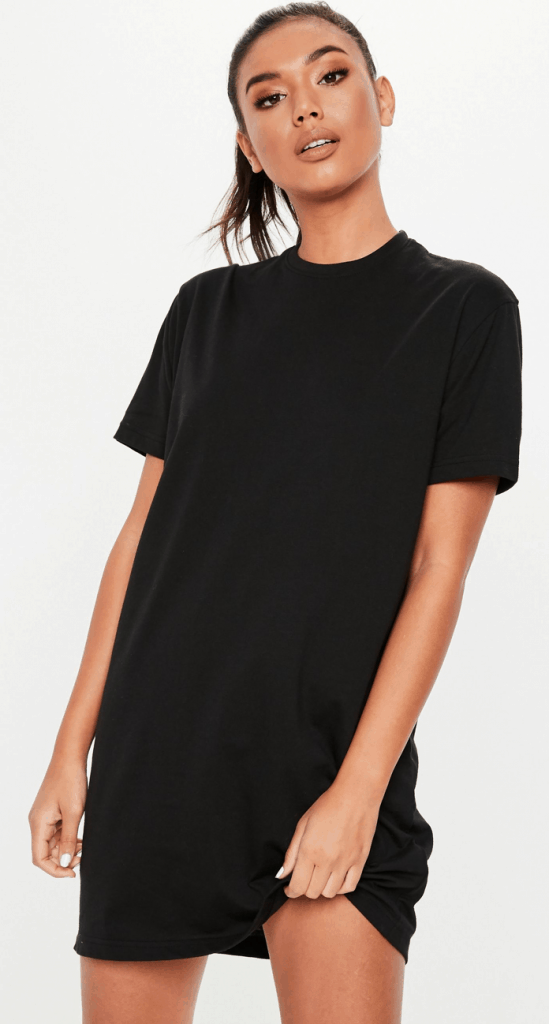 Product: Black T-shirt Dress – Missguided
This kind of dress is as basic and comfy as it gets! Jhene can often be seen wearing tshirt dresses with sneakers, and sometimes platform heels. They're great low-key items to have in your wardrobe, because you'll reach for them over and over.
On a lazy day, you could throw this t-shirt dress on, paired with some Nike Air Force 1s. Or, if you'd prefer a more put-together look, you could wear this dress with transparent heels and a colorful clutch bag!
What do you think of our Jhene Aiko style guide?
Do you listen to Jhene Aiko's music? What's your favorite item on this list? Let me know in the comments below!