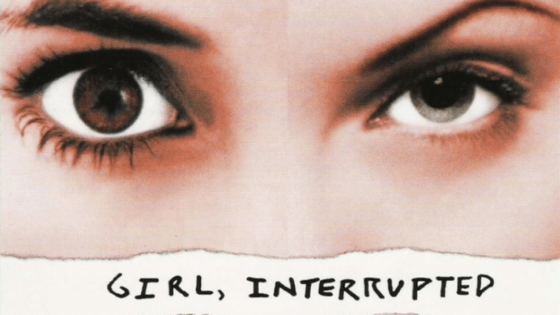 In the late 1960s, Suzanna Kayser (Winona Ryder) checks herself into Claymoore psychiatric hospital for a nervous breakdown. At Claymoore, she gets to know her fellow patients, including Lisa (Angelina Jolie), a sociopath. Lisa and Susanna's relationship is the centerpiece to the film, as they sway between being best friends and worst enemies. During their time at the hospital, they teach each other about being true to oneself and finding happiness in even the darkest places.
Now that you're up to speed on the film, let's talk Girl Interrupted fashion. Each of the girls in the film has her own '60s style.
Susanna has a boyish style, as she wears striped tops, baggy trousers, and oversized jackets. She also rocks a Twiggy-esque haircut.
Lisa is very much a rockstar when it comes to her fashion, with her flared jeans and tight t-shirts.
Daisy (Brittany Murphy), is a classic '60s girl with her thick headbands, bright colors, and tight knit sweaters.
Below, I have created three looks all inspired by the women in Girl, Interrupted. Each look is its own distinct style, so that no matter what your vibe is, you can be inspired by this film.
Girl Interrupted Outfit #1: Susanna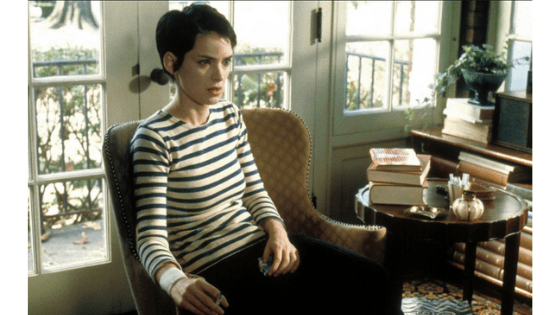 Susanna, the protagonist of the story, is conflicting to watch. At first, she appears to be self centered and distant from people, as all she wants to do is just write in her journal. But as the story goes on, we learn she is just someone who is truly lost in this stage of her life.
Susanna's style is meant to appear rebellious, to contrast with the polished, traditionally feminine women in her life. She very much has a boyish fashion sense, and loves long sleeve t-shirts and baggy pants, a far cry from her mother's matching skirt suits.
To get her look, go for striped top and some baggy corduroy pants. Then add an oversized utilitarian jacket and a pair of oxfords. For bonus points, pack a journal in a messenger bag, so you can write down all of your adventures like Susanna does.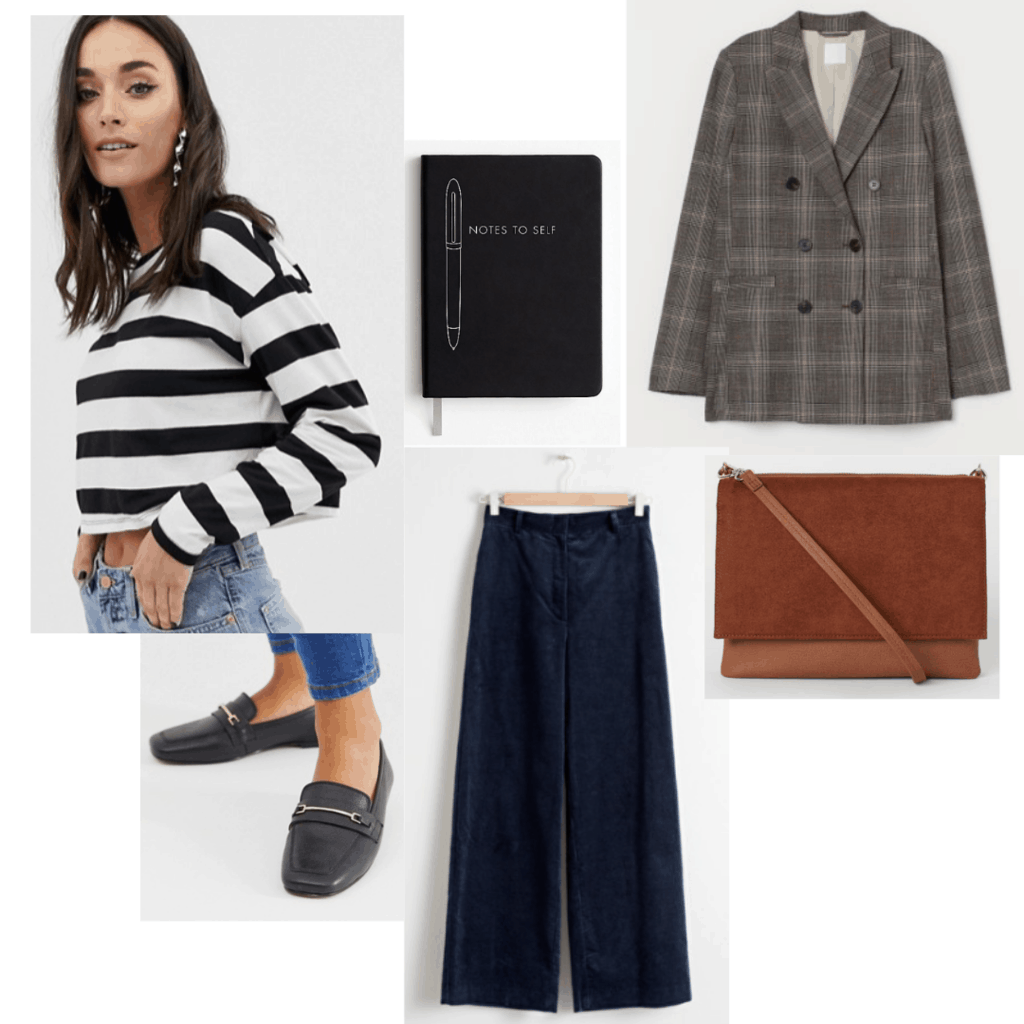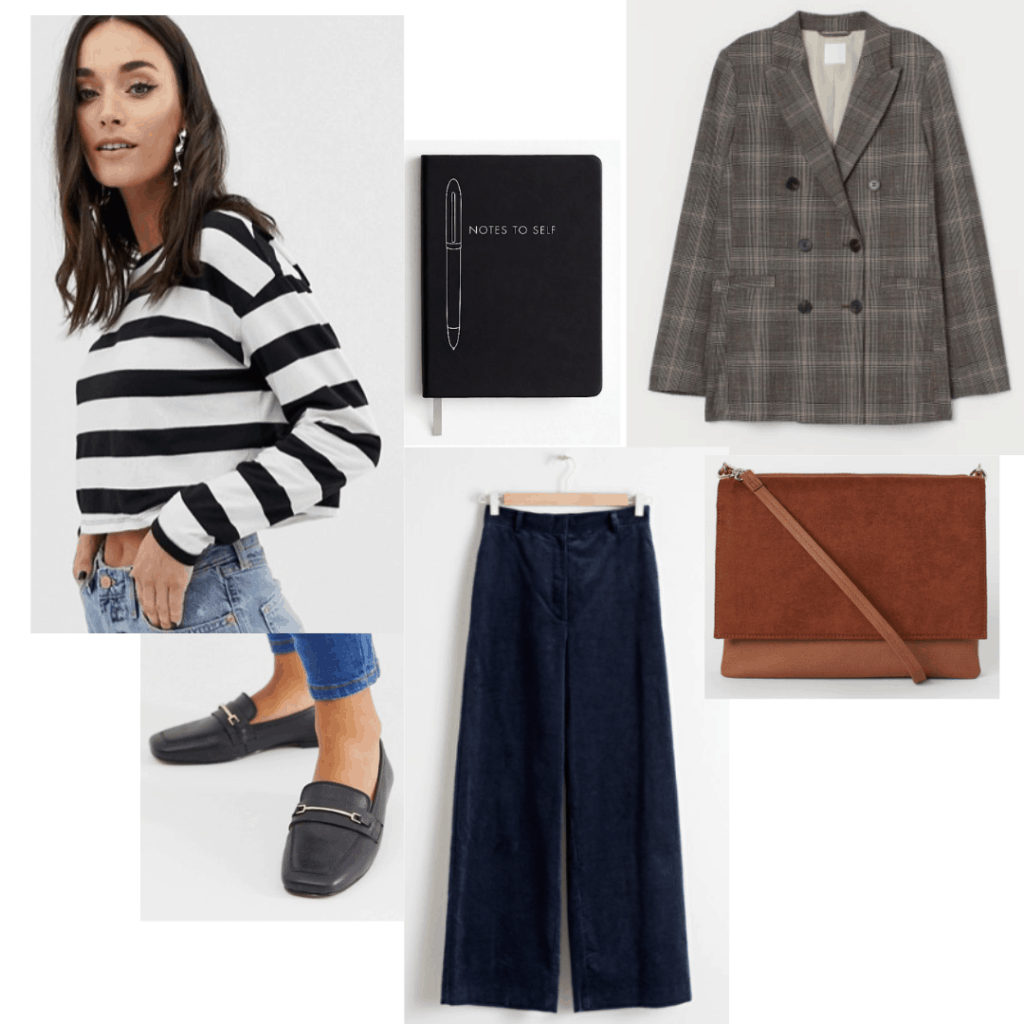 Products: Pants – & Other Stories, Top – ASOS, Shoes – ASOS, Jacket – H&M, Purse – H&M, Journal – Paper Source
Girl Interrupted Outfit #2: Daisy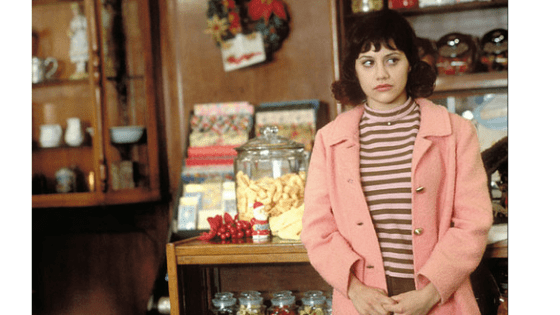 Daisy is very much the girly girl of Claymoore. She's also the most tragic girl, in terms of where her story goes.
Daisy likes everything to be neat and clean and proper. Her look is reminiscent of a little girl's doll — it mainly consists of pastel tops, matched with either high waisted trousers or skirts. Occasionally she is seen in a feminine jacket.
To copy Daisy's look, it's best to stick to a pastel palette, and go for clothes that have a youthful feel. Go for a corduroy skirt and high neck top, to get a sixties girly look. If you want to go the extra mile, through on a standout coat and dainty jewelry.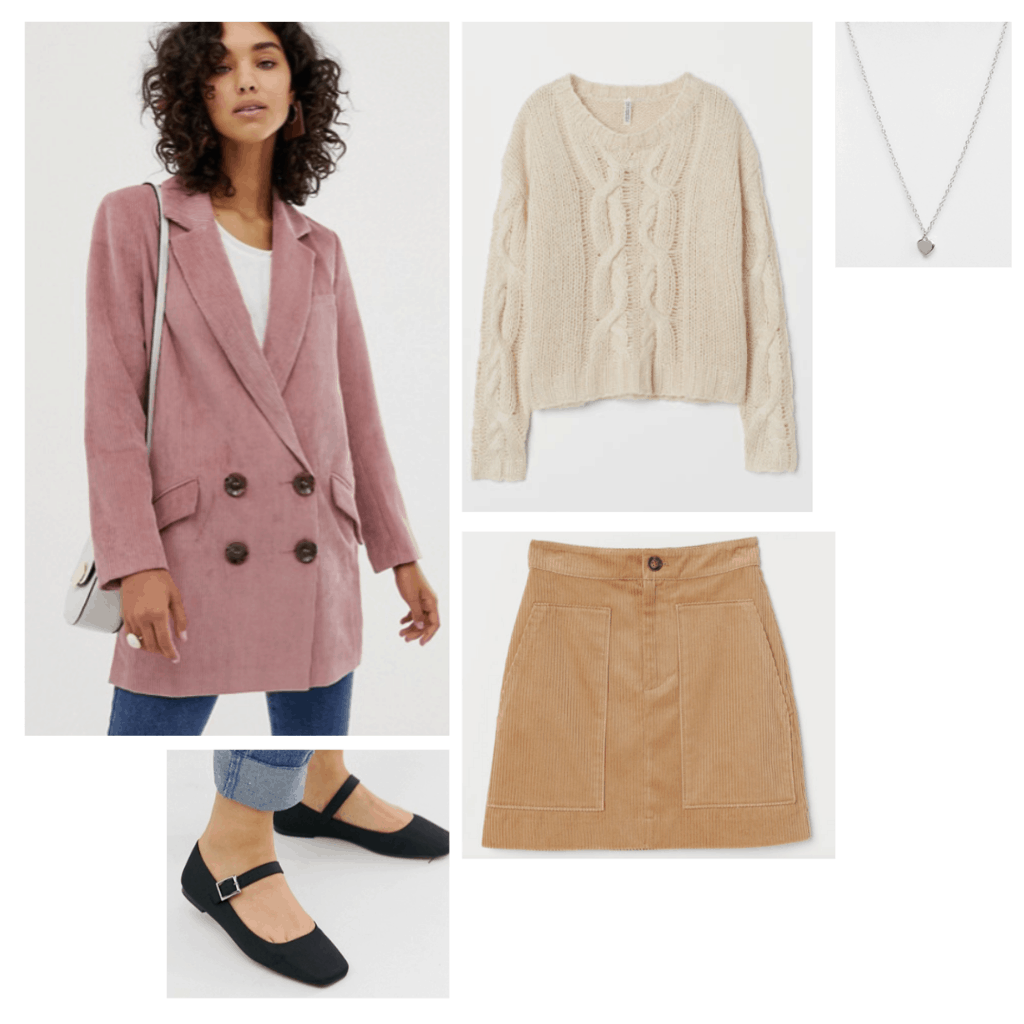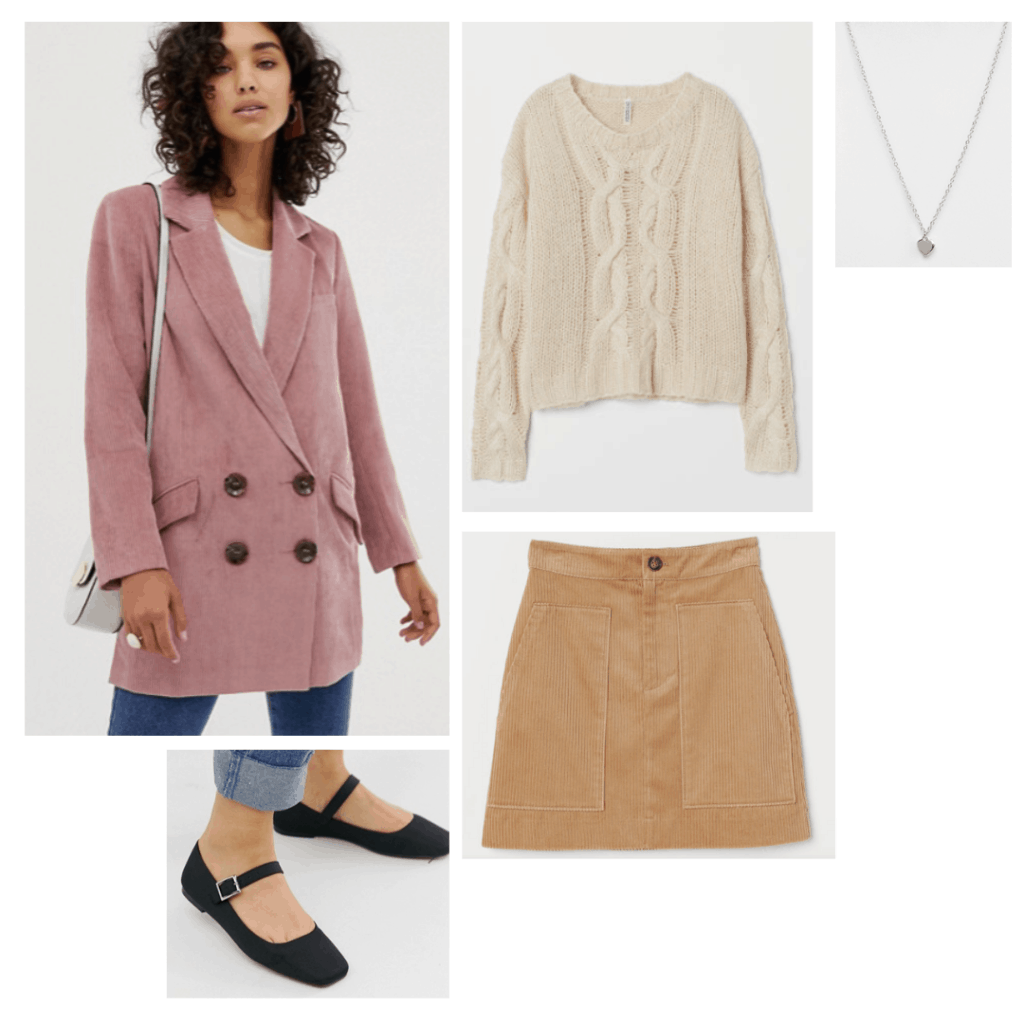 Products: Skirt – H&M, Sweater – H&M, Jacket – ASOS, Shoes – ASOS, Necklace – ASOS
Girl Interrupted Outfit #3: Lisa
Lisa plays the part of both the best friend and worst enemy of all the girls at Claymoore. One moment she's offering you life advice and the next moment she's threatening your life.
Style-wise, Lisa views herself as the rockstar of Claymoore hospital. She has a cool, laid back style consisting of fur coats, bellbottom jeans, and tight tanks and tees. Her whole persona is altogether sexy, androgynous, and relaxed.
To get her look, go for a standout coat that is a modern take on the one she wears in the film. Next, add a nice pair of wide leg jeans and a t-shirt together, and boom: you have the cool, laid-back look of Lisa.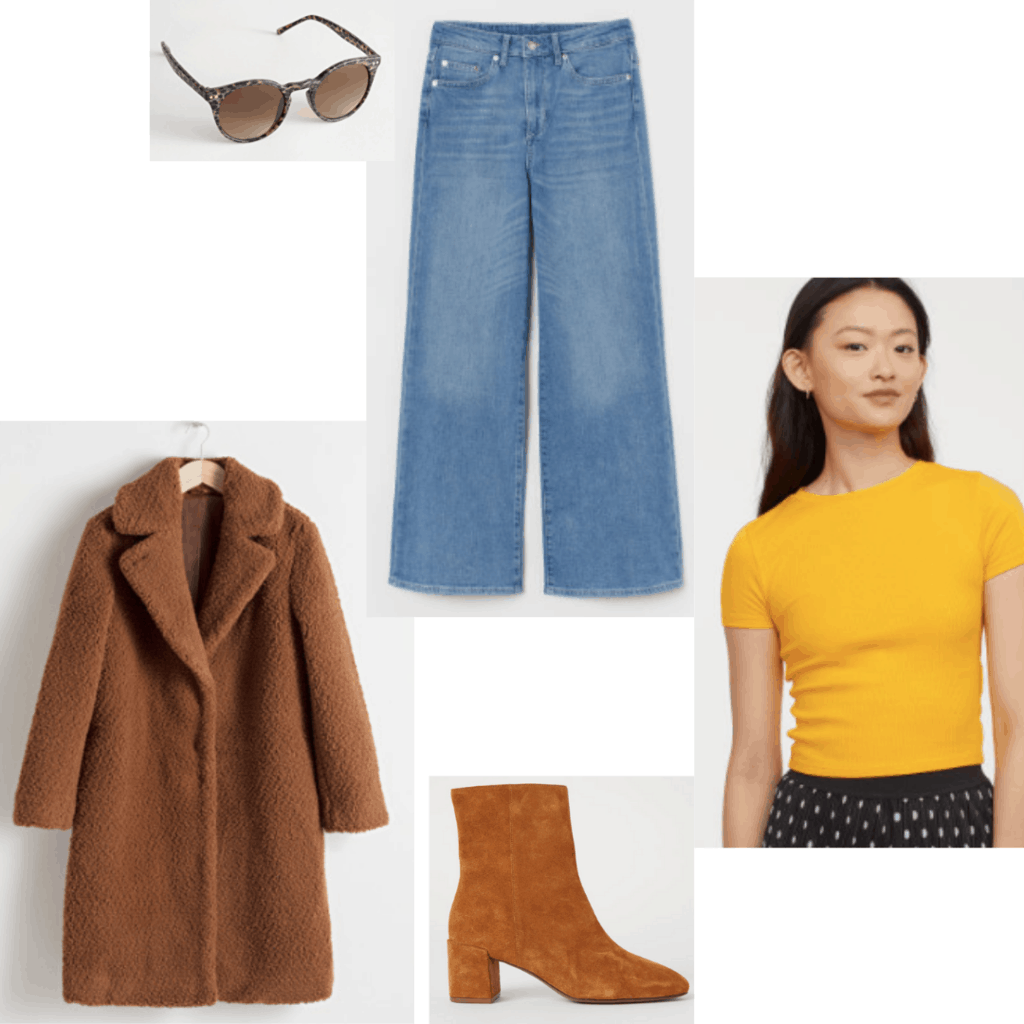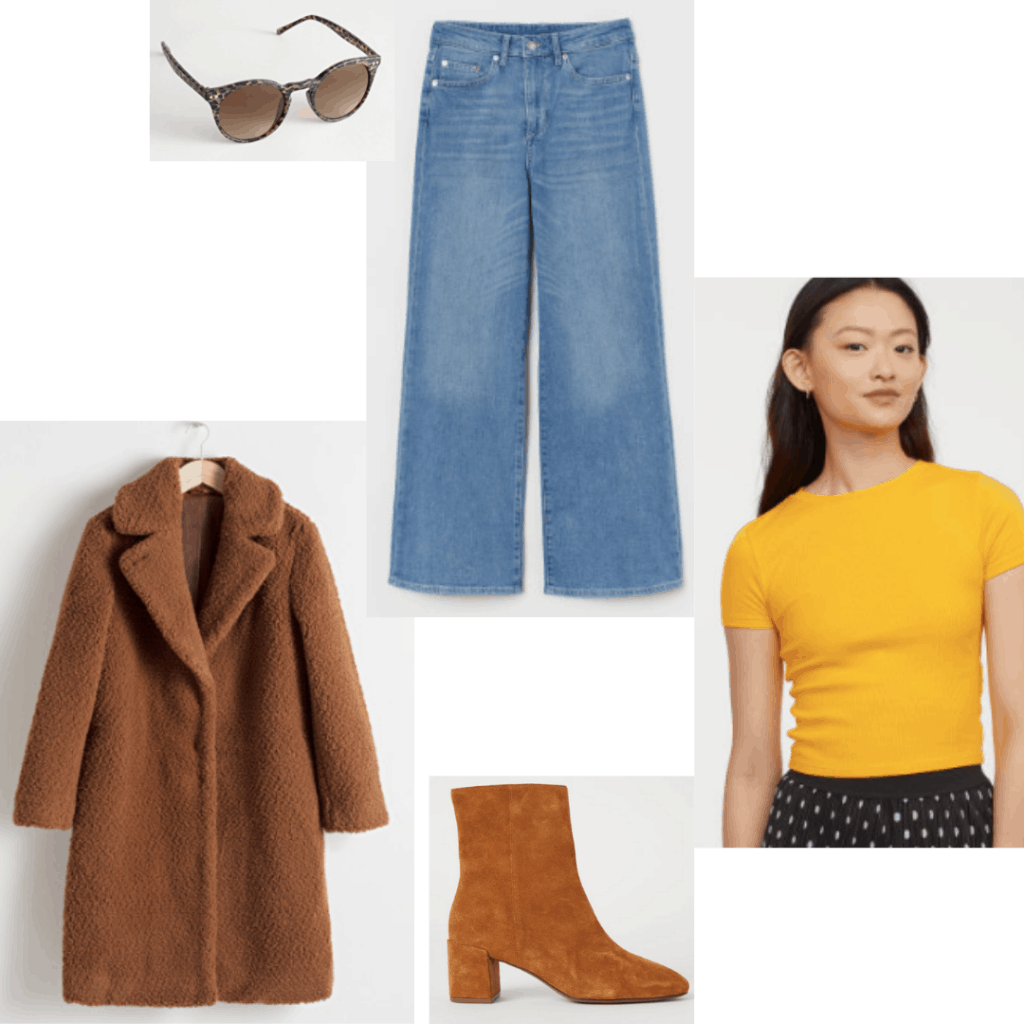 Products: Top – H&M, Jeans – H&M, Boots – H&M, Coat – & Other Stories, Sunglasses – & Other Stories
What did you think of the fashion from Girl, Interrupted?
Are you inspired by the eclectic styles the film had to offer? Are you ready to go out looking like a fierce woman who just stepped out of the 60's?