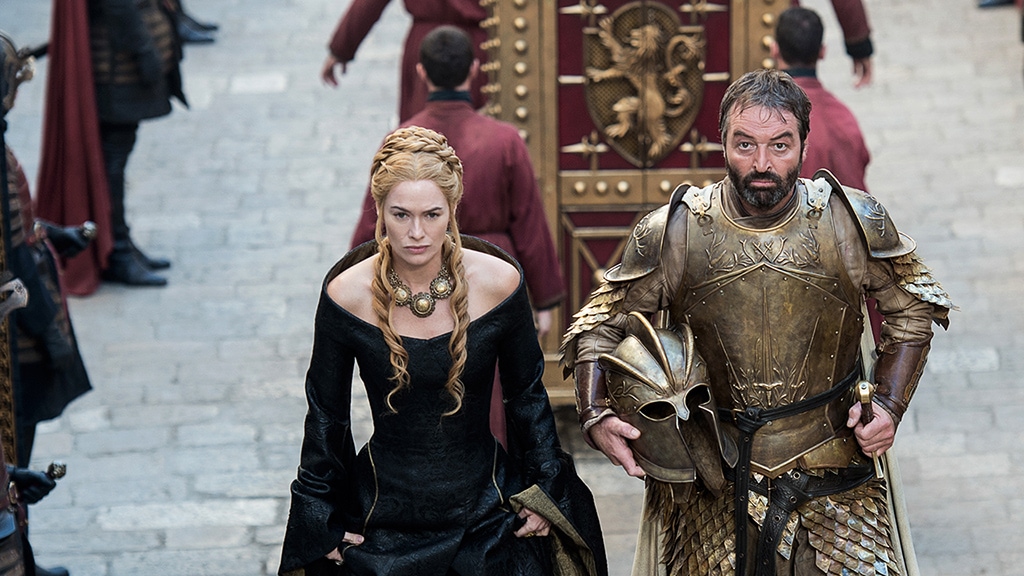 With Game of Thrones having started its sixth season this week, we're ready to celebrate. While we've covered Game of Thrones fashion a lot here on CF (see our Game of Thrones fashion section for our style takes on all of the major houses and more), we're so obsessed with this show that we couldn't stop there. So here's an updated take on Game of Thrones fashion to celebrate season 6.
Below, I'll show you how to take the extravagant looks of your favorite Westeros women and turn them into ensembles you can rock any day:
Cersei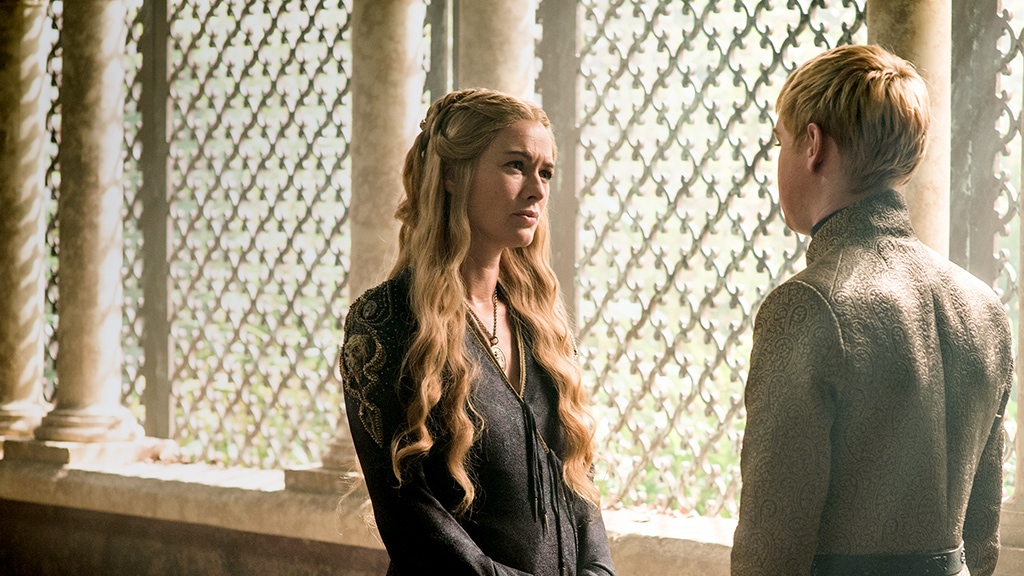 Wearing a long black gown and a large gold pendant like Cersei might be a little much for a Friday night out, however this ensemble below is perfect for date night or going out with the girls. With its long sleeves and heavier fabric, this dress is great for transitioning from cold winter nights to warmer spring evenings.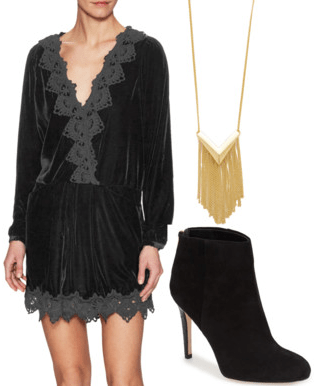 Products: Dress, Necklace, Shoes
Sansa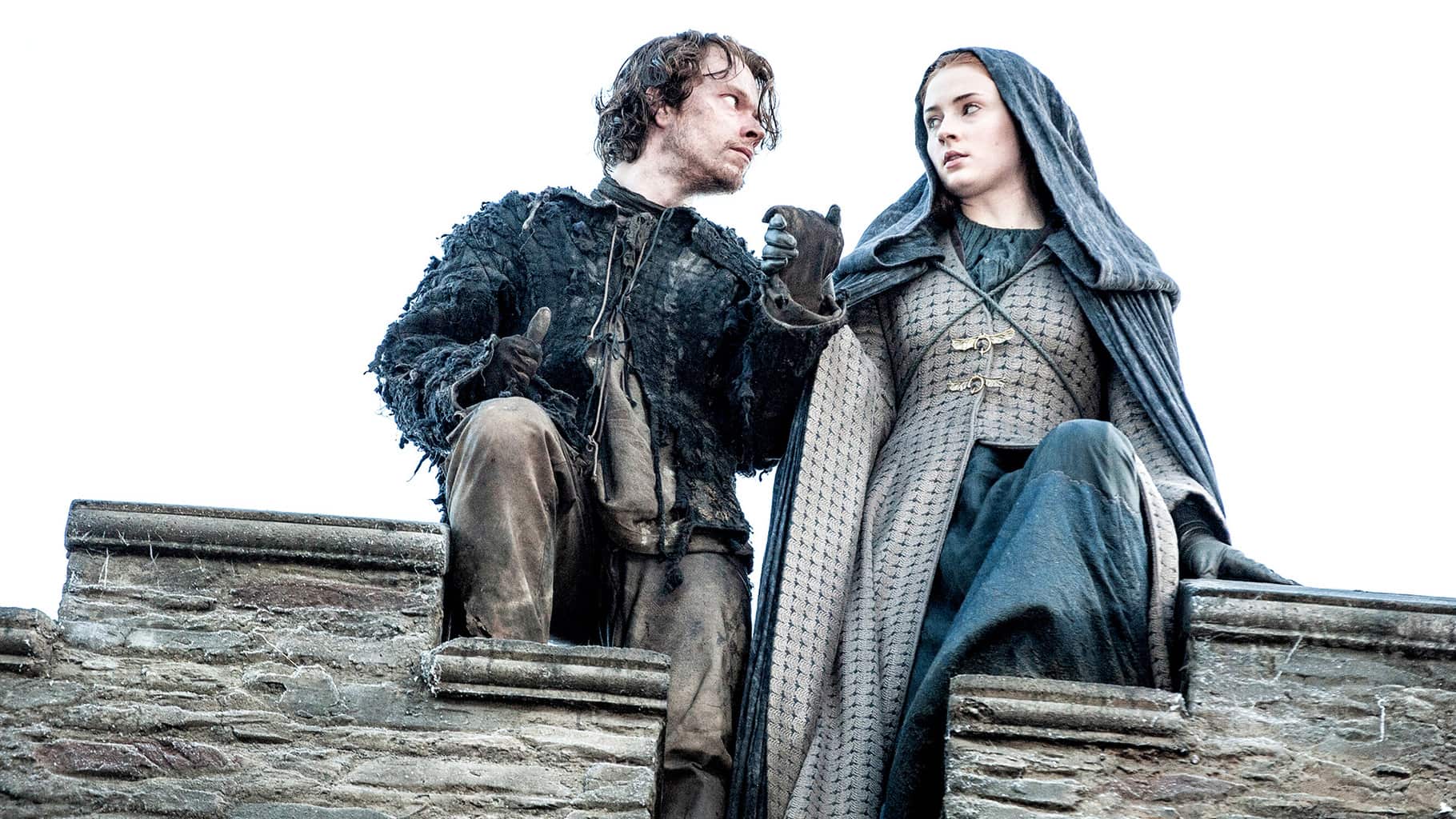 Since it is April after all, you may not want to wear a heavy coat and cape. Here's how to take inspiration from one of Sansa's looks to make it more spring-appropriate.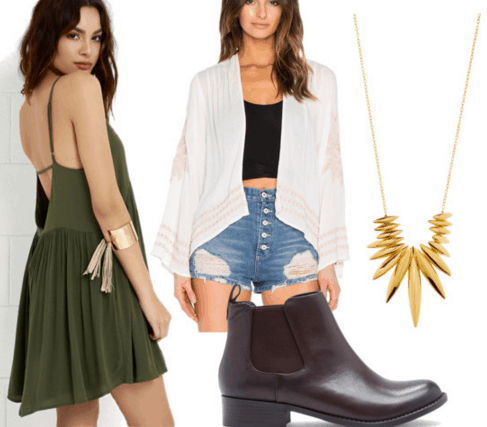 Products: Dress, Jacket, Shoes, Necklace
Daenerys and Missandei
Take Daenerys's chic, sleek look as inspiration for a day to night outfit. Whites and pastels form a perfect color combo for springtime. Add a major statement necklace and some rings and turn this look into the ideal early evening ensemble.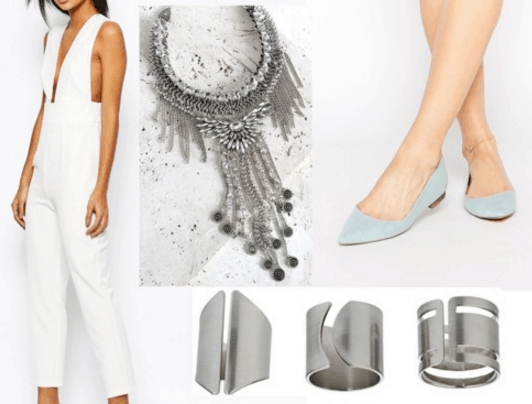 Products: Jumpsuit, Necklace, Shoes, Rings
Missandei's look is just as chic and works just as well for day-to-night as Dany's. Both of these looks would be great for a dinner date or even a spring wedding. In this outfit, the gold headband and sandals scream spring when paired with a bold cobalt set.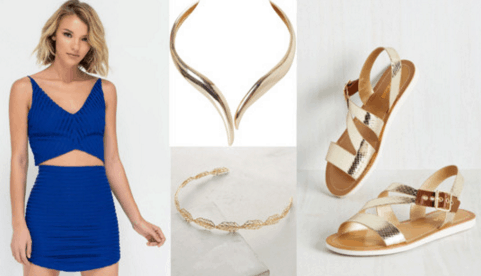 Products: Top/Skirt, Necklace, Headband, Sandals
Arya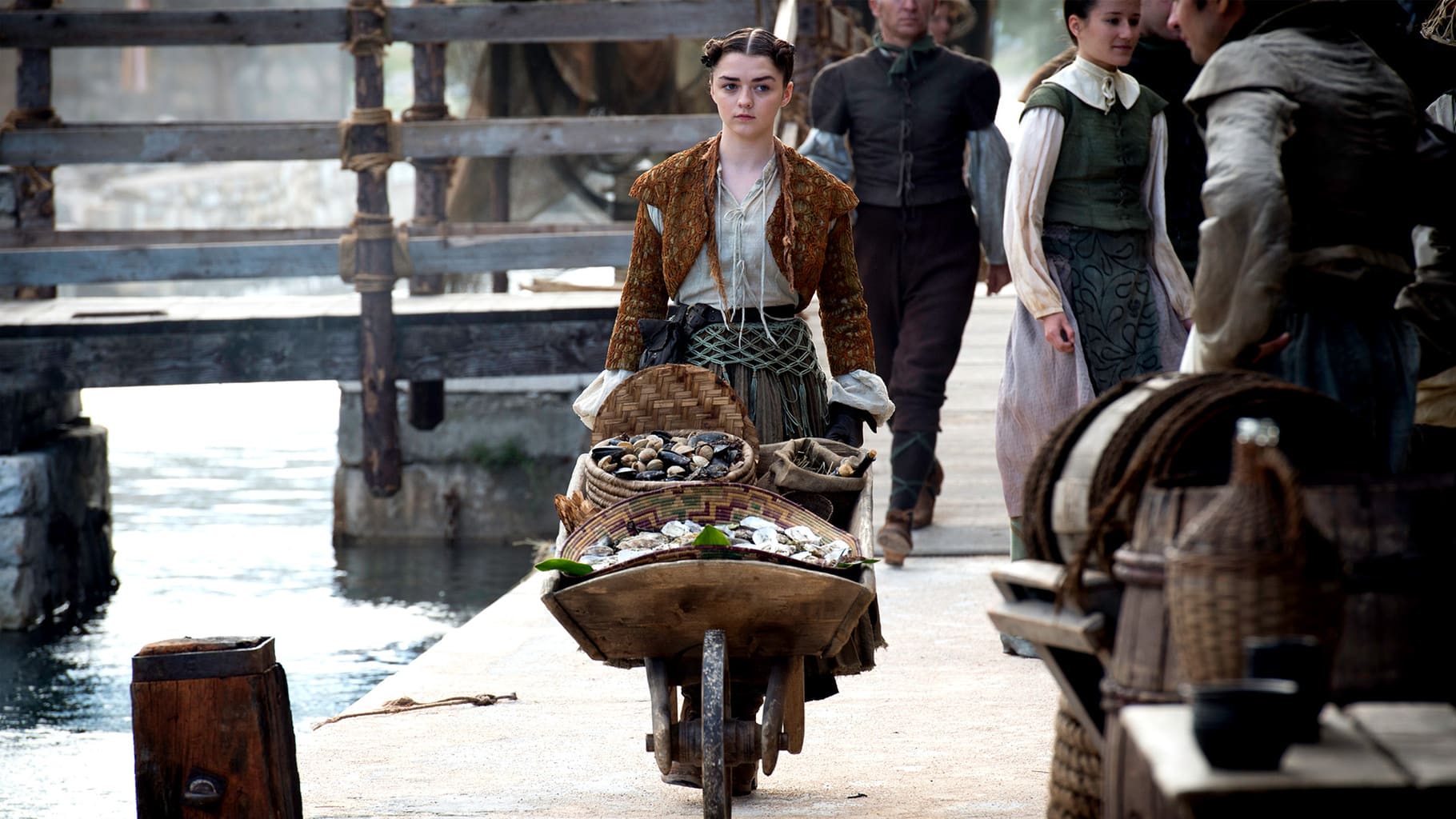 Arya's look can inspire a cute daytime outfit. You can easily rock this look during the day from class, to club meetings, to meeting up with friends. Plus, mixing patterns and textures is an easy way to spice up any look.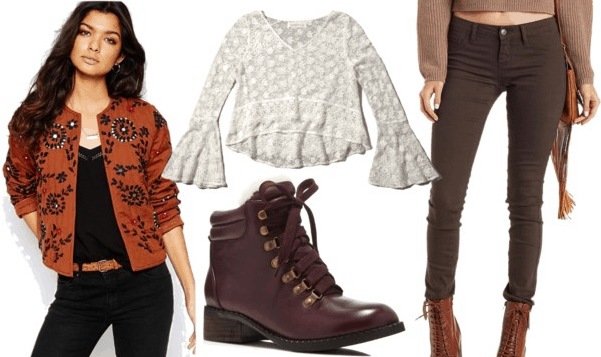 Products: Jacket, Top, Shoes, Jeans
Melisandre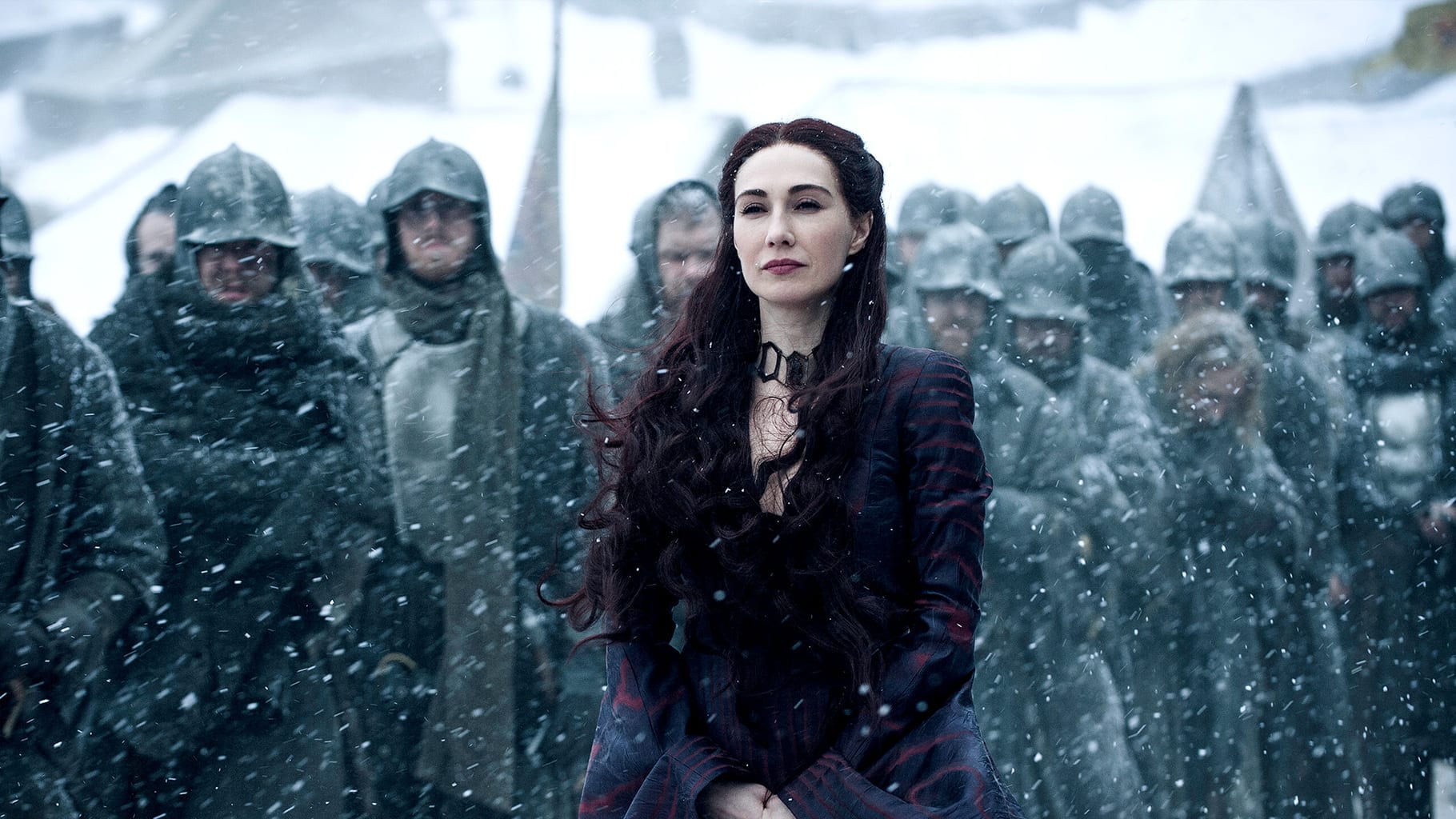 Looking for a more intense night out look? Melisandre has you covered. She may wear only red, but you don't have to. Here's a fierce, edgy look you can rock on your night out on the town: Mix burgundy pants with a lace-up top and a cool cape blazer. Finally, while yours may not boast the powers that Melisandre's does, you cannot forget a signature choker necklace.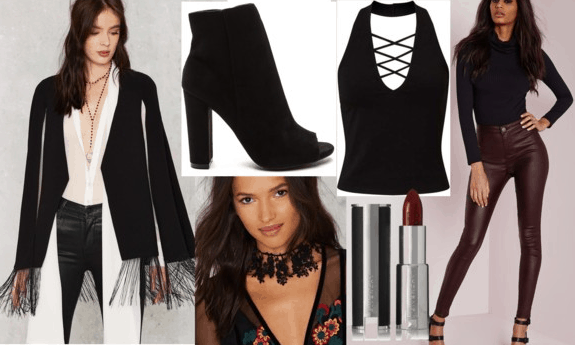 Products: Cape, Shoes, Choker, Top, Lipstick, Pants
Thoughts?
Which one of these looks would you wear? Who are you loving on Game of Thrones? Are you watching the new season? Let's discuss in the comments!