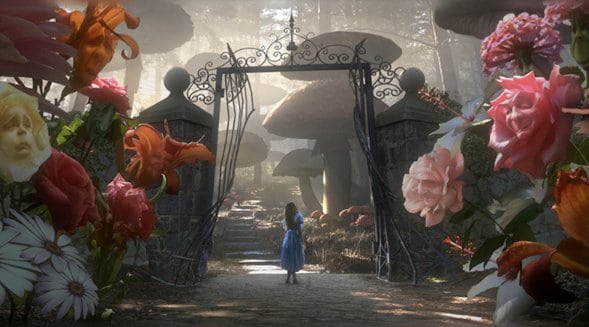 Tim Burton's Alice in Wonderland brought in 116 million dollars in the United States alone on its opening weekend. In addition to its box office success, Alice in Wonderland was extremely successful in the fashion department.
While watching this movie (all three times I saw it), I could not take my eyes off the incredible and inspirational clothes worn by the various characters. If you want to channel a little Alice in your daily life, here is some fashion inspiration from Wonderland:
1. Alice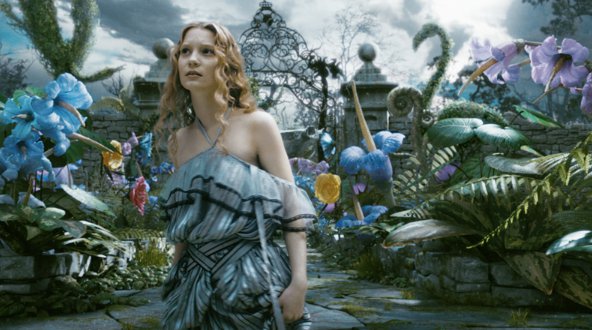 Alice, as most of you know, is the main character of the movie. Her style is feminine, but not overly feminine, and she is always wearing a beautiful shade of sky blue. Alice has a very effortless look that's never rigid, because she tends to partake in adventures that require comfy clothes.
In addition, most of her dresses have a vintage feel, so a thrift shop would likely be a great place to find Alice-inspired clothes.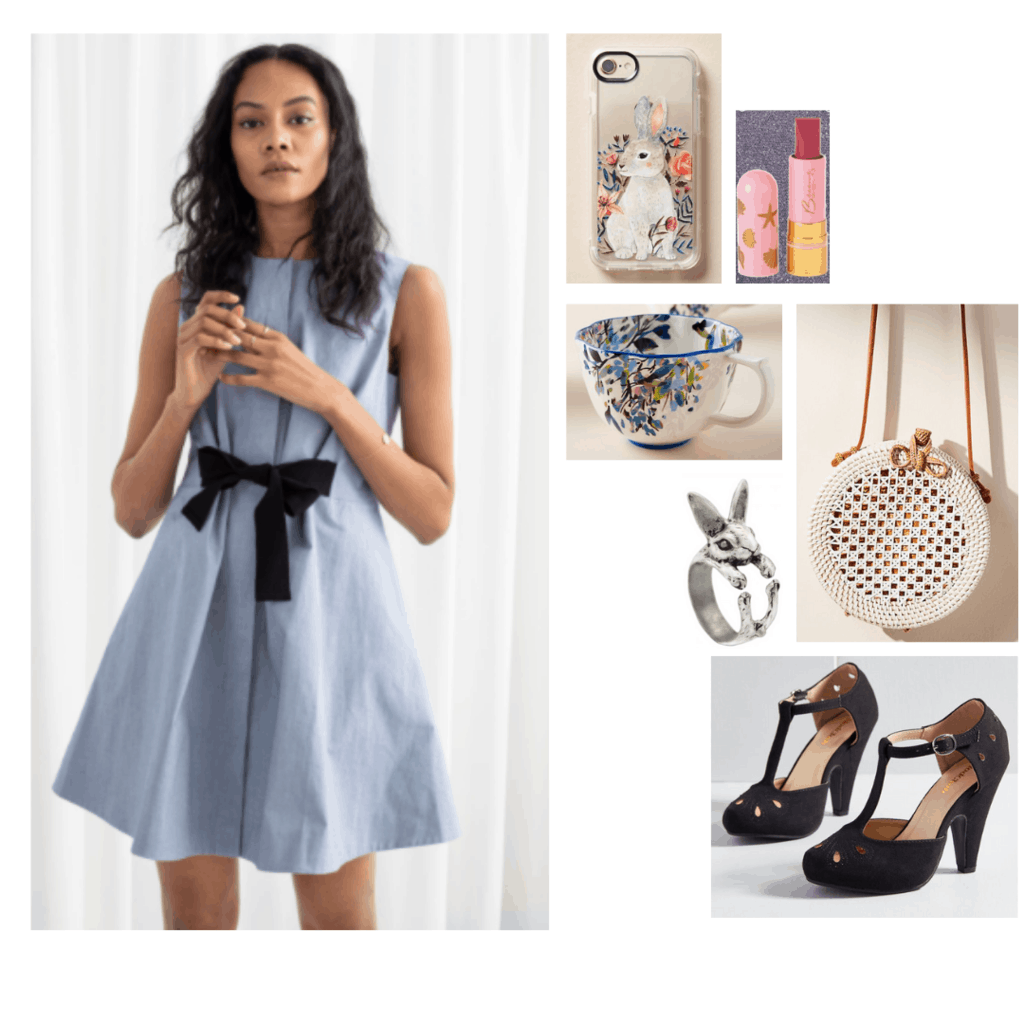 Products: Dress – & Other Stories, Shoes – Modcloth, Bag – Anthropologie, Phone Case – Anthropologie, Tea Cup – Anthroplogie, Lipstick – Besame
Ring – Etsy
2. The Red Queen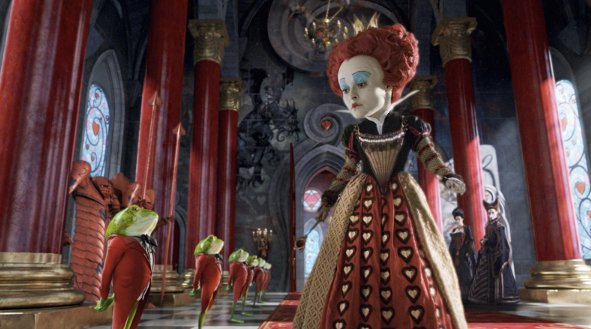 The Red Queen is an evil queen with an abnormally large head. As her name implies, she adores the color red, perhaps because it rhymes with her favorite saying, "Off with their head!"
In addition to the color red, the Red Queen also adores the colors black and gold.
Her favorite symbol is the heart, and she tends to wear structured clothing with an almost gothic look. Therefore, a red suit or co-ord set is the perfect centerpiece for a Red Queen look.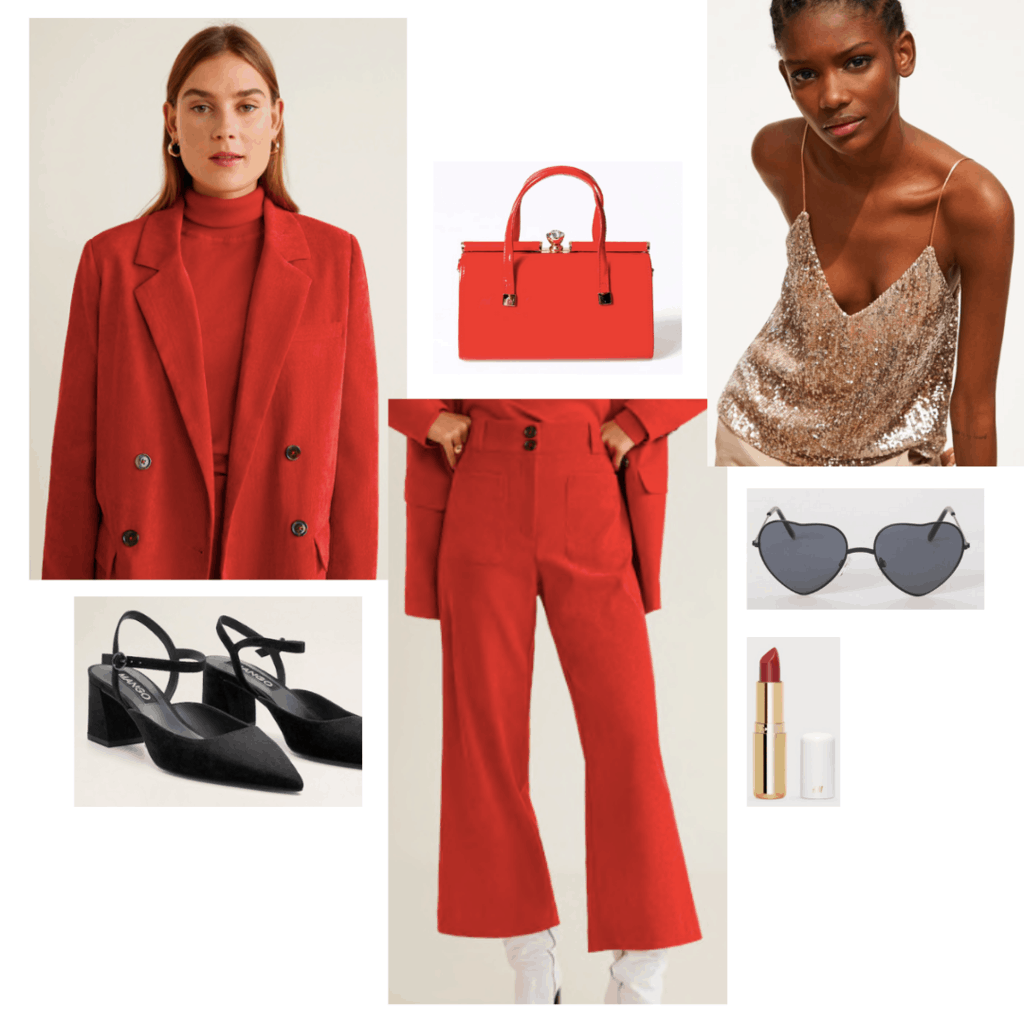 Products: Pants – Mango, Blazer – Mango, Top – ZARA, Shoes – Mango, Bag – Unique Vintage, Sunglasses – H&M, Lipstick – H&M
3. The White Queen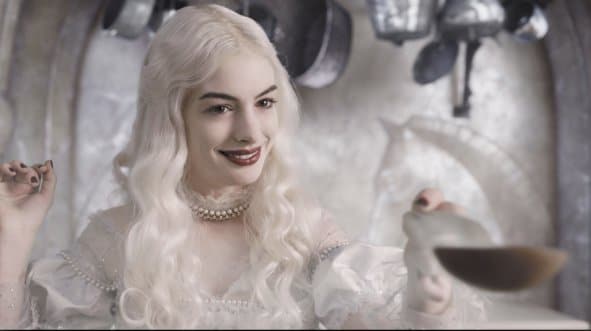 The Red Queen's sister, the White Queen, is a beautiful, good queen who adorns herself in all white. The only color on her entire body is her deep shade of burgundy lipstick.
Her style is ultra-feminine, with lots of pearls and lacy details. If you want to copy the White Queen's look, something ladylike and whimsical is the best way to go.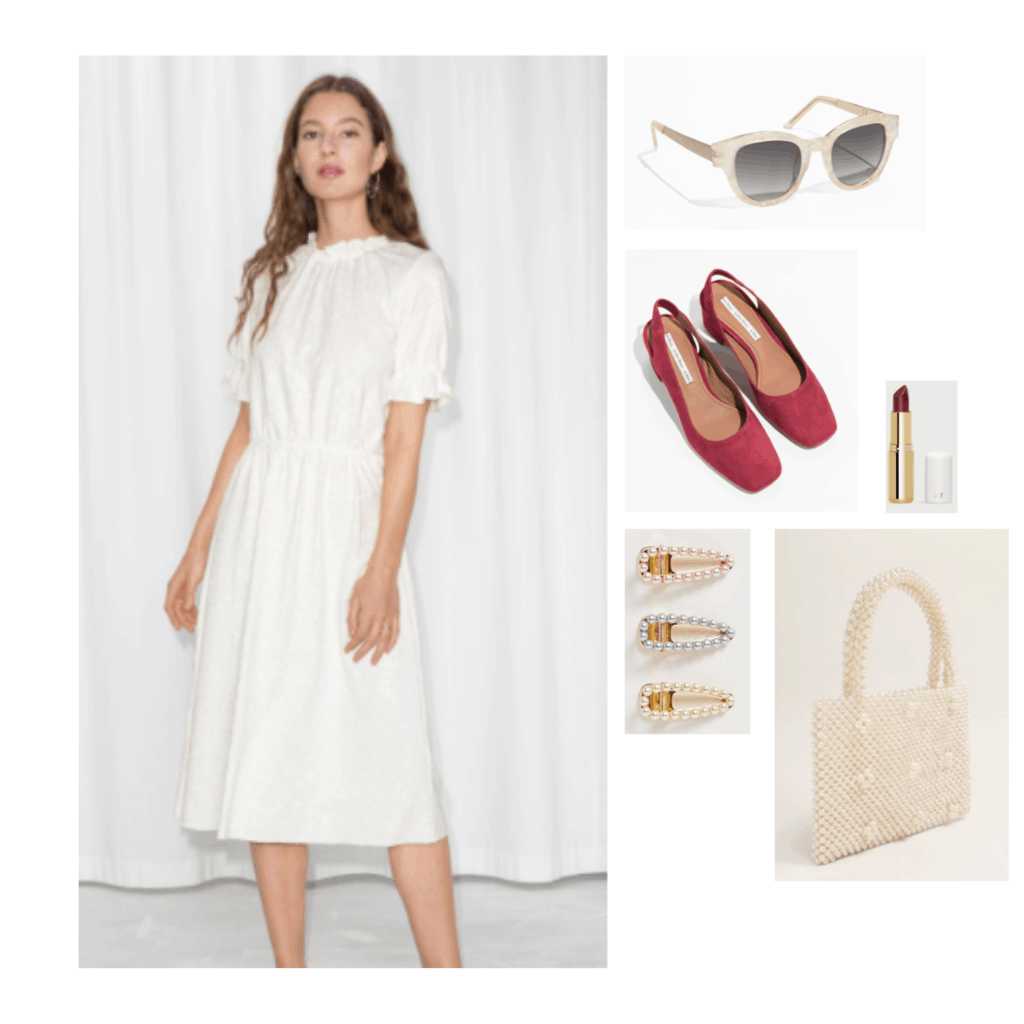 Products: Dress – & Other Stories, Shoes – & Other Stories, Sunglasses – & Other Stories, Hair Clips – ASOS, Bag – Mango, Lipstick- H&M
4. Tweedle Dee and Tweedle Dum
The adorably funny twin brothers, Tweedle Dee and Tweedle Dum, keep the audience giggling throughout the movie.
Not only are the brothers humorous, but their fashion sense is also pretty interesting and easy to imitate. The twins always wear stripes, shorts and suspenders. Add a pop of color, and you've got their style!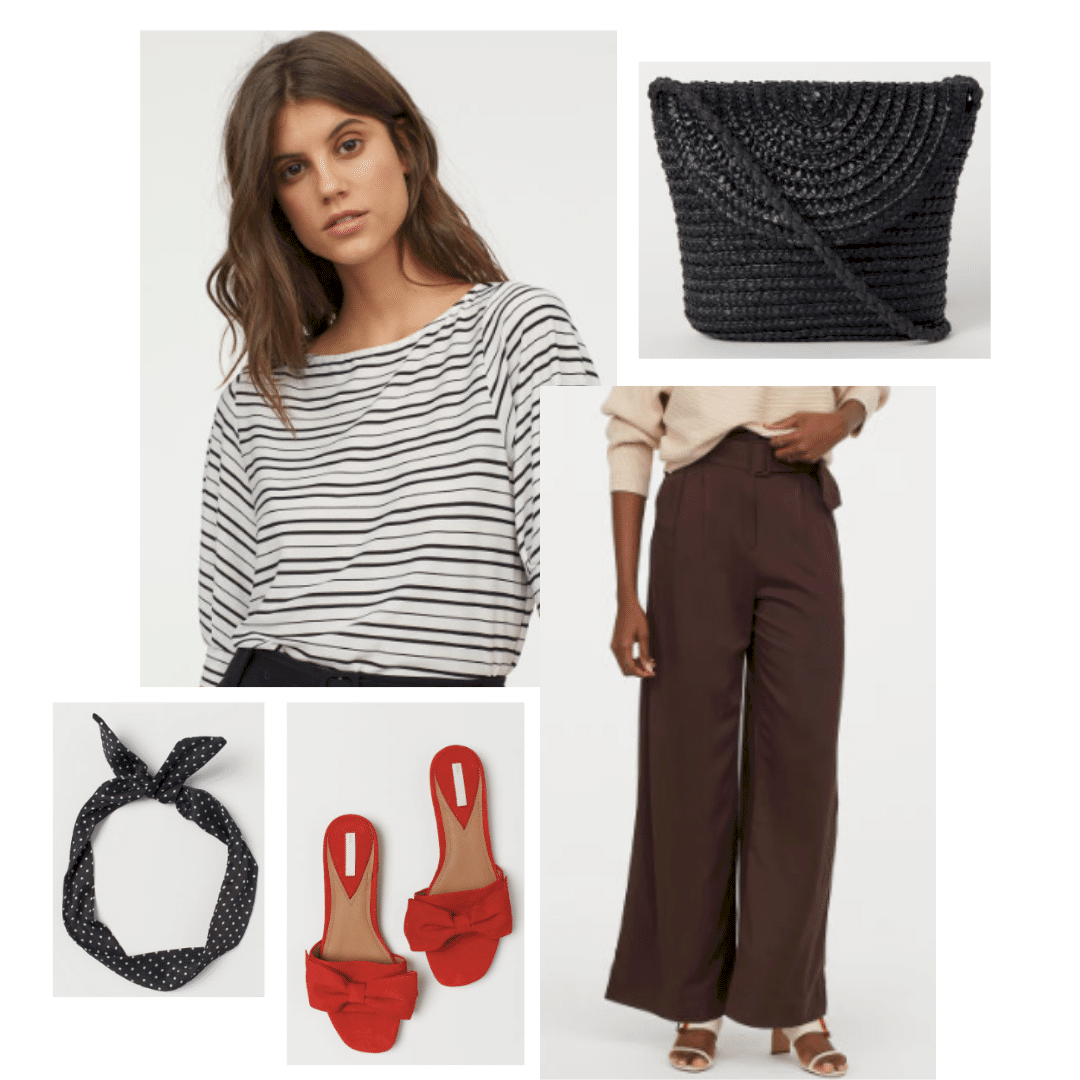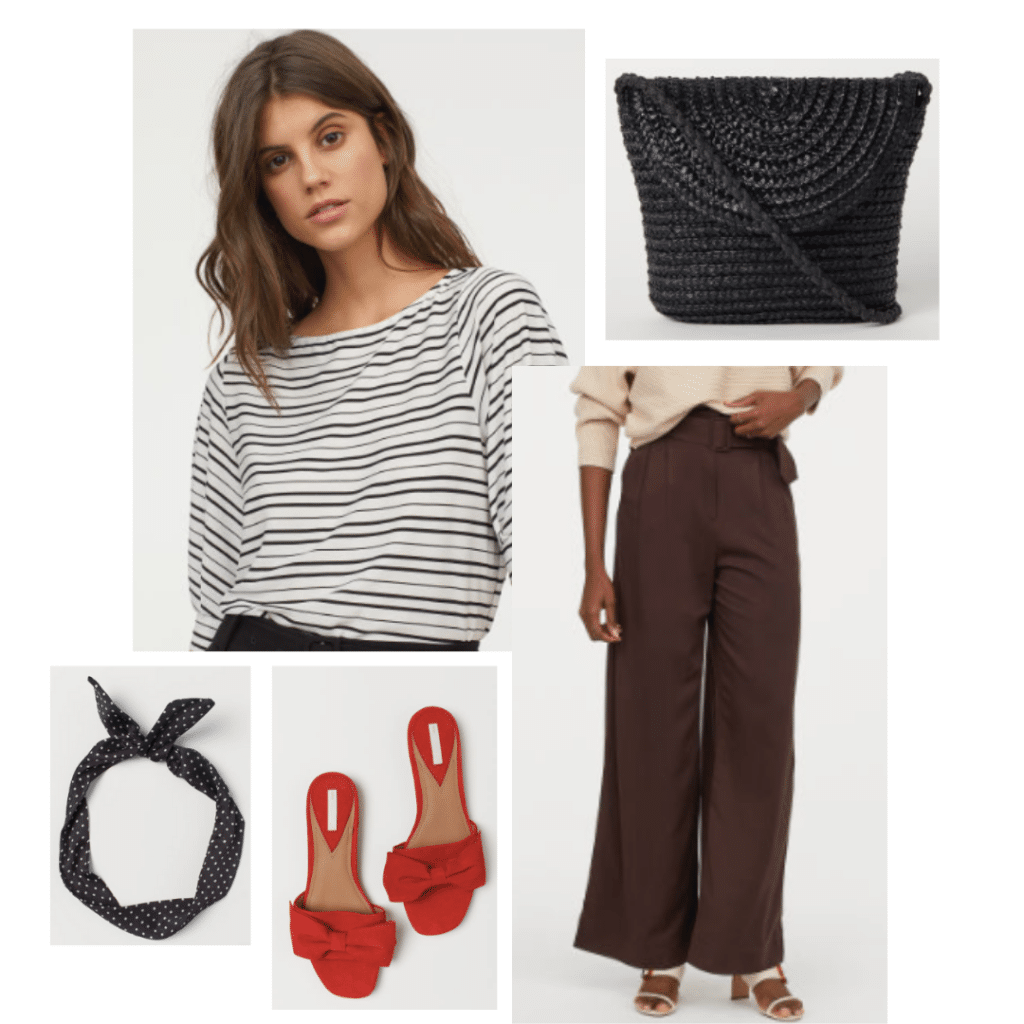 Products: Top – H&M, Pants – H&M, Shoes – H&M, Bag – H&M, Hairband – H&M
5. The Mad Hatter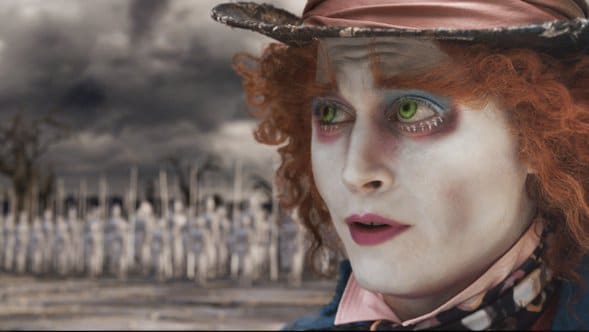 Ah, the Mad Hatter, my favorite character in the movie. The Mad Hatter is a crazy, eclectic hat maker with bright orange hair and lime green eyes.
He always looks colorful, even though his basic coat and pants are neutral. He achieves this by wearing bright eye makeup, a brightly colored scarf, and of course, his hat.
Nothing quite goes together with his look, which actually makes the look work. To recreate it, try finding pieces made from wacky patterns and bright colors that you wouldn't normally pair together. This will make you stand out, as every part of the look make a statement.
I decided to switch things up here and forgo the hat for some on-trend hair accessories, the 2019 way to accessorize your head.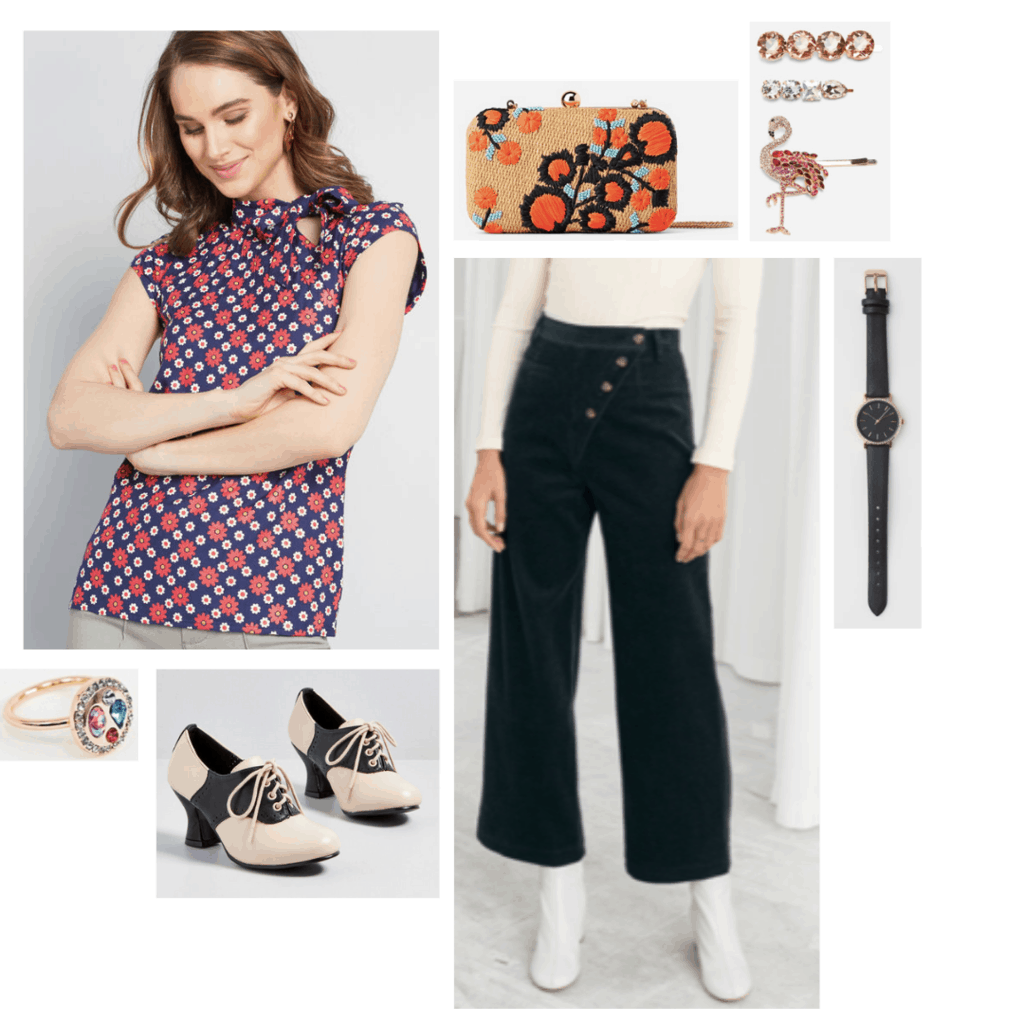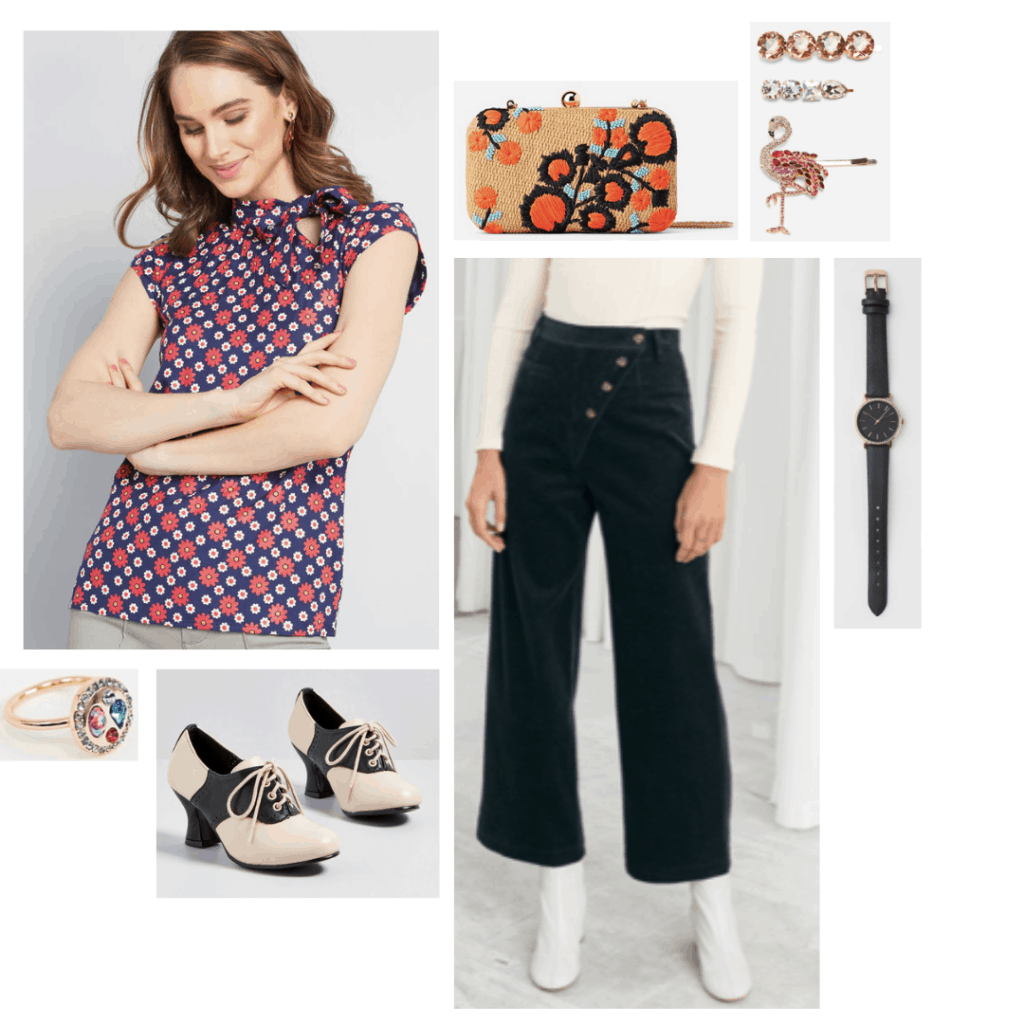 Products: Shoes – Modcloth, Top – Modcloth, Pants – & Other Stories, Bag- Zara, Hair Clips – Zara, Ring – ASOS, Watch – H&M
Thoughts?
Have you seen Alice in Wonderland? Did you think that the movie was inspirational? Which character's fashion inspired you the most? Leave comments below! I hope you enjoyed this post.
* All photos courtesy of the Official Alice in Wonderland site.
Editor's note: This post was originally published in 2010; it was completely updated and revamped in 2019 with new outfit sets.