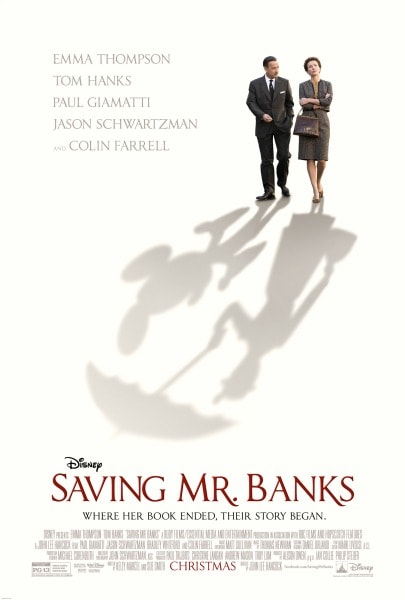 All images courtesy of Walt Disney Media
Disney's latest film, Saving Mr. Banks, takes audiences back in time to 1961, as Walt Disney himself attempts to persuade the author behind Mary Poppins, P. L. Travers,to give up the rights to her beloved classic, so that Walt can bring it to life on screen. Of course, Travers isn't easily won over, mostly due to her strong connection to her works.
I'm not going to give away any spoilers, but for those of you who haven't seen it, you can catch the trailer below!
Saving Mr. Banks Official Trailer
So, I'm kind of obsessed with the movie, and after watching the trailer, I bet you are too! If that's the case, you're in luck, because I've created three outfits inspired by Saving Mr. Banks. Scroll down to see them all:
Allora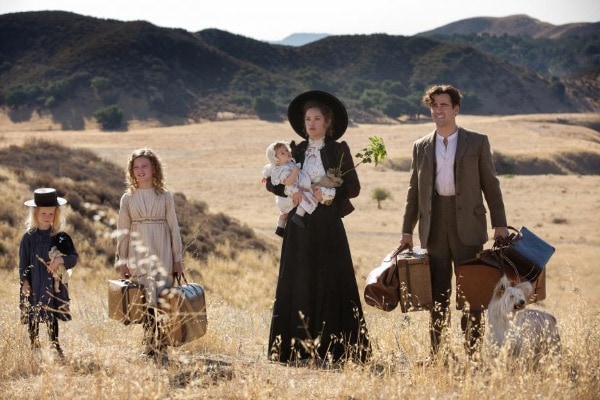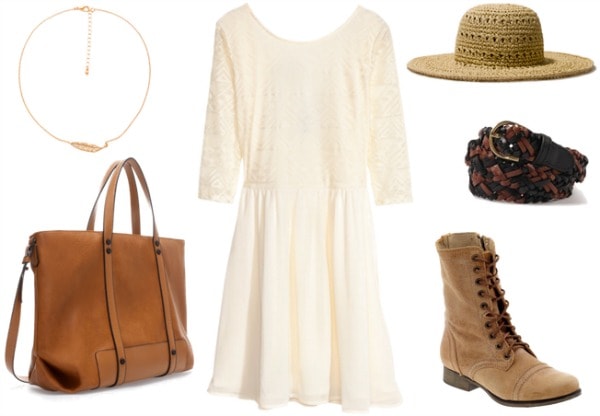 Dress, Shoes, Bag, Belt, Hat, Necklace
The Australian outback in Allora sets the scene for the film's side story. Capture the prairie-like simplicity with a pretty woven dress and edgy lace-up ankle booties. Cinch the waist with a braided belt, and throw on a floppy hat for a fun twist. Complete the minimalistic ensemble with a large tote bag and feather charm necklace.
P. L. Travers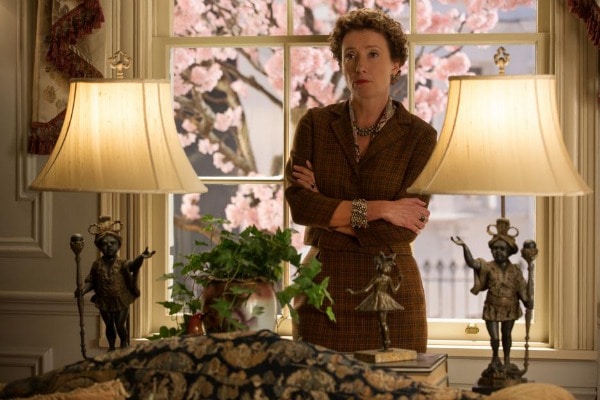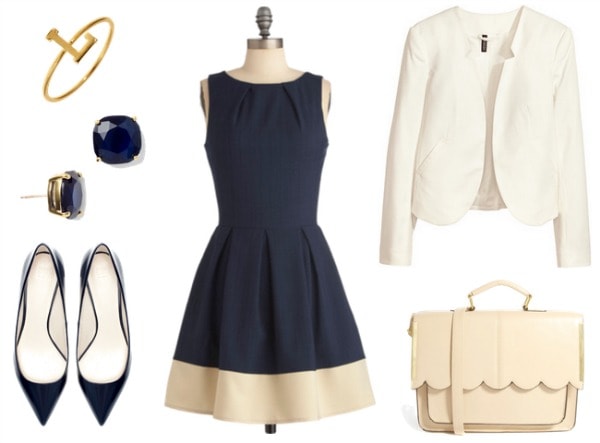 Dress, Jacket, Shoes, Bag, Earrings, Ring
Emulate Mrs. P. L. Travers's classic look with a few key pieces. Start with a fit-and-flare dress and a pair of kitten heels. Next, add a fitted jacket and a satchel bag for a polished aesthetic. Finish the outfit with jeweled stud earrings and an initial ring for a touch of personalization.
Disneyland, 1961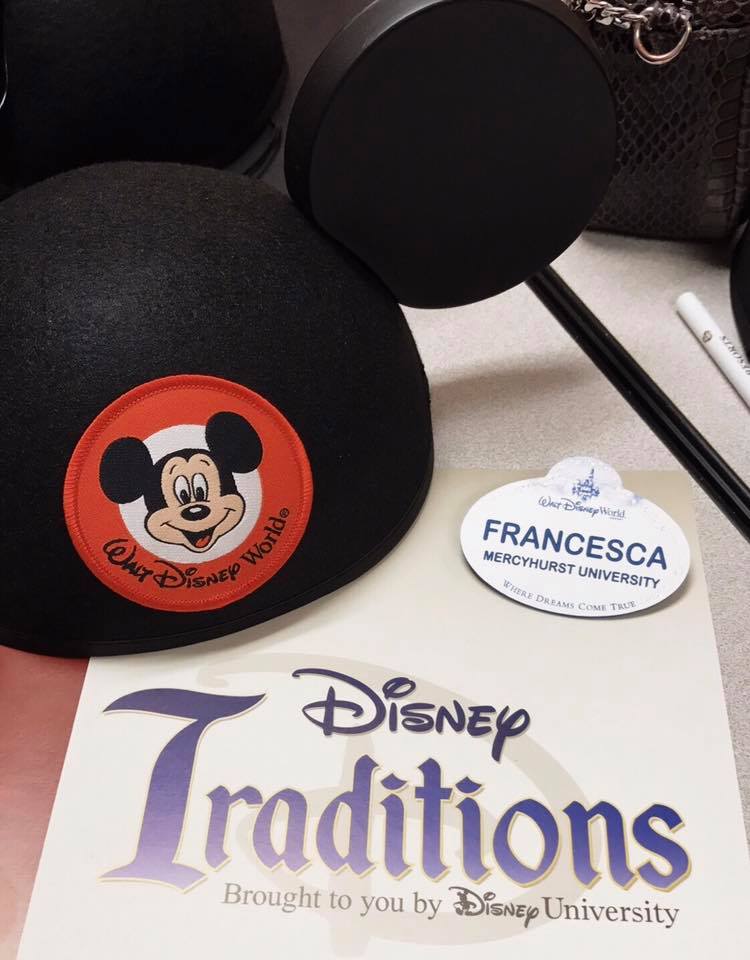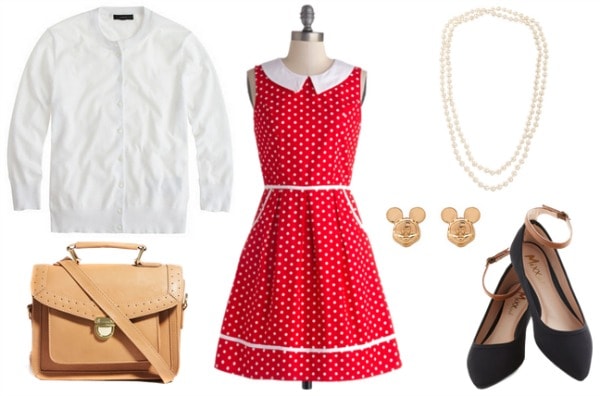 Dress, Cardigan, Shoes, Bag, Necklace, Earrings
I couldn't help but be inspired by the 1960's looks from Disneyland featured in the film! Borrow a fun, mod vibe from the extras and slip on a polka dot dress and pair of ballet flats. A cardigan, satchel and pearls add a classic touch, while Mickey Mouse earrings pay tribute to the one who started it all!
What do you think?
Have you seen Saving Mr. Banks? Are you inspired by vintage or mod looks? Would you wear any of the outfits above? Which one is your favorite? Would you like to see more posts like this in the future? Let me know in a comment below!