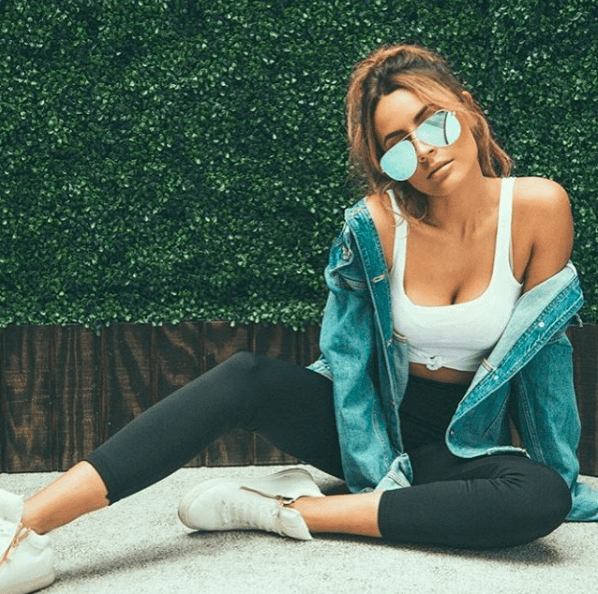 In this week's Style Spotlight article, we'll be taking a look at Desi Perkin's style. She's a Youtube sensation and an Instagram star. She has a major following from the beauty and fashion community, she even designs sunglasses for Quay Australia.
Desi is known for resembling J.Lo, but she's much more than a pretty face. A brilliant content creator and editor, Desi is full of vision and passion and she's changing the Youtube world with her takes on fashion and makeup.
Below, we'll take a look at Desi Perkins' style from her Instagram pics, plus show you a few videos to give you style inspo straight from Desi herself.
Desi on Instagram
It was difficult to choose just three looks from Desi's Instagram, but I narrowed it down to three outfits with completely different vibes. There's a little something for everyone here: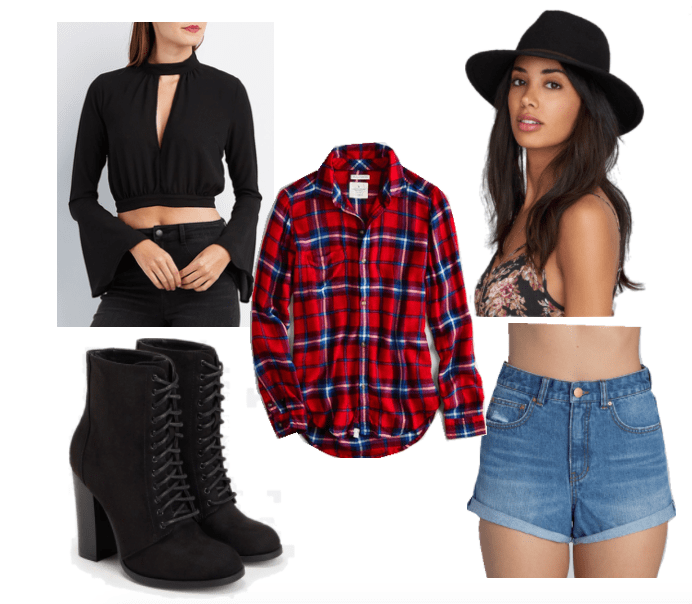 Products: Top – Charlotte Russe, Flannel – AE, Boots – JustFab, Hat – Nordstrom Rack , Shorts – Billabong
This first look is perfect for a fun day out. Whether you are hitting the town or going to a music festival, it's the perfect combo.
Desi gives off major Coachella vibes in her bralette, flannel, and low-cut top. Just switch out the skinny jeans for some jean shorts, and you are ready to dance the day away!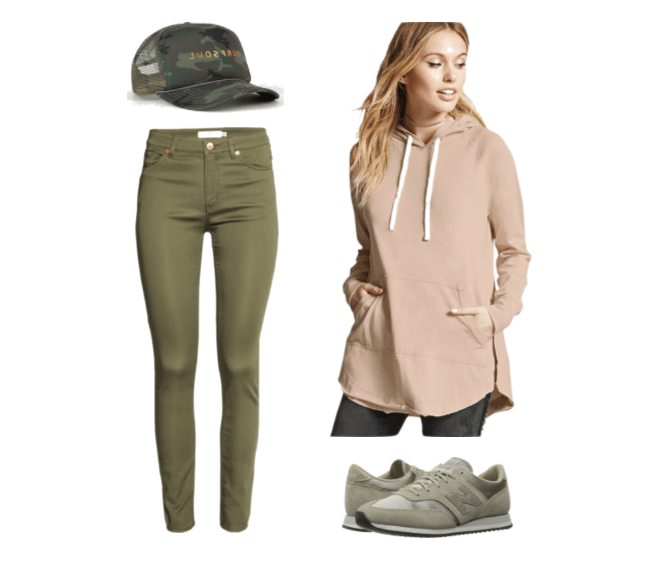 Products: Hoodie – Forever 21, Jeans – H&M, Shoes – Zappos, Hat – Tilly's
Grabbing groceries or heading to the dog park? (Fun fact: Desi has two pooches, Cannoli and Harper — they're the cutest.) This outfit is the perfect thing to wear.
Muted, neutral tones are super in this season, and they make a casual outfit look a bit more fashion-y. Opt for New Balances if Yeezy's are out of your budget. Finish with a camouflage hat for a messy hair day if needed!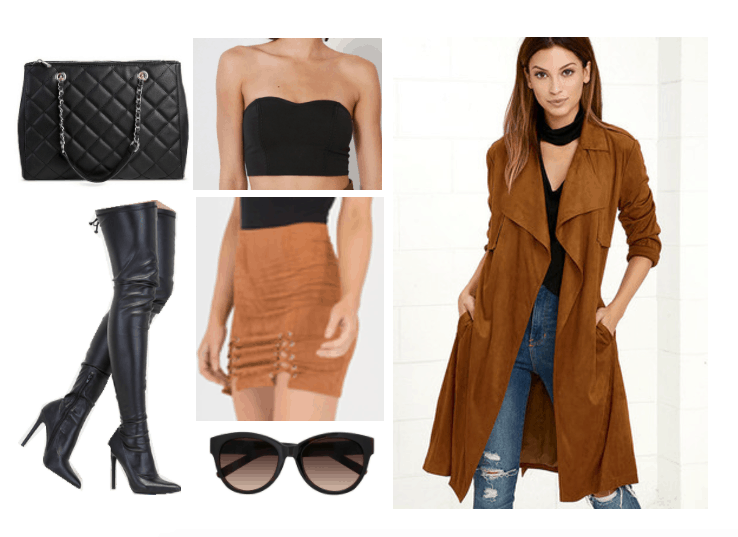 Products: Glasses – Kohl's , Boots – GoJane , Bag – Target, Top – Urban Outfitters , Skirt – Choies, Trench Coat – Lulu's
Finally, there is nothing Desi loves more than nudes. From the nude lipstick colors, to nude skirts and trench coats, Desi lives for her nude tone colors. As we all know, "nude" can mean many different shades, so here I've paired dark brown and camel for a sun-kissed vibe. Keep it chic-y deeky, as Desi likes to say.
Desi on Youtube
FESTIVAL INSPIRED FASHION LOOK BOOK | DESI PERKINS
This fashion lookbook is perfect music festival inspiration! Desi has curated four very different styles here. As you can see, our girl pays close attention to details: hair, makeup, and accessories are all key components in her outfits.
Can we also discuss how well edited the video is? The shots are natural, interesting, and absolutely gorgeous to behold. Claps all around for this lovely vid.
SUMMER SIXTEEN LOOKBOOK | DESI PERKINS
This is Desi Perkins' summer lookbook from last year. The video is sponsored by a certain store, however, you don't need to buy those exact pieces to get the inspiration. Whether you need help pairing your perfect swimsuit look or your business ready summer outfits, this video has it all.
Do you follow Desi?
Spring is almost here again, the sun is starting to come out, it's time we look forward to the summer season ahead. Desi is my favorite inspiration for warm weather looks.
Do you follow her? What do you think of her style? Let's discuss.