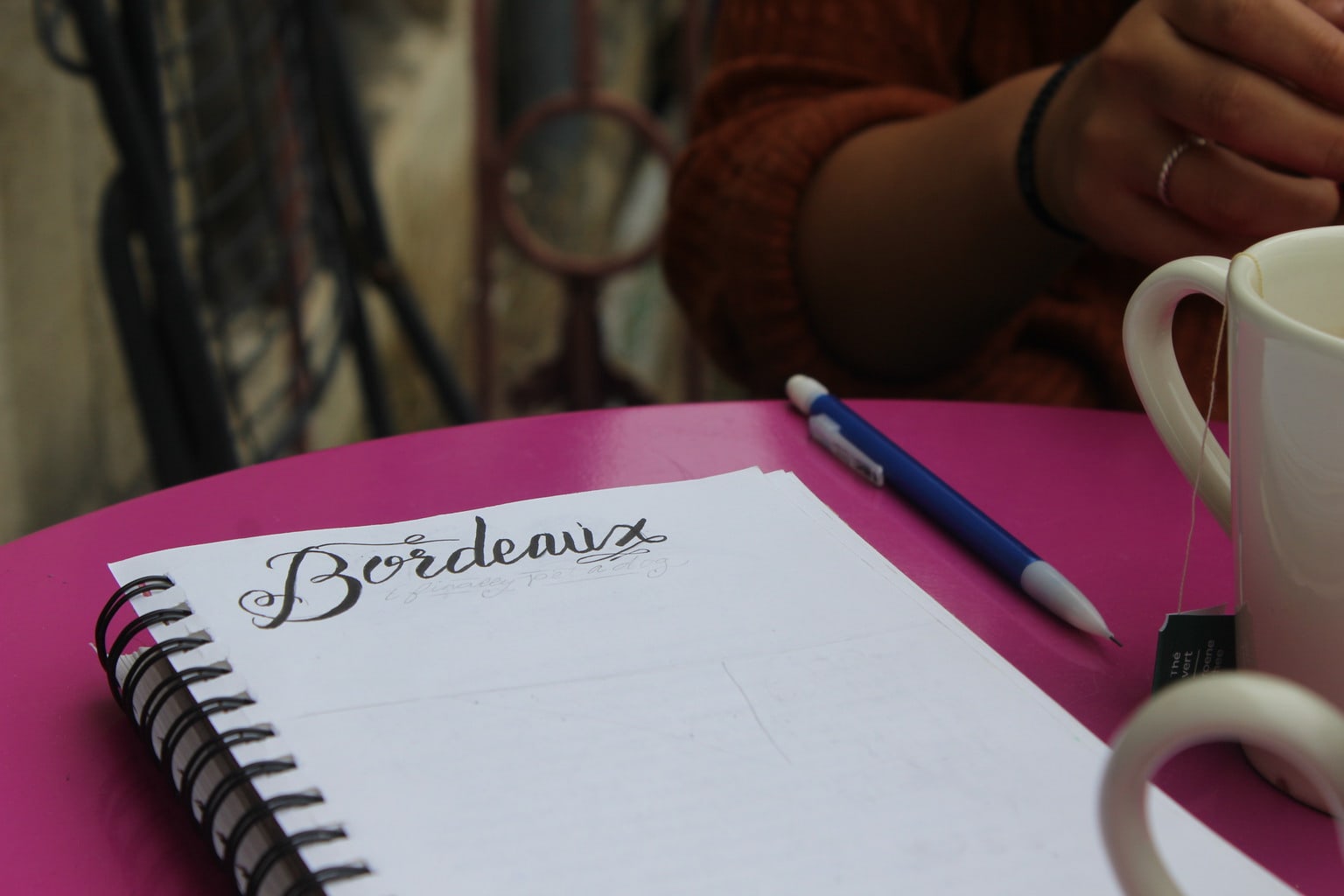 As I am sitting here on my flight back to the States, I'm already feeling nostalgic about my amazing four months abroad in Bordeaux. Located in the Southwestern region of France, Bordeaux is quite famous for their exquisite wines. Aside from their wonderful wine selection, though, Bordeaux has so much more to offer. After spending a semester here, I have come to adore its stunning 18th-century architecture, kind people, and delicious food.
Known as the "Mini-Paris," Bordeaux has a certain kind of charm. With some major shopping streets, a beyond beautiful Jardin Public, and the Garonne River, this city is like nowhere else. Not only is the city gorgeous, but the fashion is just as great. Upon my arrival, I quickly noticed a chic, unique style specific to Bordeaux.
This city will always hold a special place in my heart and I absolutely cannot wait to return. So in honor of the end of this semester and my last city inspiration fashion article, here are three looks that I have seen (or would see) the ever-so-fashionable Bordelaise wearing.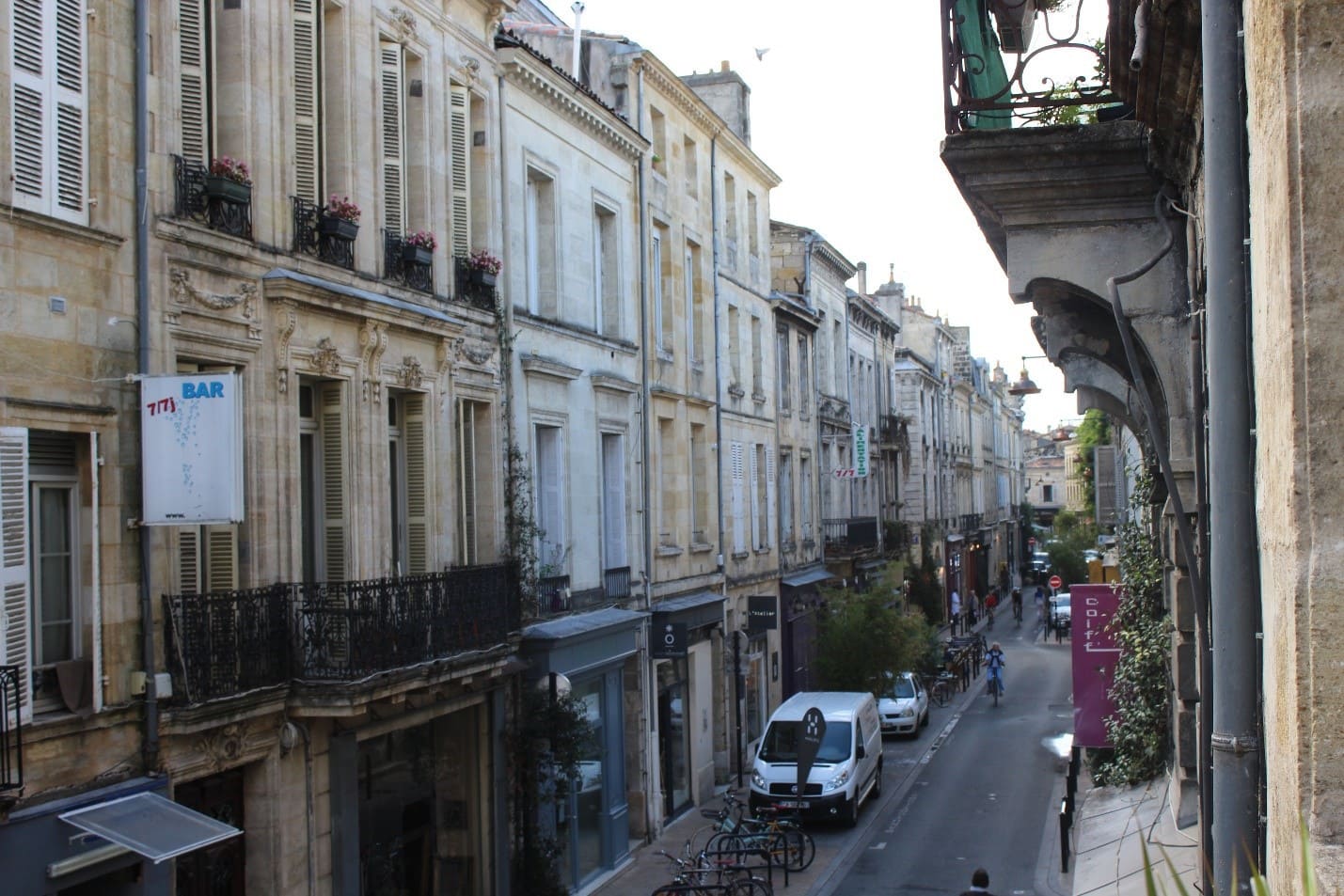 One thing I noticed within the very first days of arriving in Bordeaux was the popularity of the Adidas sneaker. While these shoes are popular in most places, I have never seen so many in one place. They are perfect walking shoes that are simple enough to go with every outfit. While I didn't end up buying a pair, I did snag some similar sneakers of the same style that every store seemed to have.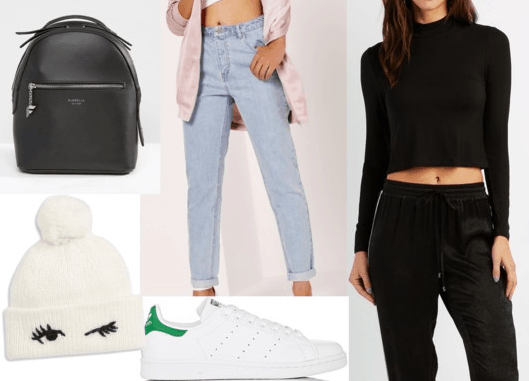 Products: Backpack – ASOS, Hat – Lord & Taylor, Jeans – Missguided, Shoes – Barney's, Top – Charlotte Russe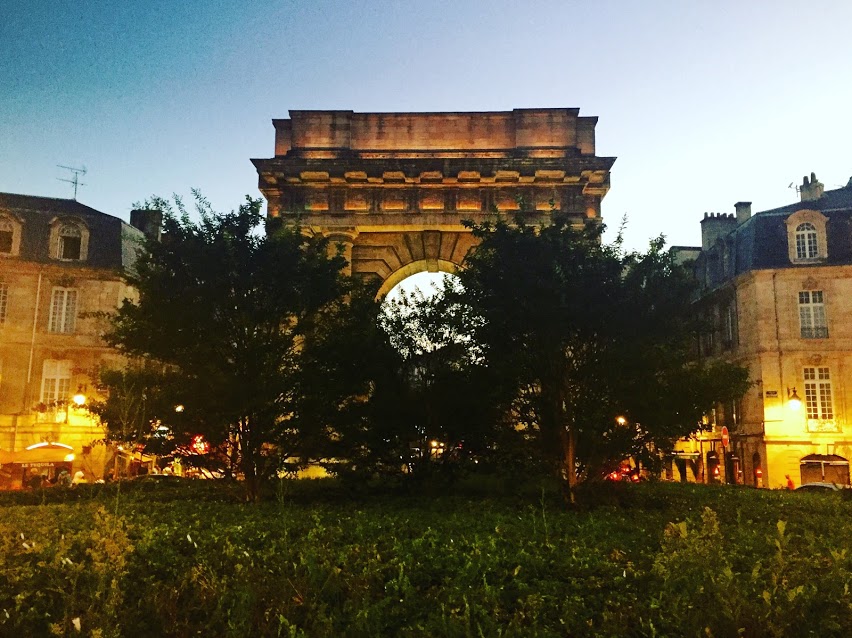 Structured bags plus structured coats (like the look pictured below) seemed to be a common winter outfit combo. On the tram, I spotted many of these chic looks. All had similar style, yet each had a unique vibe. It's a chic uniform that you can rock every day.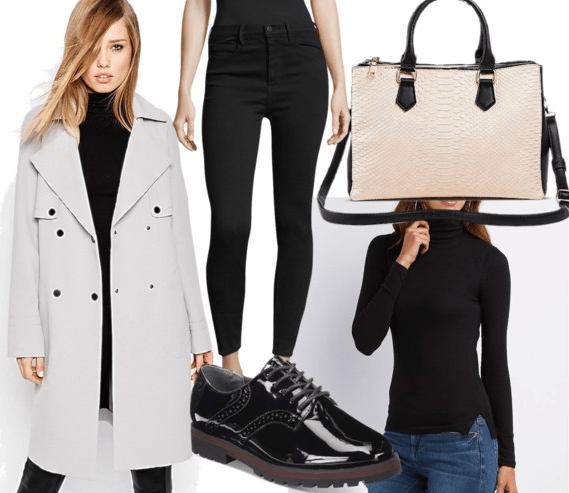 Products: Coat – ASOS, Pants – Gilt, Shoes – Macy's, Bag – Target, Turtleneck – Macy's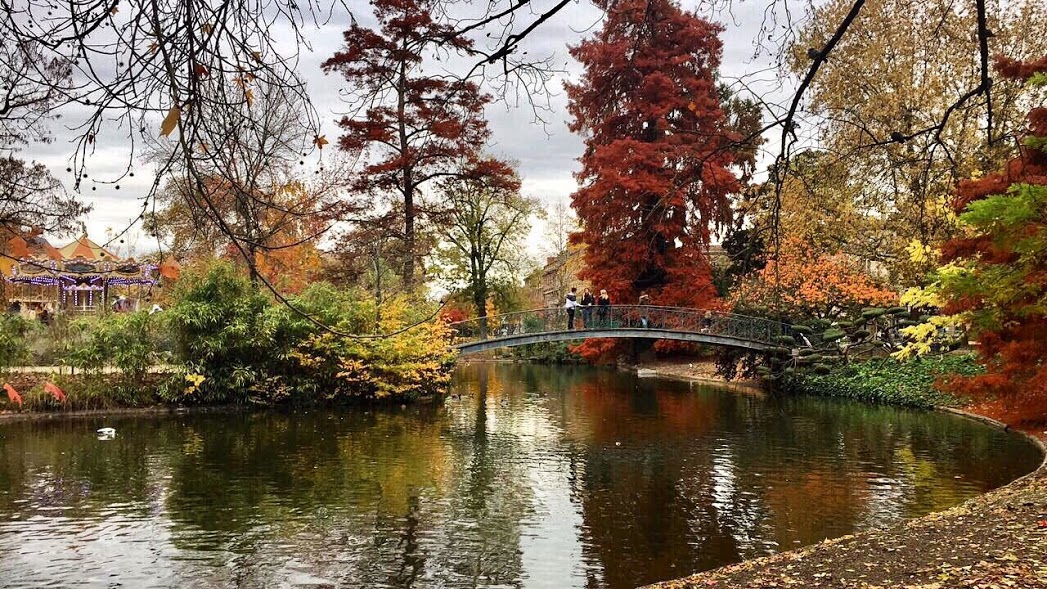 This last look is inspired not by a trend, but by one of my favorite parts of the city, the Jardin Public. During the warm summer months, it was the perfect place for picnics with a baguette and brie. Then, when the leaves turned, the park became a beautiful fall scene of shades of red, yellow, green, and orange. In the winter, the Jardin was great for walks in the crisp, cold air. This look channels the feel of the park in winter, with, naturally, a bordeaux-colored coat.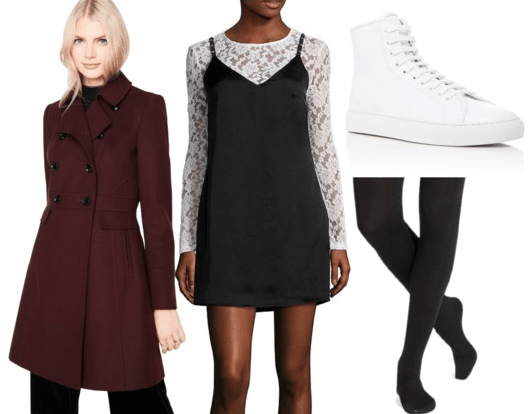 Products: Coat – John Lewis, Dress – Lord & Taylor, Shoes – Moda Operandi, Tights – Athleta
Thoughts?
Have you been to Bordeaux? Which look is your favorite? Let's discuss in the comments!