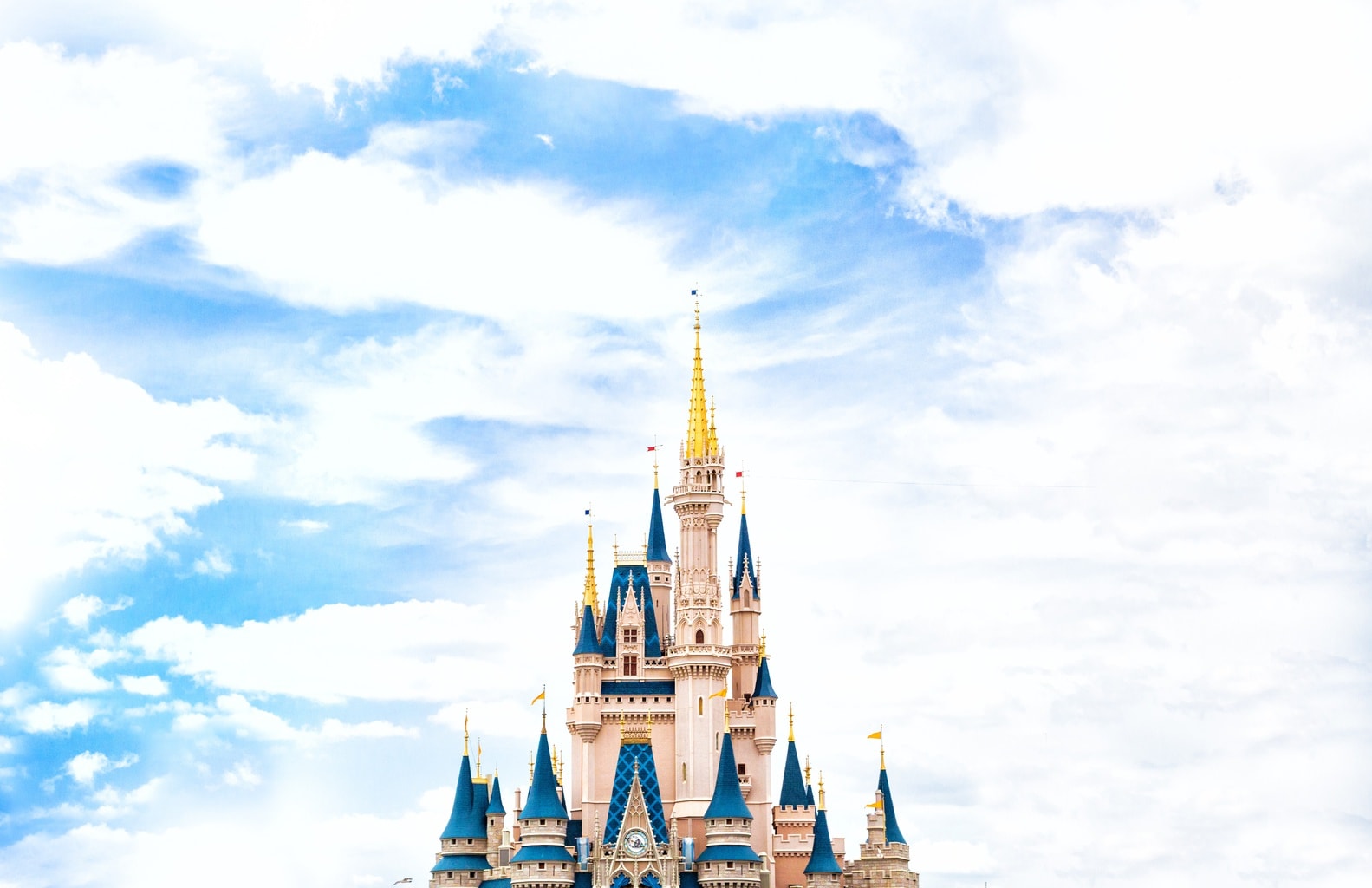 If you're as obsessed with Disney as I am, you most likely absolutely adore having a little reminder of the magic everywhere you go (especially during this week's midterms). I am a firm believer that there is a place for Disney merchandise outside the parks! 
However, as a college student, I like to keep things practical and minimalistic. Unfortunately, there is no place for my Disney pins, ears, or buttons in my class day. While I love all of these things, I also like to look grown-up (even though I'm pretty much six years old when it comes to all things Disney).
My solution? Subtle, cute accessories that show off my love for Disney. Below, I've included 8 adorable items that have a fun Disney twist-and remind me of my favorite place on Earth!
1. The Bangle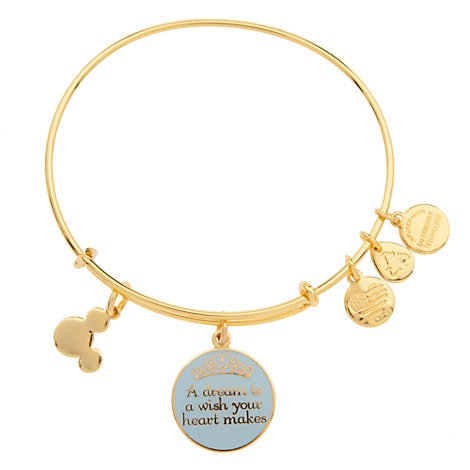 Bangle – Alex and Ani
Recently, I've started to get really into these Alex and Ani bangles. I know I'm late to the party, but never late than never, right?
When I saw this bangle in the parks with the most quintessential Disney quote of all time, I knew I had to have it! Plus, the added Mickey charm is so cute.
2. The Backpack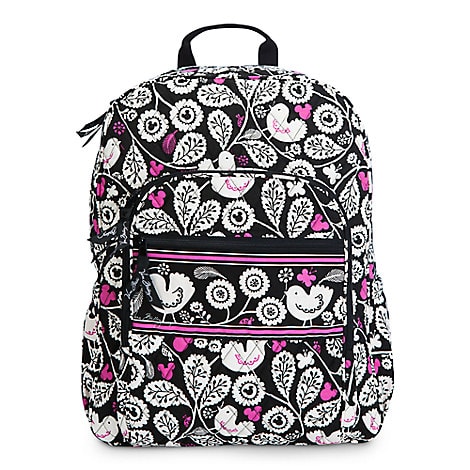 Backpack – Vera Bradley
Look closely; you'll see hidden Mickeys in the print! I adore how this backpack incorporates the Mickey Mouse ears, but is just subtle enough for everyday wear. Plus, this backpack has lived through two years of my heavy books; it holds up!
3. The Bracelet

Bracelet – Mantraband
Is this quote not the cutest? Always be reminded to have courage and be kind; even at your most trying moments. The bracelet also comes in silver, and the most beautiful shade of rose gold. (I'm definitely trying to justify this purchase for myself.)
4. The Sticker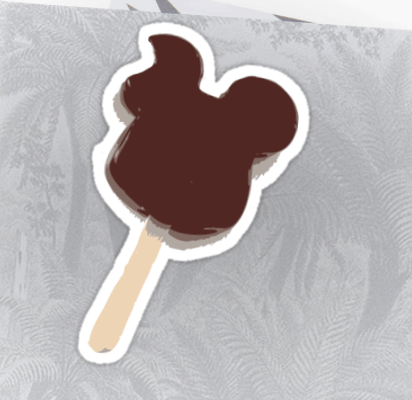 Sticker – Redbubble
I am seriously obsessed with all the Disney stickers on Redbubble. These stickers are perfect for anywhere; your planner, your notebooks, your water bottle!
Such an affordable way to customize literally anything!
5. The Mug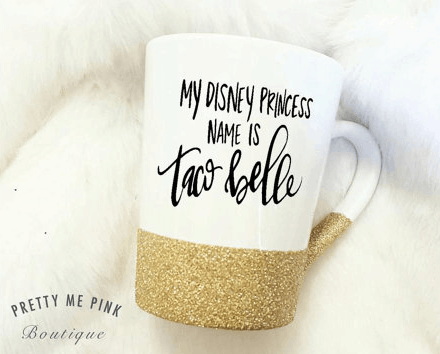 Mug – Etsy
Make your morning routine a little cuter with one of these adorable mugs. Love, love the glitter on this one; and the quote cracks me up. Plus, it makes any dorm room shelf instantly fab!
6. The Ring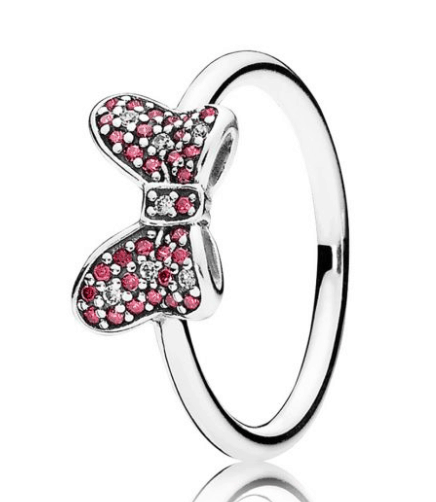 Ring – Pandora
Love, love this subtle nod to Minnie's bow in ring form. Since the ring is so dainty, it is really easy to stack and layer with. Such a classic ring!
7. The Sweatshirt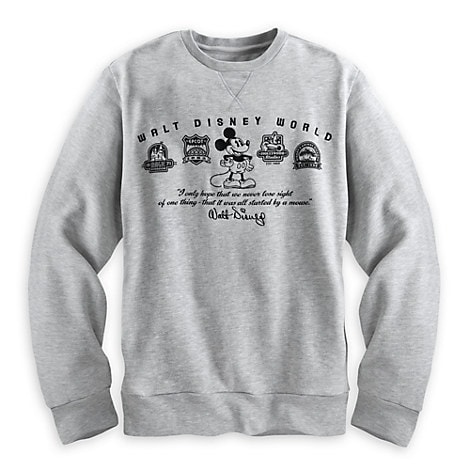 Sweatshirt – Disney Store
I'm not ashamed to admit it; college has totally made me into a leggings and sweatshirt kind of girl. I love getting dressed up during the week, but during tests or around the dorm, sweatshirts are where it's at.
I've had my eye on this sweatshirt for the longest time. Seriously, so cute! Can you imagine how comfortable it is?
8. The Charm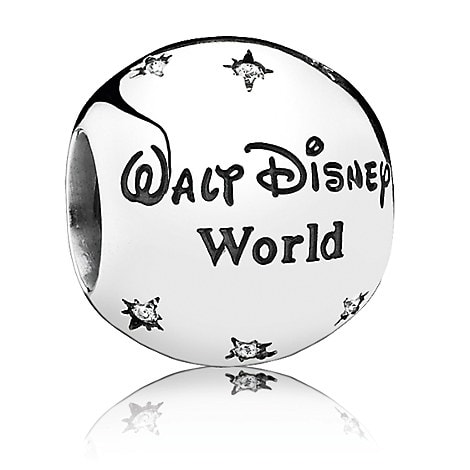 Charm – Pandora
These charms are so perfect and so cute, whether or not you own a Pandora bracelet! Thread them on a necklace chain or slip them over your favorite bracelet for some instant customization.
Thoughts?
What is your favorite, must-have Disney item? Do you love wearing your Disney merch even outside of the park? Leave me a comment down below!