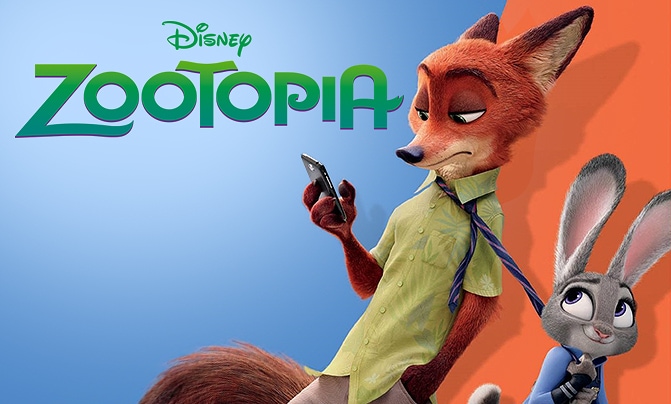 On the outside, Zootopia is a cutesy buddy-cop film centered around a fictional mammal metropolis. But, if Zootopia teaches its audience anything within the one hour and forty eight minutes time frame of the movie, it's this: never judge a book (or, in this case, a bunny) by its cover.
After all, at its core, Disney's 2016 summer hit Zootopia is about encountering racial stereotyping and discrimination in the workplace. More than that, it's a refreshing, modern-day critique on our society that's equally allegorical and fast-paced.
So, it's definitely not what you would expect for an animated film featuring anthropomorphic animals and amusing narrative devices.
Still, the charm of Zootopia is in its simple storytelling, or the ability to captivate its audience, both young and old, with hard core truth; funny, tongue-in-cheek quips ("Life isn't some cartoon musical where you sing a little song and all your insipid dreams magically come true. So let it go."); and brilliant, dynamic characters.
If you haven't seen this off-the-charts adorable film yet, I highly recommend it! You won't be disappointed. In the meantime, keep reading for three simple College Fashion looks inspired by Zootopia's anthropomorphic cast (some light spoilers ahead).
Judy Hopps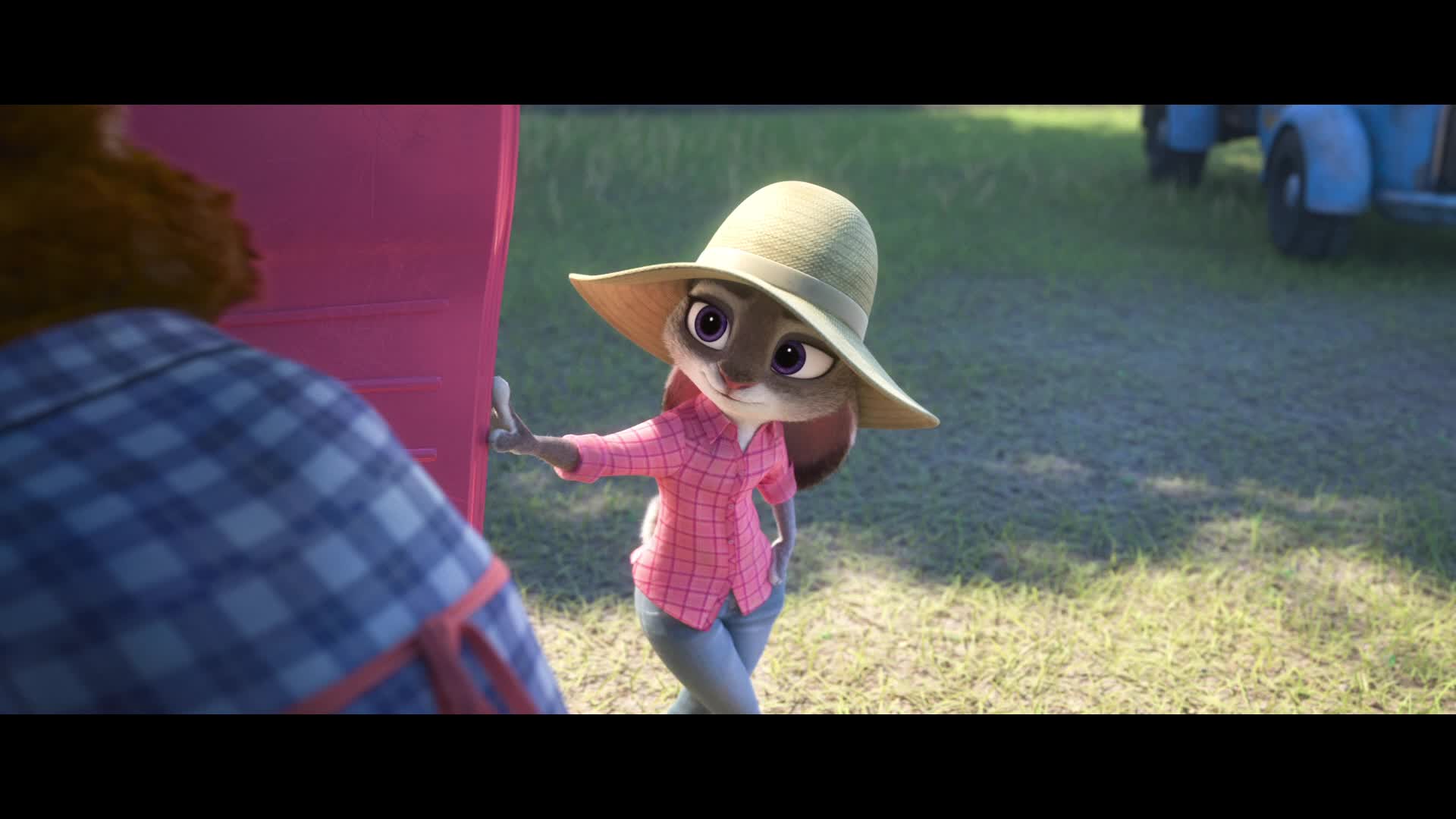 Judy Hopps, voiced by Ginnifer Goodwin, is the protagonist of the whole shebang, and the good cop to our buddy-cop film. Raised up in the rural country of Bunnyburrow, she's expected to continue on the family legacy and stick to doing what rabbits do best: farm (and probably also breed, as evidenced by her 275 siblings).
There's just one problem: Judy wants to be a police officer, not a farmer. So, in typical Disney fashion, she pursues her dream with admirable optimism, along with the hard work to back it all up. Despite being the first bunny cop ever, Judy's put to the test throughout the entirety of the movie, and she fights to keep her place as someone to be respected and not merely thought of as "cute."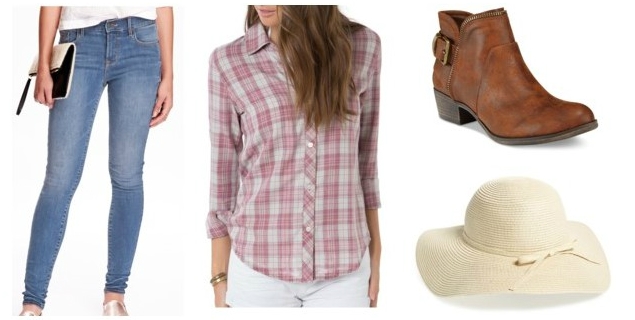 Products: Shirt, Jeans, Hat, Boots
Because it's easier to replicate Judy Hopps' farmer look than her meter maid or police officer uniform on a daily basis (unless you happen to be a cop or it's Halloween), stick to the above outfit for inspiration. All you need is a plaid, button-down shirt, slim-fitting jeans, and a floppy straw hat. While you can't see Judy's shoes, we assume they're brown cowboy boots—though hardened sneakers would probably work just as well.
Nick Wilde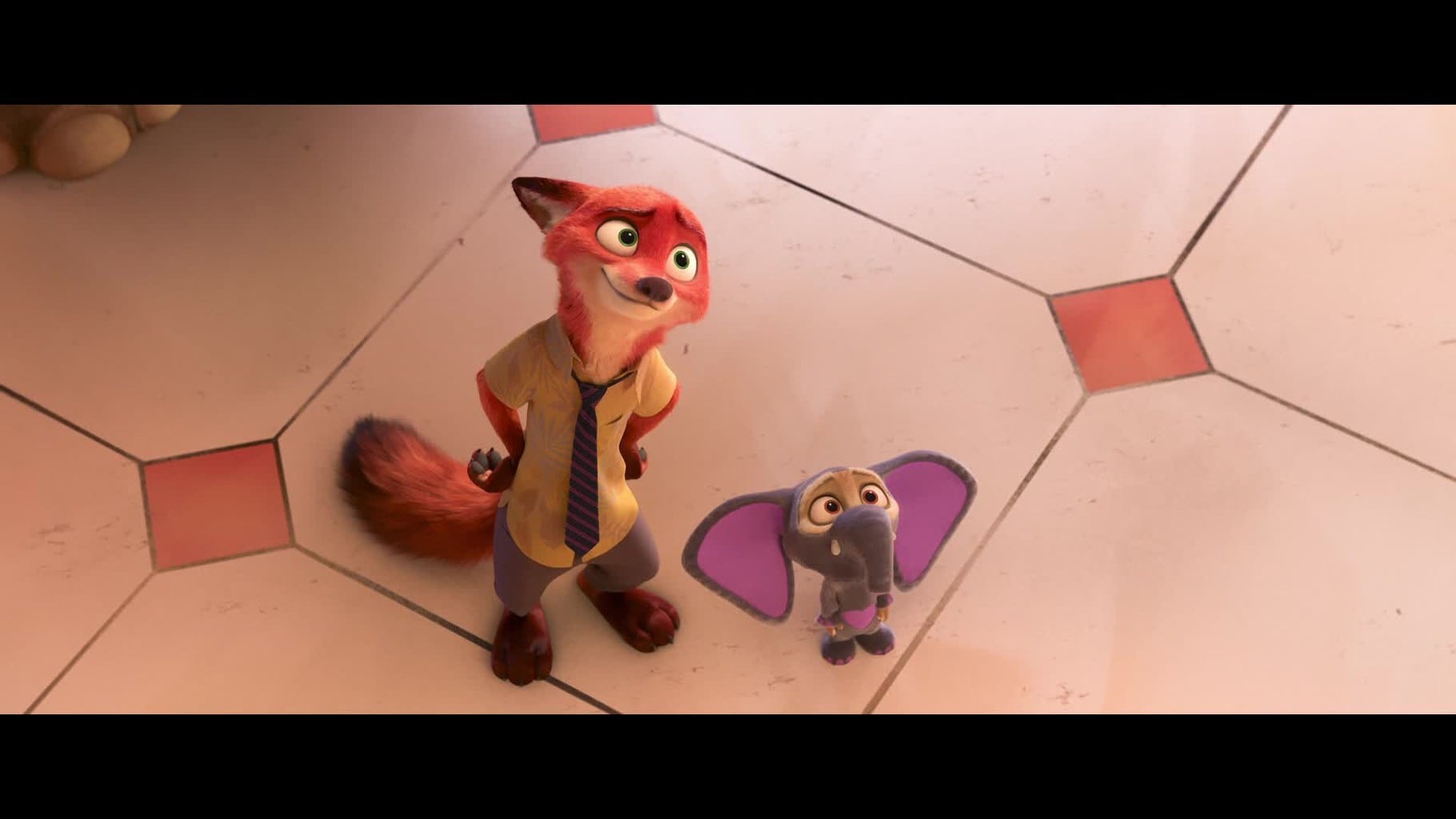 Nick Wilde, a sardonic red fox voiced by Jason Bateman, is the reluctant buddy to Judy Hopps' cop adventures. As the natural, "untrustworthy" predator to bunnies and other small mammals, Nick's also the victim of constant discrimination and verbal abuse; as such, we meet him as a cynical adult who goes through life as a con artist.
Throughout the film, Judy comes to accept Nick as someone who's good-natured on the inside and a real friend. Though he's a little rough around the edges, Nick is a genuine helper to Judy, and even becomes a cop himself at the end of the film!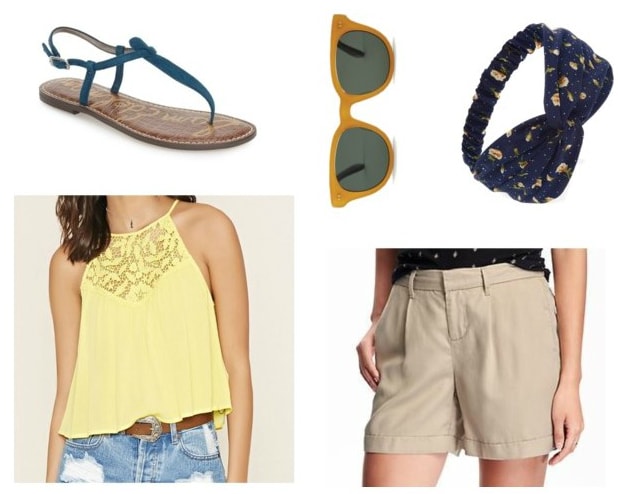 Products: Blouse, Shorts, Sandal, Sunglasses, Headwrap
It goes without saying that I took a much more liberal take on Nick's outfit than the rest of the Zootopia cast, and that's because it's geared to look stylish and accessible for a female college crowd. So, tuck in a yellow blouse under beige shorts, slip on a floral headwrap, and tie on some blue thong sandals. Also, don't forget the shades—Nick would totally approve.
Gazelle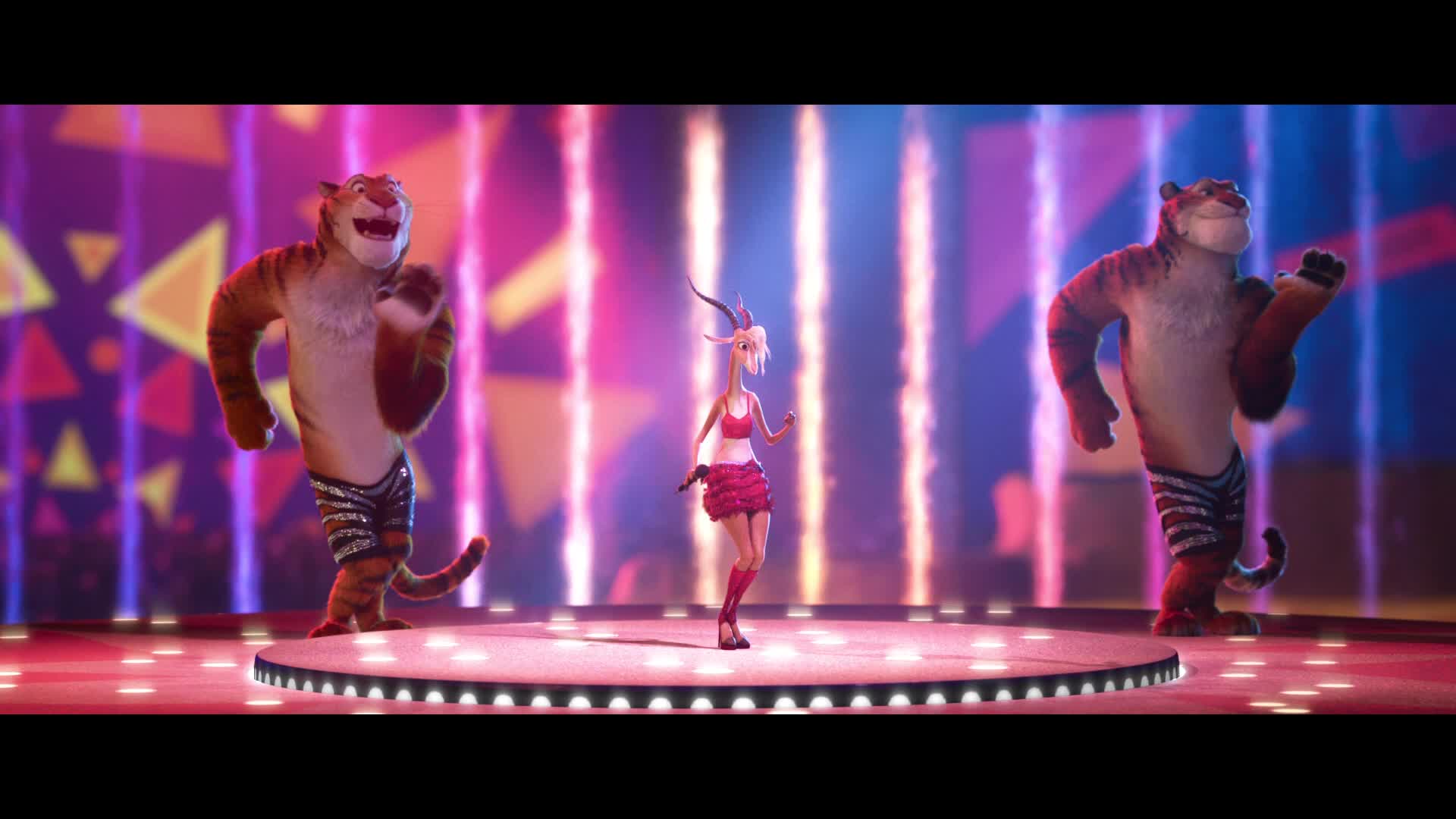 Gazelle, played by Colombian singer-songwriter Shakira, is the Shakira of Zootopia's metropolitan setting. She's a well-known popstar and social activist, advocating for equality and harmony within the city through her songs and peaceful protests. If you have a spare three minutes, definitely listen to Shakira/Gazelle's song "Try Anything" from the movie soundtrack: it's really uplifting and catchy!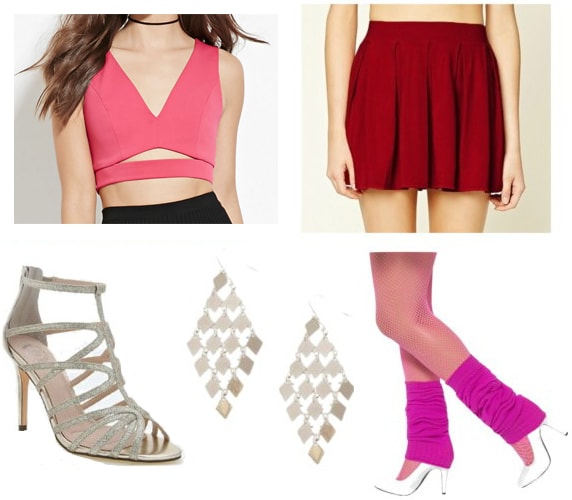 Products: Crop Top, Skirt, Leg Warmers, Shoes, Earring
Because it's Shakira, I suggest you go big and flashy or go home! Copy her concert attire for a club look with bright colors and sparkly accessories. Start off with an edgy crop top and skirt combo, then follow it up with colorful leg warmers and sparkling silver shoes and earrings. You'll be ready to party in no time!
Thoughts?
Were you a fan of Disney's Zootopia? Who was your favorite character and why? Would you wear any of the outfits above on your way to class? Tell us this and more in our comments box!