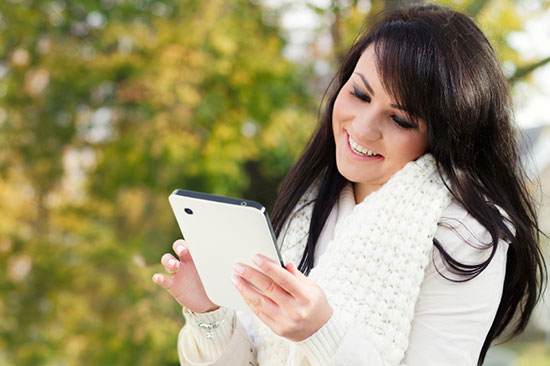 One of the oldest rules in the fashion world is about to be broken. That's right, I'm taking a stand against "no white after Labor Day." Here at CF, we think this rule is a little outdated. Not to mention, white is just too gorgeous to reserve for only spring and summer! I can't resist adding it to my wardrobe for the fall and winter, and you can too with ease.
Below, I've created three different ways to wear white after labor day. Scroll down to see the looks!
Little White Dress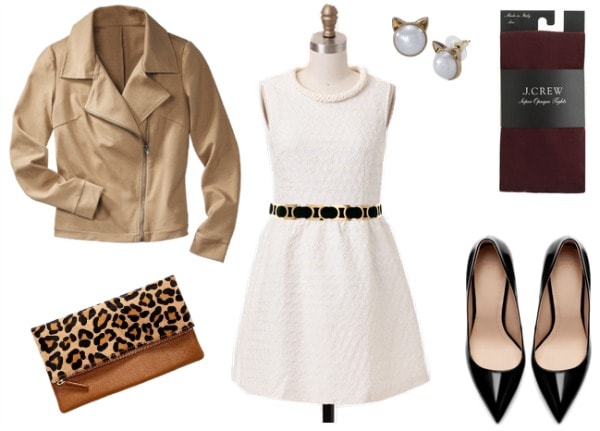 Dress, Jacket, Shoes, Bag, Tights, Belt, Earrings
Transition your LWD (little white dress) from summer to fall with a few key pieces. Slip on a pair of faux patent leather pumps and accent the dress with a statement belt. For cooler temperatures, layer over opaque tights in an oxblood shade and add a moto-style jacket. Complete this chic ensemble with a leopard print fold-over clutch and cat-shaped studs for a fierce twist!
Trail Blazer
Top, Skort, Blazer, Shoes, Bag, Necklace, Sunglasses
Blaze a trail of style when you step out in this look! Wear a white blazer over a graphic tee tucked into an asymmetrical skort. Slip on a pair of super cool ankle booties, and grab a colorful crossbody to store the essentials. Complete the outfit with a bold statement necklace and cat-eye sunglasses. Breaking rules just got a little more fashionable!
Blank Canvas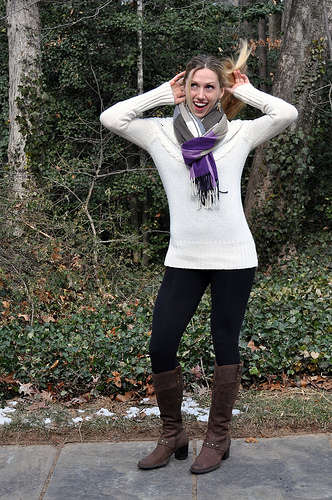 Top, Jeans, Shoes, Scarf, Necklace, Bracelet
Perhaps the biggest rule breaker of them all, white pants are usually the first to be banned under the post-labor-day rule. However, don't tuck them away in the back of your closet just yet! These can easily be worn in fall for a casual but trendy appeal. Channel a relaxed vibe by pairing your white skinnies with a slouchy grey t-shirt and white converse. Keep accessories minimal with an infinity scarf, wrap bracelet, and a mini charm necklace to finish off this sleek getup.
What do you think?
Do you break any fashion rules? Would you wear white after Labor Day, or do you still follow the rule? Would you wear any of the looks above? Which outfit is your favorite? Would you like to see more posts like these in the future? Let me know in a comment below!
* Top photo: ajkkafe via iStockPhoto