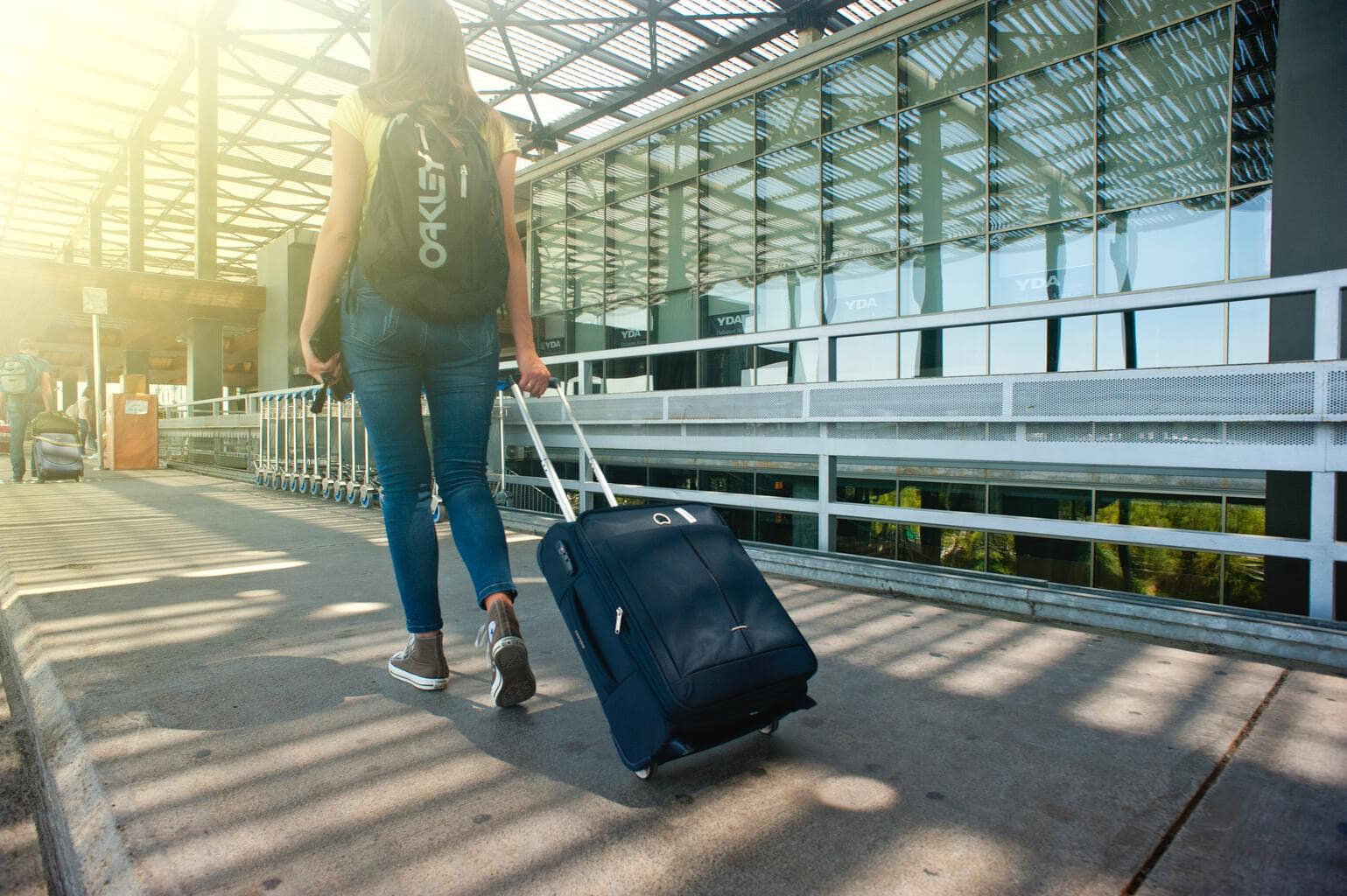 For this week's site specific Study Abroad post, I'll be focusing on four western European countries: France, Germany, Italy, and Spain.
Before I share all of the awesome information some of the wonderful CF readers as well as some of my own friends have given me from their experiences, I want to make three quick notes:
All of the information here is taken from advice I have received–it is not a binding set of rules for how to dress in these locations! These are simply some helpful suggestions on what articles of clothing have proved most functional and worth valuable packing space for those who have traveled abroad.
Because of the nature of these posts–which are trying to cater to such a large crowd of people going to all different places within each of these countries–I am forced to generalize. However, I do understand that fashion is different not just in the different countries but also in the different regions of each country. Therefore, please feel free to correct me or add more detail in the comments if you think your specific location within these countries follows different fashion "rules" or subscribes to a different way of dressing!
I know I said last week that each country would have its own section, but I found that much of the advice I received was similar for all of these countries! While I am not saying there are not differences in style between these countries, I think a big part of this is that they generally have similar climates. Therefore, I grouped them together in the categories, but pointed out what country the source who gave me each tip was from. I also tried to include tips that were country-specific in as many of the sections as possible!
Now, on to the advice!
Dress Your Best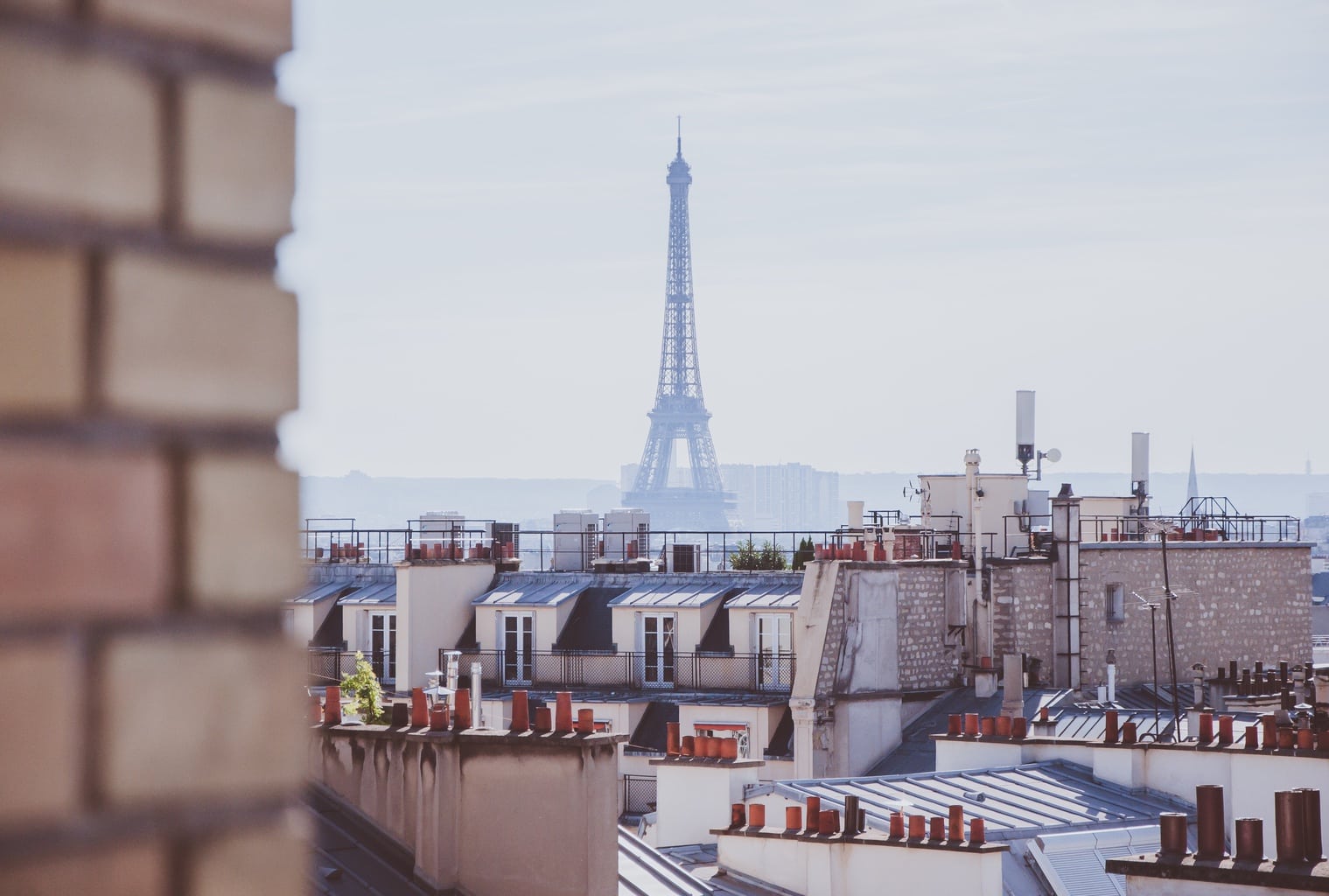 France is known for being pretty much THE fashion capital of the world, so you'll want to bring out your best pieces to look stylish in this country! Italy is perhaps France's biggest rival for world fashion capital, while Spain and Germany are also known for having very stylish women walking the streets.
Of course, the amount you'll want to dress up for your day-to-day life will depend on whether or not you're staying in a city or country environment. However, the general consensus from our CF sources was to definitely bring nicer clothes with you. Pretty much every person I heard from commented that study abroad-ers from the US should avoid wearing sweat pants out, as this is a huge "American tourist" stereotype.
Since packing space is limited, definitely bring along lots and lots of jewelry and accessories to jazz up daily looks. Girls from all of these countries suggested going for fun costume jewelry, which is a great way to add style to some of your more simple outfits.
Sleek Shoes
While comfort is still key, flats and boots (including the trendy over-the-knee style) seem to be the shoes of choice for fashionable French, Italian, German, and Spanish women.
As in the UK, generally avoid bringing many pairs of heels and make sure the ones that you do are comfortable with low, thicker heels that will be less cumbersome of the streets. Once again, I had mixed reviews on sneakers (Converse shoes were suggested as the "only acceptable" sneakers), UGGs, and rain boots so bring these at your own risk!
Cold Weather Clothes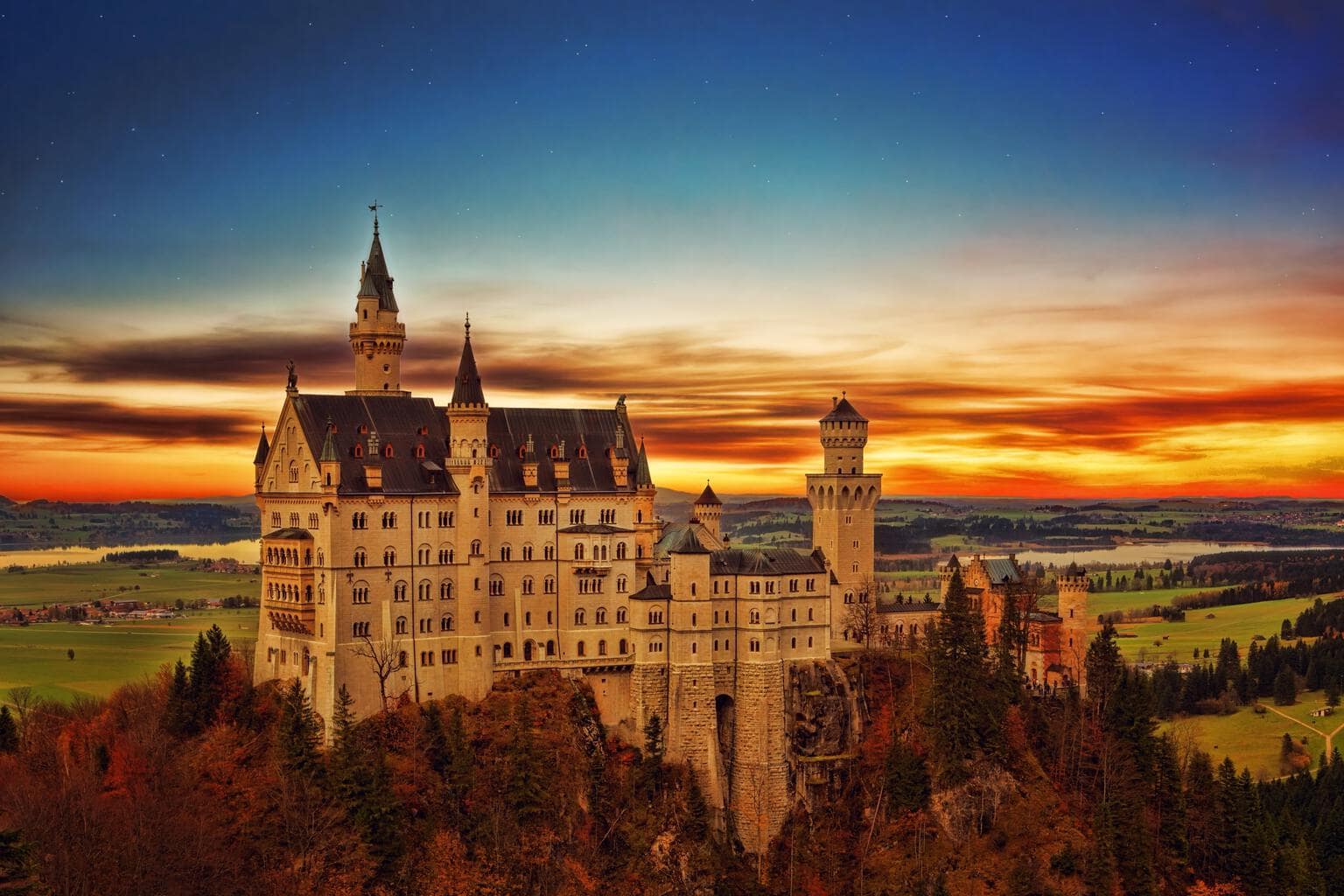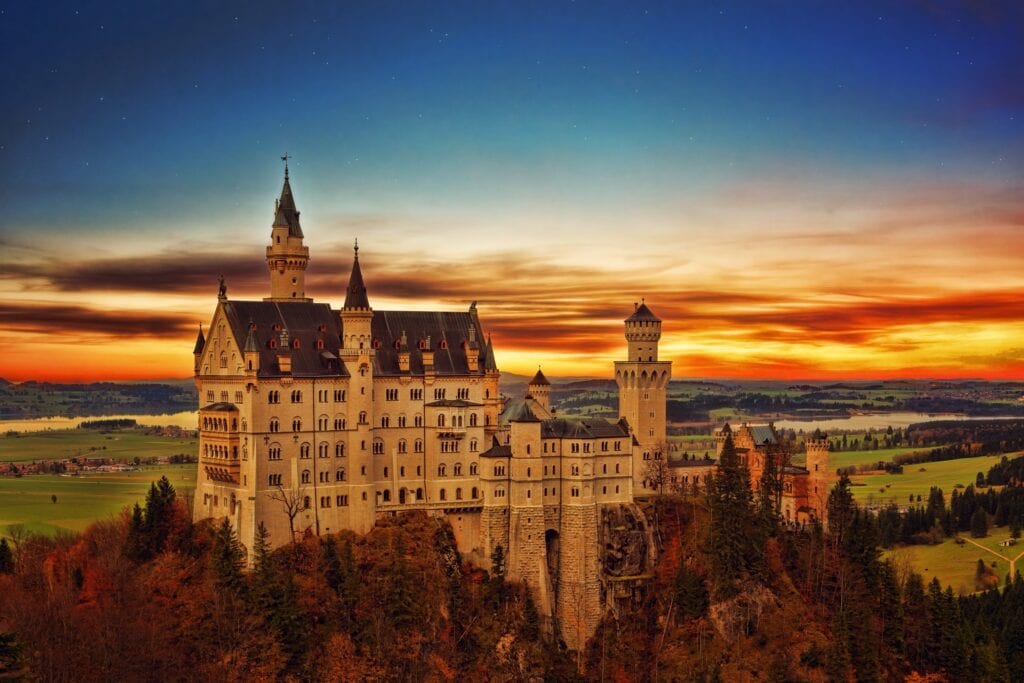 Skinny, dark jeans (not destroyed!) tucked into durable, flat leather boots were the daily uniform of many students who studied abroad in the winter in these European countries. This base look would be accessorized with layered tops (such as simple v-neck tops with cardigans), hats, gloves, and scarves depending on the outdoor temperature. One CF reader from Germany noted that "big scarves" are popular there now and are great investments to have here in the US as the temperature drops as well!
"Winters are gross, but Parisians expect you to brave the blizzards in style," claimed one girl who studied abroad in Paris. To do this, invest in some great classic, structured winter coats, such as pea coats or trenches. In Germany, one reader noted that non-traditional coats (such as capes) have been growing in popularity this year as well.
Underneath these coats, an Italian CF reader says to sport long sweaters, leggings, or colored tights for chic daily looks. Another great item to invest in is a cardigan (or two!), as they are pretty much popular wherever you go!
Warmer Weather Wear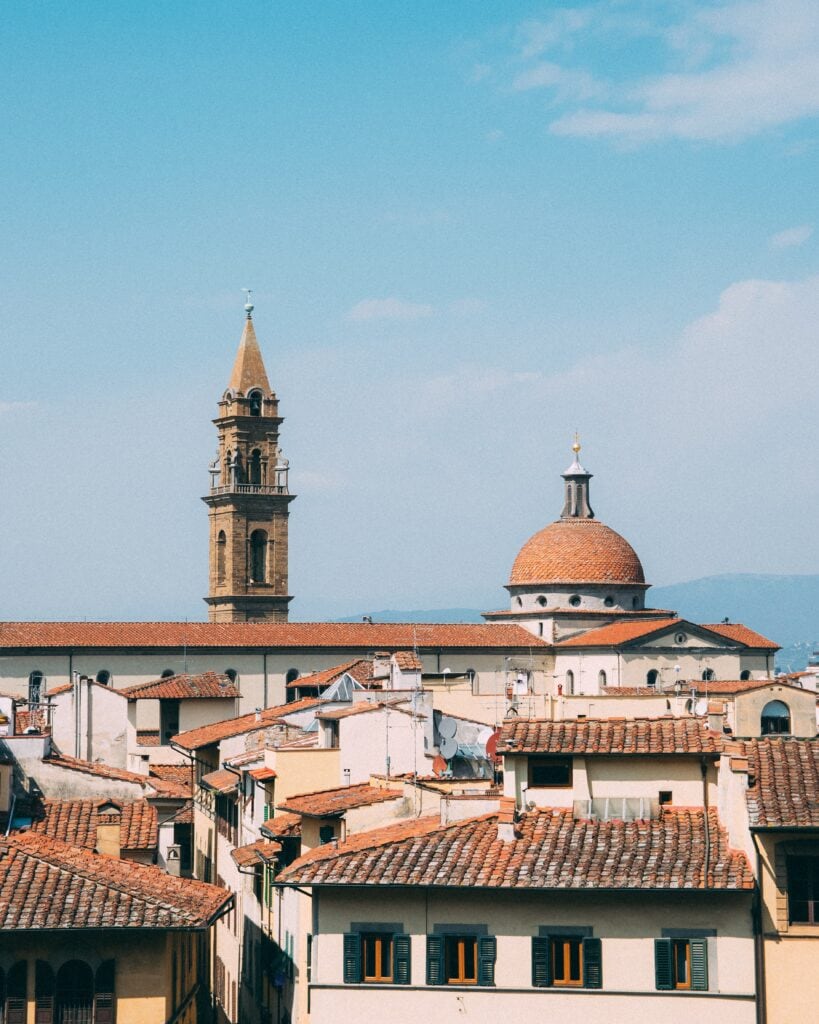 For warmer weather, former France travelers suggested bringing some transition pieces to layer with, such as structured blazers and leather jackets.
Skirts and dresses are also must-haves for those warmer weather days in all of these countries, so bring along a few that look cute on their own, as well as layered in the winter. A reader who studied in Spain claimed dresses were essential to her weekly wardrobe, so be sure to bring a bunch if you're going there! Another CF reader also smartly suggested bringing along some great, detailed tunics that can easily be transitioned from winter to spring by adding or subtracting outerwear.
As for shoes, one source said, "Flip flops = tourist," so avoid those at all costs! Flats seemed to be the best pick even as the weather got warmer, though in Rome, one CF reader noted that gladiator sandals are (appropriately!) very popular.
Some More Travel Tips
Bring warm pajamas in Paris! One study abroad source who stayed in Paris over the spring semester commented that the nights tended to be colder than she was used to in New York, so cozy bedclothes were very important.
Bring lots of underwear! As funny as this may sound, many commented on not being able to do their laundry as much as they would have liked, so they honestly needed to have many extra pairs of panties!
On a similar notes, a smart CF reader noted that Travel Febreeze is a lifesaver, since it can freshen up your clothes in between washes.
Check These Out!
Unfortunately, I only received tips on shopping and blogs from readers who had been to France, but they were so great that I wanted to include them anyway. As always, Lookbook and Instagram are good places to find street style photos from the other countries.
One friend of mine who studied in Paris a few springs ago noted that there are big sales twice a year (once in winter and once in the summer) in France called "Soldes" in which most stores participate, so definitely look for this!
As for great French blogs, a fellow CF writer suggested checking out GaranceDore.fr and The Sartorialist (which also features street style from other European countries) for style suggestions.
My Study Abroad Sources
I just wanted to take this time to thank the lovely girls who have given me all of the wonderful advice you see above. I have chosen this advice from the detailed comments, e-mails, or messages from Svenja (Germany), Elizabeth (France), Molly (France), Julia (France), Vanessa (Italy), Jo (France), C. (France), Lalalina (Spain), Bryannah (France and Italy), and Lucia (Italy)! All of these girls have either studied abroad or live/have lived in the country(s) listed next to their name, so they truly know what they are talking about.
Be sure to thank them in the comments as well! They all took out so much time to help you guys from their experience.
What Do You Think?
Do these tips fit in with your travel experiences? Have you noticed these trends in these European countries as well? Do you have any additional tips that you think are important? Do you know of any other websites or shopping spots that are great for those going to any of these countries? Tell us in the comments!
Also, keep the e-mails and comments coming for advice for other countries! I will be continuing the series with more site-specific advice next week for either Asian countries or Scandinavia (both have been heavily requested, it depends which I get more advice on), so e-mail me at whatdoiwearthere AT gmail DOT com with any tips for these places!