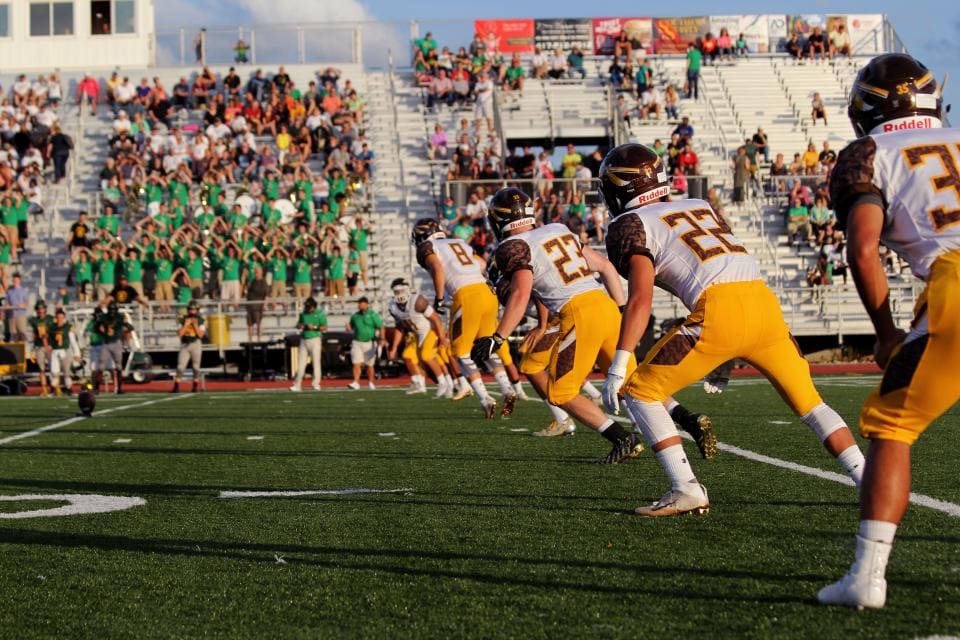 Hey girls! How are you all doing? Can you believe that the Super Bowl is less than a week away? I'm SO excited to watch the game and of course for all the events associated with it. Whether you're a huge football fan, are in it for the watch party, or just can't wait to see the halftime show, this Sunday's game is going to be epic! And of course, we're here with our fashion guide to the game, with an outfit and info on each team as well as some history and fun facts about the historic game.
Super Bowl LIII will be played at the Mercedes-Benz Stadium in Atlanta Georgia. The stadium is the home of the Atlanta Falcons who finished 2nd in the NFC South this year. The epic game will be played by the New England Patriots and the Los Angeles Rams. Full disclosure ladies, I'm a MAJOR Pats fan — but don't worry, I put my bias aside to make sure our Rams outfit was just as cute as the Pats one. Let's get to the guide!
The Super Bowl
The first Super Bowl occurred in 1967 and was played by the Kansas City Chiefs and Green Bay Packers. (The Packers won.) I know what you're thinking: football was a thing long before 1967. You're 100% right! It was a thing. But let me explain what happened.
The NFL and AFL were rival football leagues back in the day. The NFL had even existed since 1920! So they decided to have a championship game between their champion teams. This was called the Super Bowl. In 1970, the AFL merged with the NFL, but the Super Bowl lived on to become the championship game.
In its 53rd year, the Super Bowl has greatly evolved, but still keeps a strong passion for football at its core. Nowadays, it's a beautiful celebration of sportsmanship and American culture. The Pittsburgh Stealers hold the title of most Super Bowl wins with a grand total of six! It's the New England Patriots, however, who have had the most appearances with an impressive 10!
New England Patriots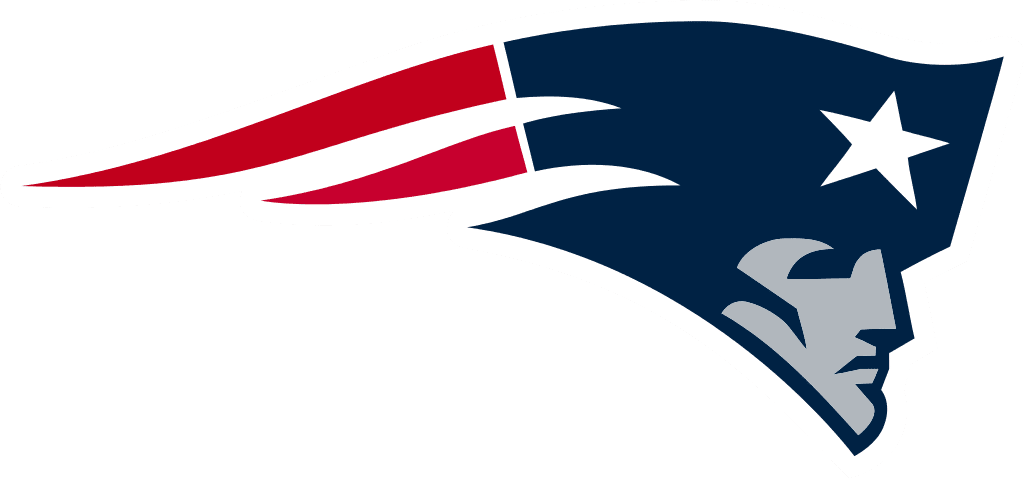 The Patriots are my team and I honestly couldn't love them more. Our generation quite literally grew up under the Brady-Belichick dynasty. I was born in late 1998 and their amazing era started in 2000 so I've never known the Pats without their iconic duo. As I grow up and realize that nothing lasts forever, each Super Bowl becomes more special and precious. I'm so excited to watch and will be cheering on my team every second of the game.
Now for some history! The New England Patriots played their first season in 1960 and were originally part of the AFL. They hold the record for most Super Bowl appearances with 10 and boast five victories (2001, 2003, 2004, 2014, 2016).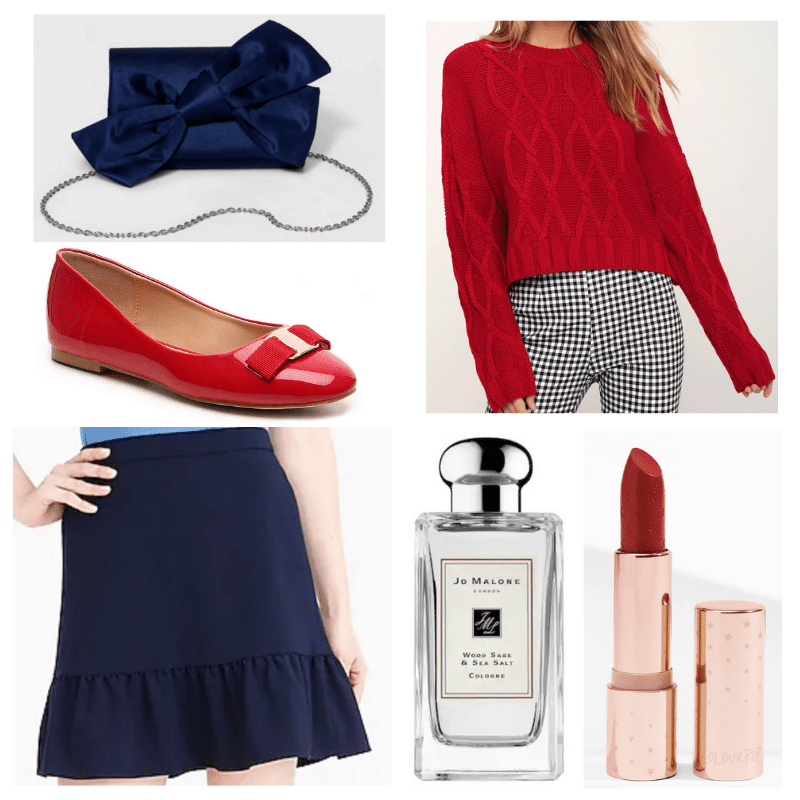 Products: Perfume – Jo Malone (Sephora), Sweater – Lulu's, Clutch – Estee & Lilly (Target), Lipstick – Colourpop, Skirt – J.Crew Factory, Flats – Journee Collection (DSW)
The Patriots have the classic American colors: red, white, and blue. You honestly can't go wrong with them! This outfit is very preppy, classic and stylish. So it's clearly the perfect fit for New England fans! I love the flounce skirt from J.Crew. The ruffles add a beautiful flow to the traditional aline skirt.
I also adore the flats. They look very similar to the ones by Ferragamo but are affordable for college girls. They're very comfortable and you can wear them all year long. Plus the shade of red is BEYOND gorgeous! This outfit will make sure you're cheering on the Pats in style.
Los Angles Rams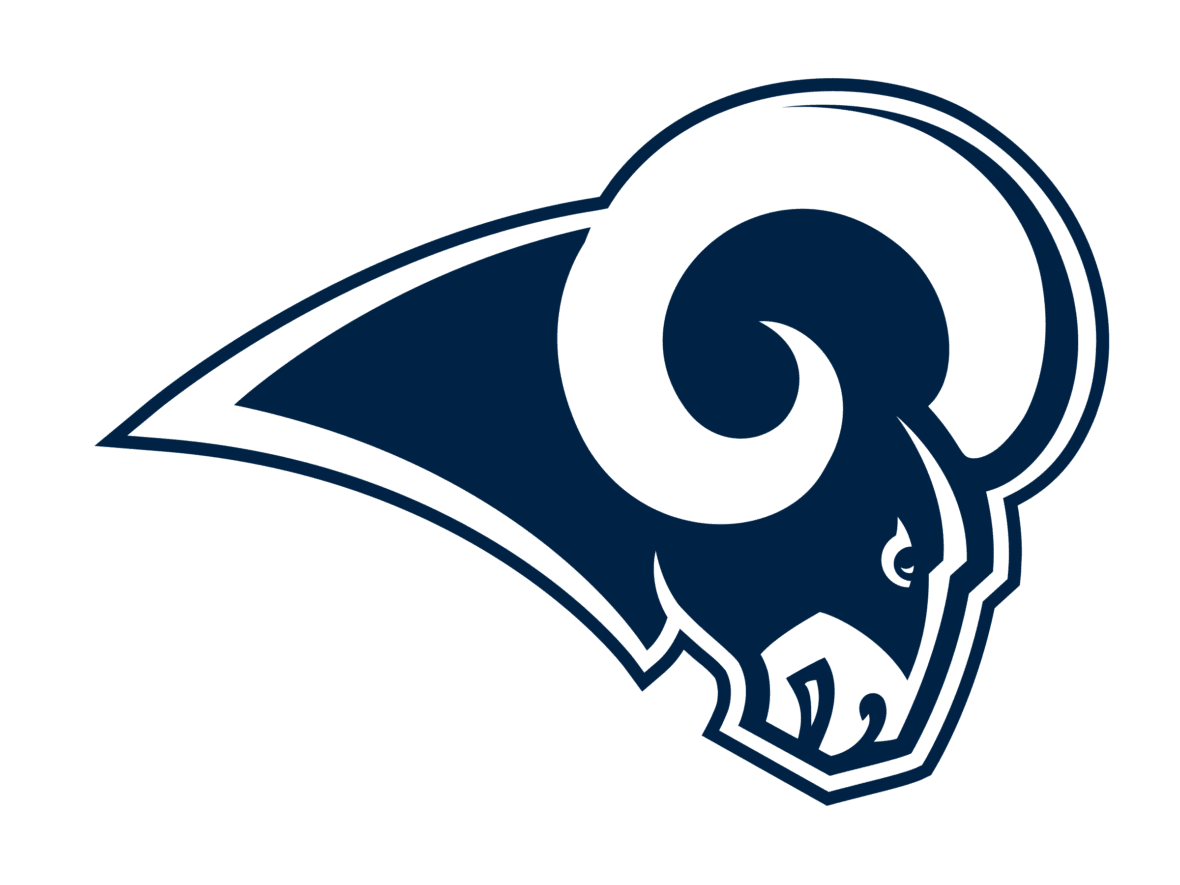 Originally from Cleveland in 1946, the Rams moved to Los Angeles and in 1995 moved to St. Louis, only to return to LA in 2016. They have had four Super Bowl appearances and one victory in 1999. As a team that has moved around quite a bit, they have an incredibly diverse fan base and are eager to play in Sunday's game. Best of luck to them!
Products: Nail Polish – Essie, Handbag – Aldo, Jeans – Madewell, Highlighter – Becca Cosmetics, Boots – New Look (ASOS), Top – Forever 21
This outfit is SO LA. It's stylish and fashion-forward, in honor of the Rams' home city. The top is definitely the focal point of the look. The metallic gold is very stylish and the off-shoulder design is stunning. I really love the sleeve design and ruffles on the upper part. It's all so fabulous.
I'm also a big fan of the high boots. Again, very LA and very in right now. It will make your legs look extra long and give you the extra height without having to deal with the pain often associated with stilettos or other shoes.
Who are you rooting for this Super Bowl?
Are you team Pats or Rams? Which outfit is your fave? Let me know what you think by leaving a comment.