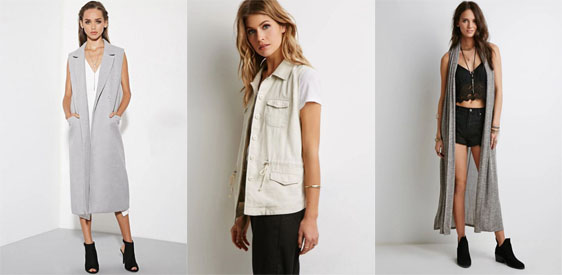 Vests are having a fashion moment. Once upon a time they were a utilitarian item reserved for cold weather, but now you can find them in a wide variety of styles for every season and aesthetic.
This spring, three vest styles are going to be at the forefront of fashion: the dressy structured vest, the versatile utility vest, and the casual long knit vest. You'll definitely want at least one of these in your closet. Below, I'll show you how to style all three for spring:
The Structured Vest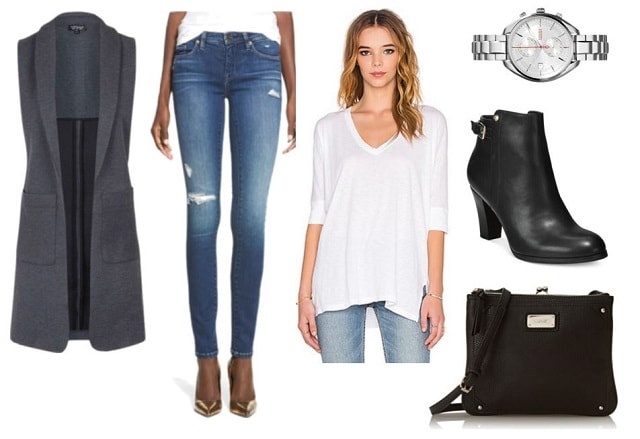 Products: Vest, Jeans, Top, Watch, Boots, Bag
A structured vest is a great way to dress up a simple outfit and make it more stylish. Distressed jeans and a loose v-neck keep the look comfortable, while sleek black boots and a cross-body bag add to the sophistication of the look. Throw on a chunky statement watch and there you have it: an easy, fashion-forward look!
The Utility Vest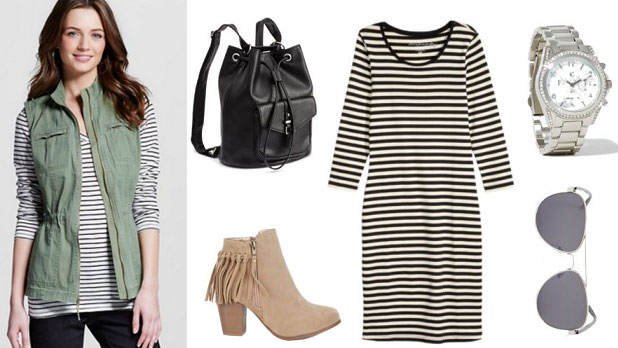 Products: Vest, Backpack, Boots, Dress, Watch, Sunglasses
A utility vest is an easy piece to dress up or down. You can make the vest look more feminine by rocking a form-fitting dress underneath; I like how this striped one adds interest to the outfit. Tan booties and a statement watch make the look a bit more trendy, while a backpack allows you to look stylish while keeping your hands free. Don't forget a pair of shades to protect your eyes from the springtime sun!
Long Knit Vest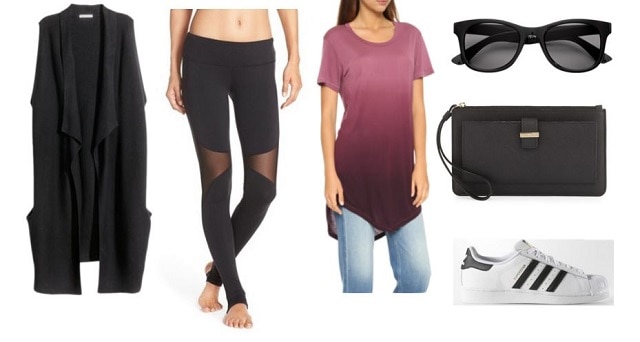 Products: Vest, Leggings, Tunic, Sunglasses, Wristlet, Sneakers
Knit vests are perfect for casual days. I love to wear them with leggings, in particular – these mesh leggings are more fashion-forward and cool than your basic pair. Add a fun pop of color with this ombré tunic, grab an easy-to-carry wristlet, throw on some cute sneakers, and you have an adorable casual outfit!
What do you think?
Are you loving or hating the vest trend? If you fall into the love category, which of these styles is your favorite, or do you like to stick with the classic jean vest?
Let us know your thoughts in the comments!