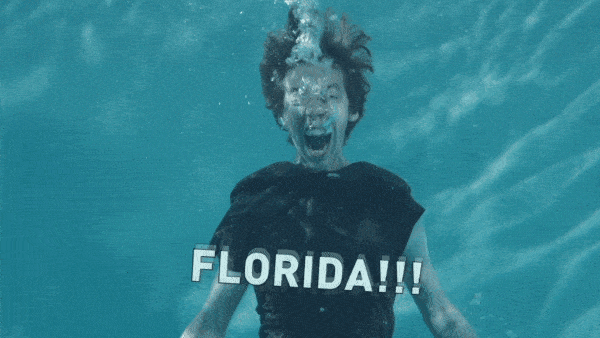 Thinking of coming down for Florida this spring break or summer? Not sure what to pack in your carry-on? You've come to the right place!
As a Florida resident for the past 15 years, I've mastered the dos and don'ts to handling the crazy Floridian climate—and dressing for it. Want a list of Florida packing essentials? Keep reading for some good ole FL advice, y'all.
Sunscreen (SPF 30 or higher)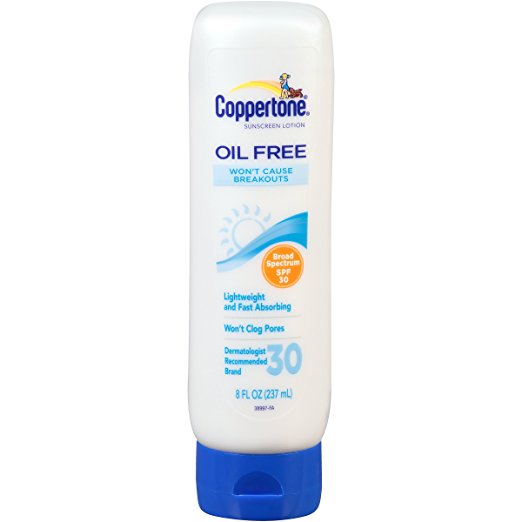 This is almost a no-brainer, but better safe than sorry, right? This SPF 30 sunblock is my fave as it offers broad spectrum protection and a light formula.
Also, a word to the wise: Do not try to substitute sunscreen with spray tan. Amateurs hardly get this right, so remember: Just because you got a spray tan, this does not mean you have any additional protection from the sun! Always rock SPF to avoid serious sun damage.
Aloe Vera Gel
Say you went to the beach and forgot to reapply your sunscreen after you went swimming, or you fell asleep in the sun and awoke to find yourself redder than Mr. Krabs. There's no need to freak out about coming back to school looking like a disaster when you've got aloe vera gel on your side!
Pro tip: If, for some reason, you can't find aloe vera, dabbing yourself with Earl Grey tea bags is also a great solution to repairing sunburn damage. It helped me go from shiny red to a nice brown in one day.
A Beach Towel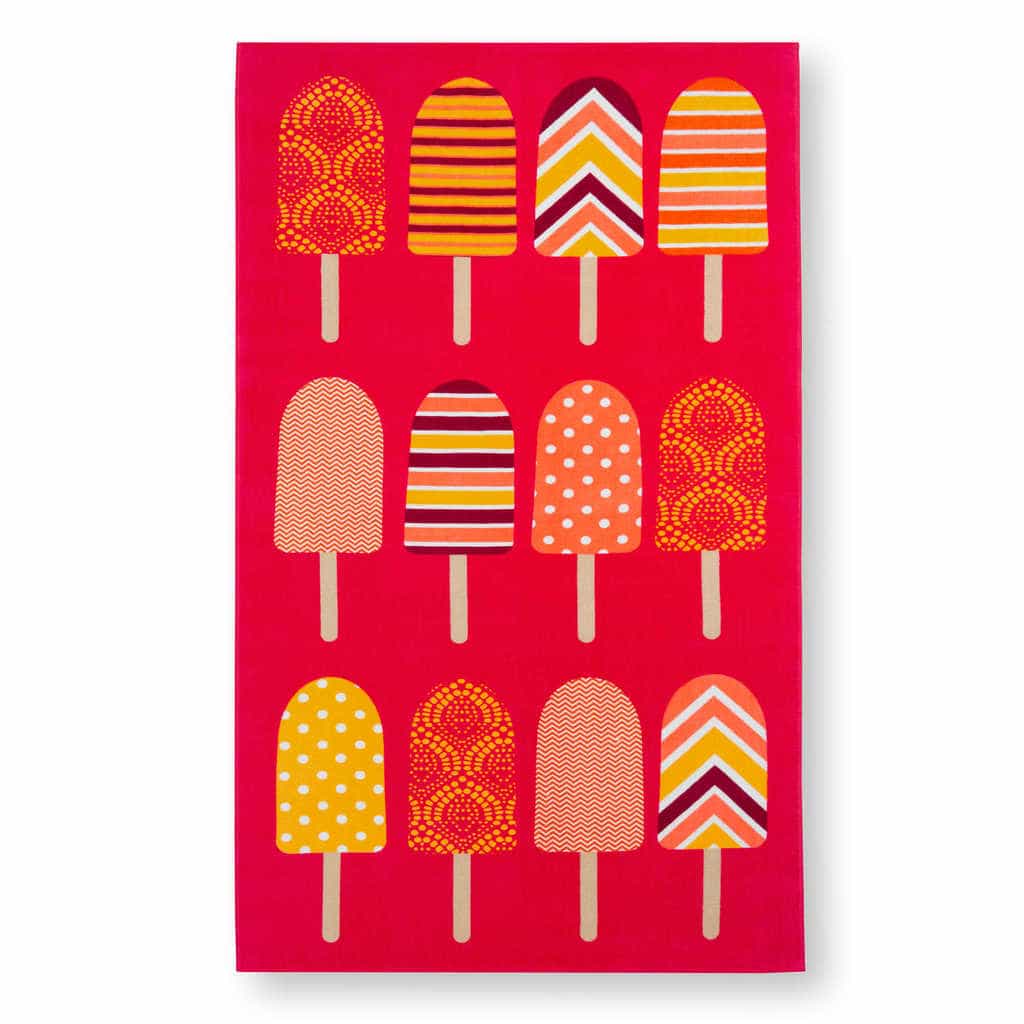 If you want to look real cool at la playa (get used to that phrase right now if you're going down to Miami), get yourself a funky beach towel that truly pops. I think this one's just right, but there's plenty more cute and affordable designs at Bed Bath & Beyond!
Flip Flops
Personally, I find the noise that flip flops make to be the second most annoying sound in the world (#1? A certain 7:30 A.M. alarm). Still, everyone around here owns at least one pair, so you might as well go with the flow.
I recommend these sandals from Old Navy: They're not only tolerable and affordable, but they're also handsome enough to tempt me!
A Water Bottle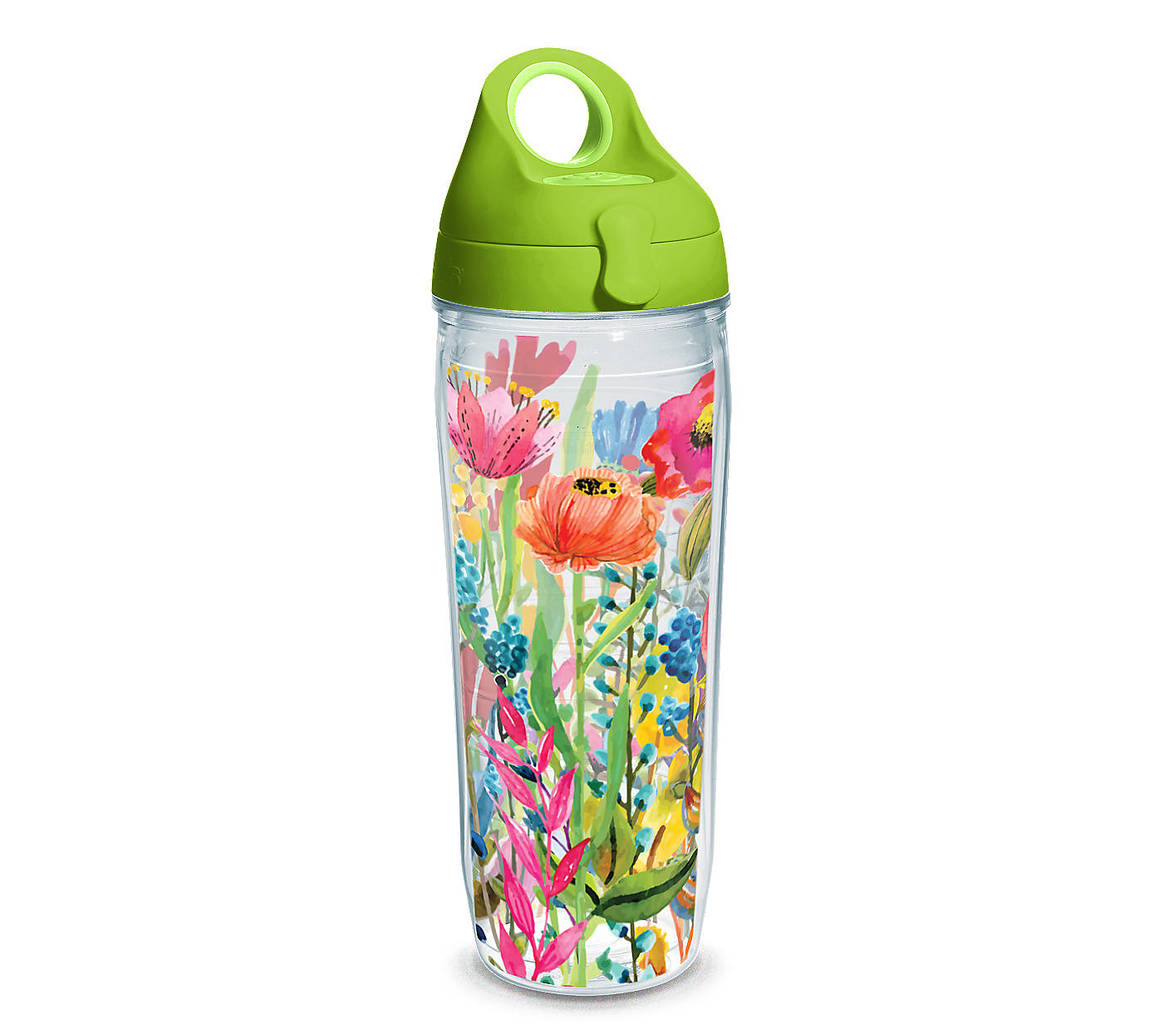 Tervis is a popular brand of travel drinkware here in Florida. The bottles are customizable and so darn cute! I own this exact floral pattern in a pink lid. I also have a 16 oz University of Florida tumbler for other beverages—Go Gators!
Sunglasses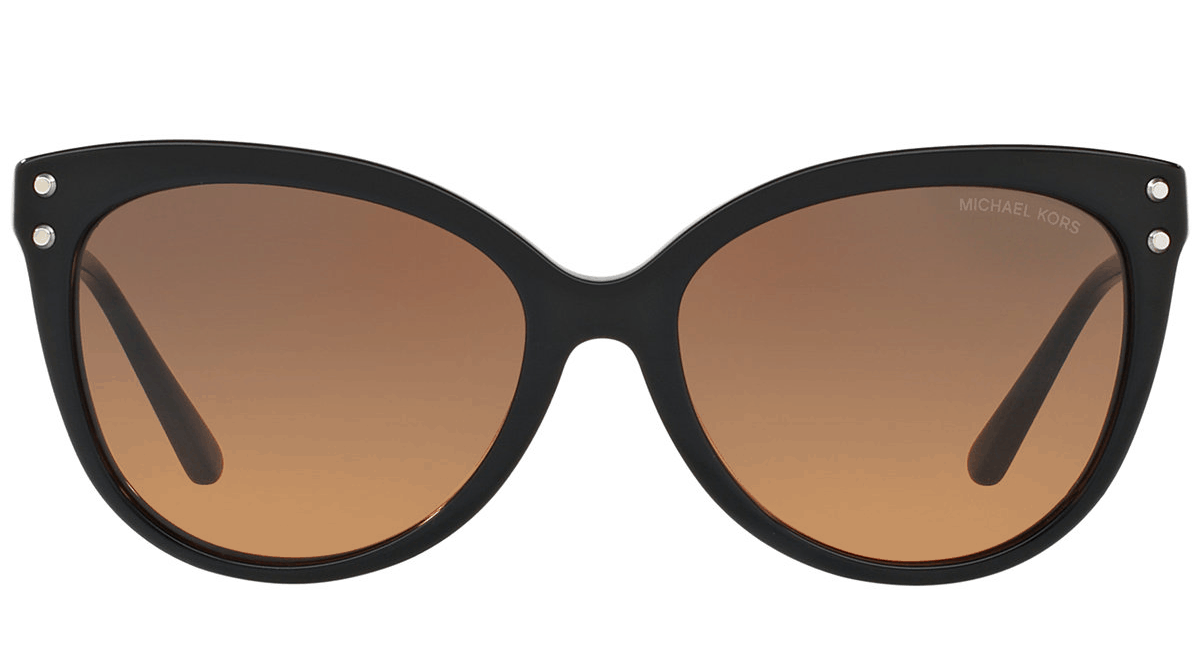 It's always sunny in Florida. These signature Michael Kors shades will help keep your eyes safely away from those harmful UV rays, and stealthily towards any cute Floridians you may see around town.
A Light Cardigan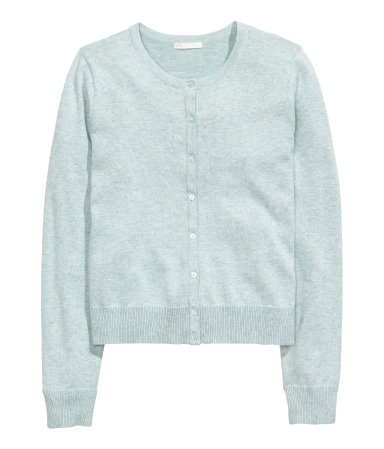 Because it's March, it might get to 60 degrees at night in North Florida, which is quite chilly for us Floridians. (Yeah, we're pampered.) If you want to fit in, you'll want to cover up those bare shoulders — perhaps with a cute cardi like this one.
A Mickey Mouse Tee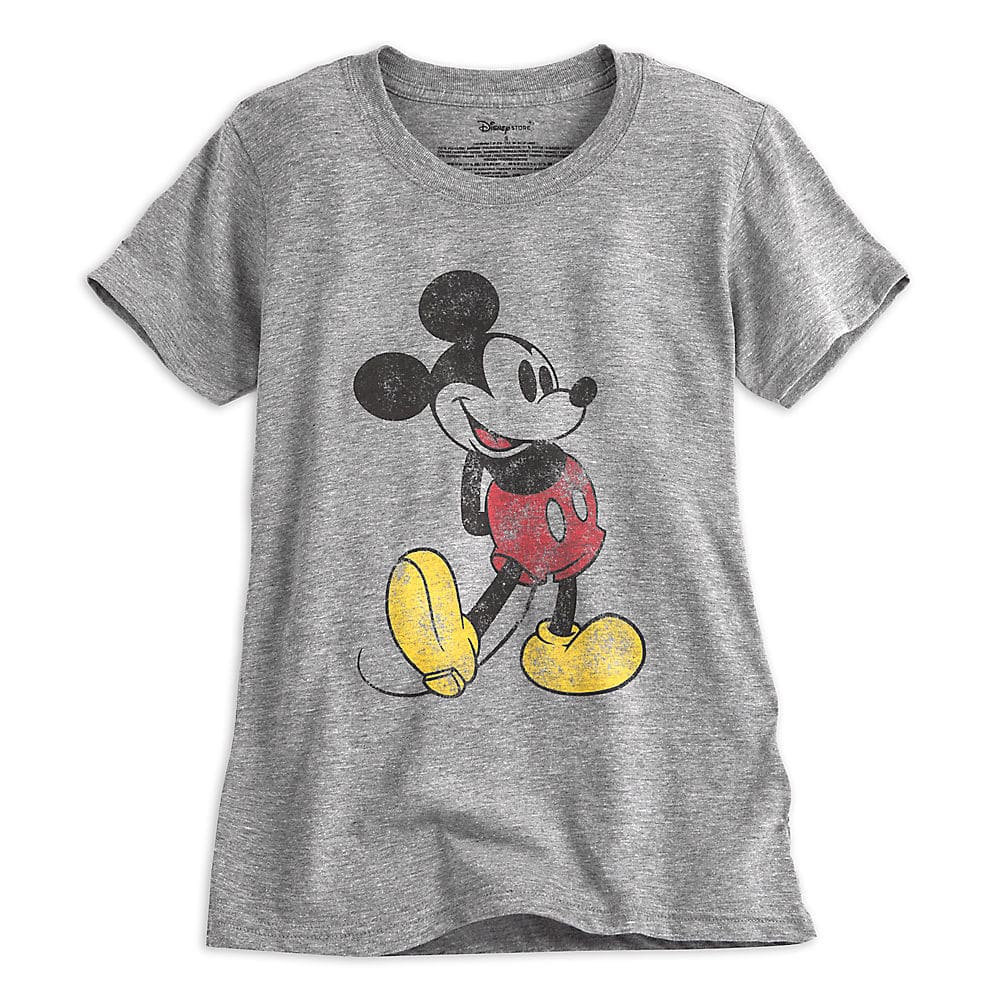 Another thing we Florida youth pride ourselves in is our love for Disney World. Don't even suggest Disneyland is better—we can, and will, fight you on that! Embrace the Disney mania while on break with this Mickey T-shirt.
Shorts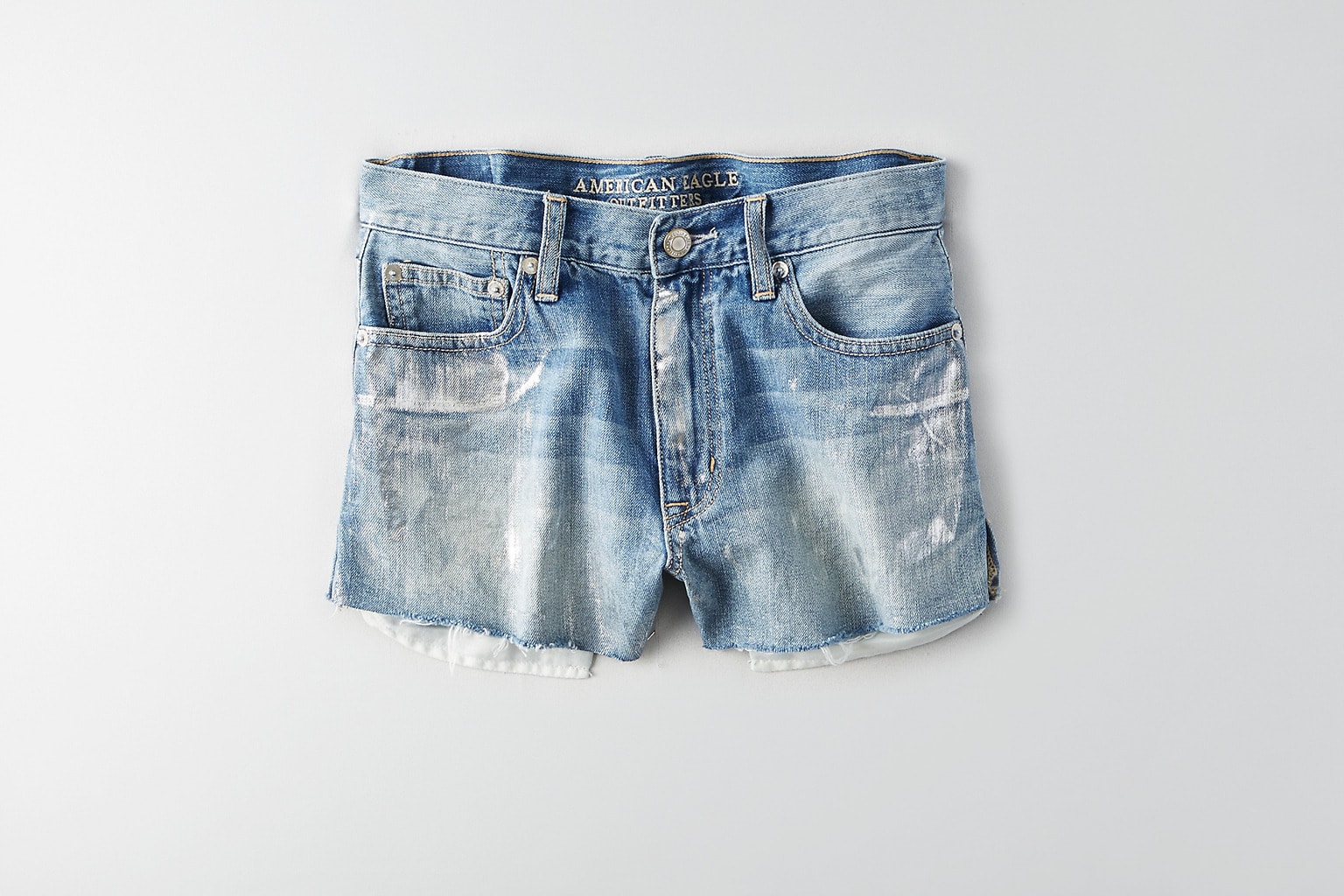 Short shorts for (a Floridian) spring? Groundbreaking. (But also super handy.)
An Umbrella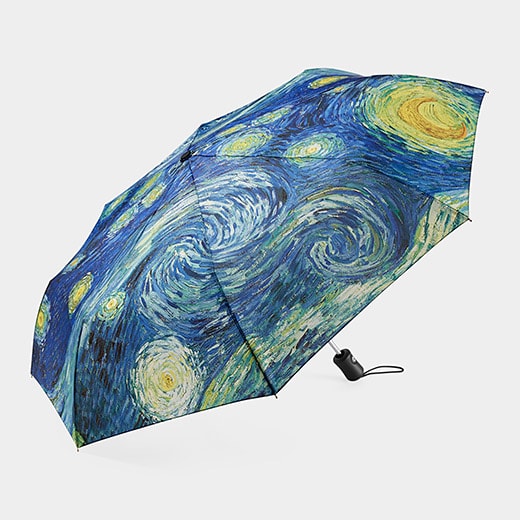 While the rainy season in Florida is officially May through October, Florida rain has a habit of coming down when it's least expected. Pack an umbrella for your trip just in case! This one from MOMA is simply stunning.
Ready to see the real Tallanasty? Disney World? Miami?
Comment down below if you're planning to visit Florida anytime soon! And feel free to hit me up if you're ever near Gainesville, FL—I'm always down for a Pub Sub study break.