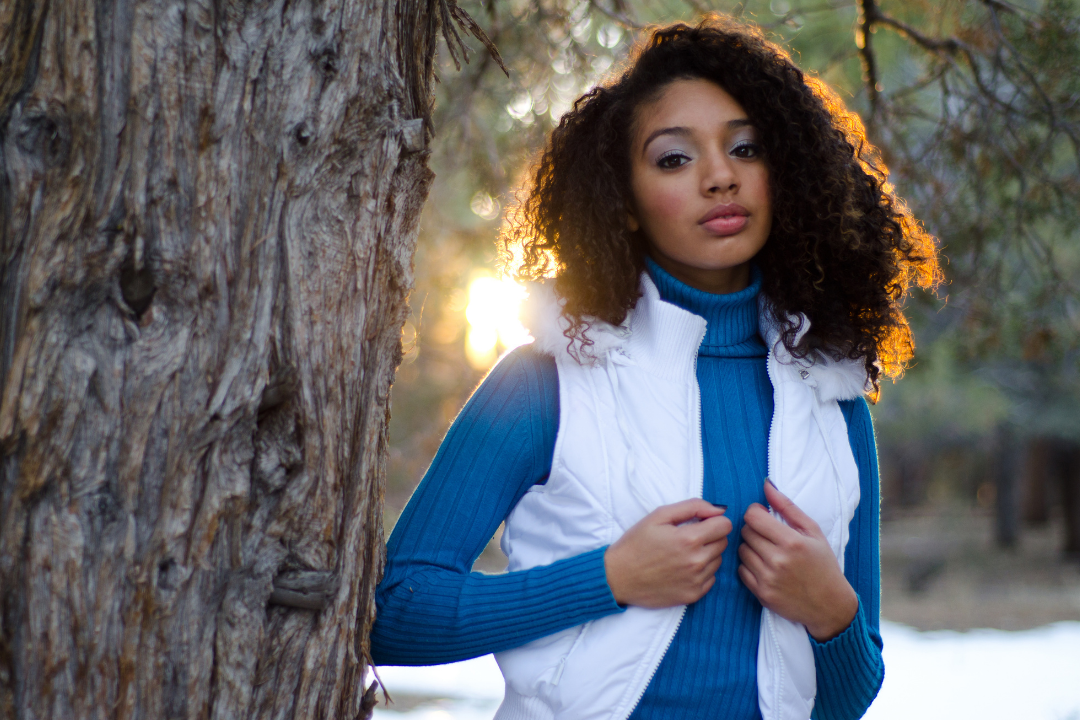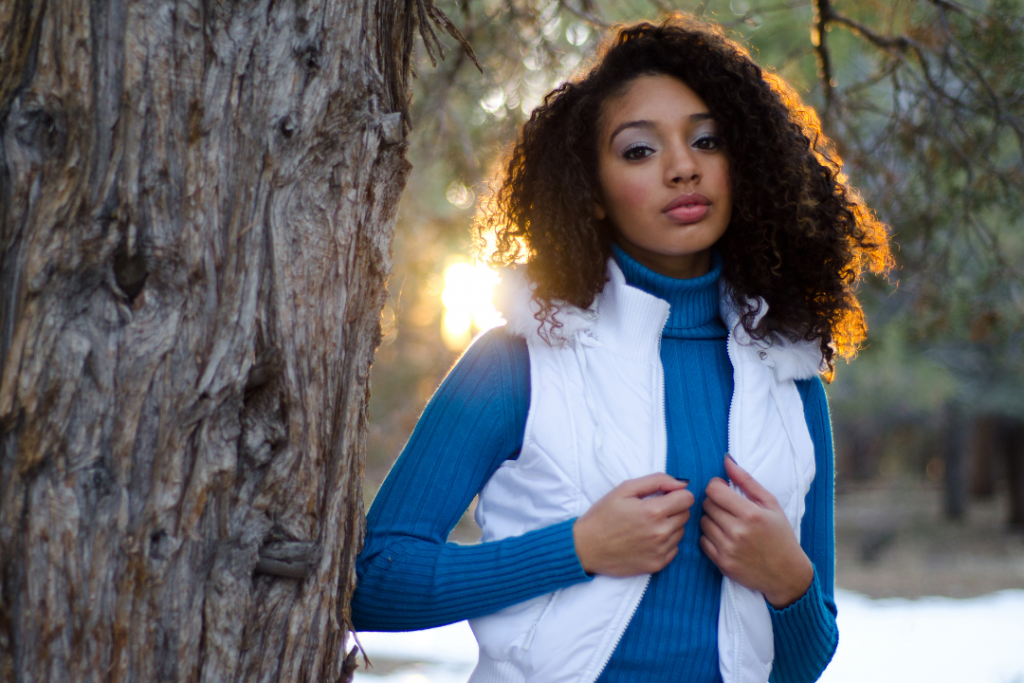 One of the best ways to battle the cold and look perfectly seasonal during winter is to wear a cozy cold weather vest. Before you say anything, hear me out: There are ways to do so without a) looking like you're about to go skiing, b) evoking images of the Marshmallow Man in Ghostbusters, or c) having people ask why you're wearing a life preserver, like Marty McFly in Back to the Future. All it takes is a little creative styling.
So next time you're having the dreaded "sweatpant" battle (my roommate keeps the house at 68 degrees, so I grapple with this decision on a daily basis) reach instead for a fuzzy pair of socks, the softest thermal top you own, and a warm winter vest. They come in tons of styles and materials, so you're bound to find one you like.
Ready to take on the challenge? Read on for more ideas!
Tips and Tricks for Pulling off a Winter Vest
Pull out your down vest! These can be worn places other than the slopes, as long as you keep other things in your outfit cute, simple, and girly. Go for the belted variety if you're worried about too much bulk.
Try out a fleece or Sherpa version. They'll go with any long sleeved shirt and pair of jeans you have in your closet. Here in Oklahoma, the boys LOVE pairing their fleece Columbia vests with a button-down Polo dress shirt (oh, frat boys) but for a girl, they're most often paired with a v-neck or circle neck shirt or turtleneck.
Don't be afraid of getting creative. The right vest could look great with a dress or skirt – try out different combos and experiment!
Add style with accessories. Throw on a necklace, headband, ring, or hat with your vest for added flair.
Wear them on fickle weather days. Vests are the perfect way to balance out sunny-yet-windy days. They'll block your chest from the chill (and keep you from getting cold) but allow your arms to breathe so you can avoid awkward sweat stains.
The Knit Sweater Debate. Unless you're going for a Rachel Berry look (or attending a tacky Christmas sweater party) it's generally best to avoid vests with appliques or pictures knit into them. (Obviously, if you have great style and want to rock one of these for a challenge, more power to you!) On the other hand, a chunky knit vest can look chic if it's simple and styled just right.
Outfit Ideas
Outfit 1: Casual Look for Class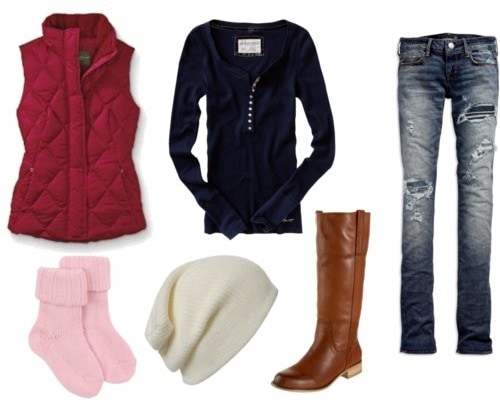 Vest, Thermal, Jeans, Socks, Hat, Boots
This is a great outfit, perfect for walking to class on a chilly morning. Put on your favorite pair of jeans and a basic long-sleeved top — bonus points if you wear one purloined from a little brother's or best guy friend's closet! Down vests are insanely warm, and by wearing one over a slim shirt, you'll have all of the warmth, without being reminiscent of a snowman. Finish the outfit with a warm pair of socks, riding boots, and a beanie.
Outfit 2: Step Up the Style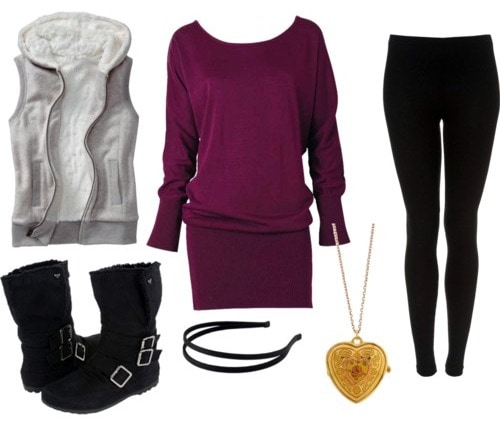 Vest, Sweater Dress, Leggings, Boots, Headband, Necklace
This would be a great outfit for when you want to be on-trend but still plenty warm! Start with leggings and a basic sweater dress. A fuzzy hooded vest will look cute and give the dress a casual feel. Finally, a pair of warm boots, a gold necklace, and a simple headband will give this outfit the right girly touch.
Rocked the Challenge? Send in Photos!
Did you wear a warm winter vest this week? Send in your pictures at fashionchallenge AT collegefashion.net along with your name, college, a brief description of what you're wearing, and the URL of your blog if you have one. We'll post your pictures here to inspire other CF readers!
Thoughts?
Do you have a favorite vest you like to wear during the winter? Do you think they're cool, or tacky? What other challenges would you like to see in the future? Let us know with a comment!