Just like many college students out there, I inhabit in a tiny room with very limited space. However, it doesn't mean that I don't love the little space that I call mine! Therefore, I made it a priority this year that I wanted my space to reflect who I truly am; so every day, I will be coming home to a space that is uniquely mine.
However, home decor can be quite expensive at times; and with a busy school/work schedule, a major home project can be too time-consuming.
Never fear, though: Thanks to all the DIY gurus out there, there are still many simple and easy ways to personalize your space – here are some small home projects that I have personally tried to spruce up my own room!
Check out these four small home/room revamping projects:
1. Showcase Your Inspiration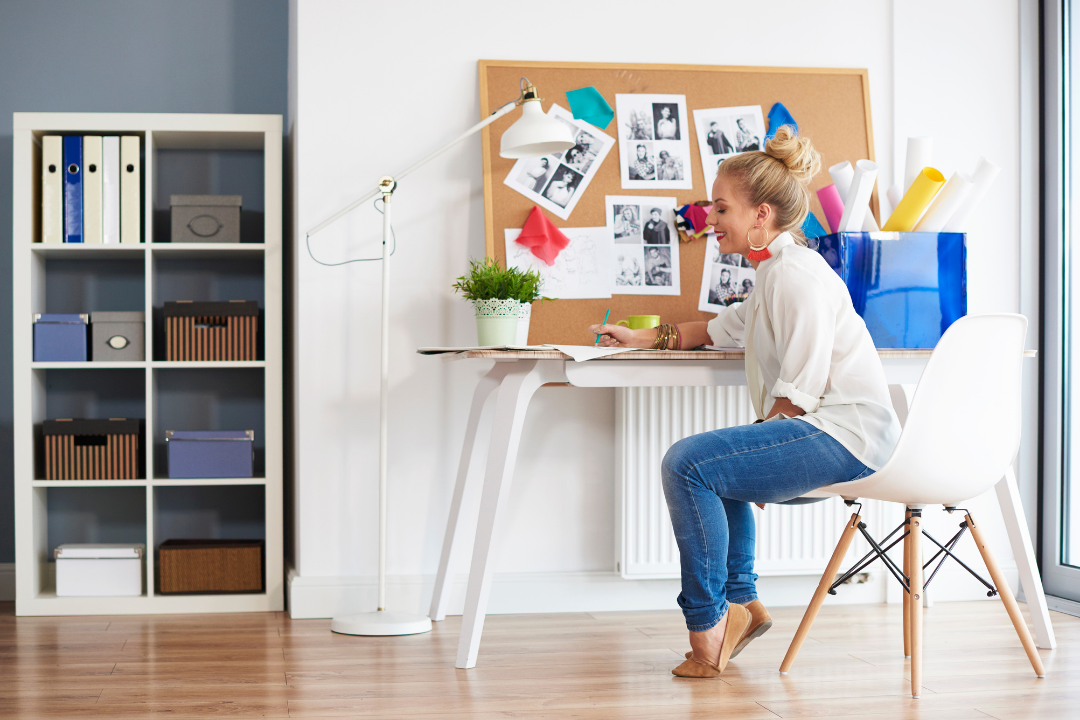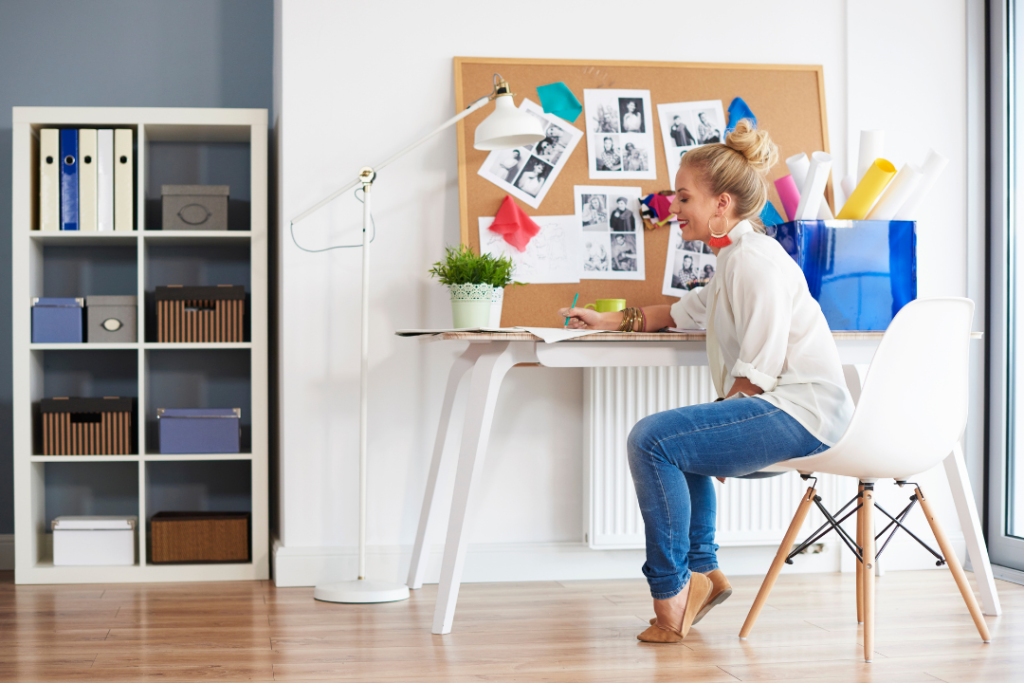 If you have ever been on Pinterest, you must know about the inspiration board. I feel like everyone needs to have an inspiration board in their room/office — it is a great way to showcase your own passion and inspiration pieces, and to visualize the ideas that you have.
The content of the board is completely up to you — and you can change it whenever to suit your current thoughts. Quotes, artwork, fashion looks, scenery pictures, postcards… this is the essence of you being presented on a board.
In the example above from Apartment Therapy, a vision board spans the entire height of the wall and is a dramatic statement-maker. Why not try something similar in your space, with multiple cork boards stacked? Go big or go home, as they say.
2. Bring in the Jungle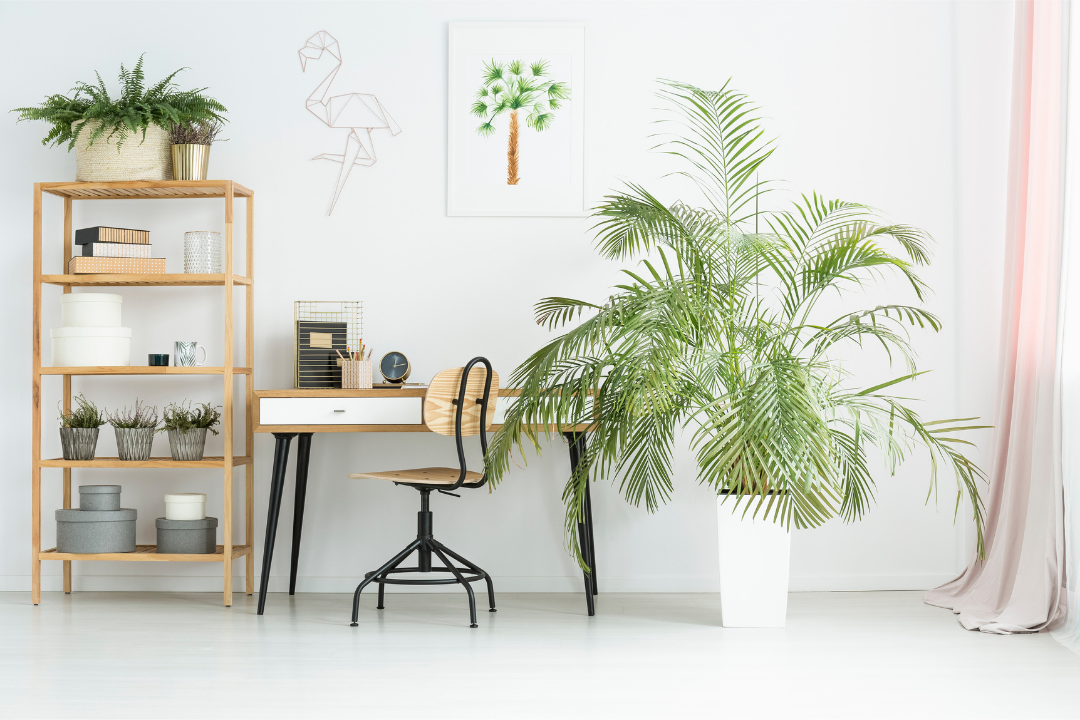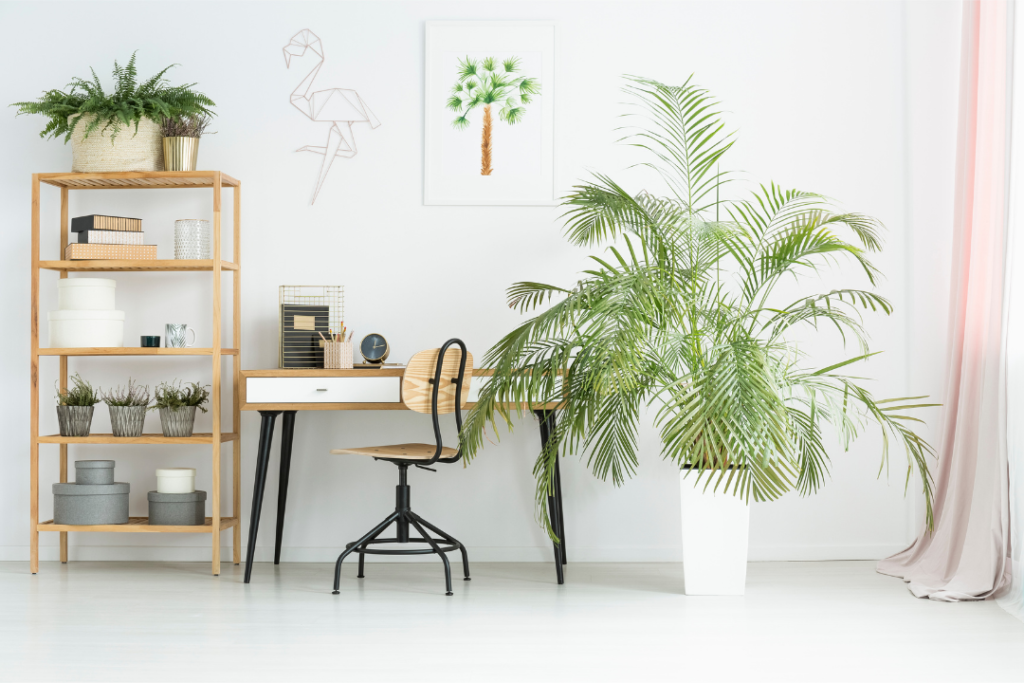 I live in a room with no windows — and therefore, it was one of my first thoughts to include some indoor plants in my room to liven it up. I was inspired by this Apartment Therapy post to do just that! Look at how beautiful those varied plants are!
Plants are an easy way to incorporate colors and texture into a room: not only does it clean up the toxic agents in the air (according to this NASA study), it also brings in a little bit of nature into the concrete jungle that we live in. If you live in a room with no windows, like me, here is a list of plants that will grow without sunlight.
3. Your Own Clothing Rack
FALL ROOM MAKEOVER 🍂 Under $300 Budget!
This is probably one of my favorite DIY projects I have ever done: a rose-gold clothing rack! In Diana Chamomile's video (at 5:00 mark), she breaks down the steps on how to make your own clothing rack. I love lining up a few of my favorite pieces from my wardrobe on the rack for a few reasons: 1) easy access when you're getting changed; 2) it makes a great decoration for a room.
There are many cheap clothing racks out there, but they are often not stable and can't sustain a lot of weight. As this one is made with pipes, it has lasted me for over a year and is still standing tall and strong!
4. Hanging Book Shelf (from the Dollar Store)
Dollar Tree DIY Hanging Rope Shelf
This is the most time-consuming project out of all of them, but I promise, it is worth it! This hanging book shelf uses all materials from the dollar store (which means huge savings). It did take a while to gather all the materials, but this for sure is a weekend project that is worth the time.
It is perfect for a small space – as this will not take up any additional room on the ground when it's hung on the wall. It can also be used as an accented piece to dress up a blank wall: put your favorite sentimental pieces and decorations on this shelf!
What do you think of these small DIY projects?
Would you try any of them out? Do you have any tips for a small space? Share with us in the comments below!