I'll be honest – desks are not my favorite places to be. I would much rather be laying on my bed or the couch, because it probably means I'm watching Netflix instead of studying.
Desks, however, are pretty important to college students and as much as I hate to admit it, they're the best place to work. Because of this, it's important that you have a workspace that makes you happy so that you can work for long periods without getting restless. One way to make being at your desk less of a chore is to make it more exciting!
Here are seven desk accessories that will make you happier to stay sitting:
Thumbs Up Glasses Stand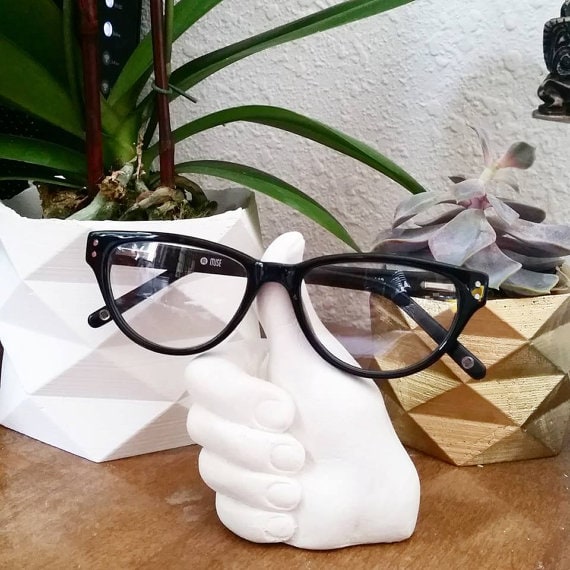 If you wear glasses, this one's for you! This adorable glasses stand is perfect for holding your frames until you're ready to wear them, and makes it easy for you to find them in the morning. If you only wear your glasses when you're at home studying, this can be your go-to spot for keeping them safe!
Dinosaur Lamp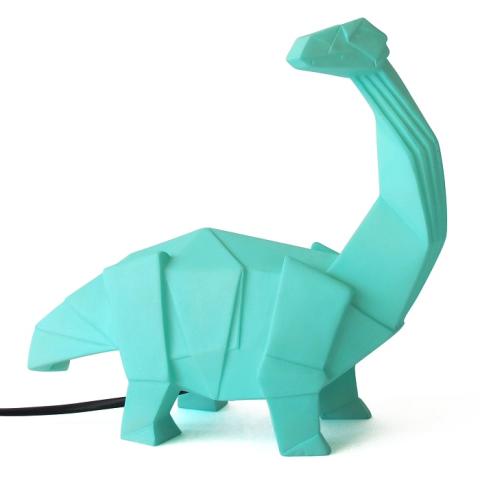 This cute oragami Brachiosaurus will light up your desk – and your day! Powered through an LED, he'll glow bright and remain cool to the touch. If you want a different type of dinosaur, there are others available such as a T-Rex and triceratops, and even other animals like the elephant or bear.
Buro Accessories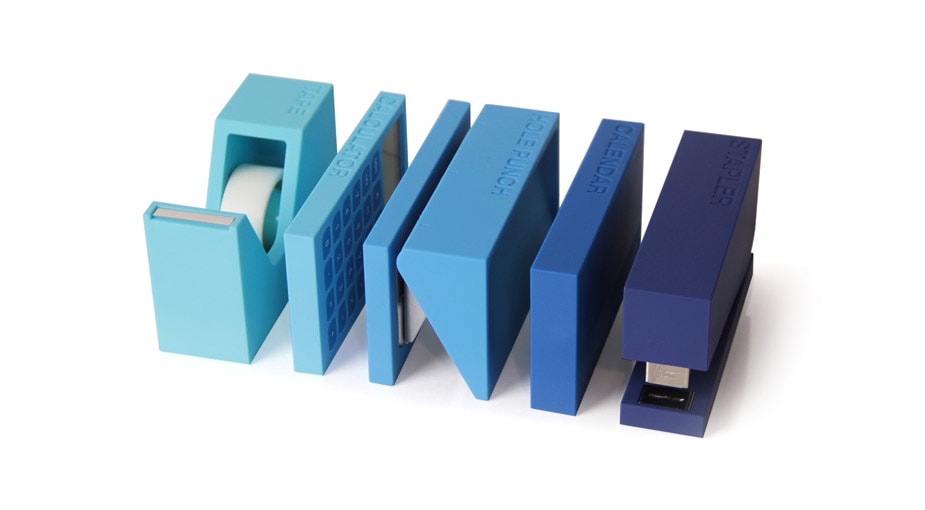 This desk accessory set is perfectly chic, from the cool blue hues to the geometric shape. Each of the accessories is the same height, which lets you rearrange or stack them in any order. Plus, I will say from experience that having your own stapler is a big help and will prevent you from showing up to class with your ten-page report flying around.
Desk Plaque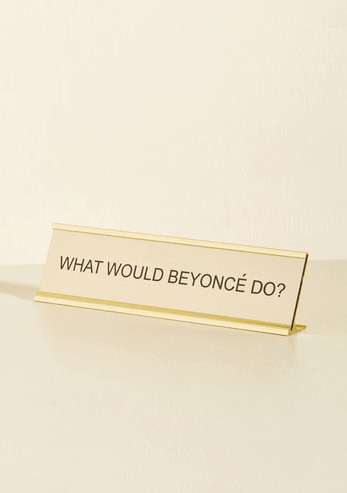 Say goodbye to the typical nameplate and introduce some sass to your workspace. This plaque gets you motivated through female empowerment, and will likely make you smile on a daily basis.
Pencil Porcupine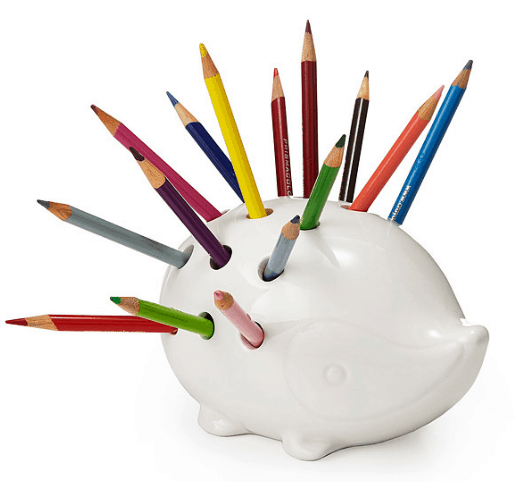 Sure, he's displayed with colored pencils, but this porcupine isn't just for kids! If you have lots of writing equipment that you're constantly searching for, why not invest in this organizer and keep it all in one place?
Bubble Calendar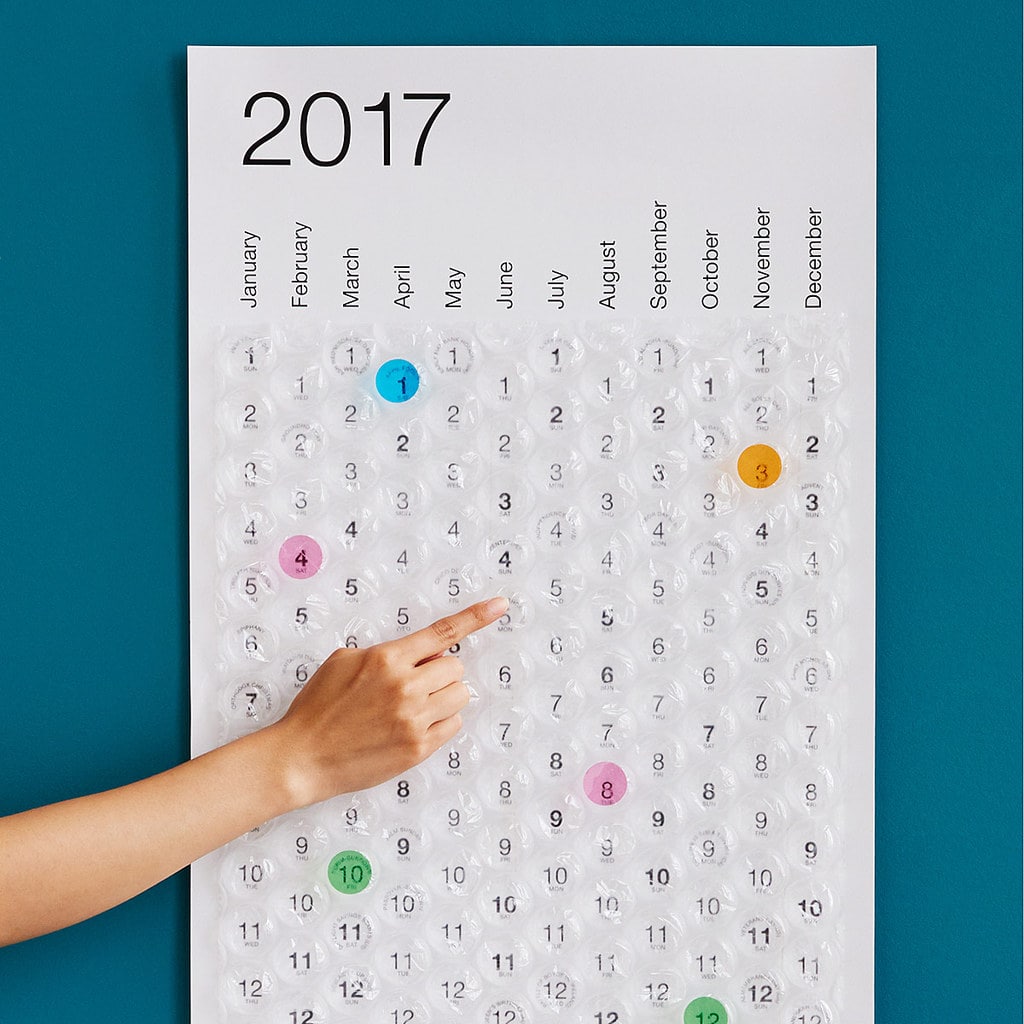 I first saw this in Urban Outfitters a few years ago and fell in love with it. What's more fun than counting the days by getting to physically pop something? This calendar would hang nicely on a wall and also features colored stickers so you can mark important days.
Acronym Sticky Notes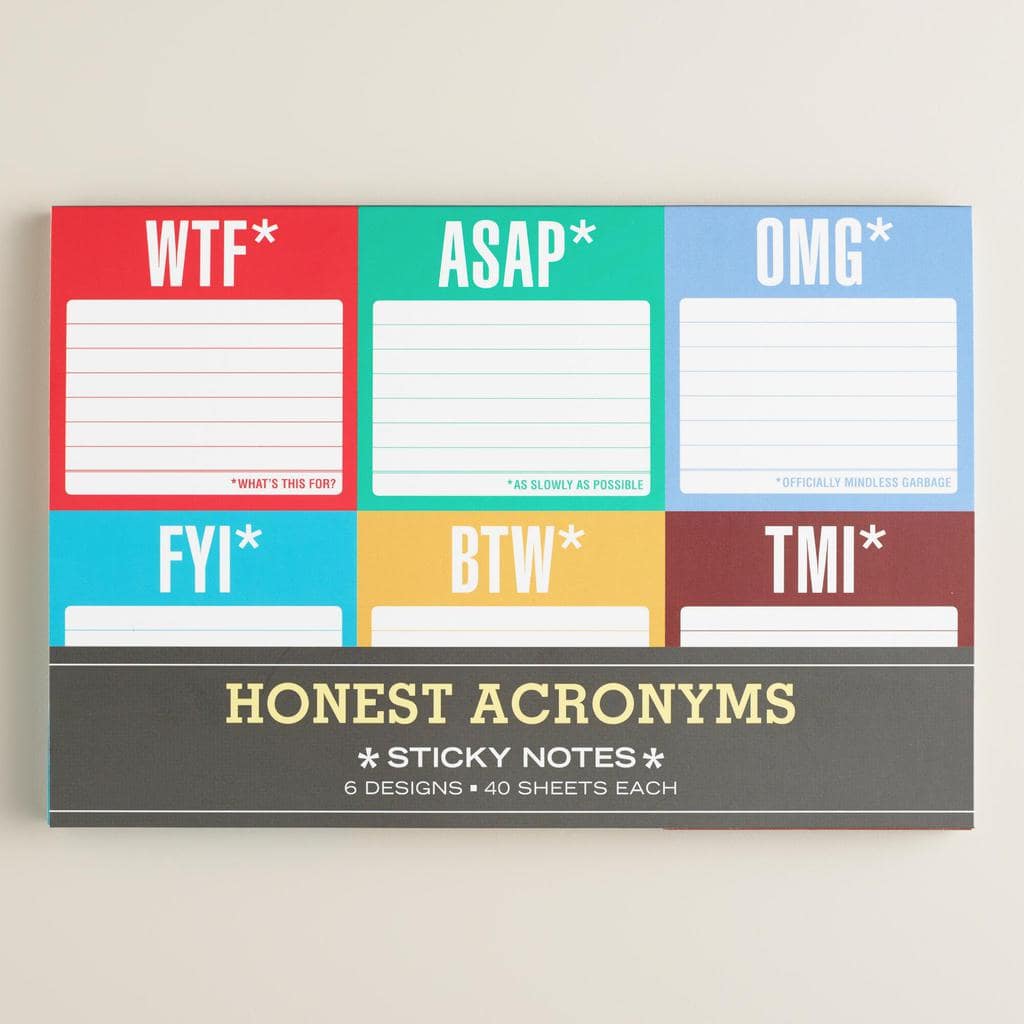 Sometimes you just have to express yourself in the most accurate of terms. Whether you're marking things in a textbook or just leaving yourself some reminders, these sticky notes make it more fun to write notes.
What are your favorite desk accessories to spice up studying?
Do you feel more motivated to work when your space is better decorated? Share your experiences in the comments section!