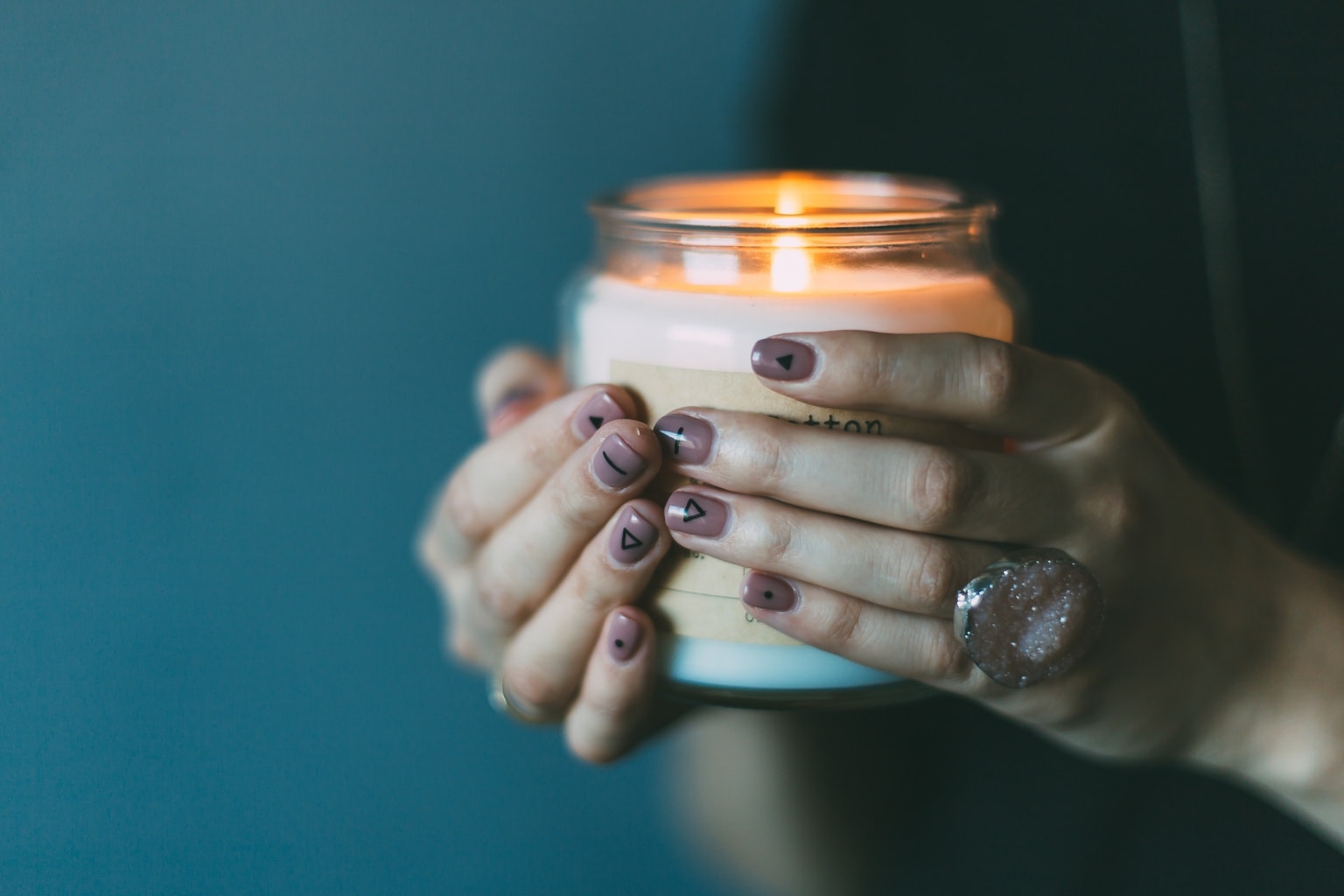 If the smell of a 3-wick scented candle is enough to make you swoon, you're in the right place.
Whether you're buying a candle for a friend or yourself, these three top rated scented candles are bound to make a house smell like a home — and for a decent price, too. Happy shopping, readers!
Paris Cafe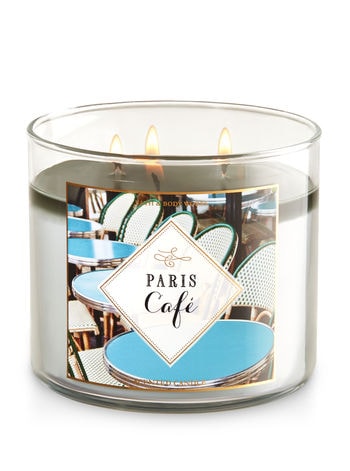 Once you open the lid of this 3-wick candle from Bath & Body Works, you won't want to smell anything else for the whole day.
Smelling of rich roasted coffee, sugared brioche, and vanilla creme, this delicious concoction is almost universally adored by the online B&BW community. It has a solid score of 4.6/5 stars, and comments by satisfied customers rave over its "local coffee shop" scent.
Wild Rose & Ambrose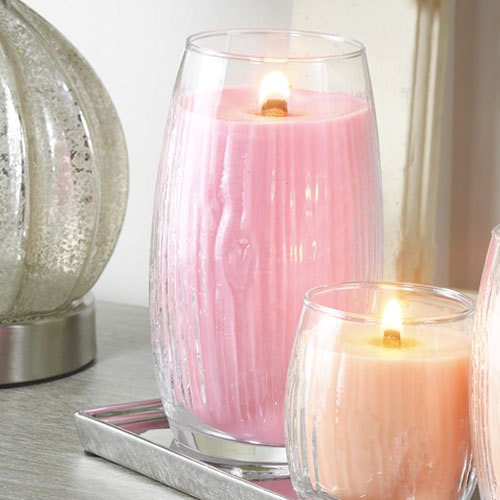 When you value quality just as much as aesthetic appeal (no labels for stylish home decorating!), this Yankee Candle doesn't disappoint.
For the low sale price of $15, you can burn the Wild Rose & Ambrose candle for 120 to 165 hours of enticing garden scent fragrance. Additionally, it's elegant like no other: this large pick is made up of premium-grade paraffin wax and quality ingredients with natural essential oils.
Capri Blue Yucca Candle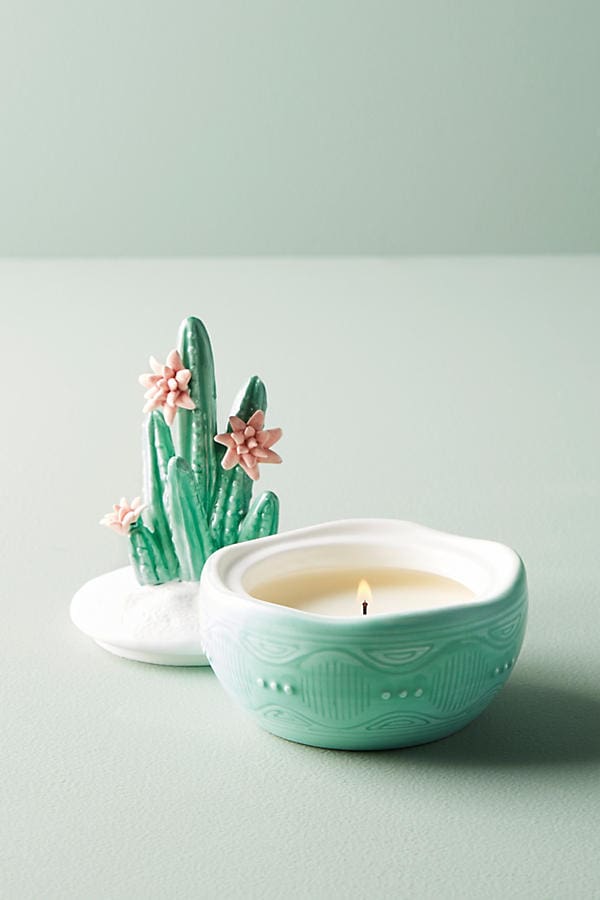 For a candle that's as pretty as it is yummy-smelling, check out this top-rated artisanal pick from Anthropologie.
The succulent pot holds one of two fresh fragrances: rosewater, or mimosa flower & lychee. While the rosewater scent has notes of leafy greens and apple layered over rosewater and jasmine, mimosa flower & lychee smells of mandarin and lychee rooted in vanilla and patchouli.
Both are also clean-burning soy wax blend, which lasts twice as long as regular scented candles.
Thoughts?
Do you have a favorite candle scent? What is it and where did you get it from? Would you recommend it to us? Comment below!