Is it safe to say that everyone who reads College Fashion is actually in college? Yes, right? Right. And may I also assume that the most annoying part of college is being asked over and over again what your major is? Definitely.
Wouldn't it be nice to take a magic wand and bibbidi-bobbidi-boo that most cliché of college clichés away? Oh, if only! Instead, sit back, relax, choose your favorite Disney Princess (who, according to the Internet, can tell you everything you need to know about yourself) and find out what they say your college major just might be.
Belle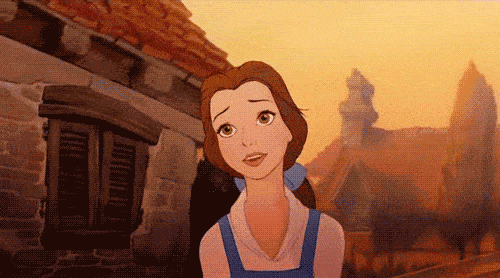 No one can say they like Belle and not like reading. It simply isn't done. So if you think that Belle is best, you're probably majoring in a literary-oriented field. English is a safe bet, as is education, comparative literature, languages, or creative writing. Also, you love college because it allowed you to get out of your provincial town.
Rapunzel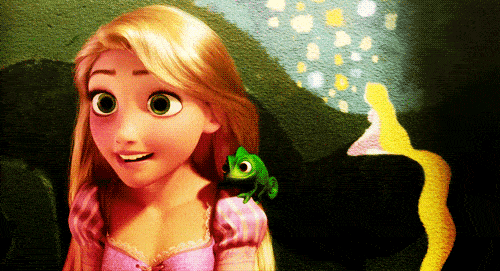 While Rapunzel has many talents, from baking to candle-making, her art seems to be the hobby she holds closest to her heart, and you can relate. Whether it's graphic design, fine arts, or even fashion, you and Rapunzel both love to communicate in ways that words can't express. Just don't spend too much time cooped up in your tower- er, studio!
Pocahontas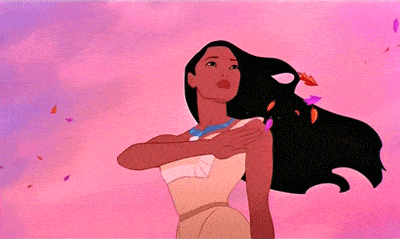 If your go-to Disney gal is the original colors-of-the-wind-painter Pocahontas, then like her, you likely care deeply about the earth and animals. Environmental studies and/or zoology are the way for you! Just don't study history, or you'll realize that Pocahontas's story ended way differently than the Mouse House would have you believe.
Tiana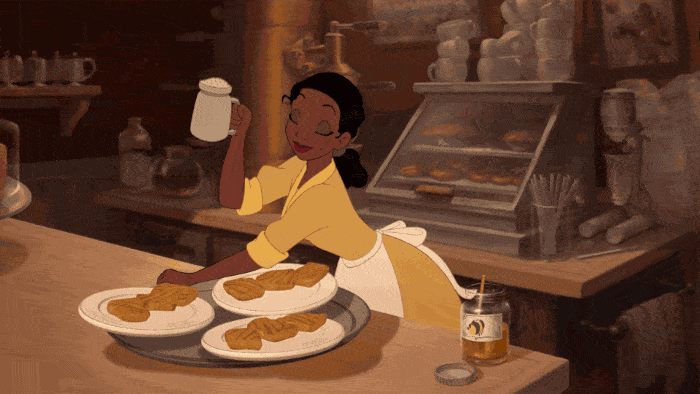 One of Tiana's greatest gifts is her savvy business sense, and I bet that's the case with you as well. Maybe you even want to open a restaurant just like a Tiana! Whatever the case may be, business majors like you know that you need to do more than wish on a star to make your dream come true, and you're willing to put in some hard work in college and beyond.
Jasmine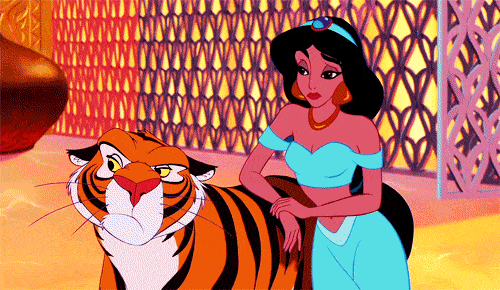 Like Jasmine, you're curious and adventurous – no palace walls can keep you inside! You're most likely majoring in the study of another culture, be it French, Russian, Chinese, or what have you. And when it comes time to study abroad, you're the first to sign up – too bad you can't travel to your destination on a magic carpet, or else you definitely would!
What do you think?
Was I right? Did your favorite Disney Princess match your major? Let me know below, and share this article all you can! Until next time, see you, readers!