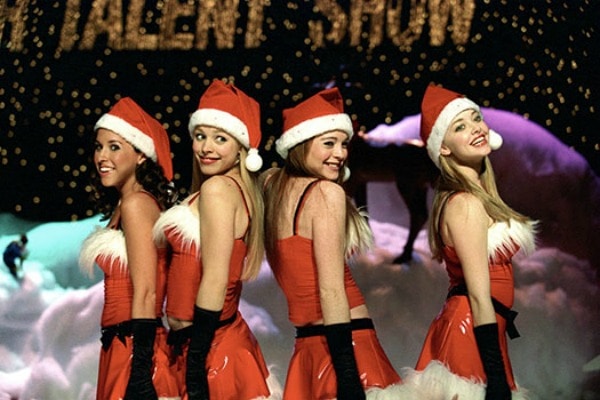 Over the summer, I shared with you my first guide to under-appreciated entertainment. As I said then, my suggestions are not things that no one has ever heard of — in fact, they're relatively popular. But they are too-often forced to play second fiddle to more popular (but possibly inferior) pop culture faves.
Let me just say, I will watch Elf any time of the year. And my all-time favorite Xmas song is "All I Want for Christmas is You" by Mariah Carey. These are not unusual faves. But being the pop-culture junkie that I am, I can also recommend some goodies to spice up your usual winter break lineup. Read on to see some holiday pop culture treasures that deserve more love:
1. "The Holiday"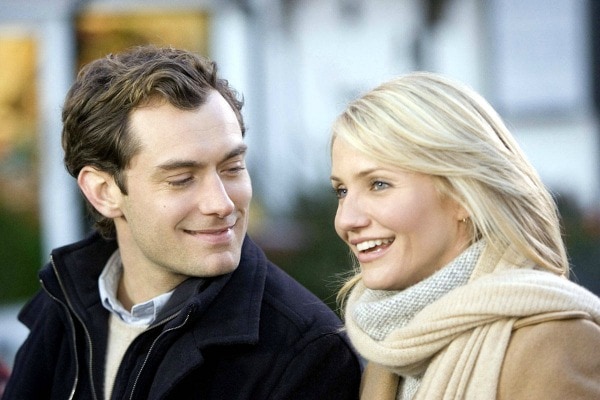 For years, I have held the unpopular belief that "Love Actually" is NOT the best romantic holiday movie. It's "The Holiday," hands down. (At least Buzzfeed agrees with me!) My mom and I watch it every year almost as soon as I get home for break, and we quote it the other 364 days a year.
Why do I love it? First, the cast is incredible. There's Kate Winslet, Cameron Diaz, and Jack Black. And we can't forget Jude Law, who in this flick is made of 100% pure boyfriend material. And the leading ladies are so relatable. Kate's character Iris, and Cameron's character Amanda, are both trying to get over guys that are total losers. So they swap houses (in London and LA) for the holidays, and wind up developing unexpected relationships, platonic and romantic alike.
It's such a feel-good movie, and truly iconic for anyone who has ever had an unrequited love. Plus, it features Christmas, Hanukkah, and New Year's, so there's holiday fun for everyone.
2. "Prep and Landing"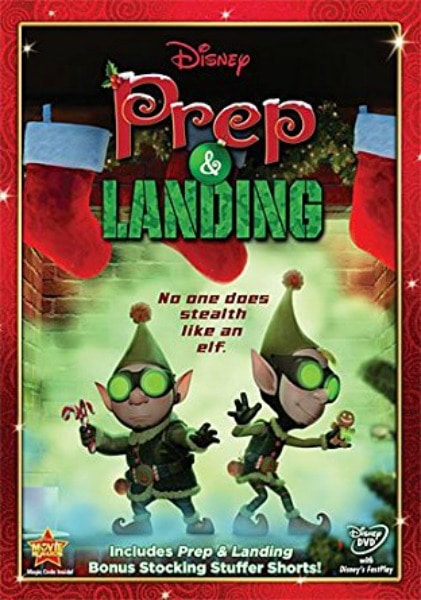 As you will gather by the end of this list, I am a forever kid and big fan of animated flicks. And this cute Disney Christmas special from 2009 is so clever and fun.
"Prep and Landing" centers around a team of elves whose job isn't to build toys, but instead to head to each house to prep for Santa's arrival (it's not easy to land reindeer on a roof). When a new recruit is left in charge of setting up a house, and Santa won't be able to land, heartwarming hilarity ensues.
The special is only a half hour long, so it's a great finals break to get you pumped for the holidays.
3. The Beach Boys' Christmas Album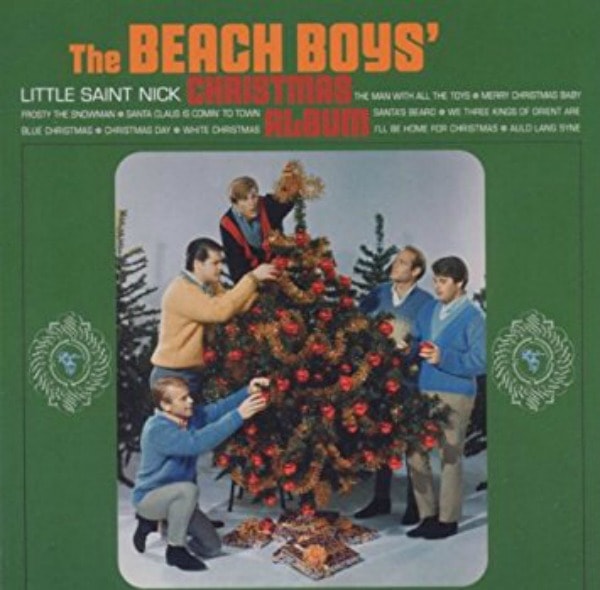 So this one is a classic, and not particularly underrated for most people. But I think that our generation needs to give it a little more attention.
Christmas and The Beach Boys don't seem like they would go together. That's what makes The Beach Boys' Christmas Album so unique — the sound is still poppy and summery, yet the songs are meant for a winter wonderland. From covers of classics like "White Christmas," to quirky originals (my favorite being "Santa's Beard," about having your little brother rip off a mall Santa's disguise), these tracks are guaranteed to make you smile.
4. "Beauty and the Beast: The Enchanted Christmas"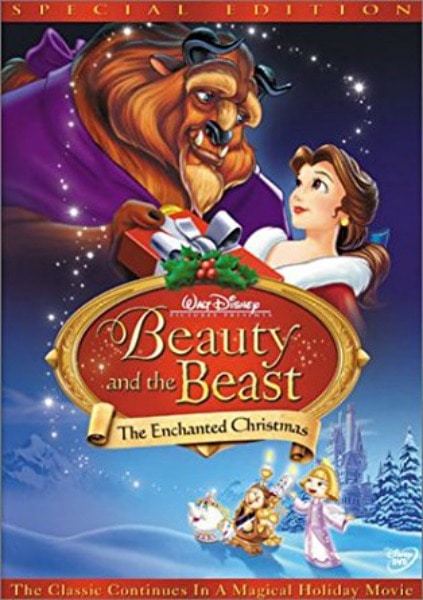 If you, like me, can't wait until March for the live-action "Beauty and the Beast" flick, give yourself a little taste of the tale as old as time this holiday.
If you were wondering if Belle got to celebrate Christmas during her first year at the castle, now you get your answer, with Mrs. Potts telling the story. This full-length movie is a warm, fuzzy return to your childhood–just what you need after a long semester.
(Bonus: We covered fashion inspired by Belle's Christmas dress just this week!)
5. The SpongeBob Christmas special: "Christmas Who?"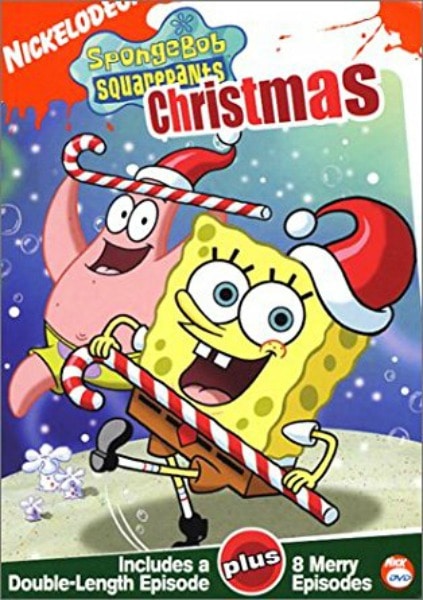 Another fave from my childhood. Apparently, the people of Bikini Bottom don't know what Christmas is. So when Sandy tells SpongeBob about it, his response is, naturally, "I'm ready."
This hour-long special has songs and the classic, ever-quotable SpongeBob humor. Watch it with your goofiest friend from home.
What do you think?
What are your favorite holiday movies, shows, and songs? Are you a fan of any of these? How do you plan to relax over winter break? Let me know in the comments!