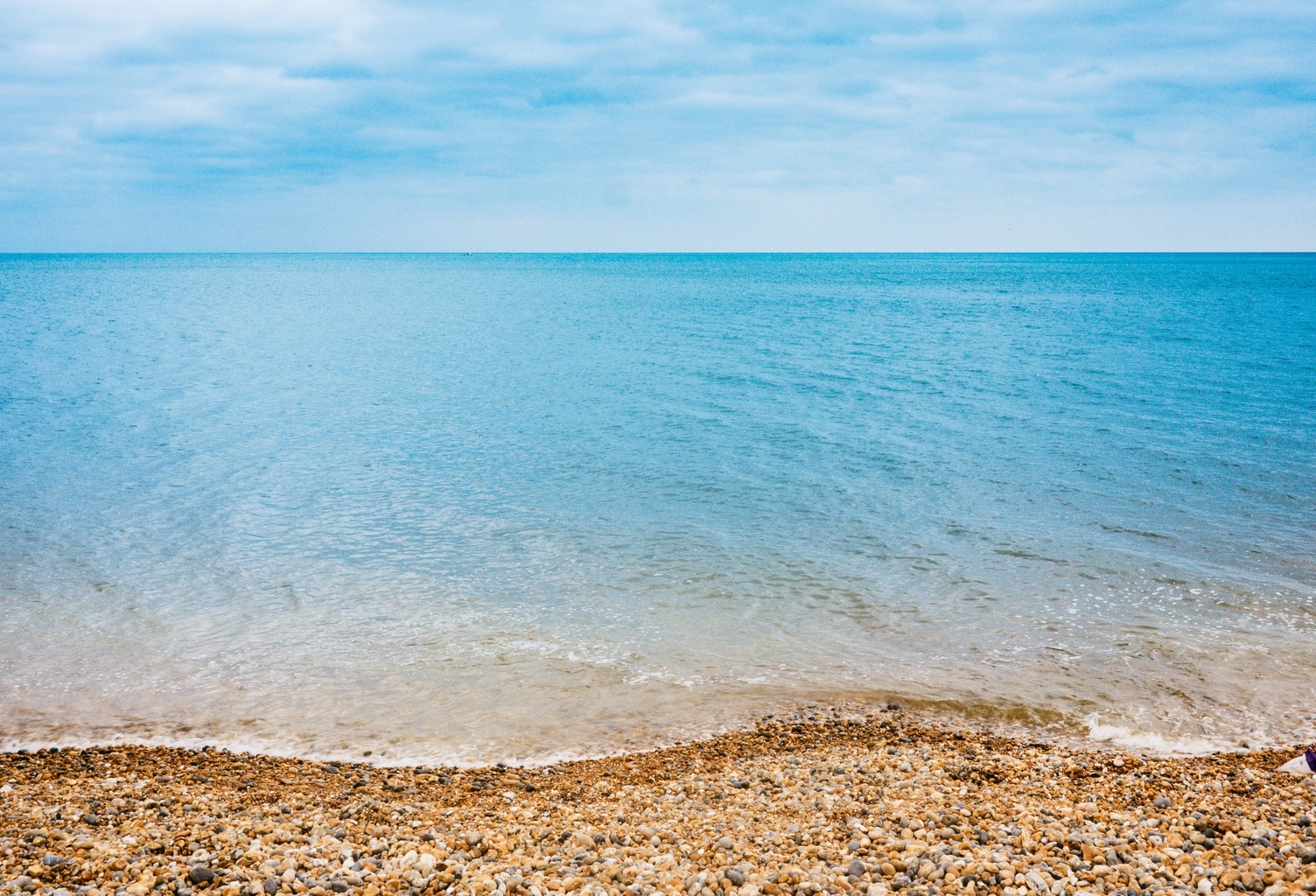 With the holidays still in full swing, Spring Break is probably the last thing on your mind right now. But, before you know it you'll be back to school, slaving away at the daily grind, and you're not going to have any time to plan a fantastic break this spring.
You don't need to make a packing list just yet, but if you're looking at going away, or even if you just plan on staying close to home, now is the time to start looking at Spring Break plans, so here are our top tips for planning the perfect vacay:
1. Talk to Friends
Going Away: See what your friends are hoping to do. Chances are, they haven't really thought about it yet, either. Find some time to get together, hang out, and chat about your options. Can you afford to go away? Where would be a good spot? Would you fly or drive? A lot of the time, costs can be cut drastically by booking with a group, so the more people you can wrangle up, the better. Besides, what would a spring break trip be without your BFFs?
Staying Home: If you're not planning on going away, see which other friends are sticking close to home too. Brainstorm ideas for fun day trips or activities you can plan together. You could go sight-seeing, shopping, or even host a beach party to bring some of the warm weather fun home for everyone staying. Having a plan with lots of stuff to do with your friends at home will ensure you have a memorable break, even if you're not hopping on a plane to the Caribbean.
2. Start Saving
Going Away: Take a look online and compare prices. (Make sure to look at Kayak.com to compare tons of different flights and hotels at once, and we also love STAtravel for student discounts.) Make a budget for how much you think you'll need to spend, and be sure to consider food, drinks, clothes, cabs, and unexpected expenses like day trips or night club cover. Once you have an idea of how much your vacation will likely cost, take a look at ways you can save up. By starting early, you've fought half the battle, because you have plenty of time to save. Could you cut back on your spending for the next few months? Try staying in rather than going out on weekends? Maybe take up a part-time job on campus? Even saving up your spare change and cash in a jar can go a long way. By making a plan, and sticking to it, you'll be more likely to be able to afford your trip when break time finally comes around.
Staying Home: If you're not going away, you might think you don't need to save up, but why not save a little anyway? Save up some extra cash so you can shop, go out, and enjoy your fun break at home with your friends. You don't need to save up the cost of a trip, but having some extra cash for break time never hurts.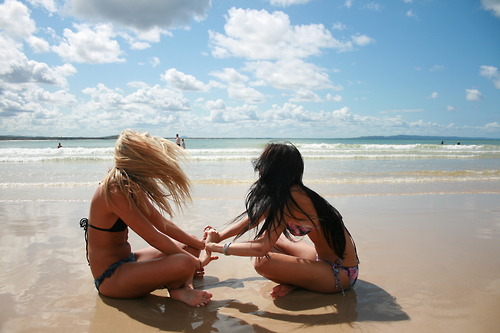 3. Commit and Book
Going Away: Make a plan and stick to it. Though there are some last-minute deals, you're better off if you book early and have all your friends committed to the plan. This will ensure the trip will come through and you won't end up disappointed. After you and your friends have decided on a location, duration, and accommodation, consider talking with your parents, or anyone with lots of travel experience. There are so many ways to book now, between online dealers or going to see a real live travel agent, it can be a little overwhelming. Have a chat with someone experienced so you don't get scammed and lose your deposit!
Staying Home: For those staying around, you don't have to be as black and white about your plans, but it helps to commit to at least one or two events you definitely want to make happen. Since you don't have to worry about tickets and reservations, you have a lot more freedom with your plans, but don't get lazy. If you don't take the time to set at least some plans in stone, they might fall through, leaving you re-watching Glee on your time off, rather than living it up and making some life-long memories.
Thoughts?
Are you going away this year? What are your plans? Have you started booking? How about those of you staying home, any plans yet? Leave a comment and let us know!