Take a Movie's Advice is a weekly column attempting to discover the similarities between our favorite movies and real life. Grab some popcorn, sit back, and enjoy the show.
Ever dreamed of throwing the perfect party? I know I have. But with all of the planning details – decorations, invitations, food, music, and more – who has time and talent to make sure this social gathering is one that's enjoyable for both the host and the guests?
Look no further because this week, we are going to journey back to the 1920s era and learn from Jay Gatsby, along with his incredibly lavish lifestyle.
The Great Gatsby, written by author F. Scott Fitzgerald, has had many different film adaptations, but for this week, let's dive into the 2013 film directed by Baz Luhrmann.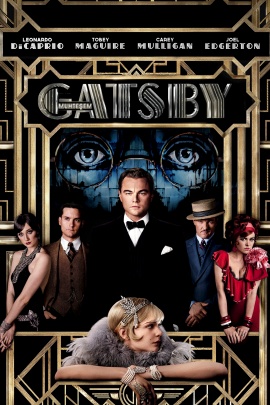 Here's the gist in case you aren't familiar – Nick Carraway (Tobey McGuire) finds himself in West Egg, a world of extravagant parties and larger-than-life occurrences. Behind all of this is Jay Gatsby (Leonardo DeCaprio), who maintains a mysterious demeanor in the height of the Roaring Twenties. It is later explained that Gatsby mainly hosts these fancy parties in hopes that a certain Daisy Buchanan (Carey Mulligan) will attend.
Interested in seeing how Gatsby threw the parties of the century? Check out five ways to be the perfect host below.
(Want to see the movie before reading further? You can stream the 1974 film on Netflix or purchase the 2013 film on DVD here.)
1. Plan the guest list.
We've all heard someone say, "The more the merrier!" Keep in mind that depending on the event you're planning, that may not always be the case. However, you can still curate a solid guest list for the most fun possible party.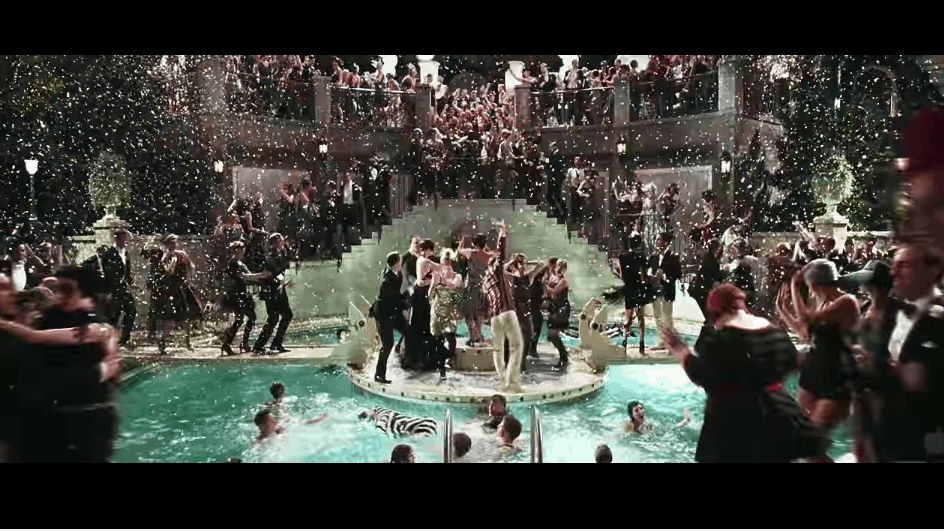 Follow by Gatsby's example and invite your friends, loved ones, neighbors, and even that special someone you're trying to impress. Okay, he invited a lot more than just friends and loved ones. But remember that people always show up late, and in rare cases, may not even show.
Need more advice? Check out this expert guest list planning guide. And remember: No matter the occasion, a good party ALWAYS has good company.
2. Try including a theme or decorate with a certain style.
Finally, a chance to show off your signature aesthetic. I'm only slightly kidding. Figuring out your theme will not only make the rest of your planning easier, but also help your guests figure out what to wear.
From Hawaiian Luau to Classy Hollywood Glam, there are so many party theme ideas out there. If you're feeling super inspired by this post, channel your inner Gatsby and plan the ultimate 1920s soiree.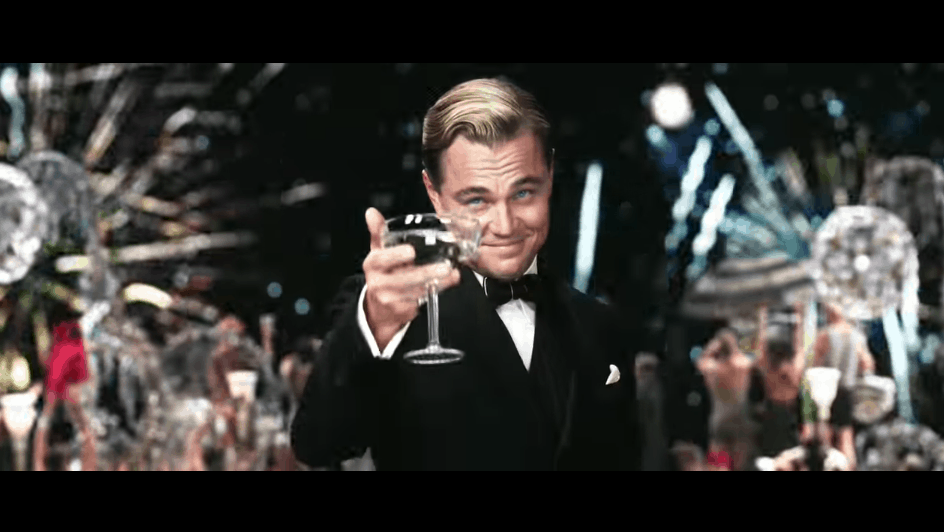 3. Use unique ways to keep your guests (and yourself) entertained.
Hosts: this should only be a small part of your job; make sure you're having fun too!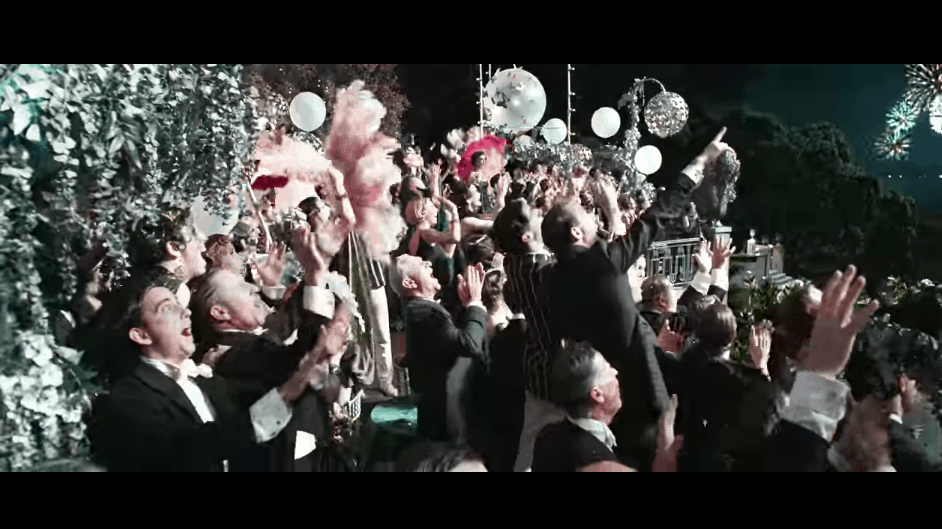 Odds are there are probably friends of friends attending your awesome gathering and you're the one friend they have in common. Make sure to introduce your guests and think about things they may have in common. Then, they'll feel comfortable talking to each other.
There are plenty of ways to keep everyone mingling and engaged.
Start with preparing various music playlists in the background – or choose different ones on Spotify – and if you're feeling adventurous, set up a themed costume contest. Also, see these amazing party hosting tips from Jezebel! I love the one about setting up the party so everyone has to walk around to get food/drinks/etc.
4. Look the part.
Although it is always one's inner beauty that is important, having an individual style and maintaining a nice physical appearance can help one be more confident and at ease.
In the film, Gatsby dons a pink, pin-striped linen suit with spectator shades and a gold collar bar. So make sure you have an amazing party look on deck to fit your theme.
Even if you decide to have a theme, there's ample ways to incorporate your personal style into your look. Scroll through College Fashion's Inspiration tab for more ideas!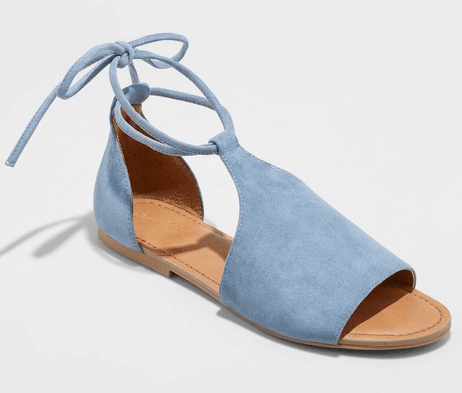 In the words of Jay Gatsby, "A little party never killed nobody," but not seeking the right advice surely can.
Thoughts?
Are your favorite characters offering you good advice? Have you planned parties of your own recently? What movie would you like to read about next? Comment below!