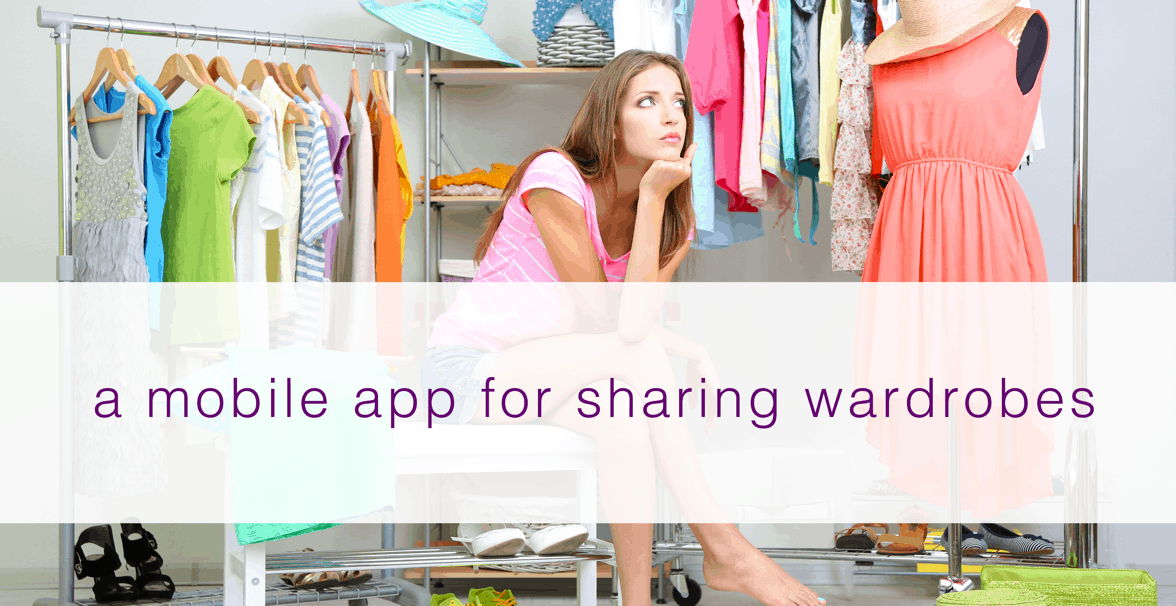 We've all been there: It's Friday night, you're getting ready for a party, the music is blasting, your friends are on the way, and you suddenly come to the dreaded realization… you have nothing to wear. Sure, that outfit you wore last weekend is cute, but you're dying to switch it up. And buying something new is not a financial option.
Enter, Mooch. This new mobile app provides the perfect way to find a stylish outfit in a hurry – by searching inside your friends' closets!
How Mooch Works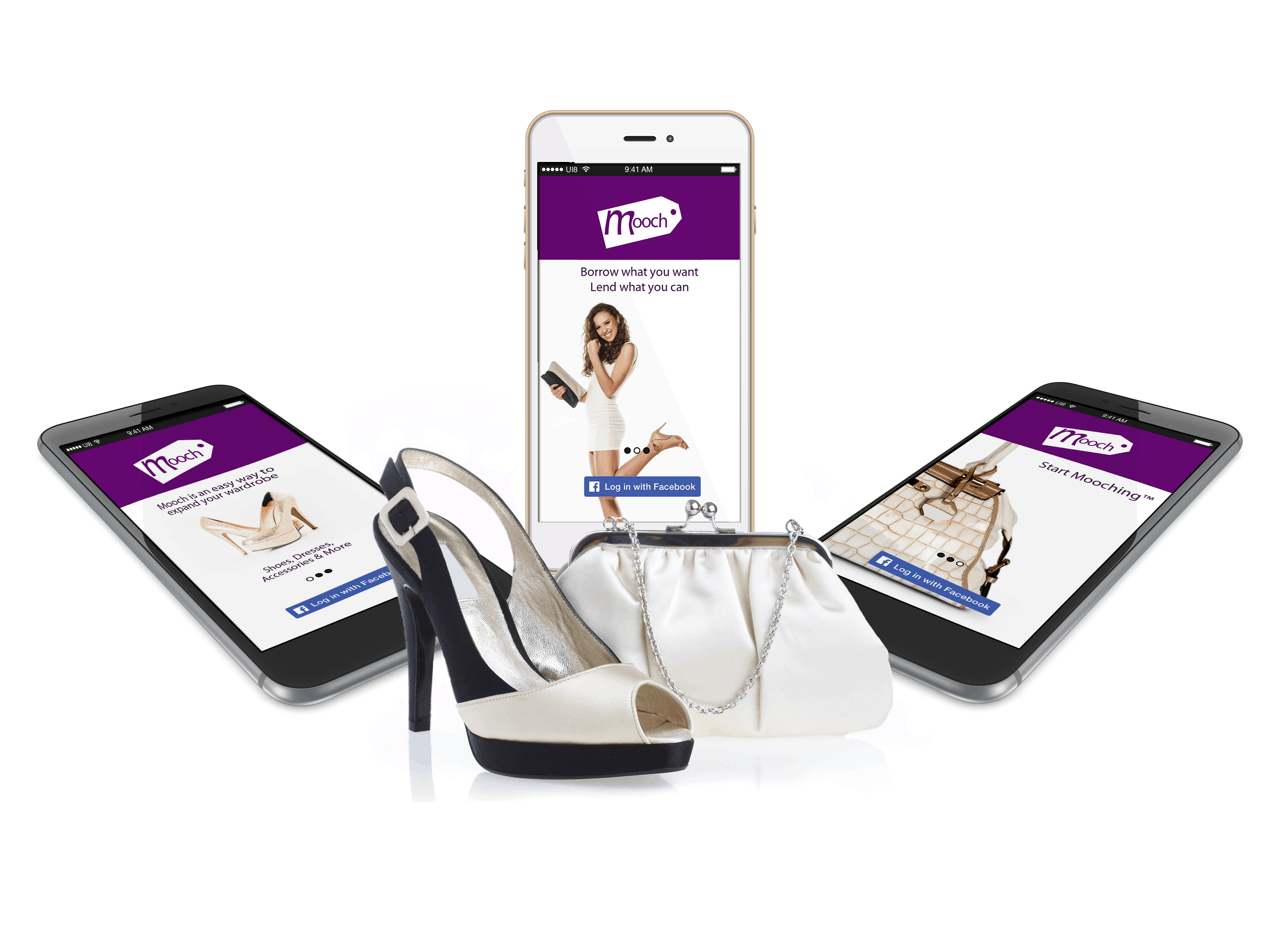 You're probably already borrowing stuff from roomies and friends, but this app makes it a million times easier. Just login with Facebook and you can browse your friends' closets (and they can browse yours, if you choose), so you can all find the perfect pieces to complete your looks. It's like having a wardrobe ten times the size!
Unlike the borrowing you're already doing, Mooch makes it easy to see exactly what your friends have to offer, and helps you keep track of who borrowed what from you. We've all leant something out to that girl down the hall who now swears she doesn't have your skirt – Mooch makes it easy to avoid this by tracking exactly who has your stuff.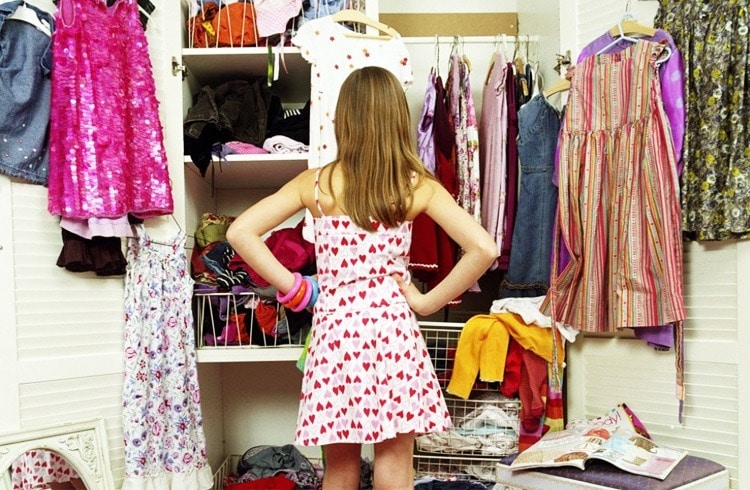 Not only does mooch expand your wardrobe options, but it also saves money as well. There's no longer a need to spend on new outfits, especially ones you might only need for occasions like weddings, parties, or themed events. Mooch is a lifesaver, both fashion-wise, and financially.
How do I get Mooch?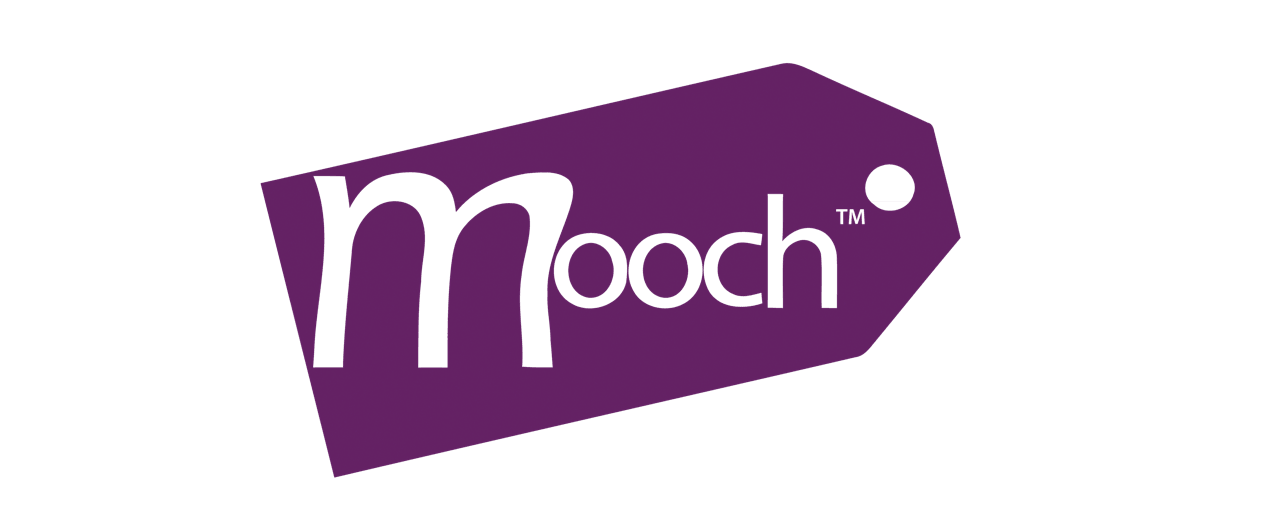 If you're as excited about this app as we are, good news: Mooch will be available to download on your mobile device by the end of the year!
The app isn't out yet but they have a crowdfunding campaign and will be available to download free by the end of 2015. Keep up with their website for full details on the launch date and more.
Follow Mooch on Social Media: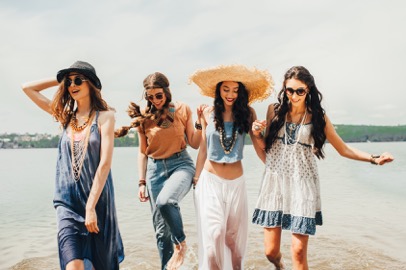 For more on Mooch, be sure to check out their IndieGoGo crowdfunding campaign and their official website. They're also on Facebook and Instagram (@moochfashionista). You can also follow the hashtags #mooch #startmooching and #moochfashion for more.
What do you think?
Are you as excited about Mooch as we are? Are you already thinking of the fashion possibilities? Let us know what you think by leaving a comment below!
Disclosure: This post was sponsored by Mooch. The opinions, as always, are our own. For more information, please see our Disclosure page.