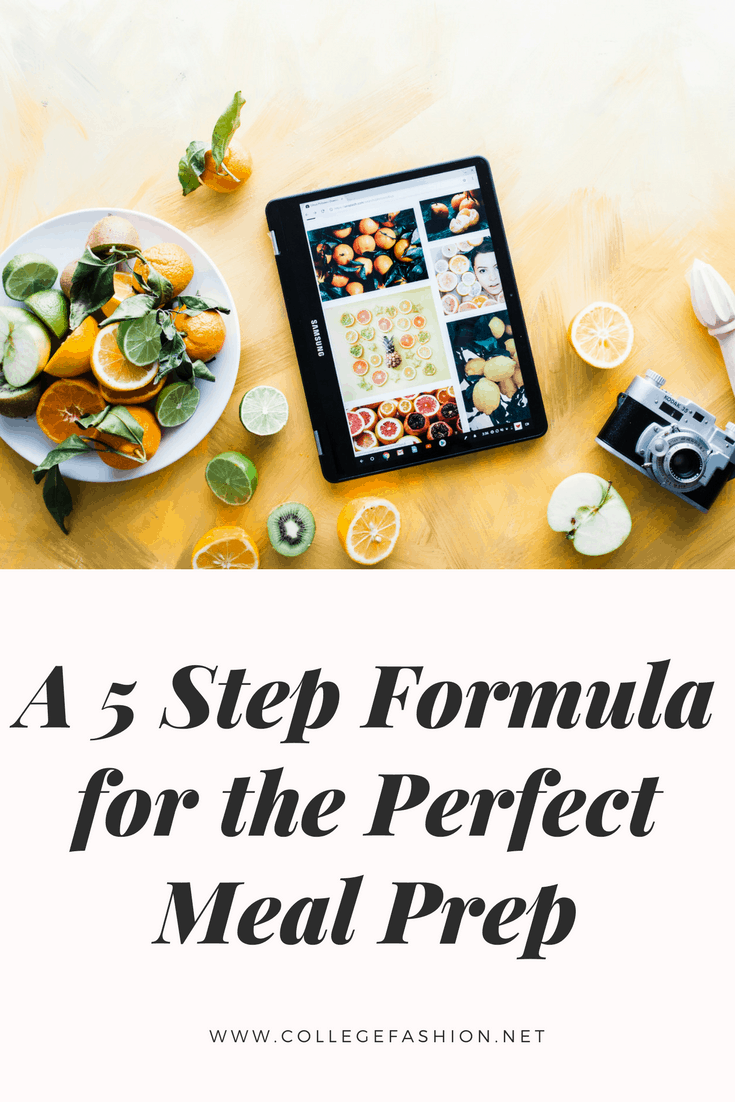 I love food, but figuring out what to cook frustrates me.
That's why I created a simple and condensed five-step formula you can go by — this way, you'll avoid racking your brains to figure out what to eat!
I love to meal prep during busy weeks – it's so nice to not have to think about what I'm going to eat each day, and to have it all ready to go. This is particularly helpful during finals week! So if you need meal prep ideas, you've come to the right place.
Here's my no-fail meal prep formula to help you come up with tons of meal prep ideas:
1. Choice of Grain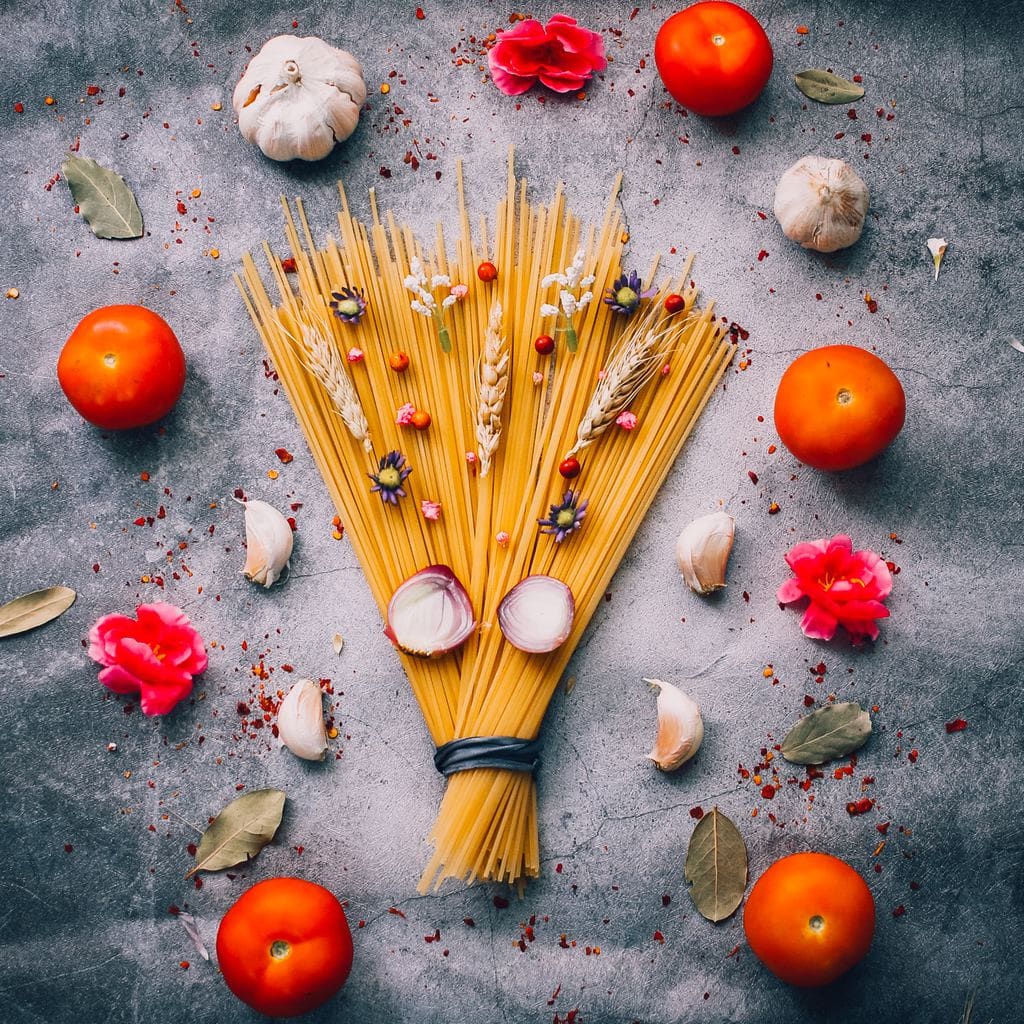 Depending on what you're feeling, your choice of grains will be the base of your dish that fills you up!
Pasta:

Macaroni, spaghetti, fettuccine, penne

Rice:

Long-grain, medium-grain, short-grain

Bread:

French, pita, white, whole-wheat, bagels

Tortillas:
Potatoes:

Sweet potatoes, russet, yams, red gold (best roasted!)
*Although potatoes aren't part of the "grain" category, they make a great base for your dish.
2. Pick a Vegetable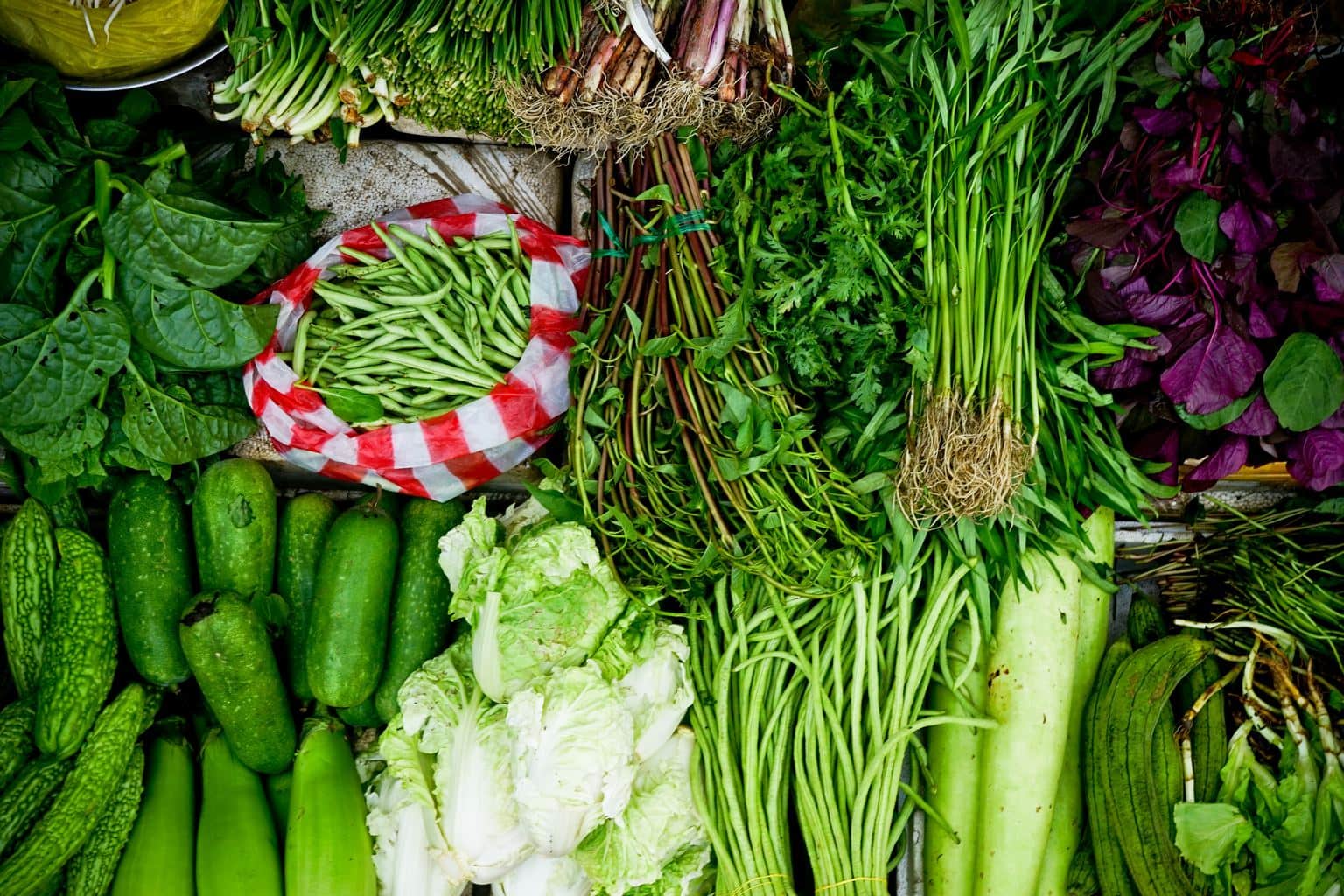 The next portion of your plate should be filled with vegetables!
Your choices are endless but make sure to include some dark leafy greens in your dish for vitamins, minerals, and fiber.
Broccoli:
Cauliflower:
Asparagus:
Spinach:
Okra:
Green Beans:
*Instead of choosing just one vegetable, mix it up! Mix your broccoli dish with some okra or green beans, for instance.
3. Choose your Protein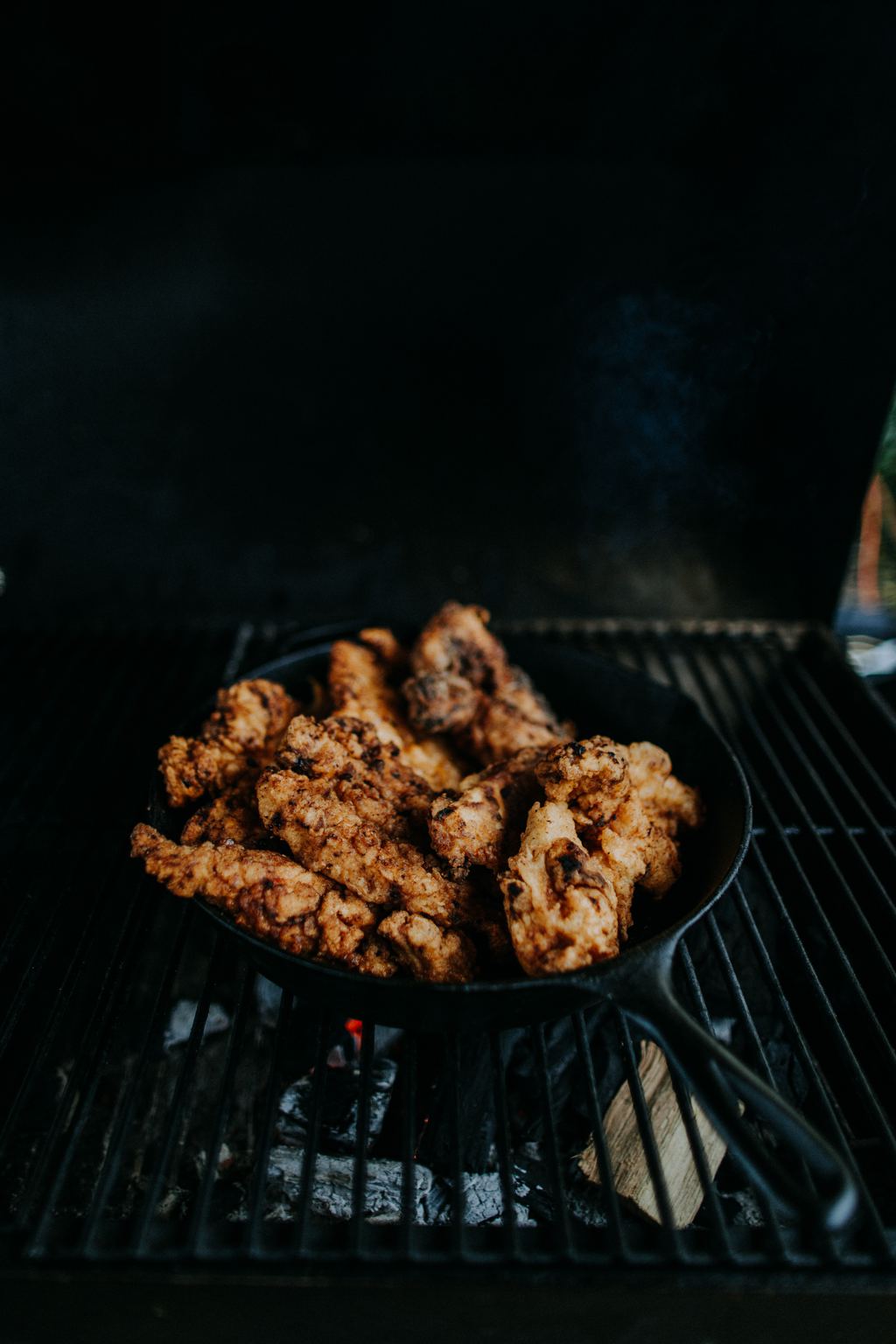 Next up, choose your source of protein! If you're a vegetarian, there is always the choice of substituting your meats for tofu or beans.
Chicken:

Grilled chicken breast is always great with a spinach salad or with fajitas and bell peppers.

Beef:

Stir-fry beef and broccoli is always a time-saver. Just mix sliced beef, broccoli, and onions in a pan; add some flavor with soy sauce, ginger, and brown sugar and you've got yourself a meal.

Tofu/meat substitutes:

For you vegetarians out there, as you already know tofu is a great alternative for protein. But even if you aren't vegetarian, tofu and meat substitutes are awesome for Meatless Mondays. Tofu and bok choy soup combined with rice is a one-pot wonder! Now you don't have to wash multiple pans!

Fish:

From salmon to tilapia, the options are endless. As a bonus, having fish once a week to switch up your protein options will help you reduce your carbon footprint. You can buy frozen fish fillets for convenience.
4. Additional Items to Add Flavor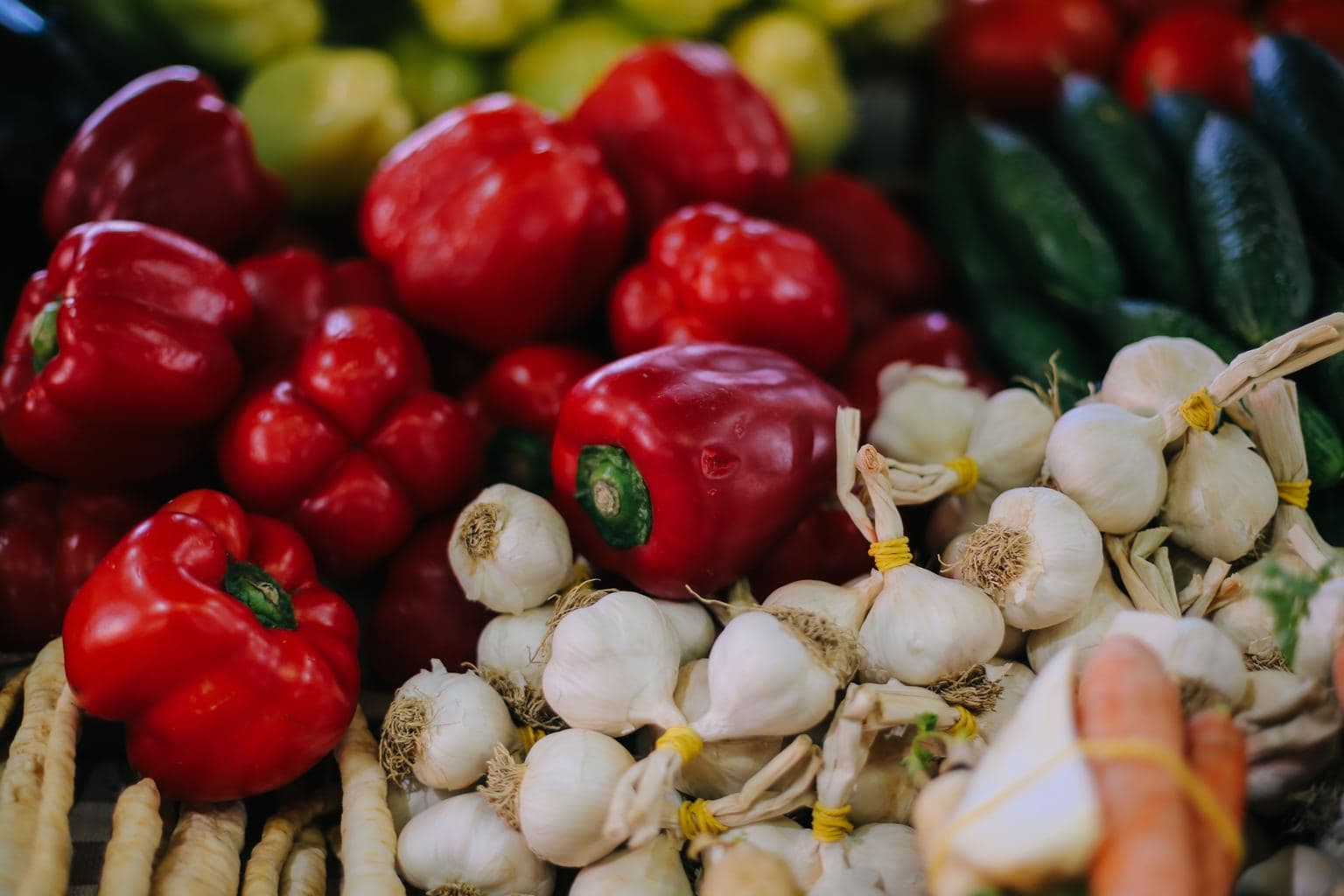 The following are optional, but it's always nice to add some extras to spice up your meal:
Mushrooms:

Adding some mushroom to your pasta or rice with beef always increases the flavor in your dish, while adding nutrients.

Green Onions or Cilantro:

Green onions and cilantro always taste great — you don't need much, just a few sprinkles. Add some to your potatoes or your tacos.

Bell Peppers:

Rather than putting them in the vegetable section, I thought they belonged here. Bell peppers add flavor and color rather than filling you up.

Garlic/Onions:

If you are going to make some stir-fry adding chopped garlic and onions will bring a wonderful aroma and some healthy flavor to your meal.
5. On the Side: Fruits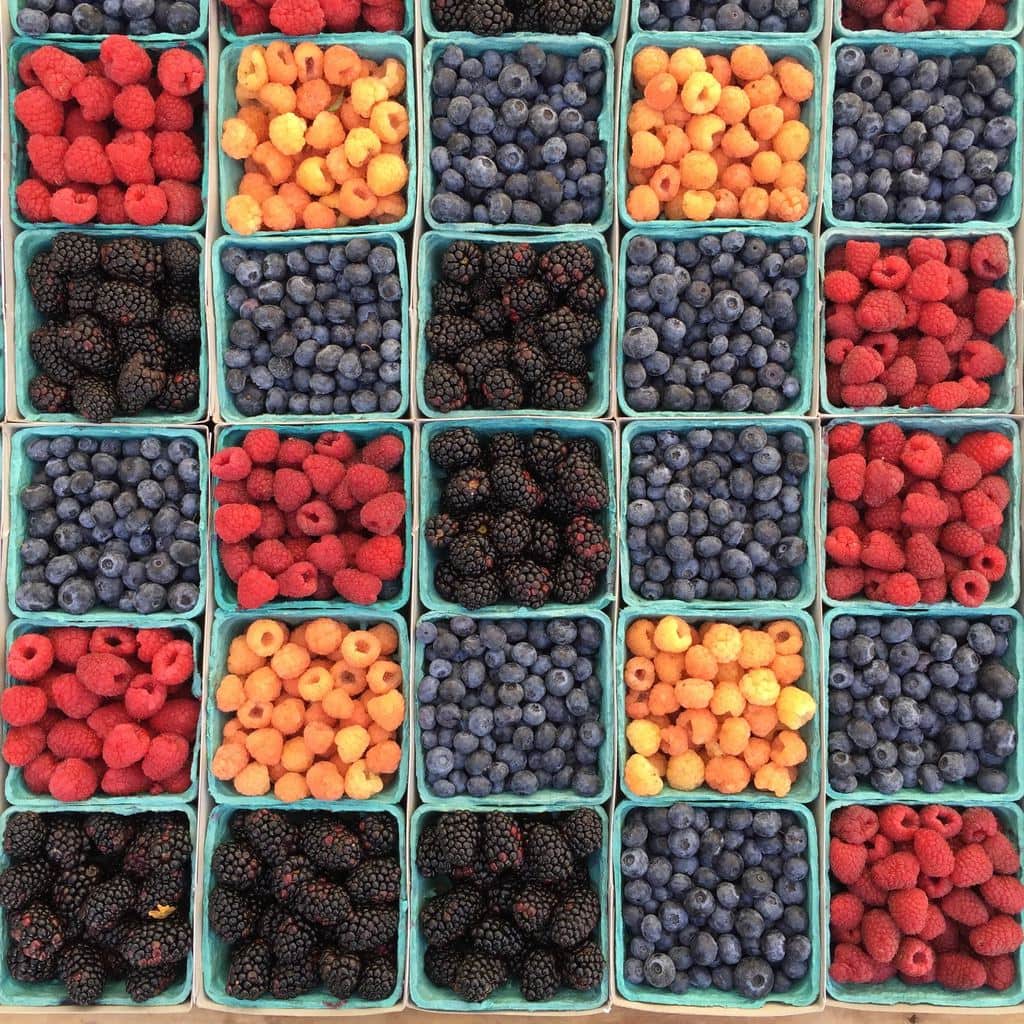 To finish your meal, fruits are a great alternative to sugary desserts. Pack some on the side and you've got the perfect meal.
Cantaloupe:

Source of Vitamin A which benefits your hair; also high in fiber and moisture to help with digestion.

Strawberry:

Source of antioxidants (polyphenols), manganese and potassium. Strawberries are also fat-free, cholesterol-free, and a low-calorie fruit.

Oranges:
Watermelon:
What do you think?
Do you have a formula to prepare your meals? What are your go-to meals if you didn't know what to cook? Let us know in the comment below!