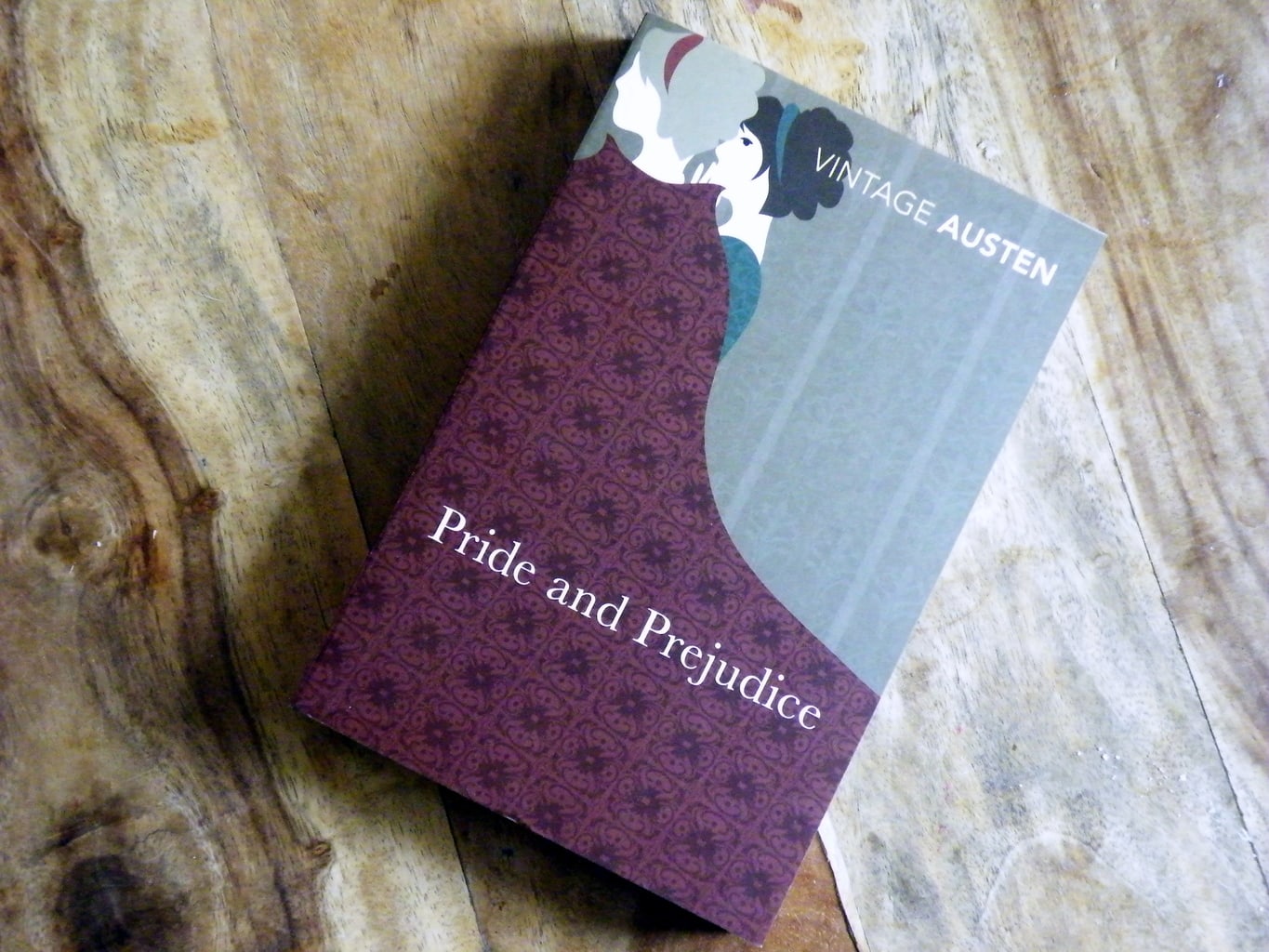 "It is a truth universally acknowledged that…"
Heads up: If you can't finish or even recognize the above quote, this post probably isn't for you.
If, however, you know that it is the beginning of the first sentence of Jane Austen's Pride and Prejudice, then you just might be a Janeite, or an Austen mega-fan that enjoys everything from tea parties and charming suitors to satire and discussions about gender politics. (Oh, and reading Jane Austen's books. Duh.) Then again, maybe you only know it from a college course? That's fine, too.
It's easy to forget, but to attend college is a real privilege; not only do many women today struggle to afford higher learning, but many reside in countries in which education for women is scarce, if available at all.
But in Austen's England? It was a thought that barely crossed people's minds.
Which makes you think: if Austen's fabulous collection of memorable heroines were alive today, what would they be up to at their respective universities? Would bubbly Emma Woodhouse be a sorority sister? How would shy Fanny Price deal with living with a roommate? And perhaps the most important question of all: what would they all major in?
Here's my take on how Jane Austen's heroines would deal with college life:
Elizabeth Bennet from Pride and Prejudice
Major: English (Minor: Gender Studies)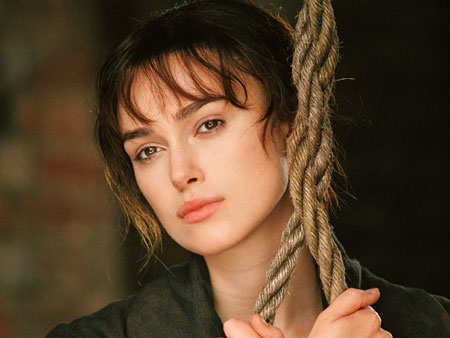 Let's be honest: who among us has never, ever fantasized about being Lizzie? Yup, that's right- none of us. Because Miss Lizzie Bennet is EVERYTHING: smart, sassy, independent, and the keeper of the heart of one Mr. Darcy (cue swooning).
But it's the fact that this heroine is a bookworm that captured our hearts, or at least mine. That's why I bet this literature-loving lady would most definitely select an English major, much to the chagrin of her mother, who would wish that her Elizabeth would pick something more practical so she can settle down already. But that's not who this heroine is: she's the type to take as many fun classes as possible and travel abroad for a semester or two (Paris, Tokyo…London, perhaps?)
As a bonus, Lizzie, the OG feminist, would definitely minor in gender studies. Wickham would never stand a chance with her after asking, "Who's bell hooks?"
Emma Woodhouse from Emma
Major: Political Science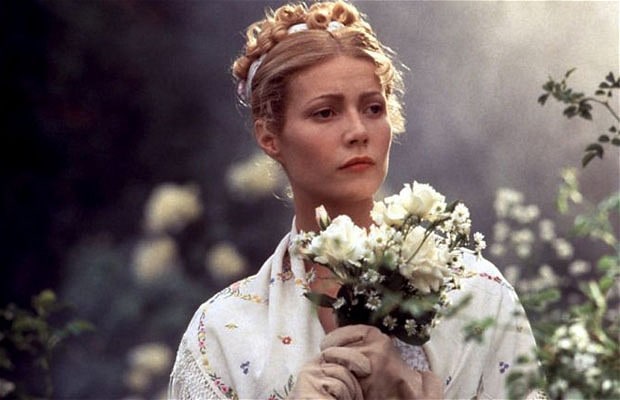 Sadly, matchmaking as a major isn't offered, well, anywhere, and although she could make a killing as a fashion merchandising major, Emma knows that her true talent lies in her witty, persuasive tongue. What better major in which to apply it than political science?
After all, Miss Woodhouse is a natural leader- just ask mousy Harriet Smith, whom Emma took under her wing – and has a genuinely caring heart, shown in her dedication to her father, sister, and friend, Mrs. Weston.
Not to mention, being the bit of the busybody she is, Emma would involve herself in tons of activities, including student government, which she would use as inspiration for a few more ambitious goals. Couldn't you just see her as Hillary's running mate? #ClintonWoodhouse2k16
Elinor and Marianne Dashwood from Sense and Sensibility
Majors: Business (Elinor), Performing Arts (Marianne)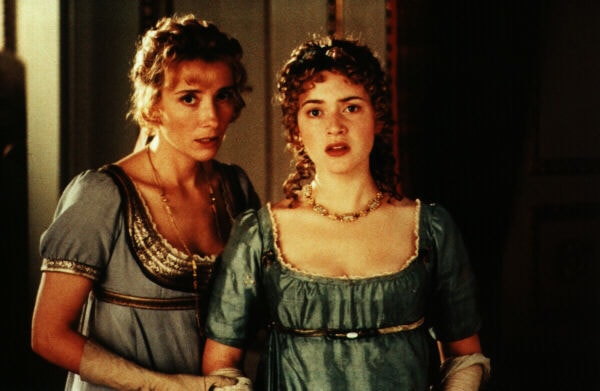 These two sisters are practically inseparable, as sisters tend to be, so they're worth discussing together.
Business is known as the major for traditional, dependable types, which describes Elinor to a T. She pretty much has to be, after all, considering she is the solid rock for her more flighty sisters and mother. Plus, the Dashwoods, as anyone who's ever read S&S knows, are in serious debt, which means that, for Elinor, picking a career that will lead to a bunch of well-paying job options is essential.
That, however, doesn't seem to be so much of a concern for Marianne. Always the drama queen, she'd become a performing arts major, and would love the opportunity to have an outlet for her strong emotions. So what if it's hard to get into show business? Marianne is determined to always follow her heart; following her head is her big sister's job.
Anne Elliot from Persuasion
Major: Education and Social Work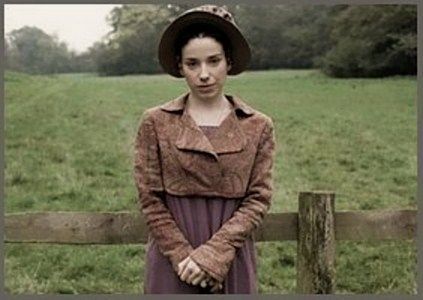 It's funny to think about, but in many ways, Persuasion is a bit of a Cinderella story, at least in that it's about a kind woman being mistreated by her family until she finally gets the happy ending she deserves, as well as her very own Prince Charming (or Captain Wentworth, in this case). And while Anne Elliot may be a bit plainer than a glamorous Disney princesses, she is every bit as sweet, patient, and hard-working.
It only seems fitting, then, that Anne would choose to double major in education and social work, as she would see both as chances to help others who feel as lonely and ostracized as she does among the other Elliots. Double majors can be tough, but bookish Anne would use her study time well – at least, until her father or sisters called asking for yet another favor. Family, am I right?
Fanny Price from Mansfield Park
Major: Undecided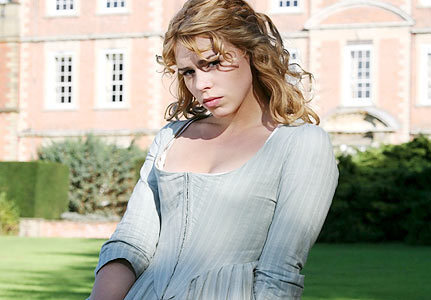 Oh, Fanny. Fanny, Fanny, Fanny. While she's gained somewhat of a popularity boost among the Janeite crowd in recent years, most readers would still agree that among all of Austen's heroines, she's the most passive and least interesting, especially when compared with spunky Elizabeth, charismatic Emma, or high-spirited Marianne.
Give her some slack, though: poor Miss Price has spent almost all of her life among distant relatives who are quick to show that they despise her. That would make anyone insecure and meek. Therefore, upon arriving at university, Fanny would be a little overwhelmed at first. So many new options, so many new people…for the first time, Fanny gets to live life as she chooses.
All that can be quite an adjustment for such a sheltered person, so for now, Fanny is going to cautiously test her new waters and try out a few new things, maybe take up a sport or try culinary arts or debate club – well, okay, maybe not that last one. She's still not so good with public speaking.
Catherine Morland from Northanger Abbey
Major: Creative Writing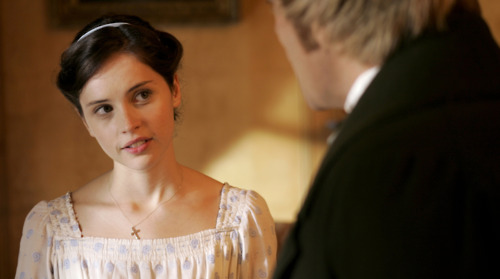 As gullible as she can be, Catherine Morland is no dummy. In fact, out of all of Austen's heroines, she may just be the most well-read, for while Elizabeth Bennet and Anne Elliot can both often be found with their noses in books, Catherine LOVES books. LOVES them. She practically eats, sleeps, and breathes novels, the more dramatic and suspenseful, the better.
Basically, Catherine is a 19th-century fangirl, and you know what fangirls love? Fanfiction, both writing and reading it. That would make a major in creative writing more than perfect for Miss Morland, who would thrill at the thought of getting to create her own worlds to get lost in, and not just having to borrow someone else's.
All of that obsessive reading is sure to make her pretty darn talented in the literary arts, making her a favorite among her professors. Now if only she hadn't turned in that Captain America x Iron Man slashfic by mistake. Talk about embarrassing.
What do you think?
Whatever schools they choose to attend and no matter what fields they plan to pursue, we all know the ladies of the Austen canon would totally slay it nowadays. Marriage is great and all, but for now, these spectacular women are taking on the world by themselves, no man needed. (Sorry, Mrs. Bennet.)
Now I want to hear from you – what do you think of the majors for each heroine? Do you agree with my choices? What would our other favorite Austen characters be doing in college? Let's discuss in the comments.