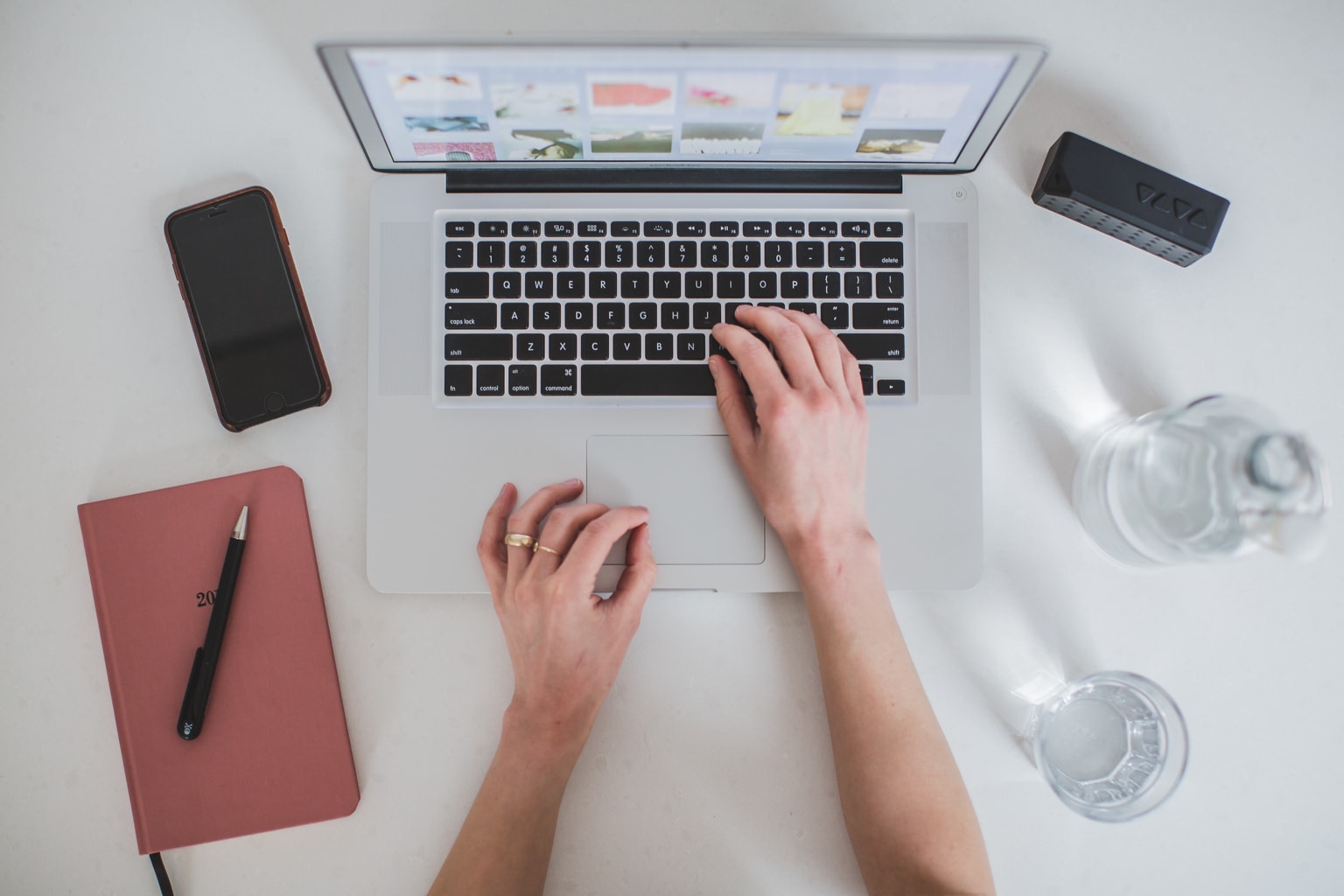 Today we're getting real about how to afford fun things in college and a small way you can supplement your income to treat yourself to extras. I feel like this type of thing isn't talked about enough, and it's a shame!
When I was in college, I was fortunate enough to not have to work a traditional on-campus job — instead I relied on the money I made at my hostessing job during the summer and the small amount of money my parents would give me at the beginning of each semester. I lived cheaply (and had a meal plan) so I was able to get by, but oftentimes I would have a "want" like a new pair of shoes and I'd have to find a way to get extra cash to afford it.
Enter… online surveys. I did these all the time to make extra money when I was in school. I'm talking at least one or two a week, often more. They're easy, quick to complete, and can be done from your dorm room. (This might sound weird, but I also found them fun.) No, you're not going to pay your tuition by doing these, but you can make a little extra spending money with minimal effort – win/win, right?
How Do Online Surveys Work?
If you've never heard of doing online surveys for money, the idea is that you're helping out companies who want to do research on your demographic — for instance, a car company may want to know which features 18-24 year olds are most interested in when shopping for a new vehicle. You help them out by filling out their survey, and then you get paid for your time.
The drawbacks? Sometimes the surveys are boring and sometimes they can take around 30 minutes to complete. For me, I usually had the time to spare so it wasn't a problem (I'd usually do them between classes), and like I said, I often found the surveys fun even if the topic was boring. (It's interesting to see the kinds of questions companies ask — marketing major nerd alert!)
So You Want to Try Online Surveys… Which Site is Best?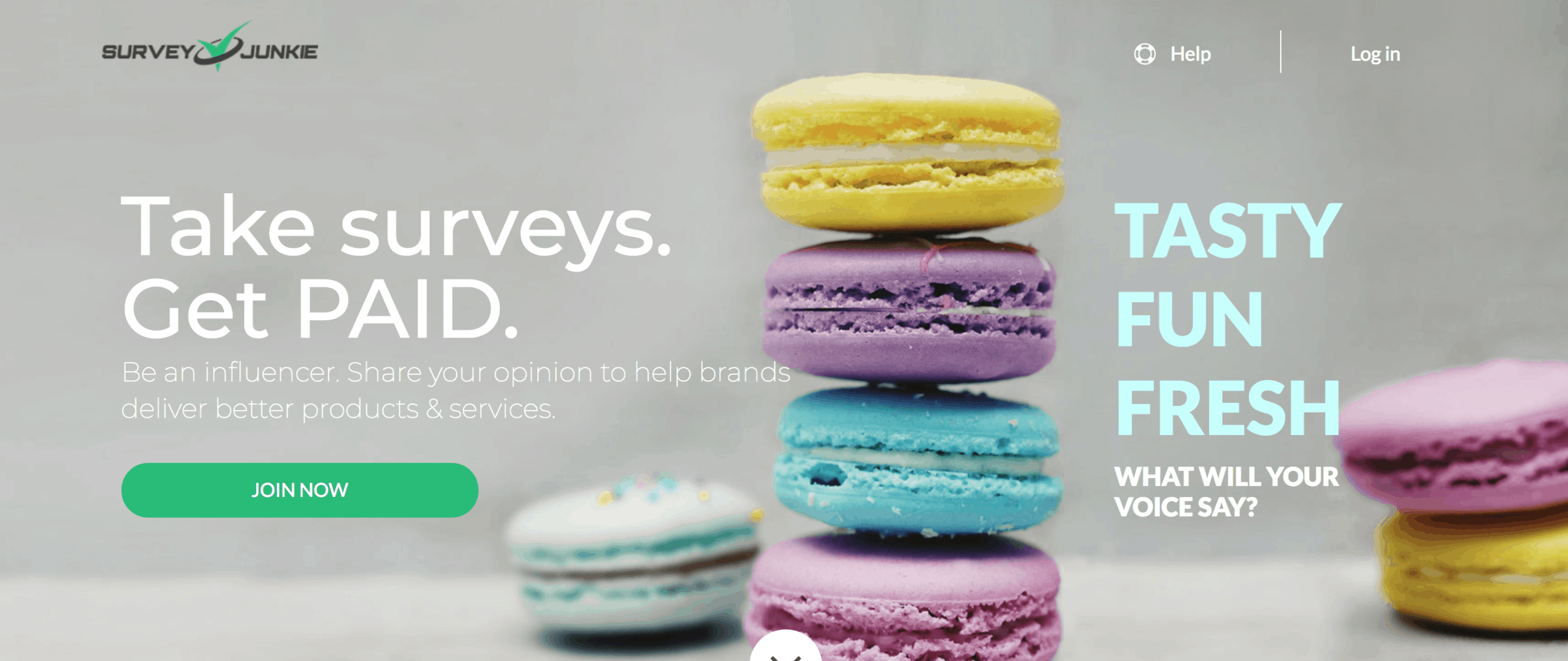 One of the best online survey sites is Survey Junkie, so if you're interested in doing surveys, that's the site I recommend you try first.
Why is Survey Junkie awesome? First, it's 100% free to join and it has a super low payment threshold where you can cash out once you hit $10 in "points". (Another site I often used had a $50 minimum to cash out.)
Another great benefit of Survey Junkie is that they give you points even if you don't qualify for a survey. The other sites I used to use would often waste my time by having me fill out a bunch of questions and then tell me I didn't qualify… and then I'd get nothing. Not the case here.
Your rewards are sent immediately at redemption, and you can choose to get your payment via PayPal, Amazon, or e-Gift cards. There's also no fee to redeem points (again, not the case with some other sites).
Overall, I recommend you give Survey Junkie's paid surveys a try — and let me know how it goes! If you make even $10 through these easy surveys, I count it as a win. As we all know, $10 is a lot when you're on a serious budget.
What do you think?
Have any of you ever tried online surveys? If so, what was your experience? Do you think it's weird that I enjoyed doing these surveys? Let me know by leaving a comment below! And if you try Survey Junkie, please let me know how you like it!
Disclosure: This post was sponsored by Survey Junkie. The opinions, as always, are our own. For more information, please see our Disclosure page.