Homesickness gets everyone at some point or another; it's just a part of growing up and leaving home. But that doesn't make it any easier to deal with, so here are six ways to turn any place into your new home.
1. Cook a Comforting Dish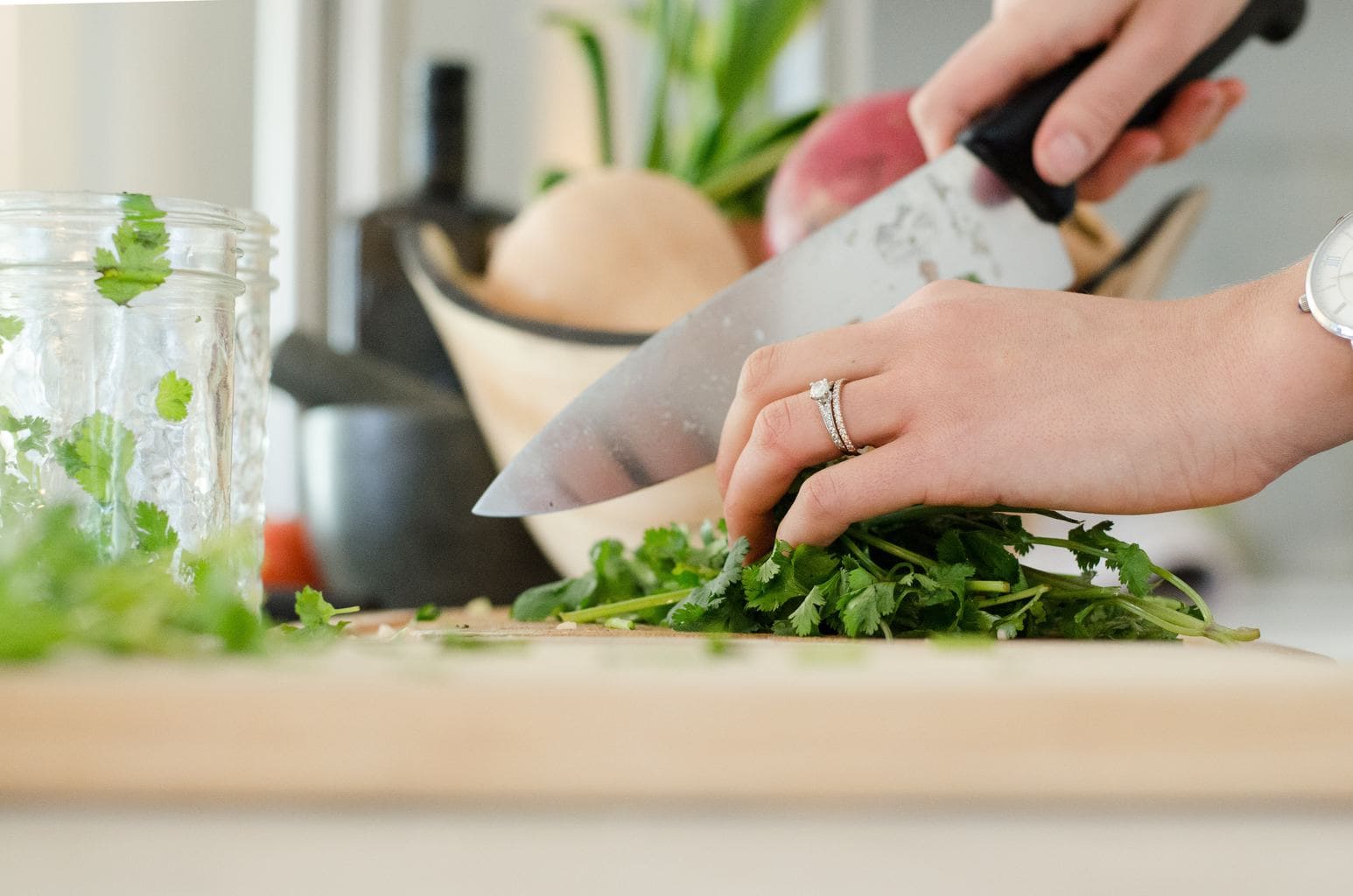 Sometimes the thing you miss the most is the taste of home. Ask a family member for a childhood recipe, and make it along with them via Skype. I like getting together with my friends to fold dumplings (don't tell them that's the hardest part of the process).
Or try cooking a local delicacy. Is your new city known for flavorful spices or decadent desserts? Either way, you'll get a good meal out of it, and impress your friends!
2. Kick Back and Watch Some TV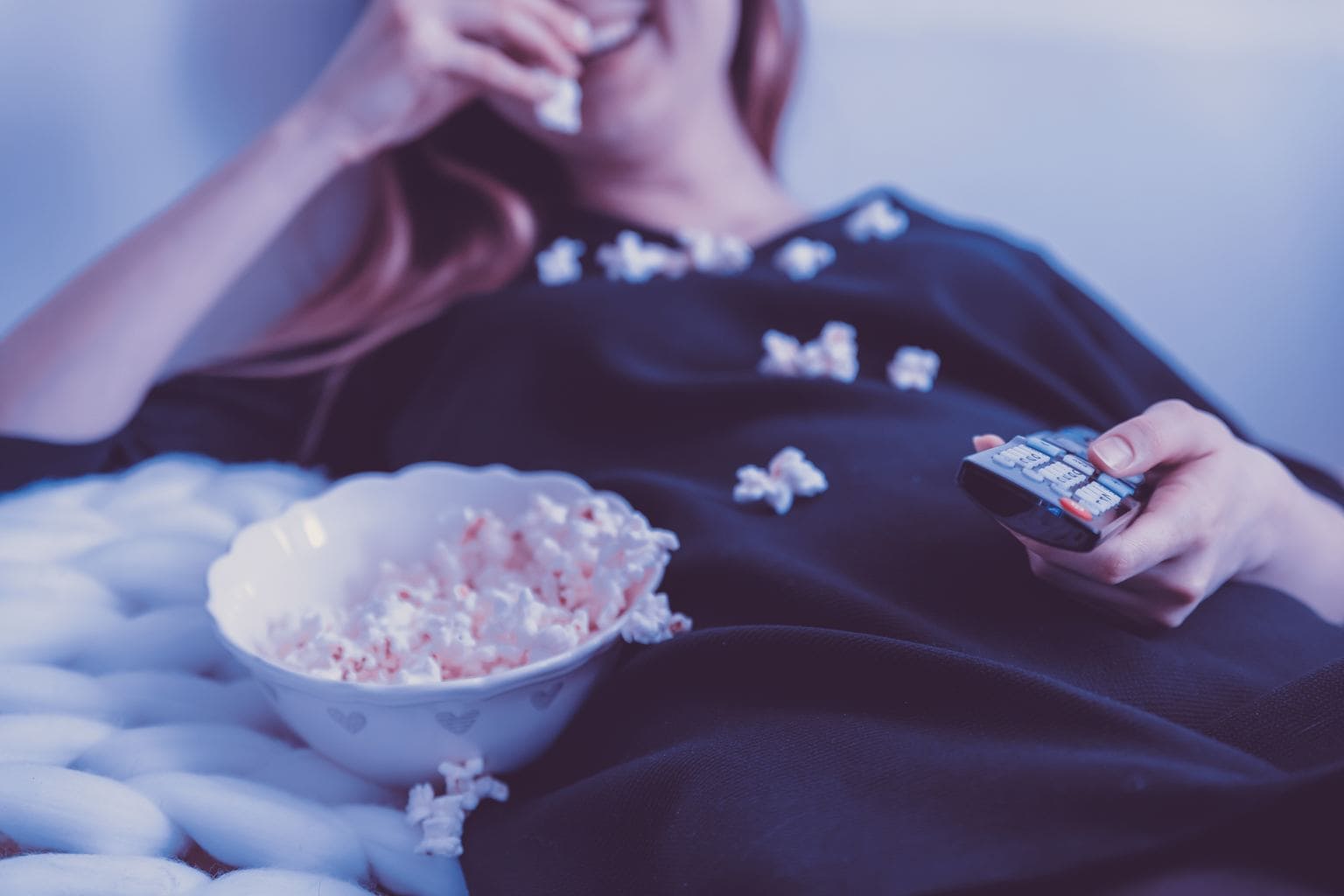 Watching your favorite movie can distract you from the boredom. Even putting on Friends as background noise helped make me feel less alone in my dorm room.
Personally, I watched a lot of horror films in my first year at college; it's hard to feel homesick when you're scared out of your mind! Although I don't recommend it for everyone, I went through the entire Conjuring Universe that year! As for comedies, I love Brooklyn 99 and American Vandal — they never fail to make me laugh.
3. Stick to a Routine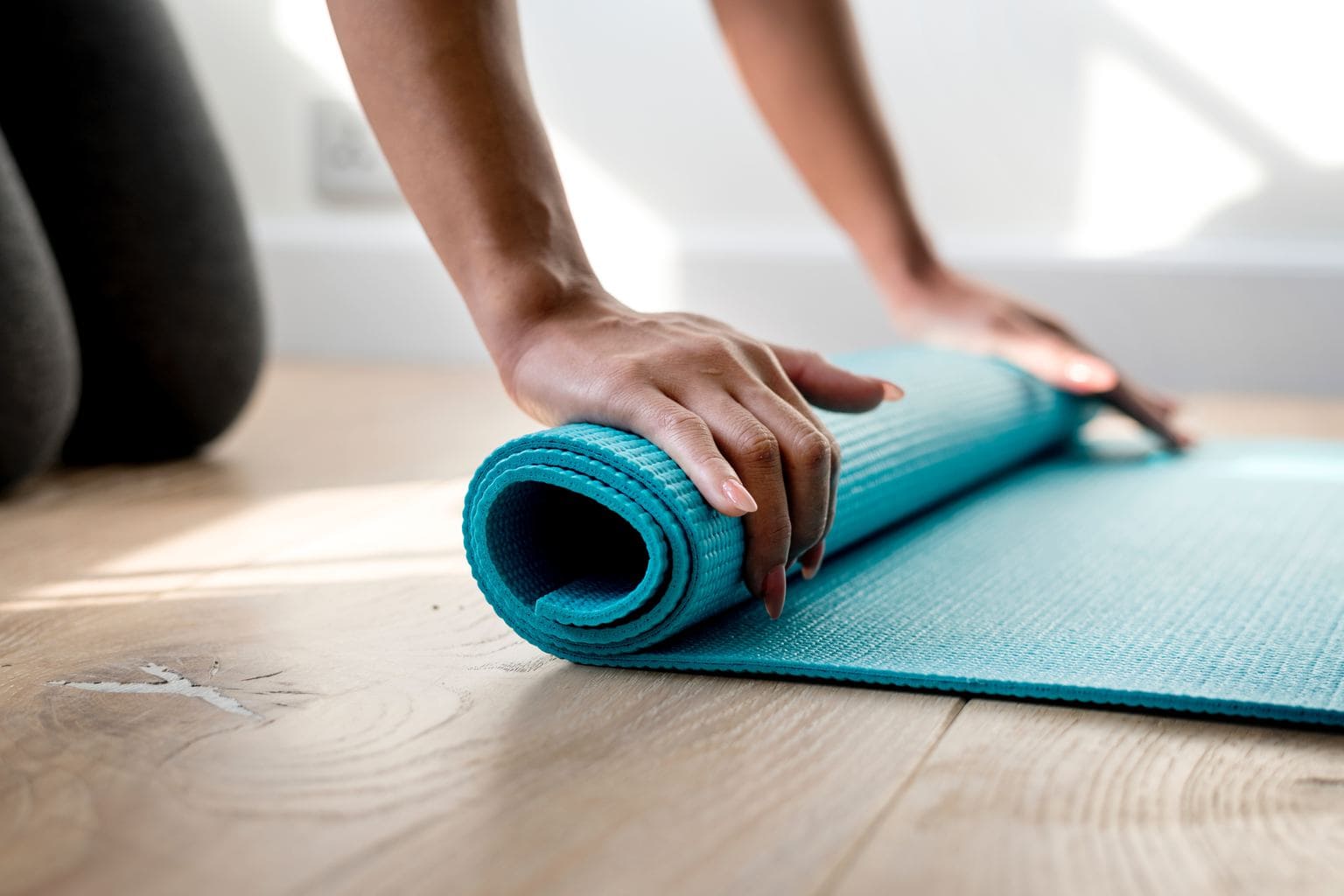 Moving somewhere new tends to make me lose the motivation to do the things I used to do each day, like going to the gym, or keeping up with language classes. But doing this in turn also can exacerbate that feeling of loneliness that I've been trying to combat.
Joining a class gives you something to look forward to every week, and following the same steps every day also helps to establish a sense of familiarity with your new environment.
4. Explore Your New Home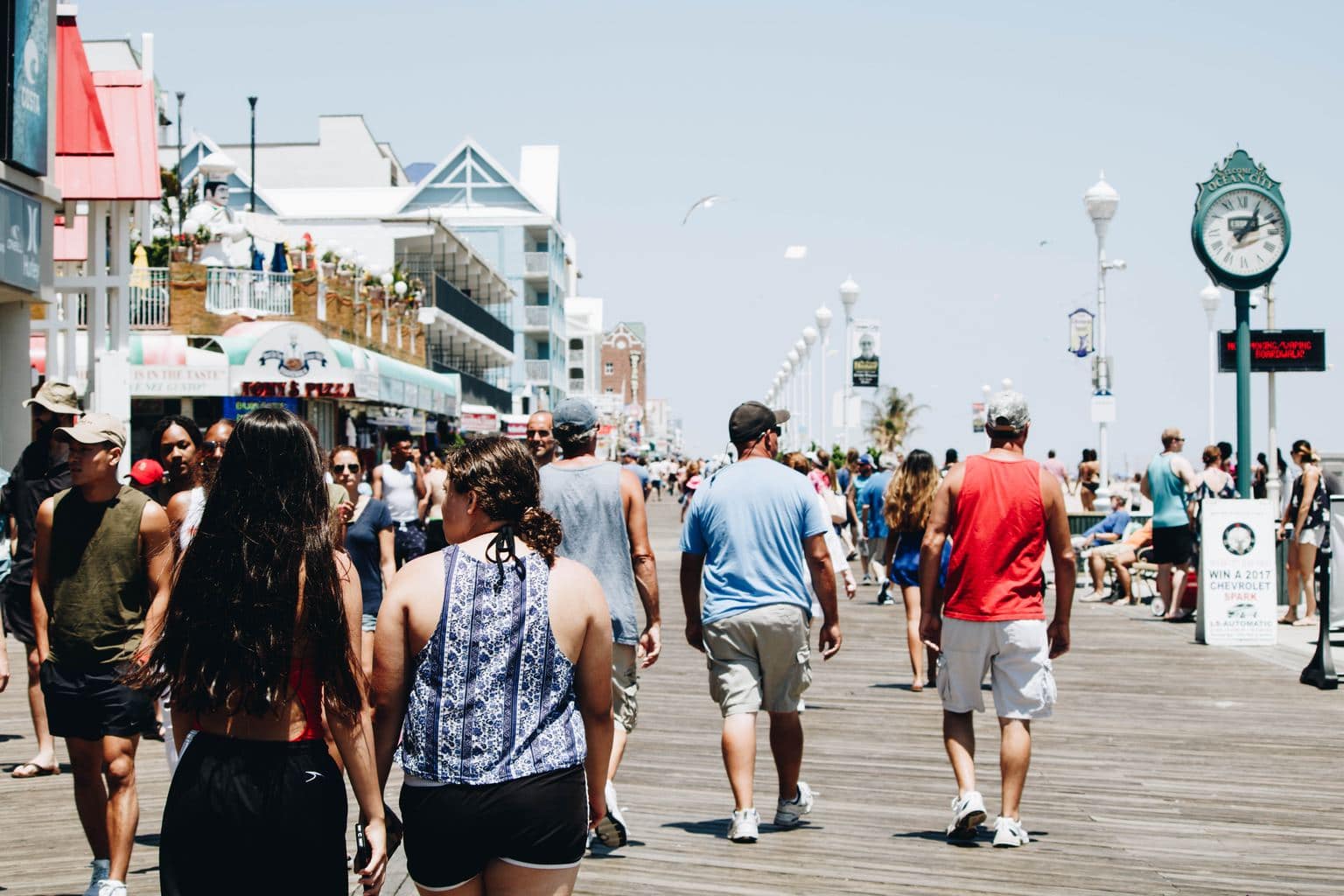 Try to make your new home feel like home. Maybe there's a cute coffee shop you can frequent, or a weekly marketplace to explore. Participating in college activities is a great way to make friends with other people in the area.
If you're all new, try making a list together of the top attractions in your new town or city and try to visit them all before you leave. It's a good way to get to know the area and see cool things at the same time!
5. Settle In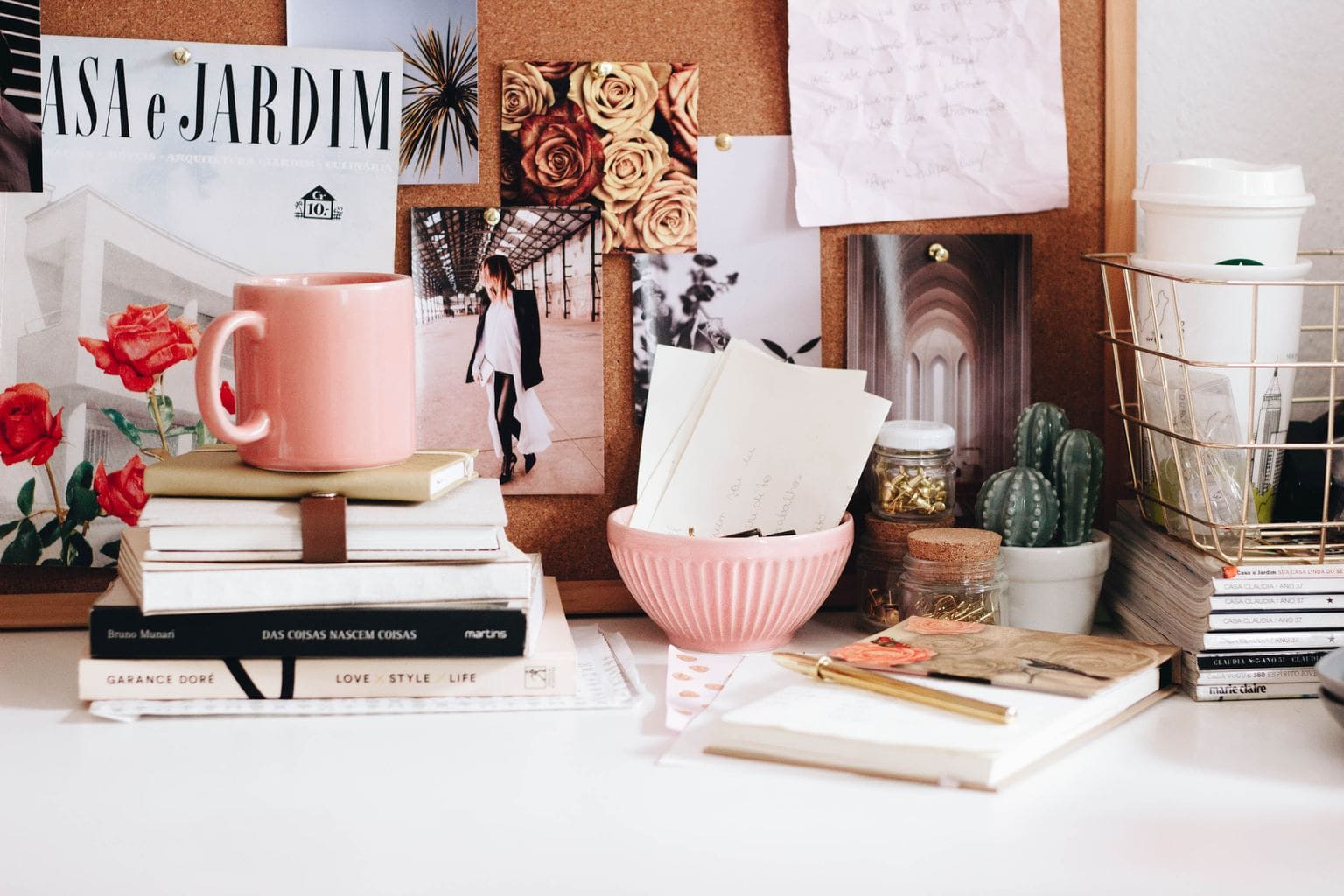 Don't feel bad about treating yourself. In fact, spending some money making your new home feel cozy can do wonders for your mental state and help you get settled.
Look in local markets for pieces nobody else will have, or browse sites like Society6 to support artists. Instead of making do with just a temporary lodging, make your dorm or apartment somewhere you want to return to every day.
6. Me Time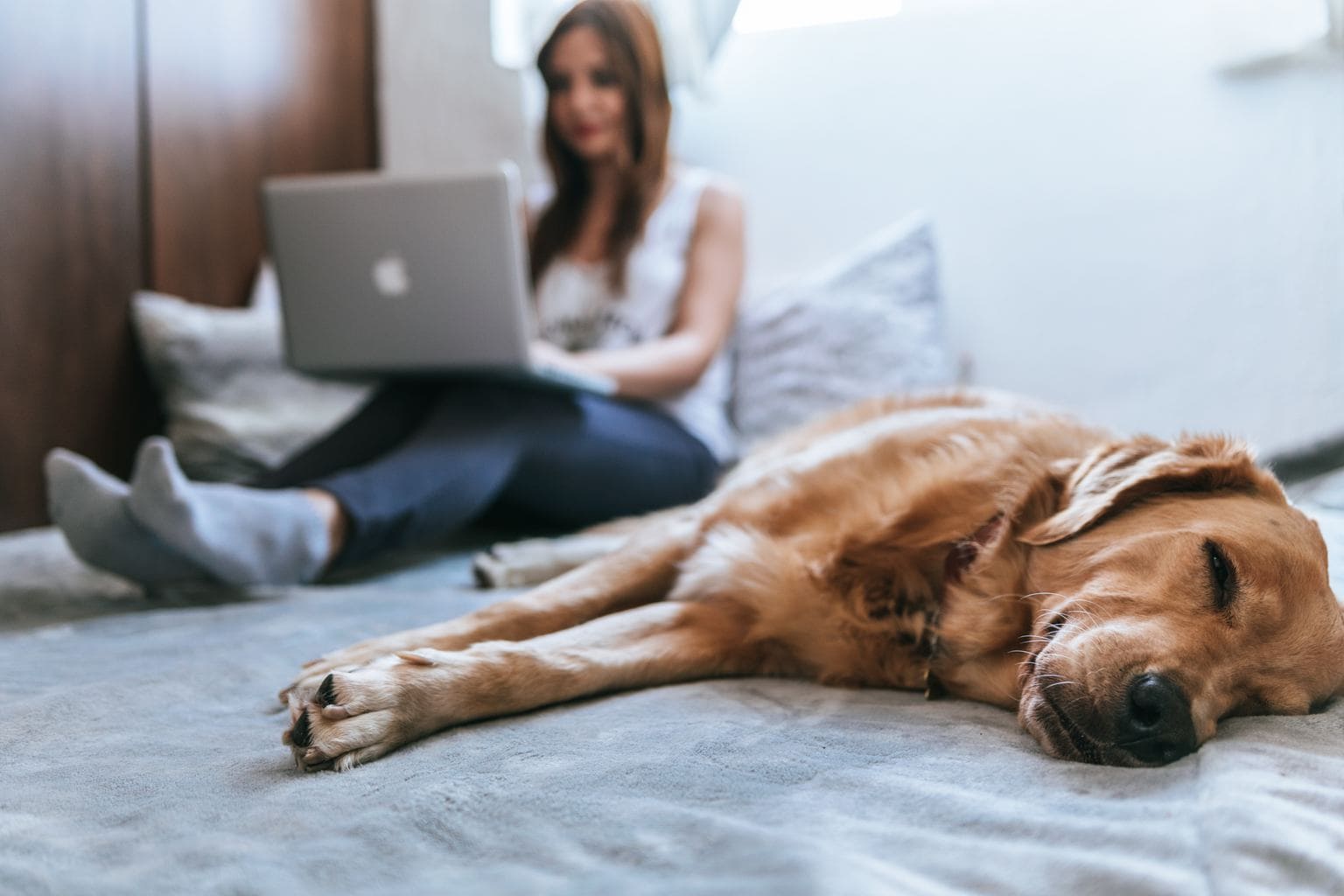 Most importantly, don't feel as if you have to get over your homesickness immediately. Although locking yourself in your room all the time is probably not the best way to combat homesickness, don't feel bad if you need to do this once in a while.
After all, being exposed to so many new things at once, it's no wonder you'd need some time to process it all.
How do you deal with homesickness?
Will you be trying any of these tips? Have any other ideas you'd like to share? Leave a comment and let's get the discussion started.