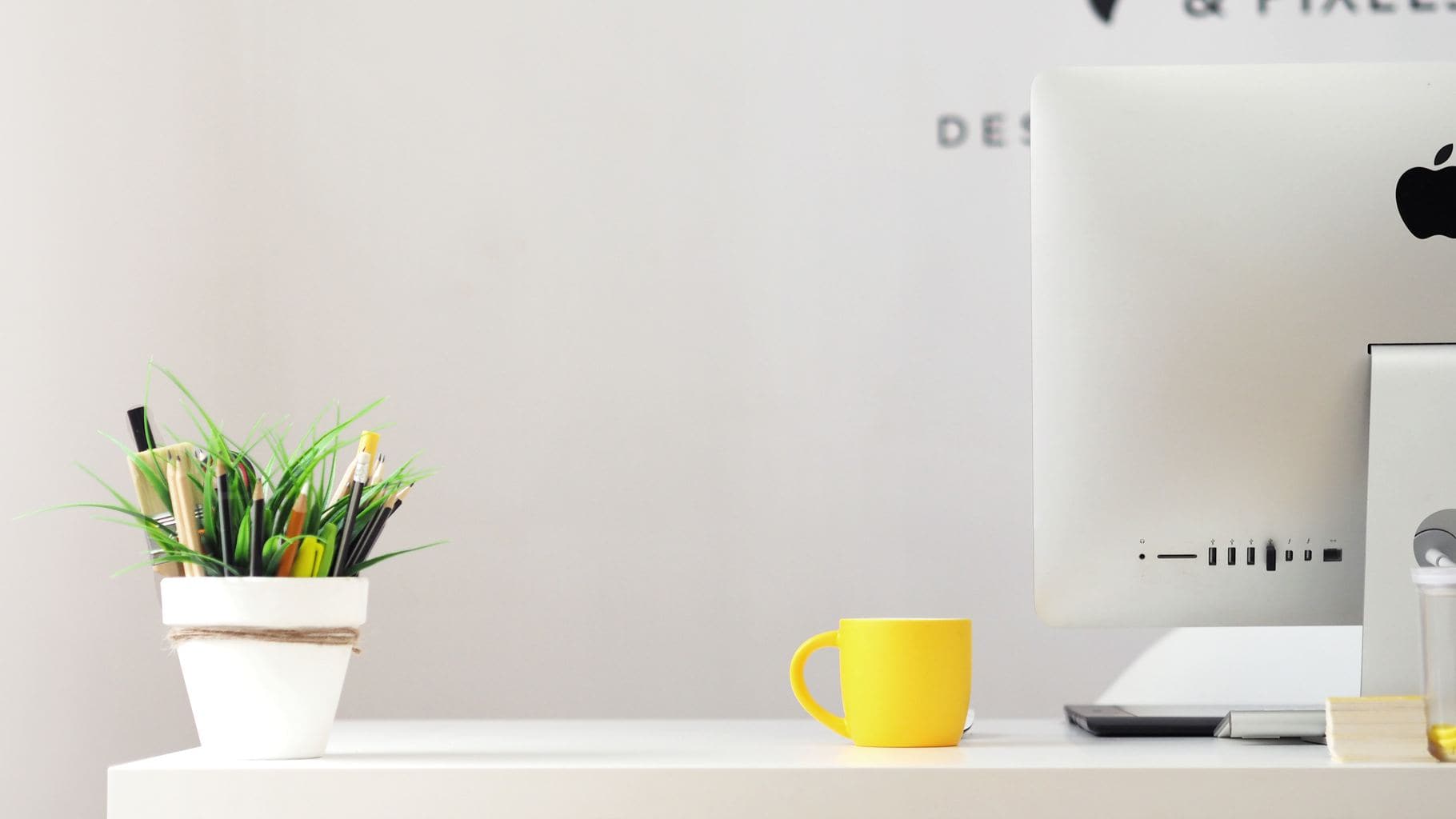 Let me get this straight: you want me to know, to understand, to be all that you need, with "only" 3-5 years' experience?!
Getting an internship while in college is rarely an easy process, in fact it's usually demanding, disappointing, and downright depressing. Getting an editorial internship feels even harder.
My university, like many others, requires internship credits in order for you to fulfill your degree so from August to May I stressfully sent out countless applications, created article reels, and reached out to every possible contact I could find.
As time progressed I continued to feel the pressure, convincing myself that I was not good enough and that I never would be. I even considered changing my journalism major to an english one because that didn't require the credit.
Overall, I am proud of myself for how hard I worked to get where I am today. I researched, found opportunities, and interviewed all on my own. I finally have the internship I needed. I owe this achievement to my continued persistence.
For any student, finding and landing an internship can be a struggle and it can feel like no one will ever take a chance on you. However, it is important to remember to never doubt yourself, never doubt what you have to offer, and to never give up!
Here is the process I went through in getting my editorial internship and some things I learned along the way:
My Process and What I Have Learned:
Step One: The Tools
An important part of getting to the application process is to knowing the tools needed to get you there. This includes contacting the proper resources and getting on the right sites.
Here are the resources that helped me get my internship:
Get in touch with the people hired from your university to help you. This includes guidance counselors, professors, and the career center. My career center helped me the most by helping to perfect my resume, I was even complimented on it during an interview!
There are many sites where jobs are listed. My advice: get on all of them! Though you may not find success with all of them you are bound to find some successes, exposure is everything! Here is the internship/job listing site where I found some of my best editorial internship prospects.
Step Two: Applying
It is important to remember that for every 20 applications you send out, you will mostly likely only hear back from two. However, it is even more important to push on: never stop applying and don't be afraid to be a squeaky wheel!
Things to remember when applying to editorial internships:
Apply to anything and everything you can find — it may not be your favorite position or company but you never know where an opportunity will lead!
Make sure to always use formal language in every email, application, and cover letter you send out. No matter how laid back the company is, professionalism is key in showing your seriousness and interest in the position.
Always follow up on the status of your application, a simple message showing your interest keeps you in employers' minds.
Step Three: The Interview
Showing your best self is so important in an interview; this is your one chance to showcase your personality and what you can bring to the table.
Things to remember when interviewing:
Even if you think it's not worth it or it will lead nowhere, GO! This is the exact way I felt about the interview with my current NYC internship, but after walking out of my interview I was sparkling! I felt confident in myself and my abilities, and was excited about the company.
Dress to impress!
Handshakes and eye contact are everything.
Be confident in who you are and what you offer. They would not have invited you in if you didn't have some of what they were looking for.
Sending a 'thank you' goes a long way!!!
Step Four: Getting (or Not Getting) the Internship
Let me just say this first: You will be denied more times than you will be accepted, and though the denials are tough it only makes the successes that much more rewarding.
Remember to graciously accept all opportunities as well as graciously accept defeat. It is all a learning experience!
Over the course of the school year I completed an edit test, went through with 3 official interviews and was put through to write for 2 different publications. I was so lucky to have been invited to come on as a writer with College Fashion and Fashion 360 Magazine. But, I was still looking for that big ticket internship that would fulfill my college hours and requirements.
It was now down to the end of May and had no offers, within one week I had 3 offers and the power was in my hands! It really is crazy how quickly things can change.
My advice?
Go with what feels right and who makes you feel wanted and important.
Where I Am Now:
In the end I went with the company whose interview left a lasting impression for me. 20/20 Magazine gave me an interview that had me feeling dazzled. I was offered an opportunity to try new things that have already opened so many doors. I am thrilled with my choice and have had an unforgettable experience so far!
I am so grateful they have taken a chance on me and I only hope that I live up to their expectations! I'll keep you guys posted on how it goes.
https://www.instagram.com/p/BklL0E0HRoB
I want to hear from you in the comments below!
Where have you had success with internships? What has your process been like? Are you happy with where you are now?