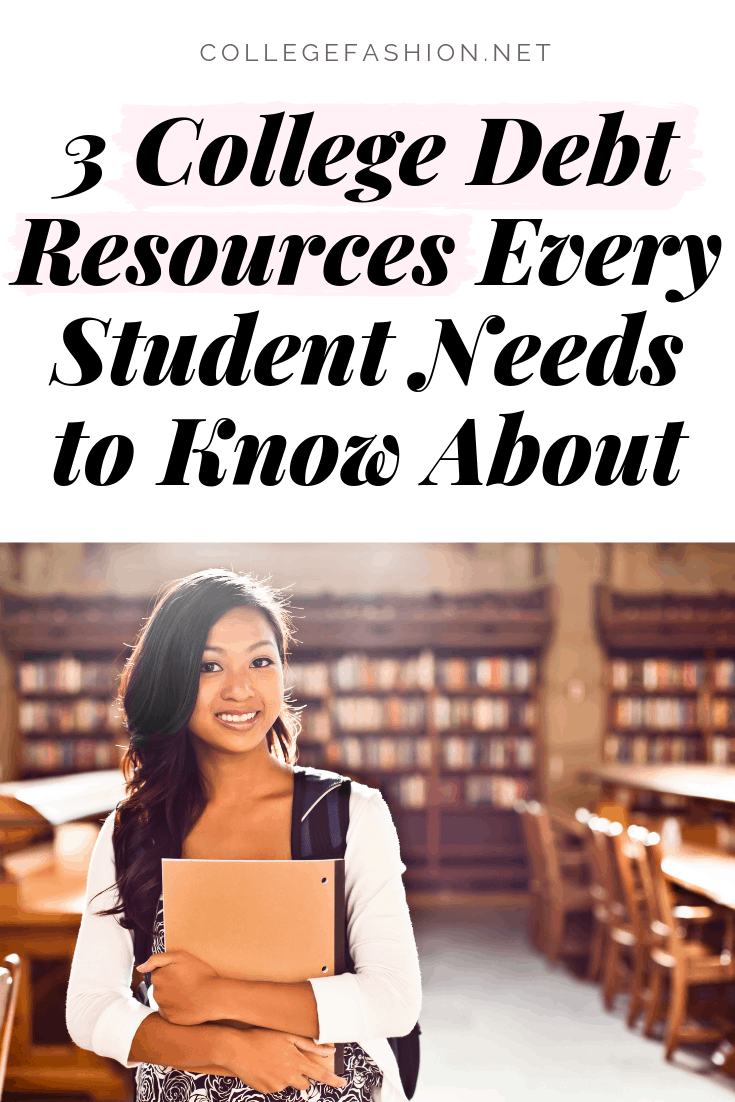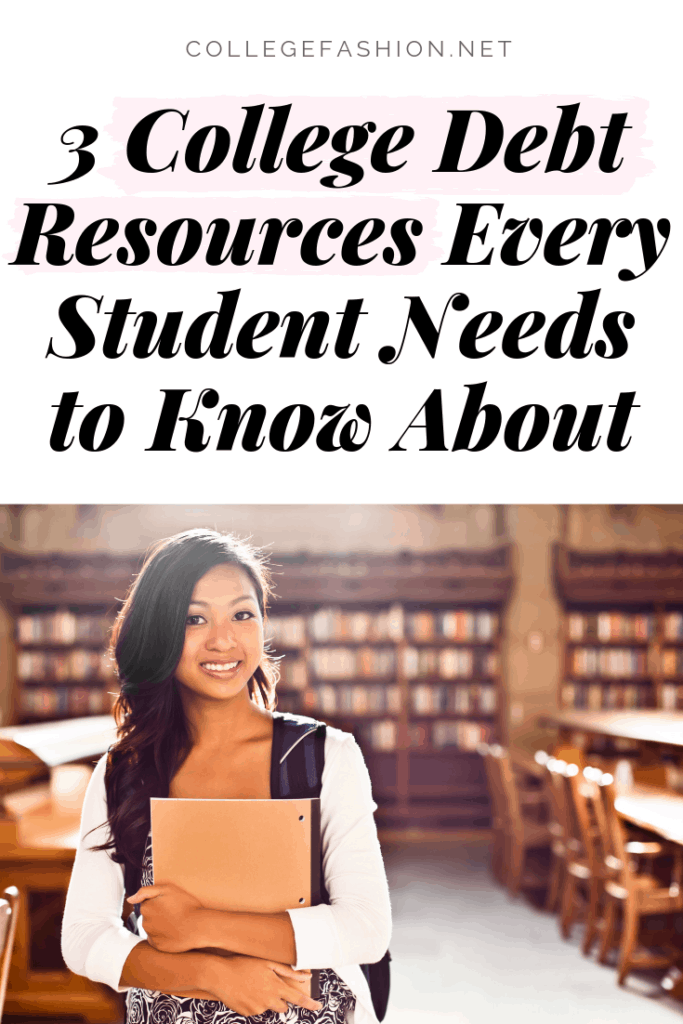 It's no secret that college is expensive — like, disgustingly expensive.
With the average student loan debt burden ranging from as low as $10,000 and to as high as $100,000+, it's shocking that any of us post-graduates are able to move out right away and manage all of our bills.
The worst part about these expenses? At most universities, everything gets more expensive by the year. One year you could have it all under control, and the next, a curveball hits you that can throw off your whole path.
There's always more money to be found and put toward your education, but its not always a clear cut path. Check out these 3 resources to help find more money for college and/or reduce your debt burden:
1. Scholarship Applications
From the wacky applications you find on different sites, (i.e. scholarships for being under a certain height, having a unique colored eye, etc.) to the scholarships offered by your school, there are no shortage of places to look.
FAFSA's scholarship section alone features a whole page dedicated to free sources of information in regards to organizations, foundations, and state agencies that give grants to students.
Looking for something more personal? Check out your University's financial aid office. Schools give out lots of money themselves so see what they have to offer! You might be surprised at what's available, but you have to make the effort and look.
Tip: Join a club or organization with an on-campus alumni network; many fraternities and sororities offer scholarships for students keeping their organizations in good academic standing!
2. Research Loans Outside of FAFSA
Sure, FAFSA is a great resource for people in unique situations in need of financial support, but for most people (with two working parents, other siblings, etc.) it really kinda stinks!
The government takes into account what you have over others, but not that you have a life to live and expenses to pay for outside of school. That's why seeking out a private loan can help to bridge the gap between what you have and what you still need!
A simple google search will bring you to the best private loans of the year, but no two loans are alike and you will need to find one that fits your needs specifically.
Still don't know where to start your research quest? Click here for the US news guide to loans, which is an extensive and helpful resource we've used in the past.
3. Be a squeaky wheel — ask for what you deserve!
Our final resource is a little more unexpected — that's because it's not a route a lot of students take, but trust me when I say it can work.
You're a hardworking student who is involved on campus, working on the side, all the while celebrating in academic successes. So, don't be afraid to ask for what you deserve!
Make an appointment with financial aid — better yet the dean of your school — share with them your successes and why you chose their university and why, in return, they should choose you back. There can be additional scholarships and funding options available, should the university choose to offer them to you.
Have faith in you, and have faith that your education is worth fighting for!
What college debt resources can you share with other students?
Because we live in a world where our right to education has been pushed off as a privilege, it is up to us to fight for what we deserve!
Have you had difficulties affording to continue your education? What kind of college loans do you have? What have you done to diminish your debt?