This post may contain affiliate links, which means we may receive a commission if you purchase through our links. Please
read our full disclosure here
.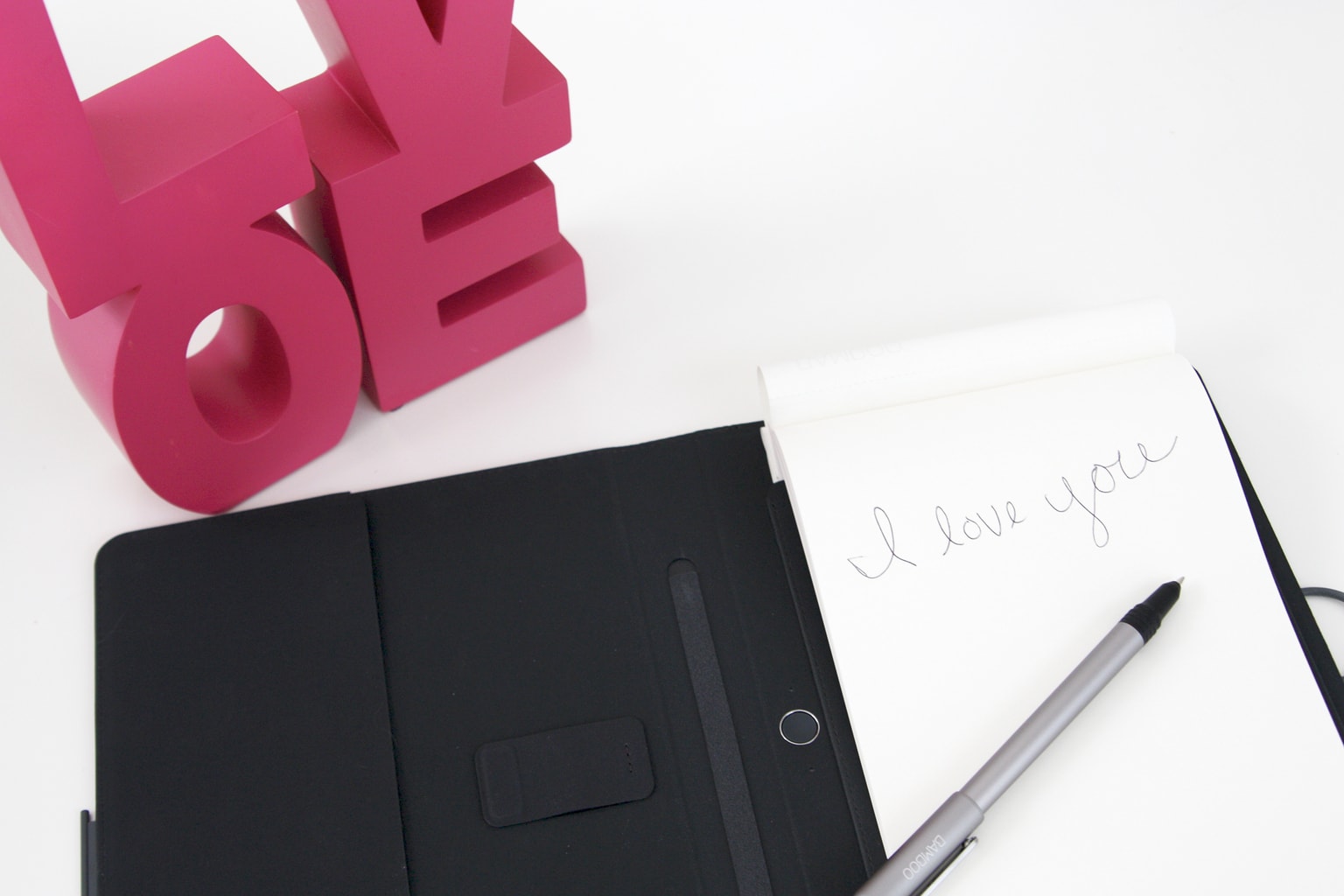 If you've ever been in a long-distance relationship in college, you're familiar with the routine of Skype, texting, Gchat, and countless hours spent on Facetime. While these communication methods are fantastic, does anyone else get nostalgic for the old fashioned love letter?
The demise of the love letter is actually a recent phenomenon. Even our parents' generation wrote them regularly! Sure, our 'rents could talk on the phone… occasionally. But if you were in an LDR in college back then, letters were your bread and butter. And if you loved someone, you wrote them romantic letters.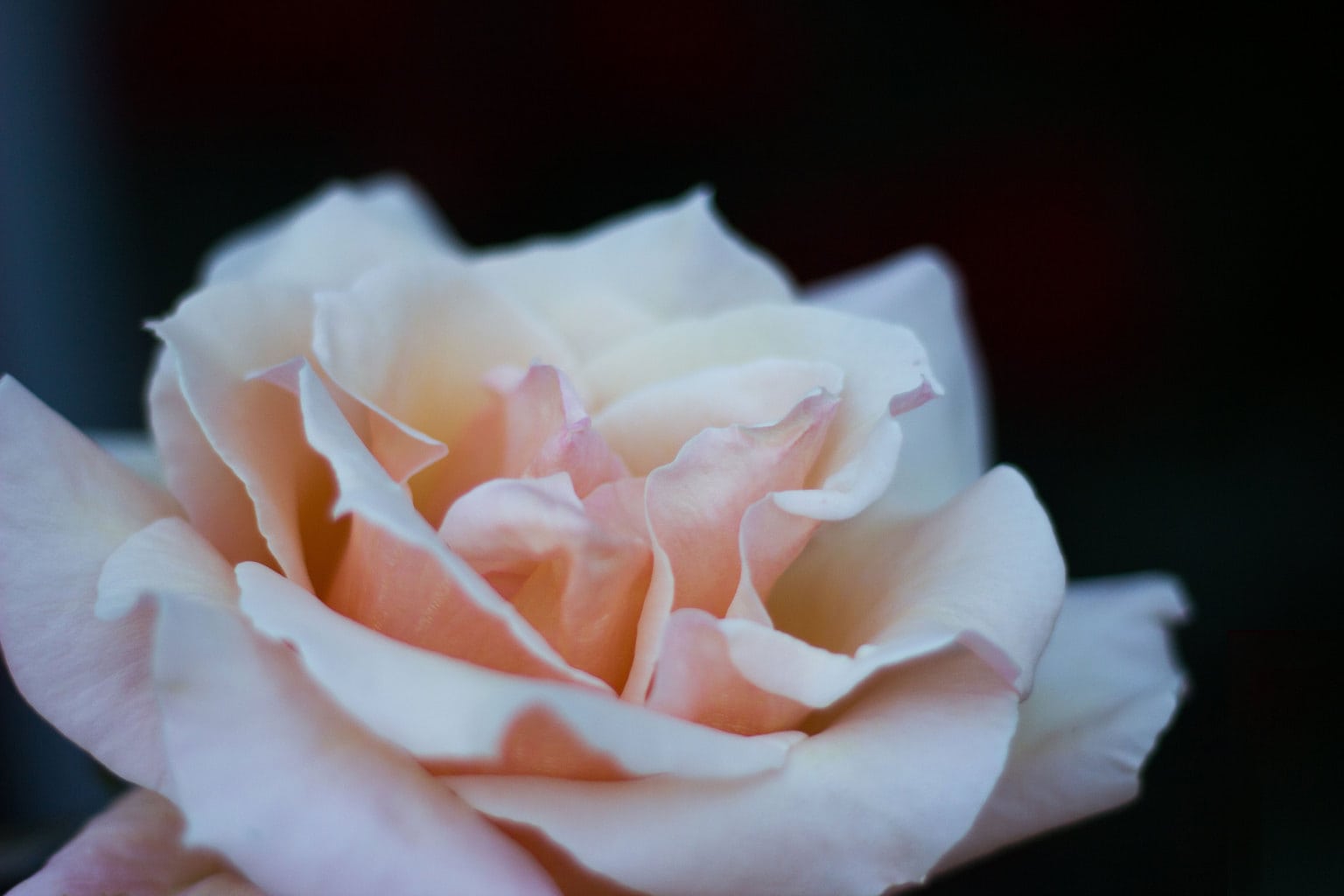 There's something so nostalgic and special about reading a heartfelt note in someone's handwriting. For those in long-distance relationships, I encourage you to consider bringing back the love letter this fall.
Read on for love letter inspiration plus a chance to win a Bamboo Spark smart notebook, the perfect tool for crafting modern love notes:
Love Letter Inspiration
There are so many amazing love letters throughout history – seriously, google a few and swoon! An excerpt from one of my personal favorites is below, from Elizabeth Barrett to Robert Browning:
It seems to me, to myself, that no man was ever before to any woman what you are to me — the fullness must be in proportion, you know, to the vacancy…and only I know what was behind — the long wilderness without the blossoming rose…and the capacity for happiness, like a black gaping hole, before this silver flooding. Is it wonderful that I should stand as in a dream, and disbelieve—not you—but my own fate?

Was ever any one taken suddenly from a lampless dungeon and placed upon the pinnacle of a mountain, without the head turning round and the heart turning faint, as mine do? And you love me more, you say? …. How shall I ever prove what my heart is to you? How will you ever see it as I feel it?
I mean. Picture that written out by hand and tell me that GChat or email is equivalent. I don't buy it.
Mixing Love Letters and Technology – Giveaway!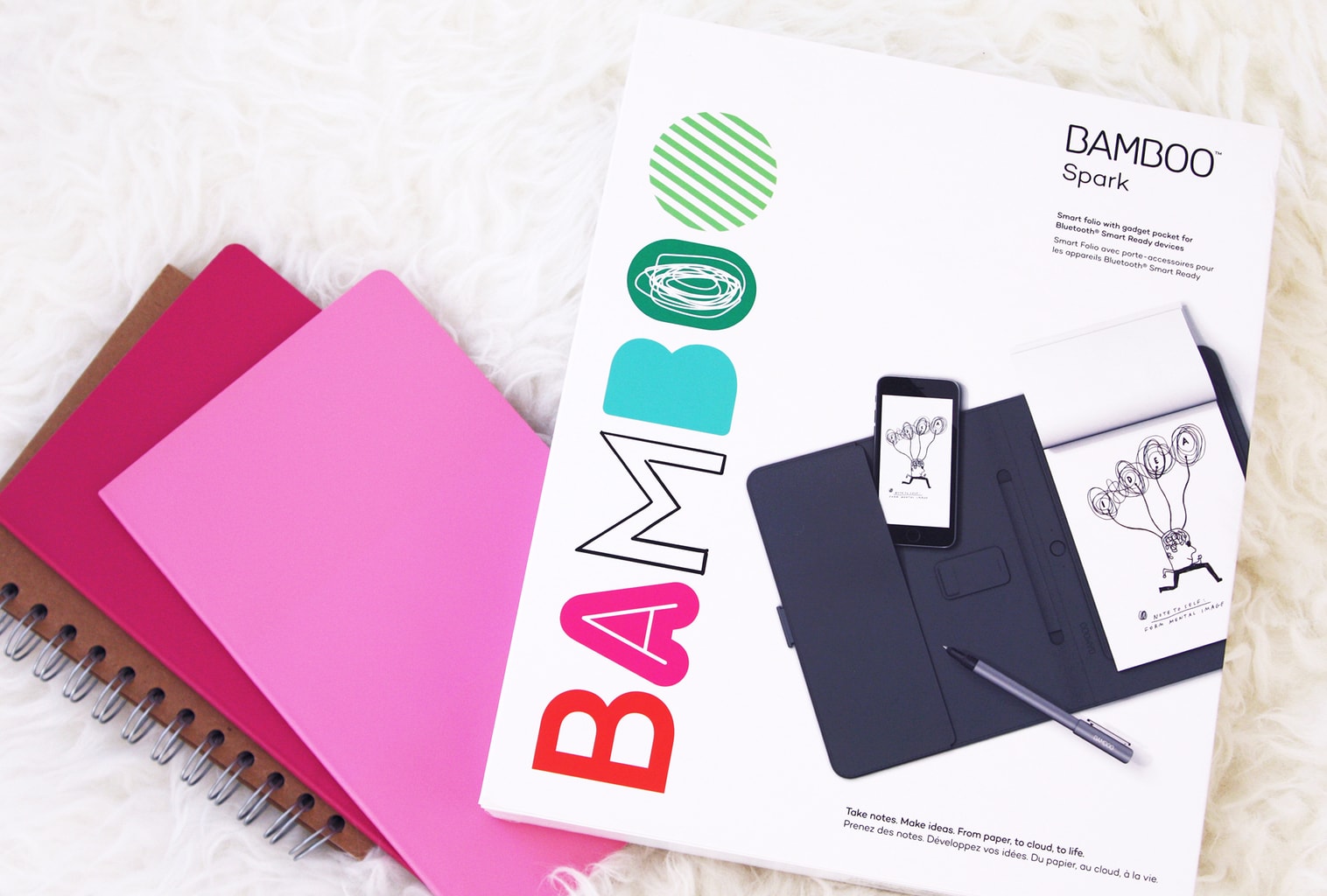 Of course, we don't have to abandon modern technology entirely to bring back old school romance. In fact, we have an incredible tool to turn handwriting into text.
The Wacom Bamboo Spark smart notebook, which we blogged about a few weeks back, would be ideal for writing digital – yet also analog – love letters to that special someone. It's the best of both worlds, modern and old fashioned melded into one.
The best part? You can win your own Bamboo Spark smart notebook here! One lucky CF reader will win. To enter, just use the giveaway widget below.
For full rules and regulations, see our Giveaway Official Rules.
Best of luck to all of you!
What do you think – should we bring back love letters?
Would you enjoy writing love letters to that special someone? Do you swoon over love letters like I do? Let me know in the comments below…
Disclosure: This post was sponsored by Wacom. The opinions, as always, are our own. For more information, please see our Disclosure page.