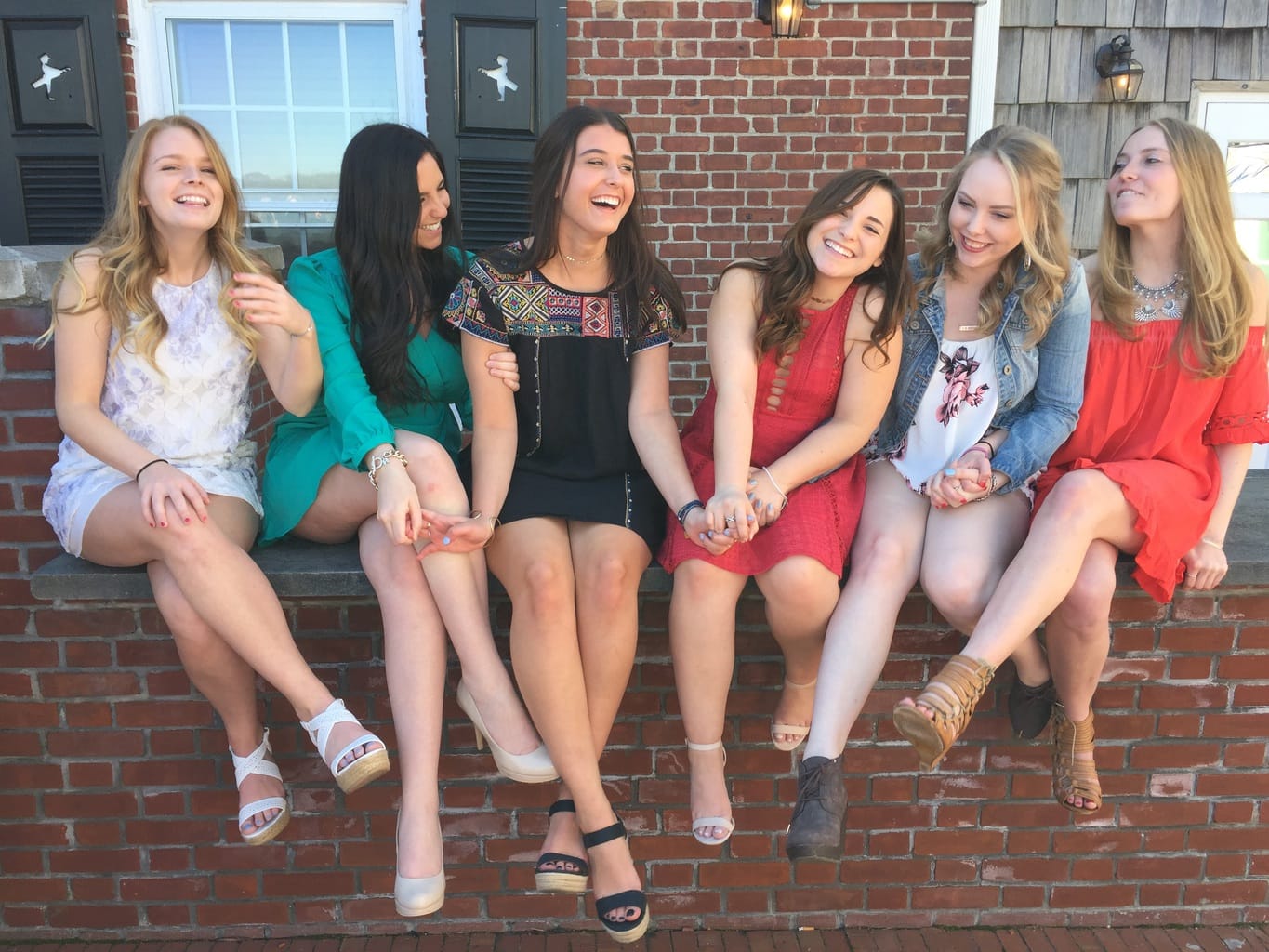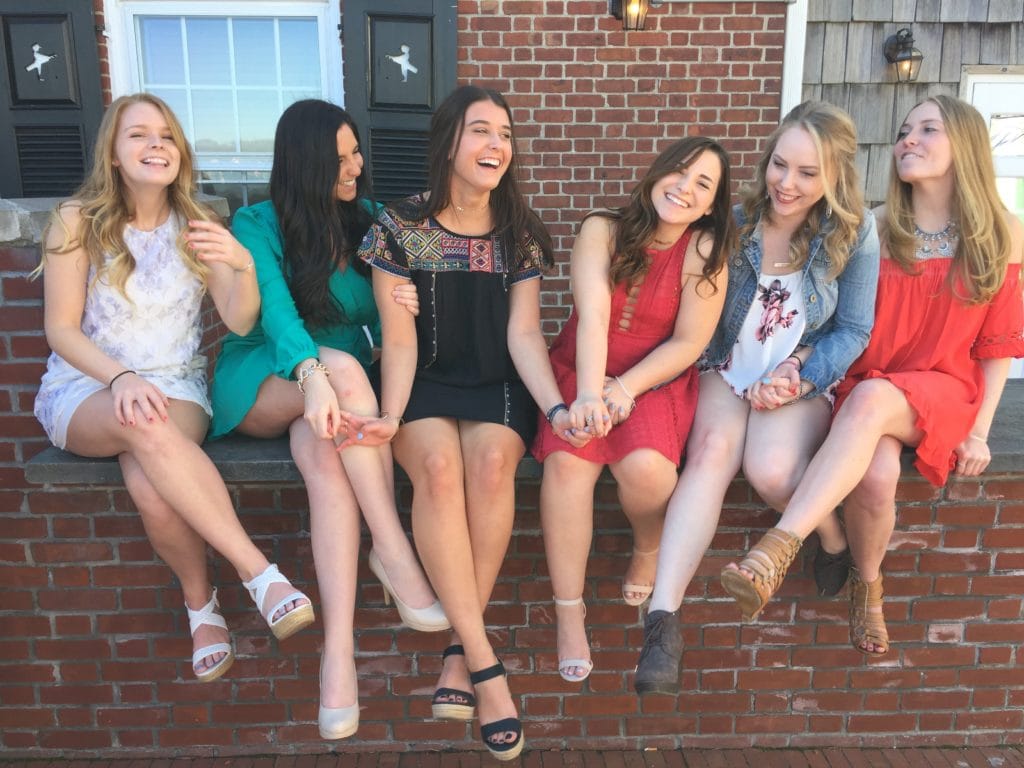 How do you define an experience?
An experience that's been made up of big things, big moments that help you to remember what mattered and pinpoint where and when they impacted you.
My first college party, climbing trees and dancing like a maniac around campus, becoming a part of my perfect sisterhood, kissing that guy, accurately re-creating the cast of Bob's Burgers for Halloween, becoming a big sister, coaching a philanthropy team to victory — I can go on and on, but those are the moments that have defined these past 4 years; the biggest things.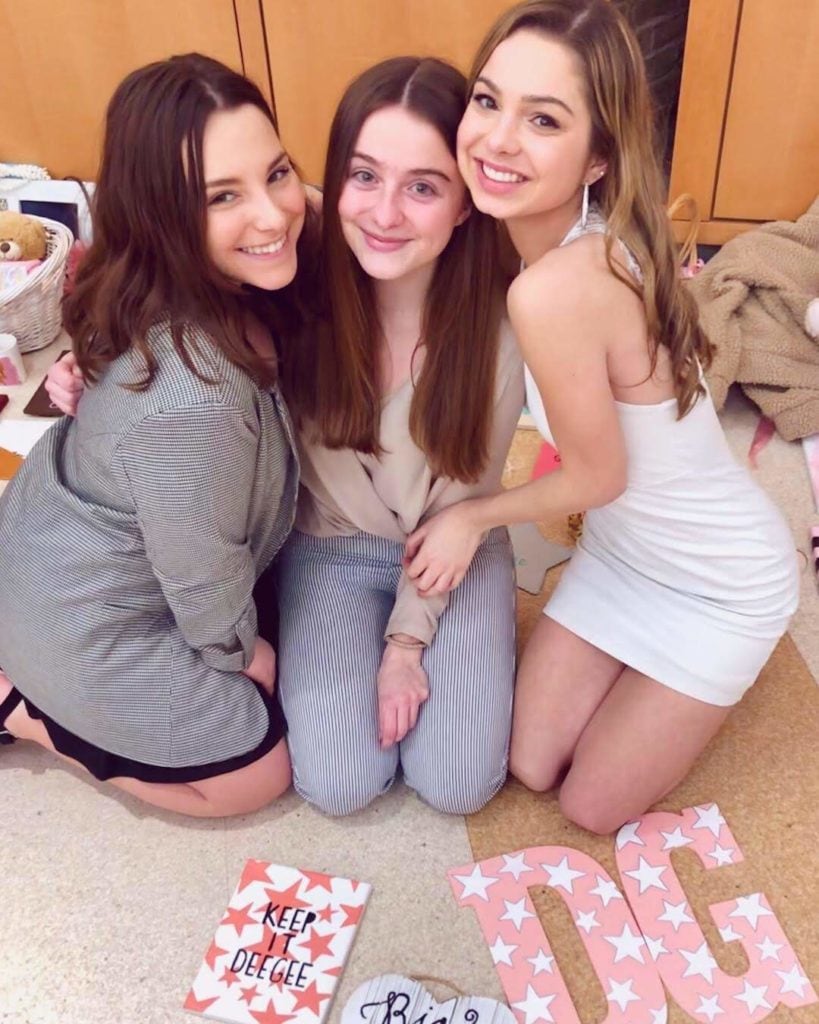 But what about the little things?
The ones so seemingly insignificant that have made smiles or life easier throughout the day.
When I really get to thinking, and I'm sure if you do too, the realizations flood in. And once graduation slaps me in the face, whether it was $3 margaritas on a Tuesday night, or dancing around in the living room to Maroon 5, I will miss the things that have been so minuscule I never even realized how absolutely important they were.
Though no two colleges or experiences are the same, I am sure you will find similarities in the littlest things I will miss most about college:
1. Having People Around — All. The. Time.
It's weird to think of this as being a small part of college — after all a huge part of the experience is being surrounded by new and different people, and part of that is having them around all the time: whether you want to see them or not.
Especially after living with a house full of girls, I will miss always having good friends around for everything — whether it be to sit in silence or whine over wine while dancing to Maroon 5!
2. Access to Opportunity and Resources
Hello?!
Wifi?! Printers?! Career center?!
You won't appreciate these things until they're gone, I know.
In truth, the resources and opportunities college has presented, whether they're small technologies or professors who believed in you, have low key shaped how you have excelled and grown as a student.
It is not until you are without these resources that you will fully realize how pertinent they were to your life.
3. All the Favorite College Eating and Drinking Establishments
One of the biggest little things I will absolutely miss most about college is late night, half-priced Applebees, and $3 margaritas from Margarita's Cafe.
There is nothing better, and nothing that has defined my experience more, than bonding with friends over good food and good drinks!
Margs, you will be missed but don't you worry — I will be back to visit!!!
4. Independence
The biggest thing college has taught me is a strong sense of independence.
I have learned how to handle things on my own, be my own cheerleader, pick myself up, and just do what needs to be done.
Though my independence does not end with college, I will miss that sense of self I created for myself by being on my own!
College, you have been so good to me. Even though it is time to move on, I will always remember all the life changing moments you brought!
I want to hear from you in the comments below!
What are the big things you will miss about college? And what about the little things? What is something that makes your experience unique to you?