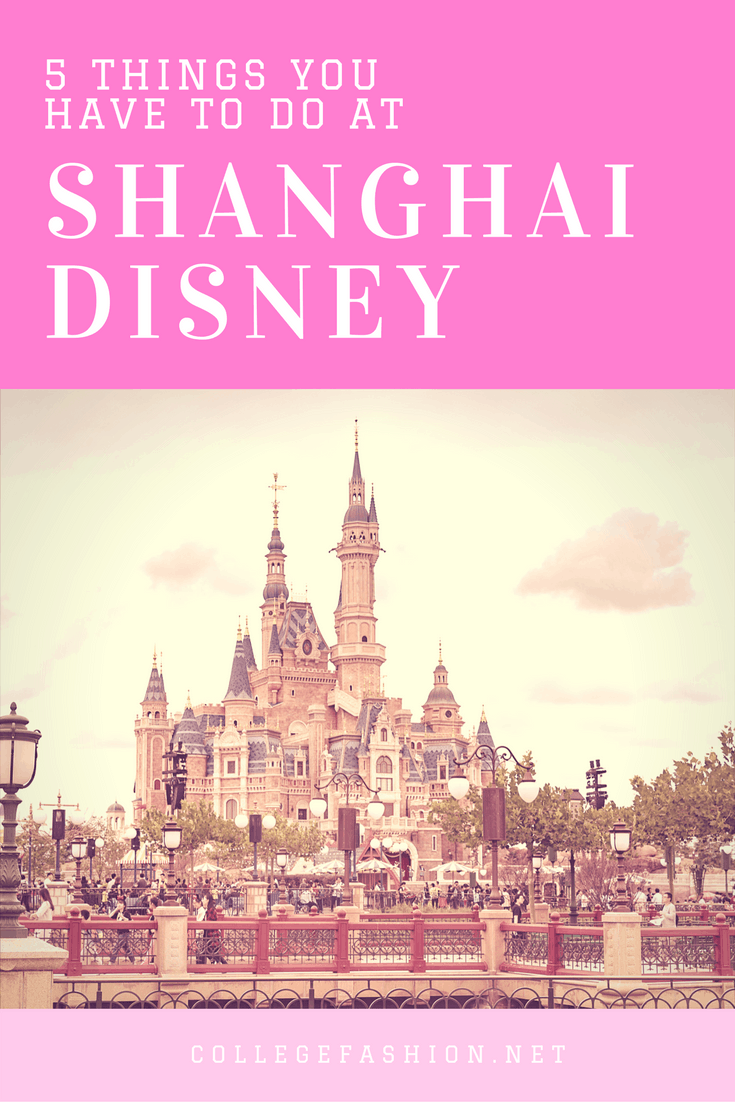 Shanghai Disneyland has been making headlines since it opened in 2016, with people reportedly waiting for up to FIVE hours to get on a single attraction. (Crazy!!!)
If you're going to be lucky enough to visit, we want to help you make the most magic out of your trip. So here are the five things you have to do at Shanghai Disney Resort:
1. TRON Lightcycle Power Run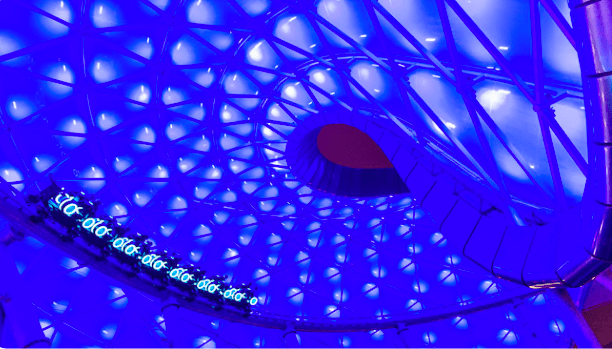 You might think you know roller coasters, but have you ever been on one that has replaced the traditional seats with motorcycle-style seats? That's right, Tron Lightcycle is more like riding a motorbike than sitting on a ride.
Honoring the TRON franchise (which started with a film in 1982) with one of the coolest and fastest indoor roller coasters in any Disney theme park!
Does TRON measure up to Space Mountain? It most certainly does!
Insider Tip: Ride TRON during the day, and then return for an amazing light-blur sensation at night.
2. Wishing Star Park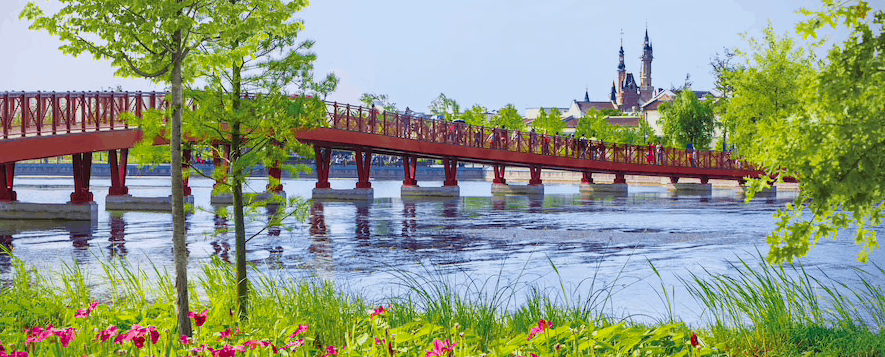 With all the fun in the parks, it's easy to miss the peaceful scenery and lush greenery of the Wishing Star Park located along the shoreline of a beautiful lake, near Disneytown.
Whether you explore the park's woodlands, gaze upon a garden combining both Chinese and Western rose natives and cultivars, or marvel at a colorful space called home by a mix of tile birds and butterflies, you're sure to find a setting that will bring your inner child to life — as only the magic of Disney can!
3. Enchanted Storybook Castle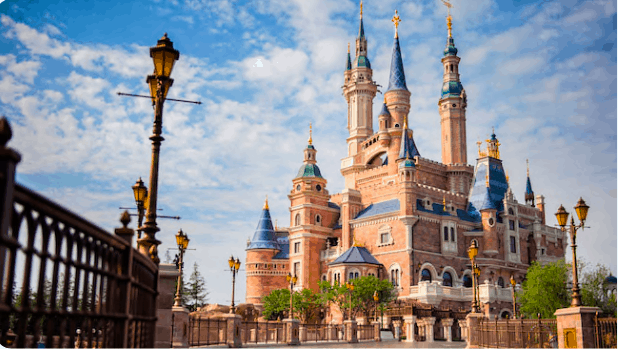 Disney castles in Anaheim, Paris, and Hong Kong belong to Sleeping Beauty. Cinderella-inspired the castles in Orlando and Tokyo. So who's castle is this?
Shanghai Disneyland built this castle as a tribute to all the Princesses. It is as impressive as it is massive.No two sides are alike.
The castle also houses Royal Banquet Hall, a character dining experience, where you can be whisked into one of five themed dining rooms perched atop the second level of the Castle.
Plus the castle, at whatever angle, is the ultimate Instagram photo spot! #princess
4. Voyage to the Crystal Grotto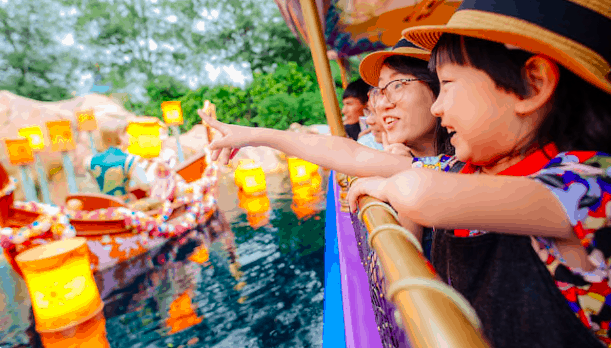 If you don't really like roller coasters, but love the magic of Disney, this is the attraction for you!
Taking an an enchanting journey through Fantasyland, guests can glimpse lots of our fave characters from Beauty and the Beast, Tangled, Mulan, and the Little Mermaid, to name just a few.
After riding past sculptures and fountains, the boat enters a secret chamber underneath the Enchanted Storybook Castle, to watch a beautiful water, light and sound show.
5. Shanghai Disneyland Hotel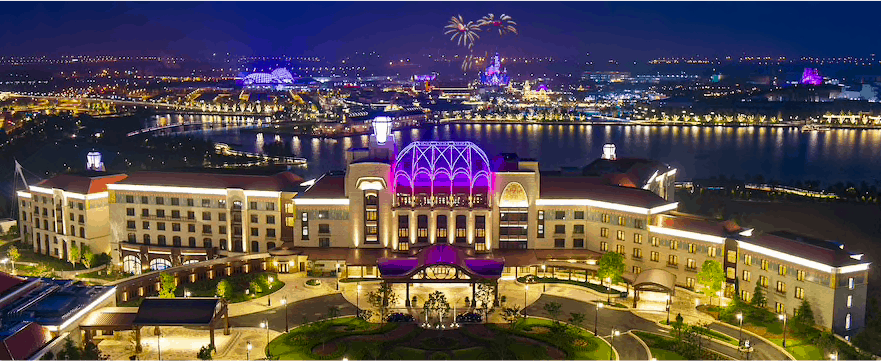 One of the two hotels within the Resort (Toy Story Hotel being the second – cheaper and exceptionally cute!) The Disneyland Hotel is a five-star experience.
From the restaurants, to the pool with blue mosaic artwork on the walls, to the gift shop, to the gardens outside – this is the place Disney fans have got to experience.
It's like Walt Disney and the Ritz Carlton had a baby. Very fancy. If you're splurging, this is a must.
What do you think?
Have you been to Shanghai Disney Resort? What's not to be missed on your list? Let us know in the comments below…