Spring semester will be starting before we know it. Are you prepared? With a little free time on your hands thanks to winter break, now is a great time to start thinking about the semester ahead and making sure you're ready. One way to do that is by stocking up on little products to make your life easier.
If you want to treat yourself to a little something new for the semester then look no further! Below is a list of five items that I believe are essential to making sure that this semester is your best one yet.
1. To Get You Organized… a Planner
One of the best ways to kick off your new year in organized fashion is by getting yourself a brand new planner.
Planners can be useful to track your homework, your class schedule, your extracurriculars, and even your shopping list. Wave goodbye to those days of forgetting your homework assignment and usher in the new semester with a planner. I love the floral pattern on this one; it's perfect for the spring season!
For more planners, be sure to see our guide to cute planners for 2021.
2. To Keep You On-Trend… a Fanny Pack
Although they used to be thought of as tacky, fanny packs are totally in right now and I'm loving it. Not only are fanny packs easy to wear but they are also great places to put your phone, debit card, and any other items you may need throughout the day. Fanny packs are perfect if you have a long day ahead of you and want to have your essentials close at hand, instead of buried in the bottom of your backpack. They're also great if you're planning on going out at night and want to keep your stuff safe.
3. To Keep Your Skin Flawless… Acne Patches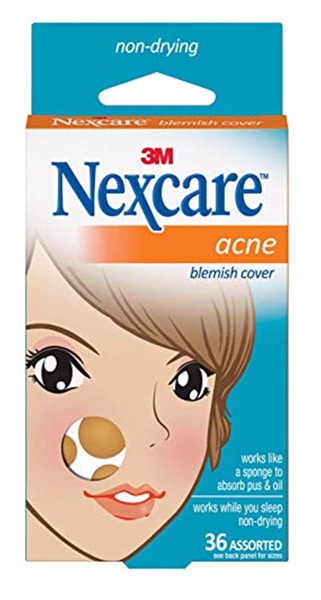 The worst thing about being in your late teens and early twenties is that acne seems to be a constant, unwanted presence. However, this is an amazing and easy solution to your acne problems. Simply stick one of these little patches over your zit and let it do the work. It works by drawing out any excess oil and pus from the blemish to noticeably shrink it and allow it to heal faster. This is an essential for the spring semester, especially as we all get busier and busier.
4. For Fun & To Feel Fancy… Evian Spray

Do you need a little refresher during busy days? This spray is the perfect little luxury to have on hand. It works at any point throughout the day and adds the right amount of moisture to make you feel like your freshest self. This is perfect for those dry winter days, or even trying to create that dewy spring look.
5. To Combat Homesickness… a New Mug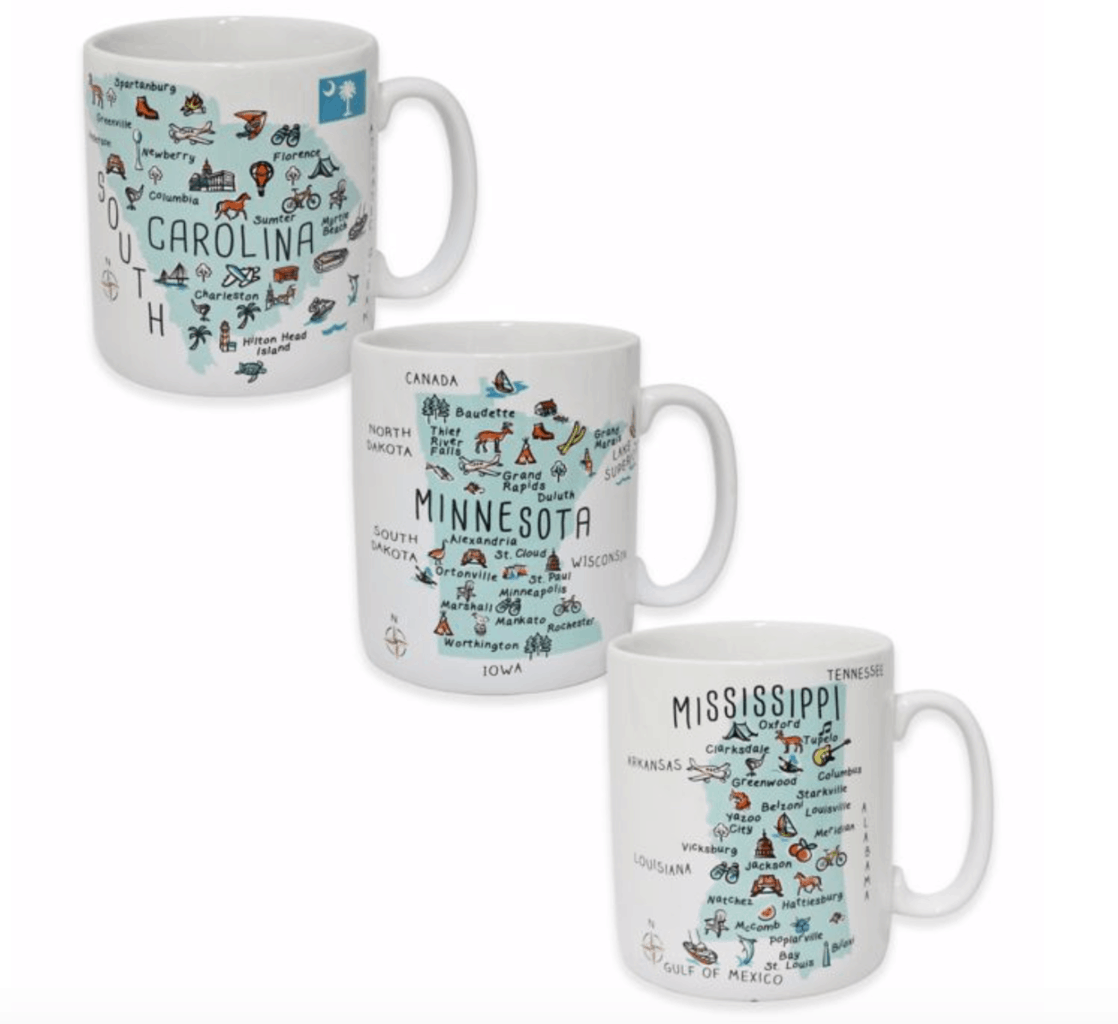 A mug is on this list because there is never a wrong time to treat yourself to a mug. But, after coming home from winter break, you may find yourself feeling more homesick than usual (that's what happened to me!). If that sounds familiar, check out these mugs that have a map of your home state on them. This way you can drink your morning coffee and be reminded of your hometown. This is a great item for the spring semester to help you feel a little closer to home.
Do you have any other spring semester essentials?
Spring semester is always easier than fall; by now you are used to the way that your college operates, and you may have already figured out exactly what you want to do and who you want to spend your time with. Fall semester was fantastic but, with these items, you can make sure that your semester is off to a great start.
Have you tried one of these products out? Are you planning to? Let us know in the comments!